Hey, we don't want to make assumptions, but while you're out there paying attention to your physical and mental health, there's a third point of the triangle that sometimes gets neglected. Yep, seeing as you've read the title, we needn't keep the suspense going any longer; we're talking about your financial health. Put simply, this is a term which refers to how you've nurtured your bank balance, credit, loans and repayments over the years. Sadly, it's often a quantifiable figure, but fortunately, it's one which can be improved. With that in mind, here are 4 IDEAL ways to fine tune your financial health.
ABIDE BY BASIC CALCULATIONS
In all walks of life, there are simple calculations that can help you along your way. For example, when it comes to losing weight, the only guaranteed method is to consume fewer calories than you burn. Well, money is the same. This time, it's about spending less than you earn. It sounds ludicrously simple, and it can be difficult to achieve in a world getting increasingly demanding whilst real-time wages stagnate, but you'll certainly be doing yourself no harm but getting that most basic of notions in check; spend less than you earn.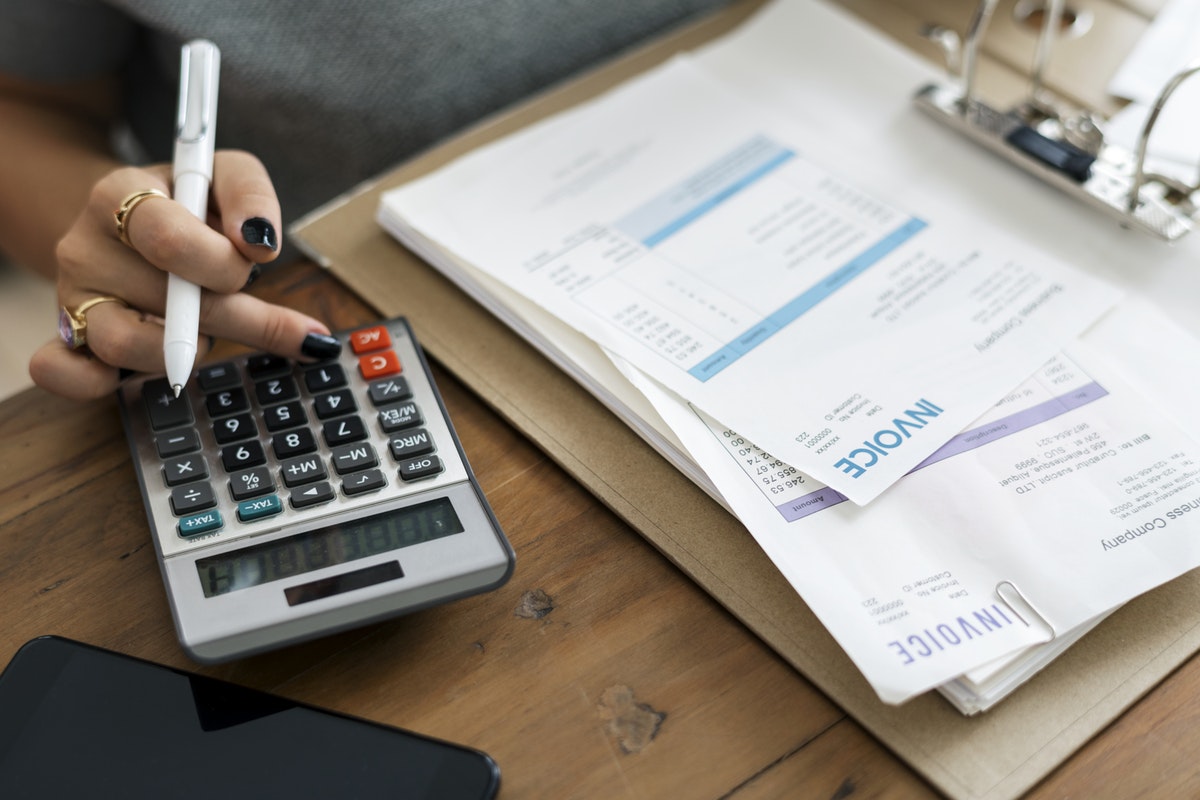 MAKE SAVINGS AND INVESTMENTS A PRIORITY
Once you get into the position where you are turning a profit every month, you need to make every penny count, and acknowledge that even the smallest savings could impact your financial health in the future. No, we're not saying cut back on the coffees and avocado brunches and you'll buy a house next year; that's a nonsense peddled by those who know better. 
Instead, try to put away a little each month, incrementally rising with each one (say a fiver for October, a tenner for November…and so on) and make it as manageable as possible. Make larger investment a long term goal. Whether you do this via software like MT4, or if you get a broker to do the legwork for you, if you're hoping to speculate to accumulate, then starting small and build things up is the only truly sustainable way.
USE CREDIT CARDS CORRECTLY
Contrary to some advice, having a credit card and being active with its use isn't necessarily going to harm your financial health and credit score, and if you sign up to one with a rewards program you can reap some really good returns. Problems start to occur when you don't pay your cards off in full though. It's at this point that you start to get charged huge amounts of interest – and your financial health is in tatters. 
Your credit utilisation measures the amount of credit you are leveraging divided by the amount of credit you have available. Credit agencies will examine this as a key contributing factor to your overall score. So, if you have a £500 credit limit and your balance is £480, your utilization is 96%. A good rule of thumb is to maintain your utilisation below 30%, so if you're trying to improve your score quickly, get your utilisation below 30% as a priority.
DOCUMENT EVERYTHING
Though this might not have immediate and direct results on your finances, it's a step which will have impacts in the long run, and potentially very positive ones. Even if you're not adept at Excel and calculations, learn. If you record all of your incomings and outgoings, both in terms of employment and at home, then you'll have a visual, quantifiable record of your habits. Doing so will help you identify areas of financial mismanagement and provide the necessary information for better budgeting going forward.
If you're looking for more tips on getting a handle on your finances, then check out our advice on 5 IDEAL ways to manage your money more mindfully.