Fad, fashion or in it for the long haul? It seems that with each and every year, more and more bizarre – and sometimes downright dangerous – health trends emerge. Did you hear about last year's pegan diet? Nope, that's not the insult beloved of J-Hus and Kojo Funds, but rather an eating regime reliant on ratio and regret. Or how about Silicon Valley's 'raw water' diet, which is, well, we're not actually sure. Anyway, we're done talking about the silly stuff; here are 5 IDEAL 2020 health trends which actually work.
HIGH-QUALITY, BESPOKE DIET PLANS
In the past, diet plans have generally been cobbled together by people with very little real knowledge, intent on selling product or an impossible dream. A lot of this is down to the short termism of these diets; quick results which don't stand the test of time. As any regular dieter will know, the hardest part is maintaining weight lost. 
With a growing aversion to fake news and increased skepticism about fad eating regimes, high quality, bespoke diets are currently enjoying some much needed popularity. The one to one diet, for instance, is a plan that offers the kind of long-term approach crucial to dieting success, offering education about nutrition and a holistic, all encompassing approach to the user's eating habits. In 2020, this should be the only way to take back control of your diet.
CHEAT DAYS WITH A DIFFERENCE
Even when eating healthily, it's important to have a cheat day now and again. Total denial is simply not good for the soul. However, you can still think forward with your cheat days, or cheat meals, and maintain your healthy new eating habits while treating yourself. One of the main ways that this can be done is through a system of partial replacement (for instance, replacing half of the minced meat in a burger with minced mushroom) rather than total denial. This will allow you to enjoy the treat that you want, while also being able to keep on top of your diet plan.
This was one of the newest and most simple health trends that started to take hold during the latter part of 2019. Moving into 2020, it's set to become the norm rather than the exception, and is often found in high-quality diet plans as a way to mitigate the 'damage' done by overindulgence on cheat days.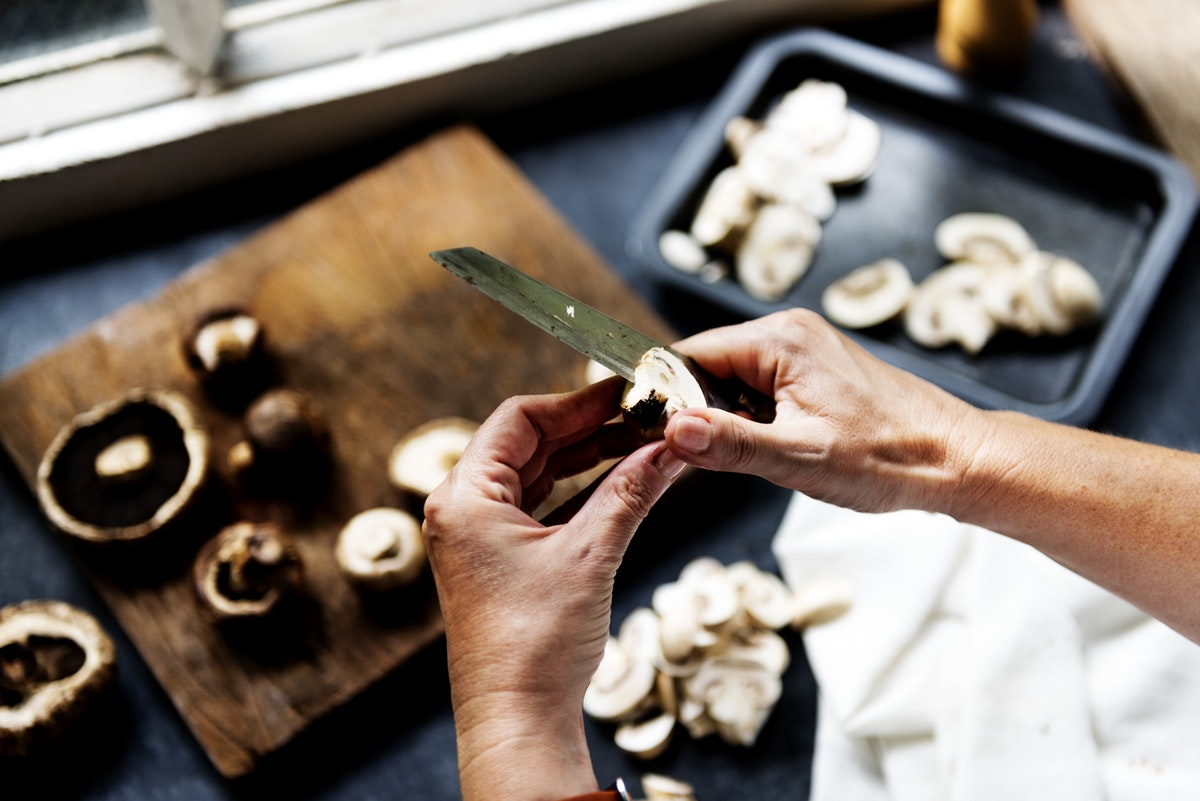 VIRTUAL FITNESS EQUIPMENT
Nope, this doesn't mean some kind of imaginary bench press, but rather shared, integrated workout regimes which let you into a worldwide fitness and motivation community all from the comfort of your home or gym. Indeed, virtual classes experienced huge popularity in 2019, with the virtual fitness concept set to develop even further this decade. Equipment manufacturers are developing more equipment which has built-in virtual training concepts, including x-trainers, treadmills and indoor cycles, which are all set to be big in 2020. 
Health Club Total Fitness' 'Life Fitness Treadmill Run Social', for instance, immerses users in a virtual running experience allowing them to remotely run alongside a partner – great for those who need a further injection of motivation and even a touch of companionship. And then there's Peloton, the all conquering exercise bike and online fitness community now valued at more than £1 billion. 
'APPY TO HELP
With the introduction of various health tracking items and apps that monitor our fitness more closely than ever before, technology is now at the forefront of the fight against ill health. 
Indeed, the advent of smart watches, in particular, means that people can now optimise not only their workouts, but also prevent the more latent threats posed by an overly sedentary lifestyle. The interconnectivity of modern life means that there are now apps out there to cover each and every aspect of our health and fitness, from simple step counters to competitive commuting, even. We've written more about the new year's most useful; check out our 5 IDEAL health apps to download in 2020 for more inspiration!
TAKING A MOMENT
The new decade looks set to be more hectic and harrowing than the last. The speed with which we live, and the stress associated with it, is contributing to what some have termed a 'global mental health epidemic'. Modern medicine alone doesn't seem equipped to cope, and as such, it looks like 2020 will see integrative health (a holistic, all encompassing approach) see greater popularity. 
Perhaps the most popular and effective tool in the fight against low mood and anxiety is mindful meditation, proven to help combat these issues when done regularly. It doesn't need to be a huge undertaking, just a few choice minutes a day dedicated to some 'me time'. If that sounds like it appeals, then check out our tips for living more mindfully and in the moment for a little more inspiration.
And with that, we wish you a healthy 2020 and decades more to come.