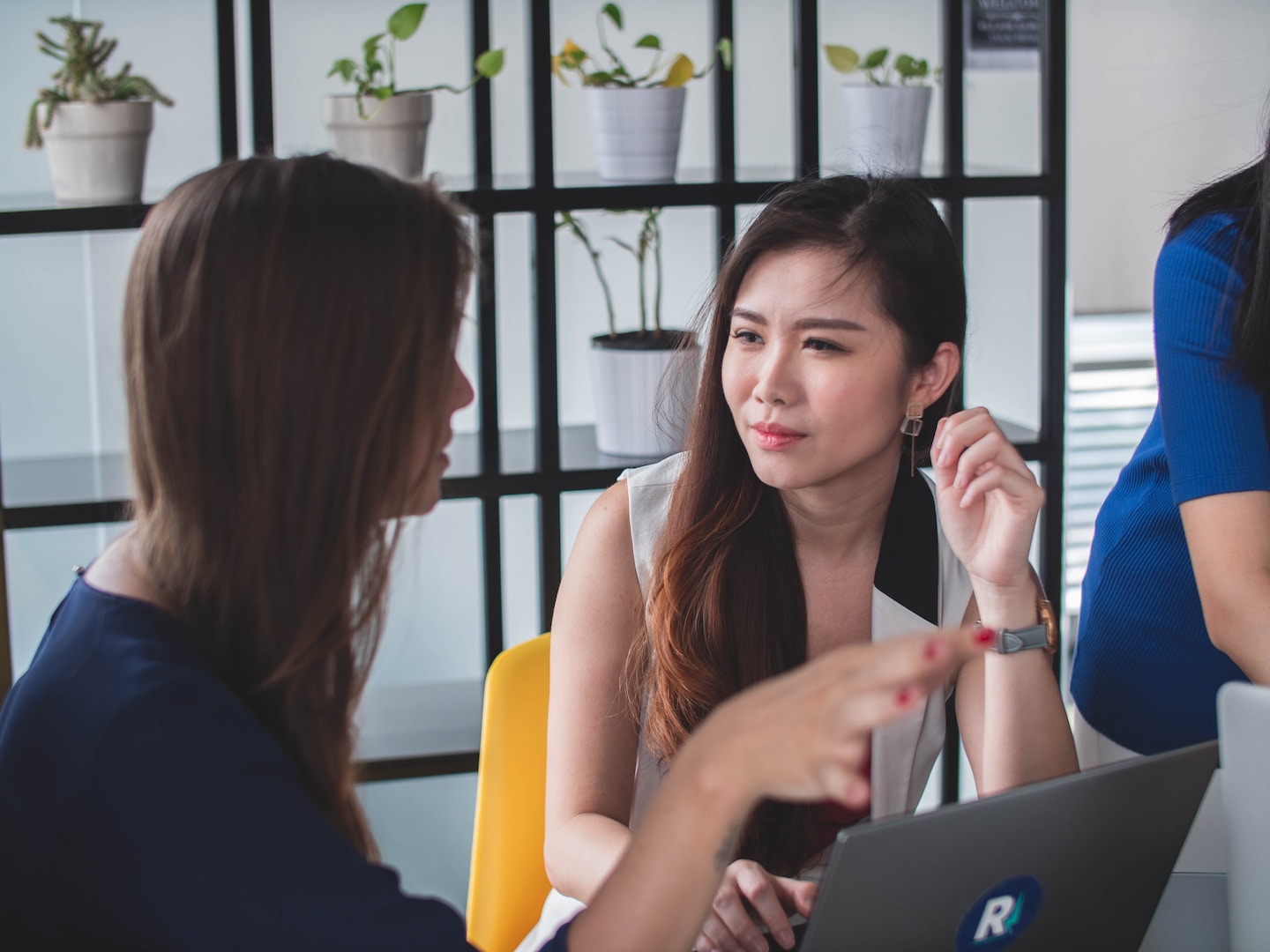 Love or hate it, covet it or steer clear of it, aesthetic treatments like botox, lip fillers and other apparent beauty enhancements are becoming the new norm. Two in three women admit to having had or have considered aesthetics treatment, and over half of women aged 16-29 are tempted to have such a procedure in the near future. Of course, a little due diligence is required before entering into a big decision such as this. We're here to help, with these; our 5 IDEAL considerations before getting an aesthetics treatment.
IS IT RIGHT FOR YOU?
Images of cosmetic interventions are everywhere; scrolling through your Instagram, on all those reality TV shows, in the pages of glossy magazines…it's seemingly as ubiquitous as the application of makeup or a skilful click of photoshop in improving our appearance and self confidence. Indeed, there's no doubt that the use of botox, fillers and liposuction is being  fuelled by celebrity endorsements, cheap procedures and social media sites advertising quick fixes. Before beginning the process of getting an aesthetics treatment, be aware that these peer pressures exist, and ask yourself if such a procedure is really right for you.
UNDERSTAND THE RISKS AND SIDE EFFECTS
Let's be clear; things can go wrong with any surgical intervention. As such, it's important to ask your aesthetics professional what insurance cover they have and how they pledge to mitigate the possibility of mishaps. The potential risks of Botox can include temporary drooping or infection at the injection side. Fillers that have had improper application can lead to tissue necrosis, or in some cases blindness of the products has been accidentally injected into the blood vessel. Be aware that risk and side effects do exist. Equally, know that if you're going through an intensive procedure you may have to take time off work; arrange such leave with your employer first.
ENSURE YOU USE A REGULATED PROFESSIONAL 
One of the biggest concerns within the aesthetics industry is training and experience in handling adverse events and complications.  Make sure the professional who is treating you has received the proper training at somewhere like Interface Aesthetics Training. These types of courses are designed for registered healthcare professionals, and require a background understanding of key healthcare principles and clinical skills. 
Steer clear of  practitioners who have had only completed a short training course, or worse, no training at all. When you meet the practitioner, be sure to ask about their training, qualifications and experience. Your practitioner should be on a register which shows they have the training and skill to carry out the procedure. These registers include 'The British Association of Aesthetic Plastic surgeons (BAAPS)', The Joint Council for Cosmetic Practitioners (JCCP) and the 'British Association of Cosmetic Nurses'. 
RESEARCH POTENTIAL AESTHETICS CLINICS THOROUGHLY 
Just as it's vital that you check your practitioner's experience and qualifications diligently, so it's important to assess the accreditation (all clinics and hospitals providing cosmetic surgery must be registered with the Quality Care Commision) of the clinic you'll be attending, check reviews scrupulously and especially pay particular attention to the negative ones. 
Look through the clinics 'before and after' photos, of which any decent operation should provide. Most will also have an Instagram feed showcasing their work. If you're looking for something natural but only are only seeing photos of fake looking treatments, that should ring alarm bells. Check if the clinic has won any awards; a surefire sign that they're doing good things in the industry. 
DON'T EXPECT PERFECTION
It's a wise idea to manage expectations prior to any cosmetic surgery. Perfection isn't possible, nor is it desirable, we think, so enter any procedure with the idea that improvement is the goal, not fulfillment. The last thing you want is to enter into a never ending chase for a certain look; that can get expensive and let's face it, mentally damaging. Instead, focus on the realistic positive aspects; an improved self-confidence and self-esteem. Most importantly of all, make sure you're doing this for you, and no one else. Good luck!