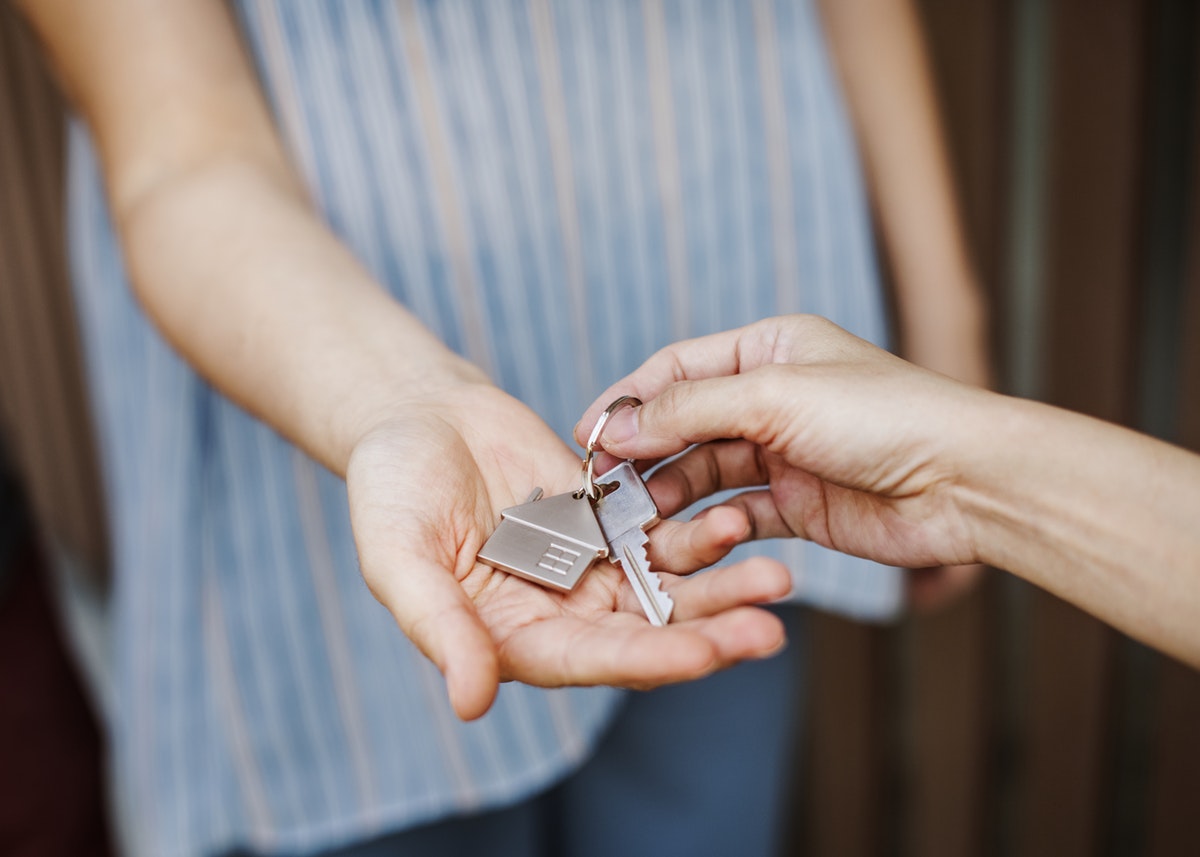 After a rocky few years, the UK buy to let industry is on its way to recovery, according to Landbay chief executive John Goodall. In an interview with FTAdviser, Goodall cited the report from UK Finance showing the 2.7 per cent growth of the buy to let market. This is based on the outstanding stock for 2018 carrying over and spells good news for those looking to invest, particularly in current buy to let hotspots like Manchester, Nottingham, Leeds and Liverpool, largely due to the number of universities in these cities. If you're one of those hoping to enter this potentially lucrative market, then read on; our 5 IDEAL hacks to succeed in buy-to-let investments in 2019.
PICK THE RIGHT INVESTMENT
Choosing the right investment results in getting the best returns; sometimes it really is as simple as that. Since property business is a constantly challenging and shape shifting industry, this step is crucial. Stay ahead of the game prior to your investment; always observe the movements in property prices in major cities. For example, property prices in London recently saw some major dips. On the other hand, areas in the Midlands and the north of England are currently thriving. Since buying a property at the right time and in the right location is make or break, consulting the experts' opinions can help a possible investor make the right decision. 
GET A GOOD MORTGAGE DEAL
Investment lenders are currently offering competitive deals for buy to let investors to spur the anticipated regrowth within the industry. While the rates have slightly increased by 0.17 per cent over the past year, now is still the best time to get a reasonably priced deal. The changes brought by the Section 24 mortgage relief, also referred to as the Tenant Tax, caused a lot of landlords to look for competitive mortgage rates to help them in their business. This has had a knock on, largely positive, effect for investors. 
OPT TO BECOME A LIMITED COMPANY
Because of those aforementioned Section 24 tax changes, landlords will find themselves paying a larger tax bill. But if they consider operating as a limited company instead of registering as an individual, investors can shave off a small amount from the tax that they have to pay. And in the wise words of Tesco, 'every little helps'. 
It's important to note that not everyone can take advantage of this option. Some will think twice because they'll need to spend a significant amount at the beginning of their property business operation. Yet it can still be one of the best ways to make sure that they will get the most out of profits in the long run. View it as an investment, and reap the rewards later down the line.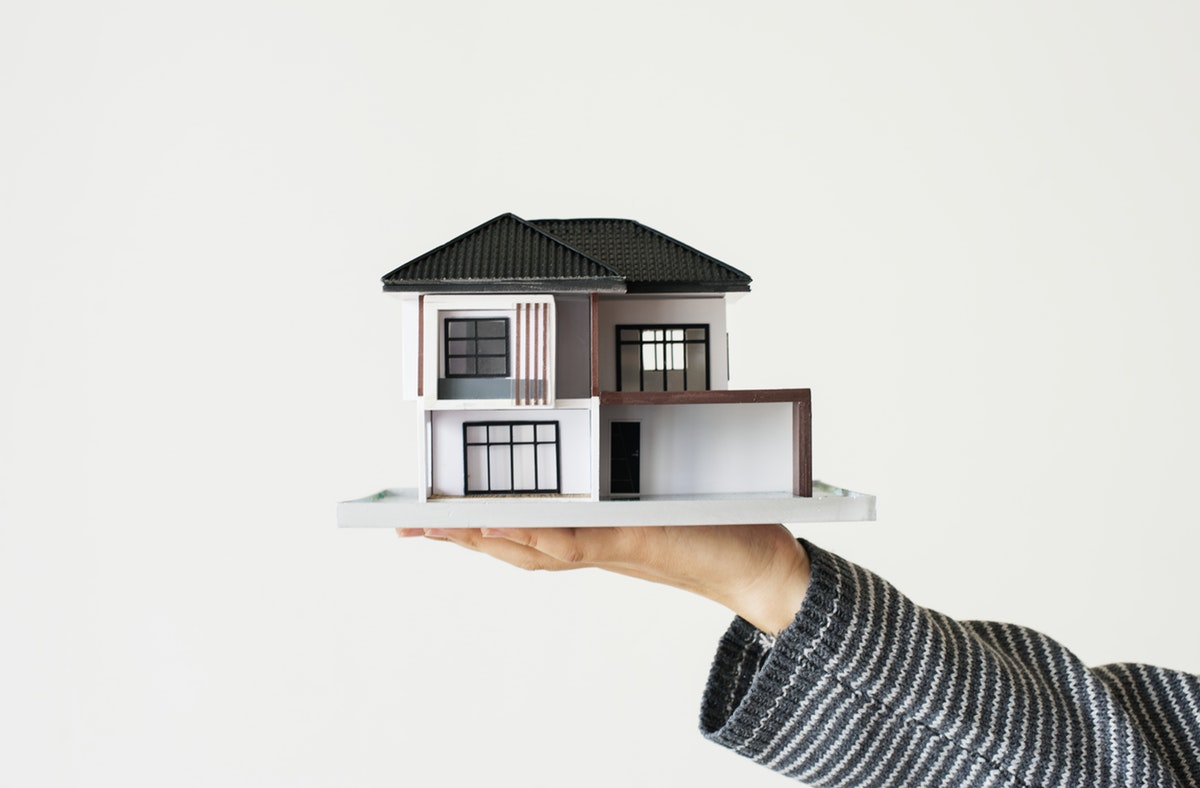 ALWAYS CHECK THE INDUSTRY REGULATIONS
A lot of new legislation had been implemented in the private rental sector recently. This June, the Tenant Fees Act 2019 came into effect. This prevents landlords and letting agents from charging their tenants more than the rent; great news, for sure. They can now only ask for a refundable deposit that should not be more than 5 to 6 weeks' worth equivalent of the rent.
Another recent rule about the standard rental accommodation under the Homes (Fitness for Human Habitation) Act 2018 changes the amount of tax relief that landlords can claim from the mortgage payments. These generally serve to protect the tenants, as such laws should. But a further understanding of the laws will help the landlords see the positive changes in the standards of the rental industry, focusing on clarity and tenant's rights in a way in which any legitimate, respectable landlord should be doing anyway. 
KNOW WHO YOUR TARGET TENANT IS
To succeed in buy-to-let property, businesses must always put themselves in the shoes of their target tenant. They must know what their ideal tenants want to see and use in the rented property and tailor their places accordingly. For those who want to offer their property to students, the rental must always be clean and comfortable, with space for study and an acceptance that each room is a private sphere as well as a shared one. But should landlords want to have their property rented by a family, the rental must have a lot of space and place safety as paramount, with ground floor space ample. This is ideal to accommodate the needs of children. Check out more here on our tips for making a rental house a home.