Card. Roses. I love you. And it's done for another year. Is this what you signed up for? The romance dwindling, the effort decreasing and a bond diverging? Not us. Each and every year we're looking for new ways to celebrate our partner and the fact we've managed another year together, largely and loosely, spent in domestic bliss. So, whether it's your first of fiftieth together, make it a unique one, with these; our 5 IDEAL ideas on how to celebrate your next wedding anniversary.  
CURATE A TRIP DOWN MEMORY LANE 
Nope, this isn't the type of tour any self-respecting traveller fears. This is the very antithesis of that; a uniquely curated exploration of place and time completely personal to you and your partner. Yep, we're talking about designing a tour of all of the most significant, special spots to you as a couple; where you first met, had your first kiss, your first meal, where you or your partner proposed, where you first said 'I love you' (you have said that already, right?), and so on. You get the picture, now paint it.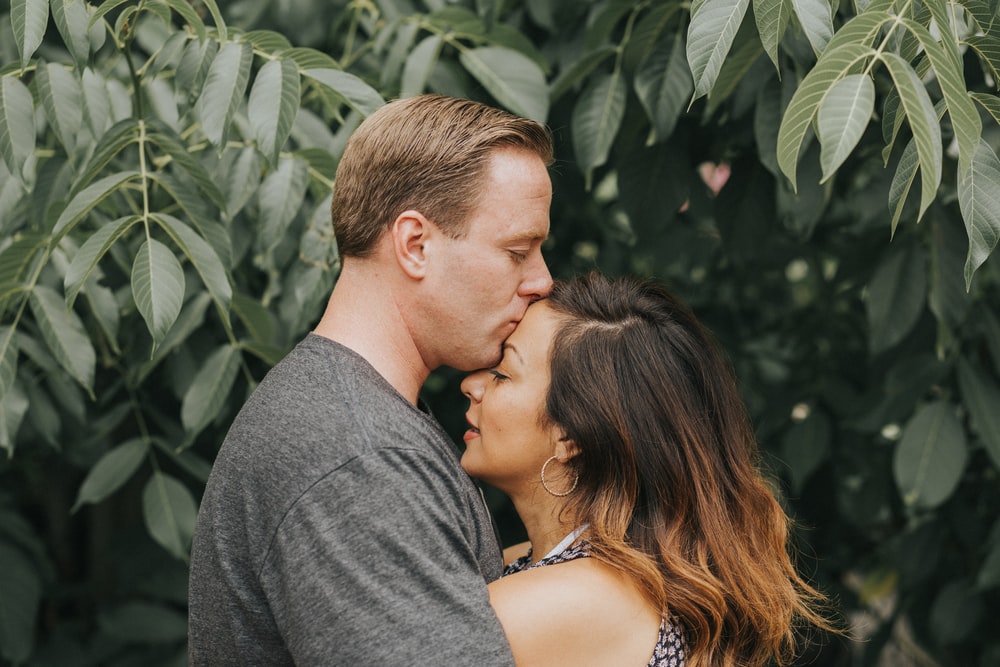 HAVE A THEMED PARTY 
…according to which of the many different wedding anniversaries it is. Because each and every one has a title, colour, theme or stone associated with it. That's the hard part written, now this is where you can get creative. Your 35th wedding anniversary is coral, so why not have a party with the theme of 'under the sea' since coral is found on the ocean floor? Should you be a little less advanced along the timeline, and celebrating your 9th, then 'pottery' is the title, and a party painting ceramics or throwing down on the potter's wheel, perhaps to the movie soundtrack of Ghost, could be a really fun, unique way to celebrate.
GIVE INTO TRADITION 
You may be trying to think of new and exciting ways to celebrate your marriage (as if adding the spark in other areas wasn't already hard enough) but sometimes it's ok to be a stickler for tradition. In fact, there's something rather reassuring about it. The traditional wedding anniversary gift list dates all the way back to the middle ages; paper for the 1st year (hopefully not divorce ones being served), cotton for your second, china for your 20th pearl for your 30th, and if you reach your 40th, a ruby. The list goes on, and conveniently, it writes itself for you, too.
RENEW YOUR VOWS 
Sure, when you hear a couple of renewing their vows, certain assumptions are sometimes made. There's either been infidelity, arguments or something else acrimonious, and points need to be proven. Cast that hypothesis aside; the renewal of vows can be a romantic yet realistic affirmation of love and a promise of many more years to come. What time could be more appropriate to do so than on your anniversary, particularly on a significant one? A repetition of that commitment you made on your big day, designed to last infinitely…how lovely.
SUNRISE & SUNSET
Because each and every anniversary is both a celebration of what's been before and the dawning of something new and exciting. So, why not get all metaphorical and poetic? Hear us out here guys; choose a day (near to your anniversary, naturally) when the sky is set to be clear, get up extra early and pack a picnic, find a vantage point and appreciate the natural world's most romantic sight; the sunrise. Repeat for the end of the day's setting, this time with a bottle of something sparkling (you didn't pack one for the morning did you?) and you have yourselves two bookends to your special day. Perfect.