The benefits freelancing has over regular desk jobs are undoubted. The freedom and flexibility of working at home, to your own rhythm, is something so many of us aspire to. The pitfalls, though, are less well documented. The boundaries of home and office converge in such a way that you never clock out, even answering emails in your sleep. The weekends are still work days, and the money rarely arrives when it's supposed to. There's no holiday pay, in fact, there's no holiday; laptops come everywhere and anywhere. 
So, how about combining your 9 to 5 with a little freelance on the side, enjoying the best of both worlds? Here's how; our 5 IDEAL tips for making money as a part time freelancer.
LEARN HOW TO BECOME A BETTER FREELANCER
There are a great many ways to improve one's efficiency when working freelance jobs, online or off. Among these are learning how to become a better freelancer who is more in demand. Once this has been accomplished, the next step is to learn some of the more basic tips for increasing your freelance income as well. As with any job, learning how to do the work more efficiently will create a larger demand for the services and allow for the commission of a larger pay rate for the work done.
New clients should always be a primary focus, though never at a lower cost than the lowest paying clients currently having work commissioned. However, it is also important to note that these should be long-term clients if the expectation is for a long-term gain from the freelancing efforts. As new clients are gained who are willing to pay a higher rate, the opportunity should also be made available to current clients so as to allow them to retain the services offered at the new low rates. While this may take some getting used to, most clients will be surprisingly understanding. In the worst of cases, they will no longer retain the service. In the best cases, there will now be two clients paying higher rates and further increasing the income from freelancing.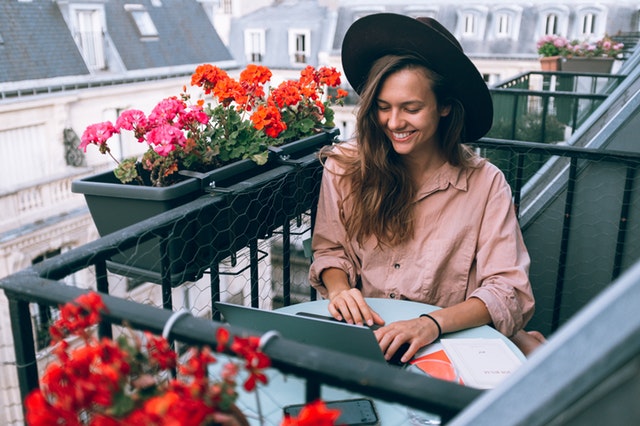 FIND YOUR NICHE
Firstly, it's important to understand what types of online jobs are most in demand, and to dial down into your own niche offering to match this demand. Experts agree that part time, freelance work within the fields of IT, web design, copywriting (including assistance with academic writing), tutoring and requests to write my essay for me, SEO building and SMM, can all lead to something lucrative.
Thanks to numerous freelance platforms, getting started is quick and easy. Though competition is high, if you focus on your unique strengths and sell them well, then there's no reason you won't get ahead.
DON'T DITCH YOUR OTHER JOB
Most people start by making freelance their part-time job. This is a wise strategy that allows you to try out the self-employed life with the safety net of the salary from your work. It also leaves you with a solid retreat plan in the form of your full-time job. It's prudent, then, not to rush into binning your primary job right away. That sweary, ranty email you have waiting in drafts for your boss? Keep it there. For now. You will have a much smoother transition if you hold on to that job for a while, at least until you have established your own, loyal customer base.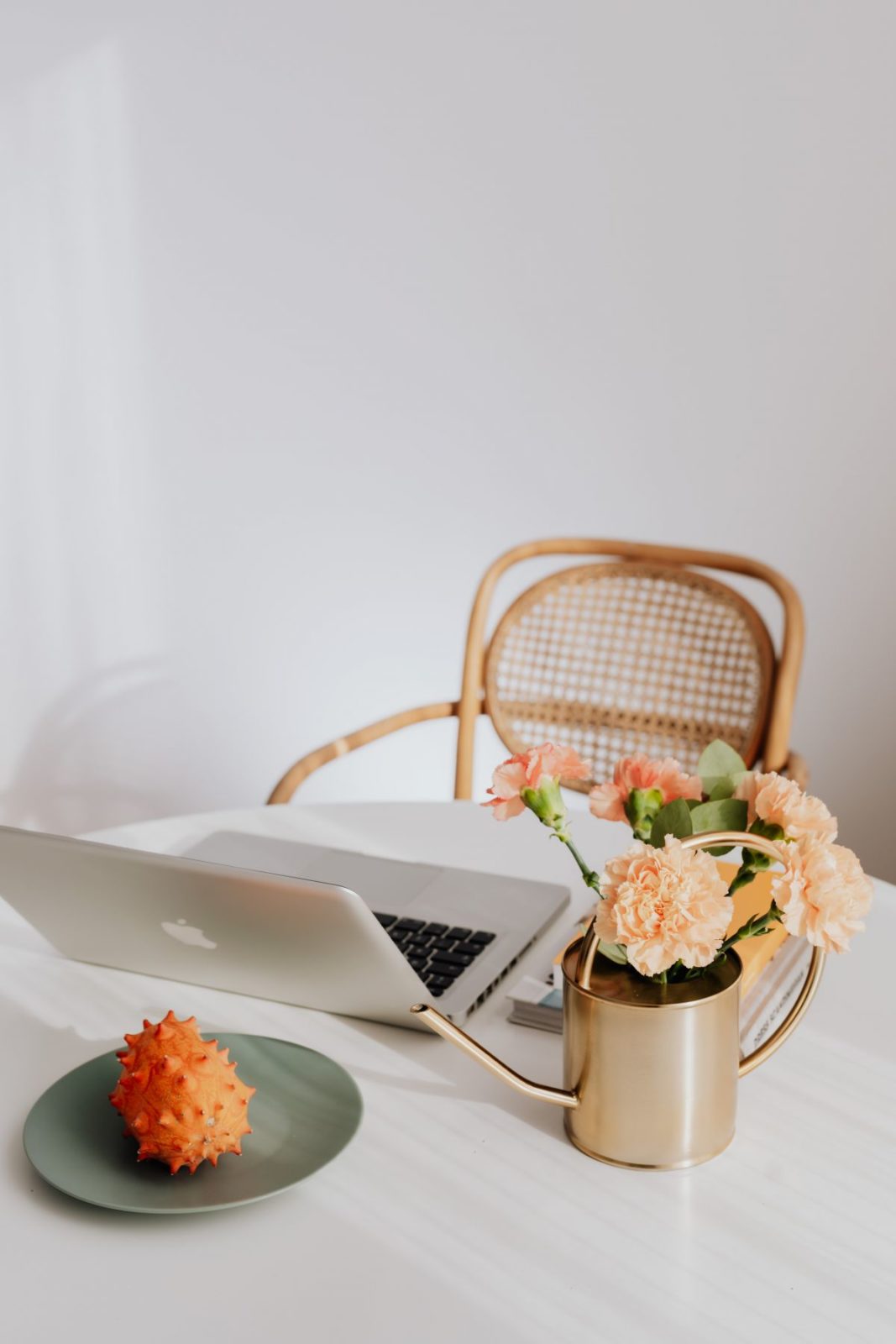 TOOLS OF THE TRADE
Just because you're doing things from home doesn't mean all you need is a laptop and a decent coffee machine to succeed. Indeed, being a freelancer, you will have to handle a variety of issues such as project management, time tracking, invoicing, proposal writing, and so on. To succeed, invest in the appropriate tools in advance. Decide how you are going to write proposals to customers, learn how to create contracts, think about how you will be managing your projects and track time. If you have all the solutions at hand, this will prevent future problems. The answer lies in software; we've written more about 5 IDEAL reasons to invest in job management software over here, check it out!
VALUE EXPERIENCE & CREDIBILITY OVER MONEY
Many people believe that freelancing can bring in good money from the off, and that is true, to an extent. However, this doesn't mean that you have to apply only to the projects that pay more from the very beginning; these are often the ones which will bring your offering a lesser reputation boost, or even damage its credibility. Instead, value projects which prioritise integrity, thus cementing your work with a sense of prestige.
Most platforms have a rating system for specialists, and the higher the score you have, the better are the chances of being hired. Therefore, as you get started, strive to land as many projects as possible to boost your score before you can increase the rates.
NEVER STOP LEARNING
Most people believe that finding a first customer takes a freelancer halfway to success. This is true to a certain extent. However, to remain competitive and win well-paid projects, you have to invest in your professional education and always be improving. Regardless of the type of services you offer, you have to be a life-learner to succeed. As a customers' demands change – and they will change – so does the industry and niche-related trends. Thus, to make freelancing your stable source of income, you have to develop as a professional. The studying process will help you develop new skills and keep up with the key trends, both essential ingredients to long term success.