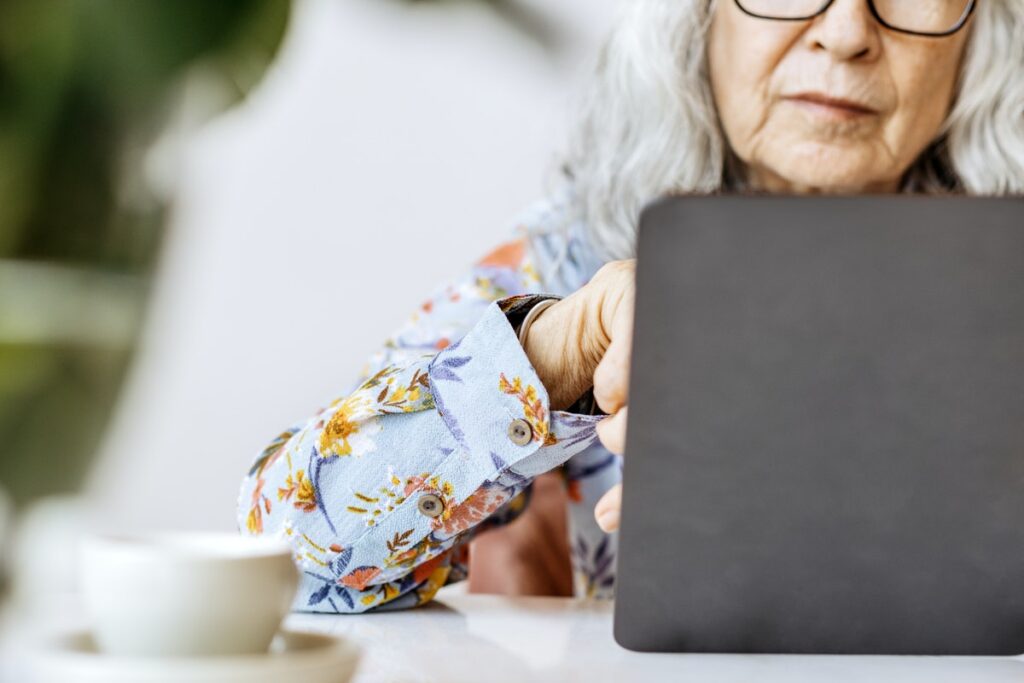 Medicaid is a federally funded insurance program that helps individuals with low incomes and disabilities gain access to much needed medical care. It provides medical coverage for a variety of services that are unaffordable otherwise, and for many, can be a literal lifeline. Reviewing everything you need to know about Medicaid eligibility is useful in informing residents on how to apply and get coverage, and is essential before making that application. So, with that in mind, here's everything you need to know about Medicaid eligibility.
INCOME-BASED ELIGIBILITY FOR MEDICAID
Income-based eligibility for Medicaid requires the applicant to have a lower than average monthly income, and the income eligibility requirements depend on the total size of the household.
Caseworkers must review income requirements based on poverty levels and percentiles. Typically, any applicants that are at or below the poverty level will qualify for Medicaid insurance coverage. The income requirements are monitored each year, and the recipient must provide income statements for initial and annual approval. Consumers who want to review the best Medicaid plans can contact a caseworker to compare plans, prices and ultimately, file an application.
REVIEWING CITIZENSHIP STATUS AND AGE
Medicaid caseworkers also review the applicant's citizenship status and their age when establishing eligibility. Applicants must be a lawful citizen of the United States either by birth or naturalisation, though anyone who has established permanent alien status (their words, not ours) has the legal right to file an application for Medicaid.
However, it is important for the non-native resident to present all their immigration documentation to a caseworker to show that they have achieved this citizenship status. Immigrants who are in the US on a work, tourist, or college visa are not eligible for Medicaid unless they have achieved permanent alien status via marriage to a legal citizen.
Children can receive Medicaid at birth if their parents have a qualifying income level. Typically, coverage in states where Medicaid wasn't extended can maintain coverage until they are 18. States where it was extended can receive medical coverage until they are 26. Additionally, women and teens can receive family planning services through Medicaid if they are 18 or older.
INDIVIDUALS WHO RECEIVE SSI OR SSDI
Individuals who receive SSI or SSDI are eligible for Medicaid automatically and are encouraged to file an application for Medicaid as soon as is convenient. All that the applicant must do is present information about their Supplemental Security Income or Social Security Disability Insurance, and the caseworker can approve them immediately after verifying that the individual does indeed receive disability benefits.
The insurance will provide coverage for all doctor visits, dental services, and emergency medical treatment, and applies to all necessary medical procedures, surgeries, and wellness checkups.
Regarding dentist procedures, in particular, the policyholder receives full coverage for annual dental examinations and two cleanings each year, with corrective and reconstructive dental procedures covered entirely by the insurance. Metal and ceramic braces may be covered under the policy, however, it is vital to review all services covered under the policy. Policyholders are required to pay a minimal co-pay for some medical and dental services.
Vision care is also covered under the policies and coverage applies to glasses and contact lenses.
FILING APPEALS FOR MEDICAID
Filing appeals for Medicaid coverage requires the applicant to present evidence of eligibility to the court. The applicant must meet all eligibility requirements according to the state and federal guidelines. States in which Medicaid has been extended might present additional services to policyholders and eliminate some age restrictions.
All in all, Medicaid is a beneficial program designed to help low-income families and individuals with disabilities get the healthcare they need. The insurance applies to medical, dental, and vision services, and as such, is incredibly useful to those living in the States who might fall ill or who are living with a long term condition and are in need of help. When applying, it's essential to first review your eligibility requirements to help determine if you indeed qualify for coverage, avoiding any unnecessary stress and hassle in the long run.