Phew. Has 2020 been a stressful year or what? And, we're only halfway through! No wonder there's an increased focus in the public discourse on self-care and wellness, and long may it continue. 
Fortunately, looking inwards and out for number one needn't cost you a fortune, both in terms of financial investment and your precious time. Instead, there are simple hacks you can make to your everyday to feel and look better. With that in mind, here's our IDEAL guide to perfecting the art of wellbeing.
MEDITATION
Meditation has exploded in popularity in recent years, and it's not difficult to see why. It's a proven way to de-stress, it is easy to do in your own home and there are now many fantastic apps that can help to get you started with guided practices which take just ten minutes each day.
Apps like Calm and Headspace are leading the way right now and both can be used to introduce you to meditation and help you to enjoy the benefits immediately. Check out our tips on the best mindfulness and meditation apps of 2020 for more!
YOGA
Similarly, yoga is an activity which has gained huge traction in the past couple of decades here in the UK, and is a great form of exercise which will benefit both the body and mind. Again, this is an activity that you can do from home but many people also enjoy attending classes and the social aspect that this can bring. Yoga is a great way to improve your physical wellbeing, release tension in the body, and improve breathing and flexibility, and is certainly a beneficial practice to introduce to your daily routines.
TREAT YOURSELF
People are so often too hard on themselves when it comes to treats. But living in a constant state of denial, under the tyranny of strict routine and rules, just isn't good for you. While being driven and disciplined is sometimes a positive, it is also important to treat yourself and take some 'me time' occasionally. How you do this will depend on your personality, but for many people it will involve something like enjoying their favourite chocolate, drinking a nice glass of wine, eating pizza or treating yourself to a day of pampering at home. Aaaah.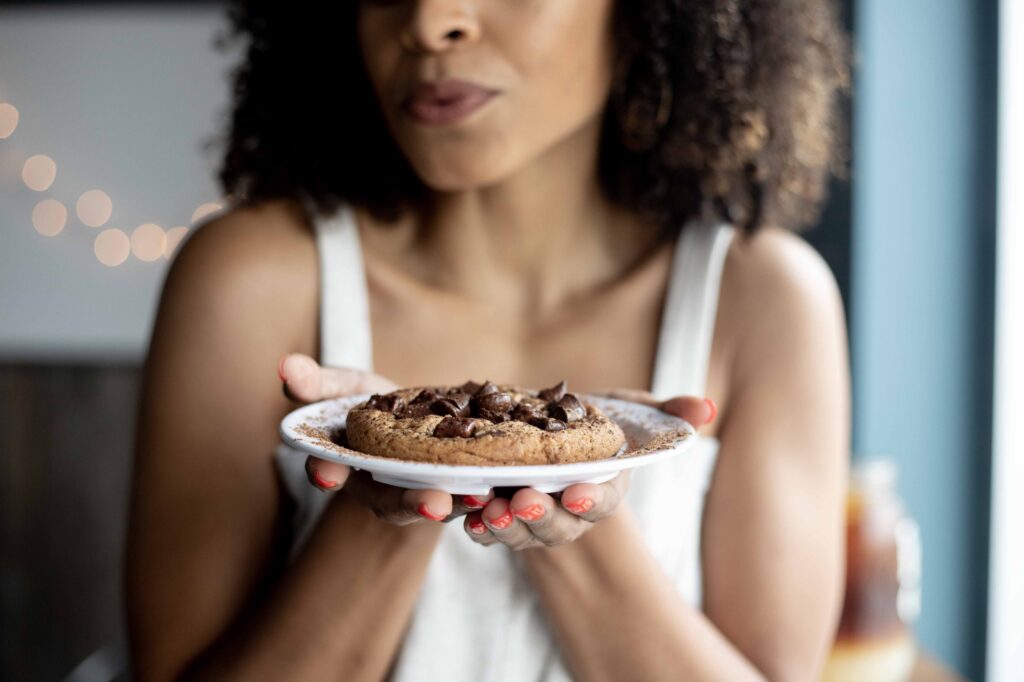 ENJOY THE SMALL THINGS
In a fast-paced, busy and chaotic world, it is important to take the time to enjoy the small things in life whenever possible. Meditation can actually help with this, but you should be making time to do things that make you happy and try to focus on the present, as opposed to worrying about things in the past and in the future.
BE CREATIVE
Being creative allows you to express yourself and can bring many mental health benefits. You do not have to be a skilled artist to enjoy the benefits of being creative, so you should never be daunted by taking up a new creative hobby, whether this is photography, drawing, painting, animation, writing or any other type of expression. Don't let that side of you be sidelined in the pursuit of money!
THE BOTTOM LINE
If you are looking for ways to de-stress in your life, then these are all good places to start and can make a big difference to your mental health. In stressful times, people are placing more focus on personal wellbeing and this is something that should certainly be considered.