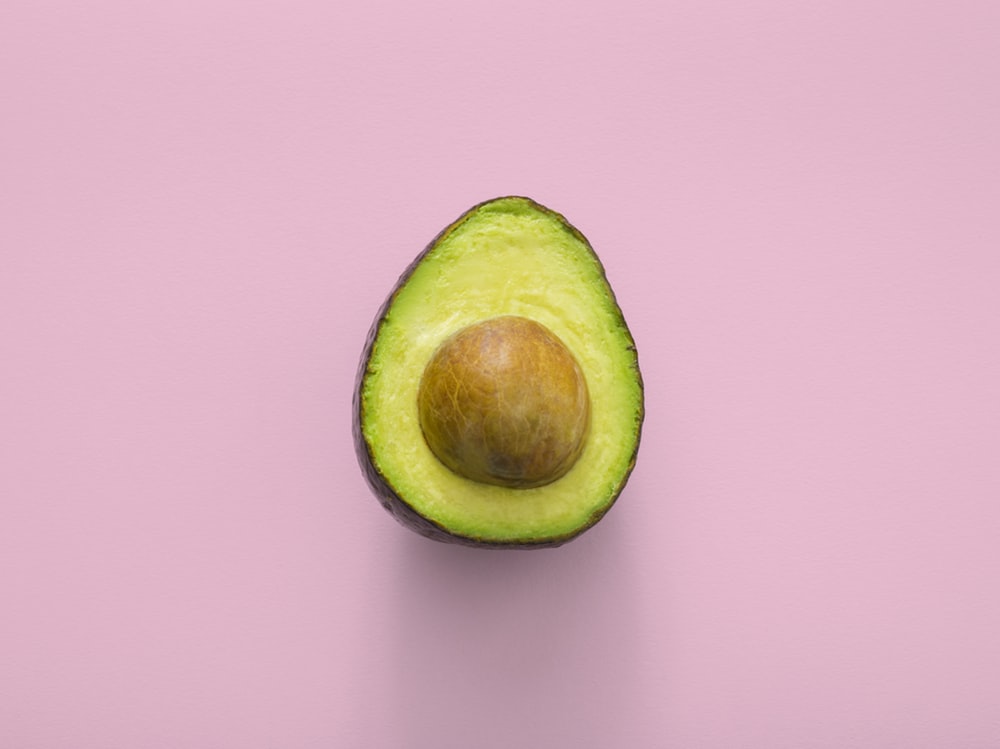 Every country has its own set of traditional health and beauty secrets that we don't always notice when we visit a new place. Take Greece for example , they drizzle olive oil on almost everything they eat, not only because it tastes good, but also because it's packed with nutrients that are good for the heart, brain, hair and skin. 
It's wonderful to learn about the beauty and health traditions of other cultures because it's often the most simple things that provide the most amazing results. Natural and inexpensive, unlike the fad beauty and health trends so common today, here are 10 IDEAL health and beauty secrets from around the world.
HYDRATE YOUR SKIN WITH AN AVOCADO FACE MASK
All over the world, people love to eat avocados for their healthy fats. But mashing one up and smearing it all over your face isn't nearly as common. It turns out it should be, because the women of Singapore have been doing it for decades to get glowing, dewy skin.
And, it makes sense, too. Avocados are loaded with skin-friendly oils that hydrate the skin and provide nutrients. To make an avocado face mask, simply peel and mash the avocado. Use your fingers or a brush, and apply it to your face. Rinse with warm water and remove after 15 minutes. It doesn't get much easier than that.
DRINK YOUR COCOA 
On Panama's San Blas Islands, people of the Kuna tribe consume five or more cups of cocoa on a daily basis. Scientists believe this could be their secret to a long life. But we're not referring to the sugar and preservative-laden instant cocoa off the shelf at your local supermarket.
What we're talking about is pure, unprocessed organic cacao powder. It contains powerful antioxidants that can reportedly reduce the risk of diabetes, stroke and heart disease by as much as 10%. To enjoy this healthy and delicious drink at home, stir one tablespoon of pure cacao powder and a teaspoon of honey into a cup of warm milk.
CLEANSE YOUR FACE TWICE 
One of the key secrets to a Korean skin care routine is to meticulously remove every trace of dirt, oil, and makeup from your skin every morning and night. To do this, they use a two-step cleansing process they refer to as the Double Cleansing Method. 
To utilise this technique yourself, start with an oil-based cleanser to dissolve away makeup and dirt without scrubbing or tugging on the skin. Then, use a water-based cleanser to remove any remaining residue and leave your skin squeaky clean. Korean women are famous around the world for their gorgeous skin, so they've obviously doing something right.
CURL YOUR LASHES WITH A TEASPOON
Ok, this one sounds a little weird, but women in Mexico don't bother with eyelashes curlers. They use a teaspoon instead, and believe it or not, it's super easy to do.
Hold the teaspoon horizontally, cupping your eyelid. Position it so that the edge of the teaspoon is touching the roots of your upper lashes. Now, using your thumb, press your lashes up against the back of the spoon gently. Repeat the process until you've achieved your desired level of curl and then add mascara.
USE ROSEWATER TO KEEP YOUR SKIN CLEAR
The Rose Valley of Bulgaria is world-famous, so it's no surprise that Bulgarian women incorporate rosewater into their beauty routines. Not only does rosewater leave the skin feeling clean and soft, but it also contains an abundance of antioxidants that calm, soothe and protect the skin. If you decide to incorporate rosewater into your beauty routine, find a brand that's 100% natural and organic. 
BOOST YOUR HIGHLIGHTS WITH DAISIES
In Turkey, women use daisy water to bring out their blonde highlights. That's got to be so much healthier for you than sitting in the sun or using chemicals, right?
To steal their secret, boil a cup of fresh daisies in two cups of filtered water for three minutes. Remove it from the heat and let it cool. Pour it over your freshly washed hair and let it air dry to give it a chance to do its magic.
CLEANSE YOUR FACE WITH RICE WATER
Women in China use rice water to cleanse their face and they claim it's even purer than using plain water. They are definitely on to something because rice water contains antioxidants that slow the aging process and keep the skin clear.
SHEA BUTTER FOR MOISTURIZER
American women tend to grab whatever body moisturizer is convenient, but according to the women of South Africa, shea butter is actually the best moisturizer. It's a beauty staple there, and they even use it as a hair mask and a leave-in conditioner.
USE OLIVE OIL TO STOP YOUR NAILS FROM SPLITTING
Women in Romania stay away from chemically laden nail treatments and soak their nails in olive oil instead. The olive oil keeps the nails moisturized and strong so they're less prone to splitting or peeling. 
To use this technique at home, warm a few tablespoons of olive oil and place it in a shallow dish. Soak your nails in the warmed oil for 10 minutes and then wash it off. Romanian women repeat this treatment every week or so to keep their nails healthy. 
STAY FIT WITH CHILLI 
Thai food is known as some of the spiciest food in the world. Well, it turns out that spicy food can lower your cholesterol and blood pressure while preventing the formation of blood clots. But that's not all! Spicy food also boosts the metabolism. 
Thai women swear that red chili peppers can curb the appetite too, which helps them stay fit. As an added bonus, chillis loaded with antioxidants and Vitamins C. An an added, added bonus, it's probably the most delicious cuisine in the world. Now we have the perfect excuse to eat more of the stuff!