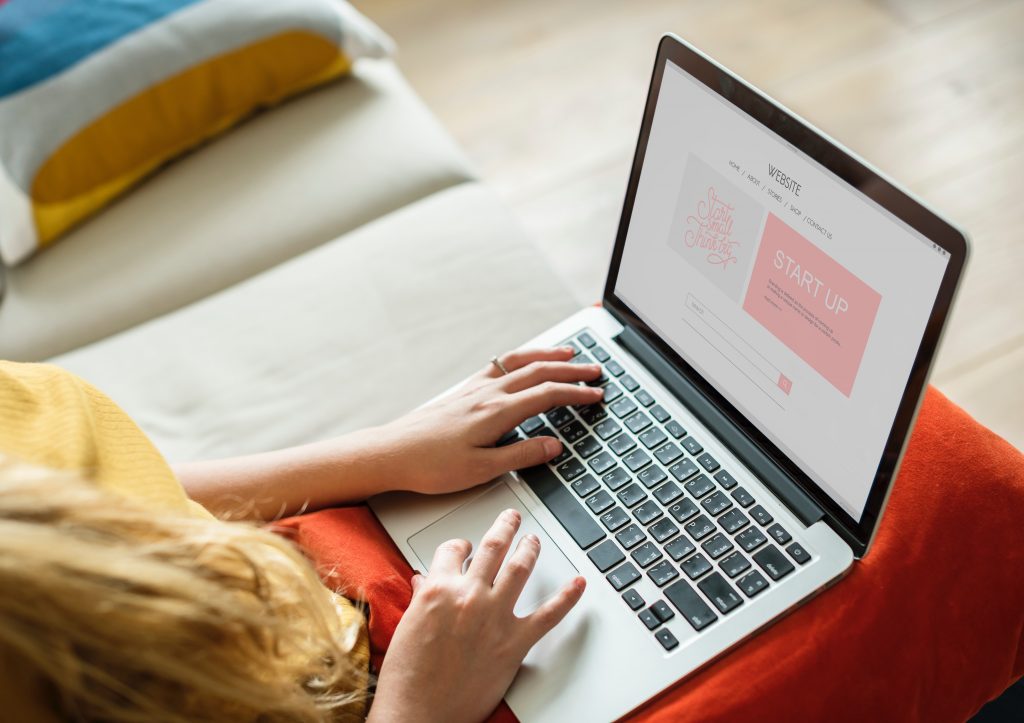 Thinking of starting an online shop? Or perhaps you're in the throes of the early ups and downs of a new start-up enterprise? Well, then we're sure you'll know that customer engagement and reach is everything.
In the modern marketing environment, there are so many opportunities for businesses to engage with customers, whether you're a niche shop offering something unique or esoteric, or an online giant such as Amazon. So if you're trying to think of ways to give your business that extra boost, here are 4 IDEAL digital marketing tips for your e-commerce shop.
CONSIDER YOUR SALES CHANNELS
To put it frankly, your website is the most important marketing tool you have. Indeed, no matter what your other marketing activities amount to and regardless of how a potential customer discovers your business, they will ultimately end up at your website and if that website appears amateurish, chances are interest and investment is likely to be minimal.
If you're just starting out, consider using an e-commerce platform that provides everything you need to sell your stuff online. This isn't a relationship you should enter into lightly, however, and certainly not without thought; the smooth running of this side of things can determine whether or not your business turns into a success in the long term. You should weigh up the benefits of a big commerce enterprise versus, for instance, shopify plus, which a useful, easy to manage e-commerce platform, and determine which kind of platform you favour.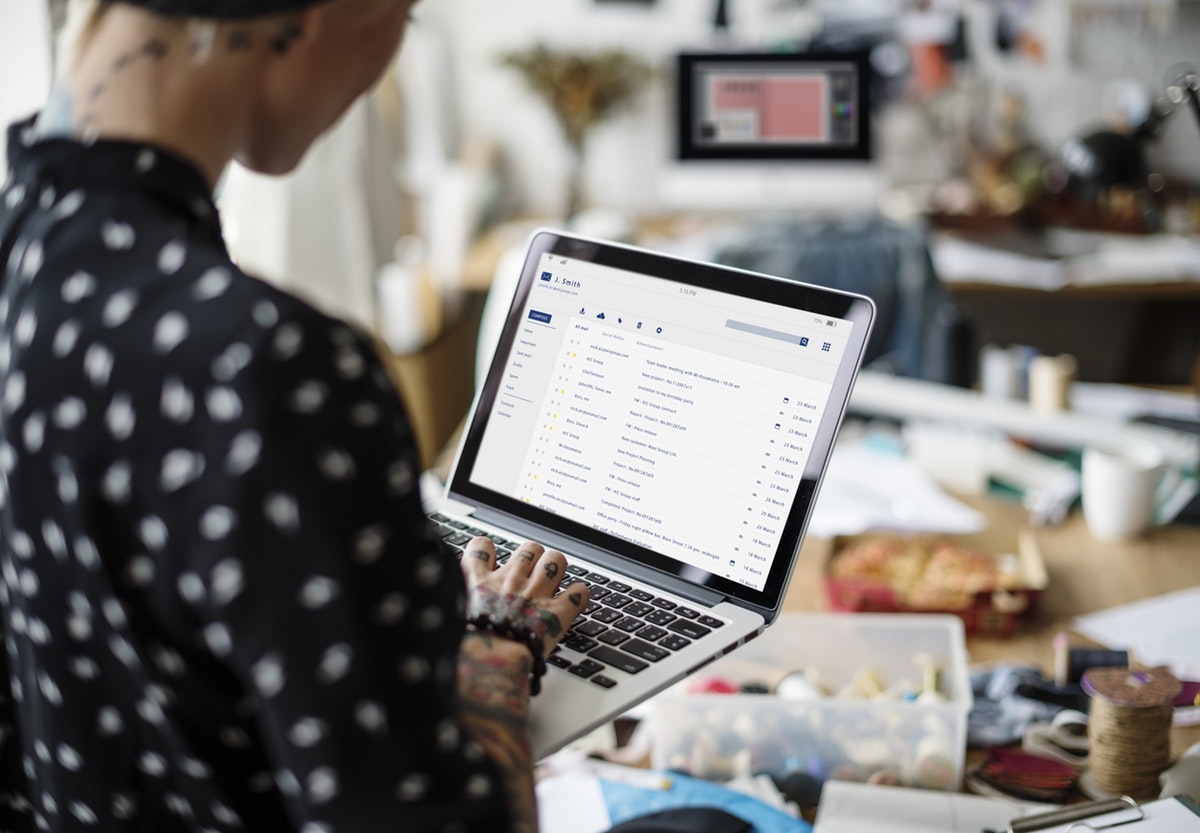 HARNESS THE POWER OF EMAIL
It may seem a surprising statistic, but according to Baymard Institute, 69.23% of shopping carts are abandoned before any purchase is completed. That's a lot of potential sales going down the drain. One simple way to address this problem is by having a simple email reminder system in place.
Known to business buffs as the email recovery campaign, this tactic is all about getting your customers to return to the site and complete the purchase that they were umming and ahhing about originally. Consider using a fun, seemingly personal subject line like 'still on your mind?' or 'Forgot your (enter product name)? It's still waiting for you' in order to entice them back.
Similarly, sending wishlist reminders is a useful marketing tool for e-commerce sites, reminding potential customers of things that they've previously signalled they want and in doing so triggering them to part with their hard-earned cash.
And while it may seem old-fashioned, newsletters are important too, as they encourage engagement and nurture that all important, exclusive, 'part of the club' feel.
DON'T OVER DO SOCIAL MEDIA
The advent of social media has provided business with a more direct and targeted marketing tool that reaches across large and diverse audiences and costs less than traditional marketing techniques. That's great, but it can equally be overwhelming trying to divide your time between running and improving your business and networking with your clients and targeted markets on social media. Spreading yourself too thinly, it seems, is a real danger with such abundant platforms now in place.
One way to effectively maxmise the power of social media is to focus on just a few key sites, rather than as many as you can get your clicking finger on. Attempting to register an active business presence on all social media networks could end up being counterproductive.
COLLABORATE WITH INFLUENCERS
At one point in time, the word 'influencer' would refer to the likes of Rosa Parks and Martin Luther King Jr — people who had a voice to influence the masses for a better change in the world. With advancements in technology, however, and the creation of revolutionary social media platforms, the meaning of that word is now significantly different. Today's Instagram influencers, resented by many but certainly not to be ignored, are using their online presence to propel messages to millions of people around the globe — and this has created a new trend in marketing. Yep, forget about television adverts and magazine spreads, promoting your brand through influencer marketing is the way forward.
According to an article from ADWEEK, a whopping 40% of people say they've purchased an item online after seeing it used by an influencer on social media.  Influencers have established relationships with their followers, stay connected with them everyday and interact with them directly, and as such, people trust them. This loyalty n a 'brand' is absolutely pivotal in gaining a wider consumer loyalty. According to research carried out by the The Leverage Way almost half of consumers (49%) rely on influencer recommendations when it comes to shopping with a brand. That's a huge potential customer base to harness.