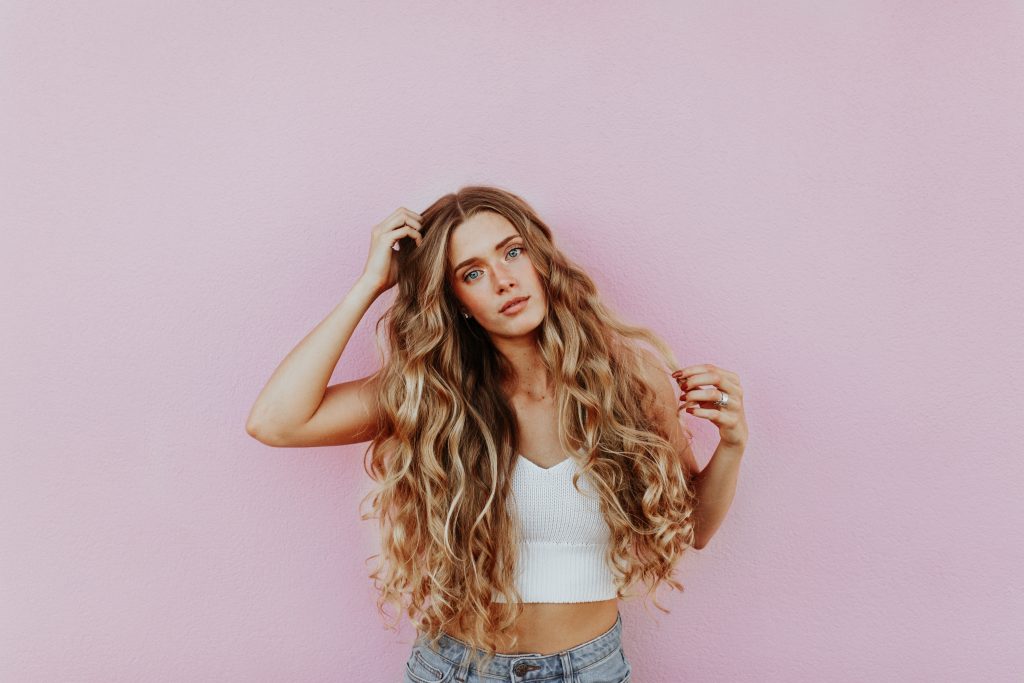 It's is not a secret that the lifestyle choices you make affect many parts of your body. The food you consume, your sleeping patterns, and even the things you do during the day all have an impact on the body's overall metabolism and other functions. This is also the reason why simple lifestyle changes can make a lot of difference.
If you want to keep your hair healthy and thick then this article is definitely for you. In this article, we are going to talk about the top four lifestyle changes you can make for healthier hair. Let's get started, shall we?
IMPROVE BLOOD CIRCULATION WITH REGULAR EXERCISE
You may not think that exercise can maintain the health of your hair, but a good exercise routine and a healthy sleeping habit can actually do a lot. Exercise helps to improve blood circulation, allowing different parts of the body – including the scalp – to receive more nutrients and oxygen.
Sleeping, on the other hand, is good for cell regeneration. You can't substitute a good night sleep with a nap for this very reason. The easiest way to get started with maintaining healthier hair is by exercising regularly and improving your sleeping habits.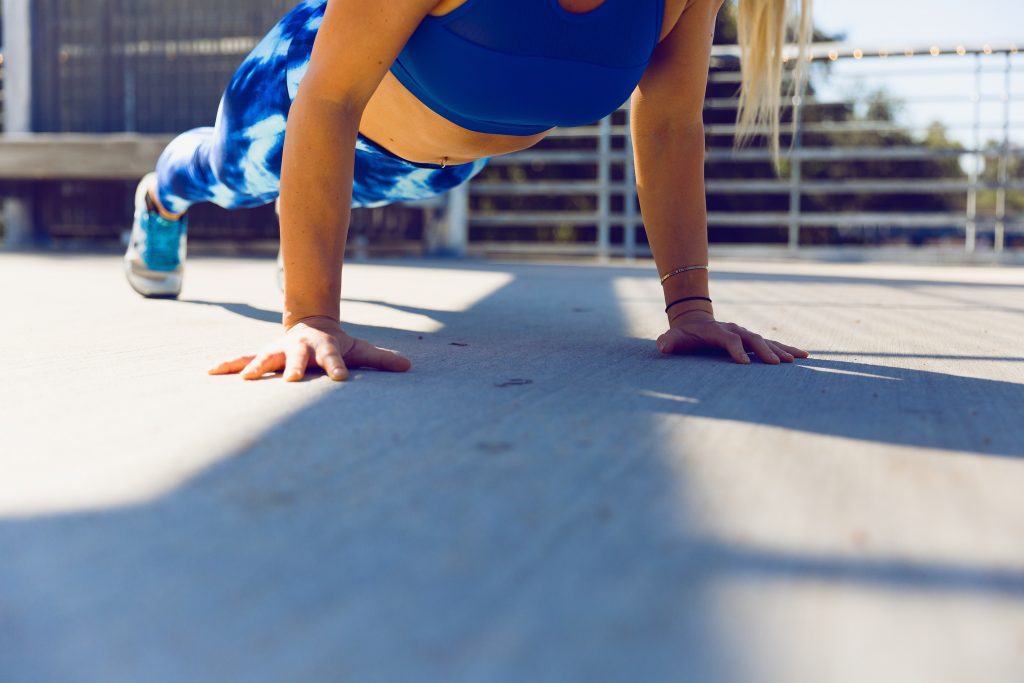 BE GENTLE
Hair is very strong; so much so that it can withstand a large amount of force. That said, you should not apply force when combing the hair or grooming in general, especially when you groom often throughout the day. You can also choose softer brushes or combs to care for the hair. Don't forget to apply conditioner made from natural ingredients. Limiting the use of straightening iron also helps keep the hair healthier for longer.
BEWARE OF CHEMICALS
Try to avoid exposing your hair to unnecessary chemicals as much as possible. A lot of hair products, especially conventional ones, contain a lot of chemicals that are not always good for the health of your hair and scalp. Use them with moderation and try to stick to natural products whenever possible. The same can be said for chemicals found in other situations. Swimming in chlorinated pool water and not rinsing the hair properly afterward can quickly reduce the strength and health of your hair. If you love swimming, use a cap or find pools that don't use chlorine as much.
ADJUST YOUR DIET
If you run into problems such as thinning hair, consider adjusting your diet too. Certain food items help stop hair loss effectively. Food items that contain a lot of omega-3 fatty acids and vitamin D are known to be very effective in preventing hair loss. There are also supplements designed to provide the right amount of nutrients for the hair if you can't fulfill the daily requirements through adjusting your diet. In case you are confronting with a massive hair loss or if you have Alopecia, an alternative is to try restore your hair with hair transplant surgery and Turkey represents a great destination in terms of affordable and proffesional hair transplant services
These are simple lifestyle changes you can make to have healthier hair. While these changes are relatively small, you can see the effects they produce in as little as a few days. You'll start seeing less hair loss and an improvement in shine and strength in no time at all.