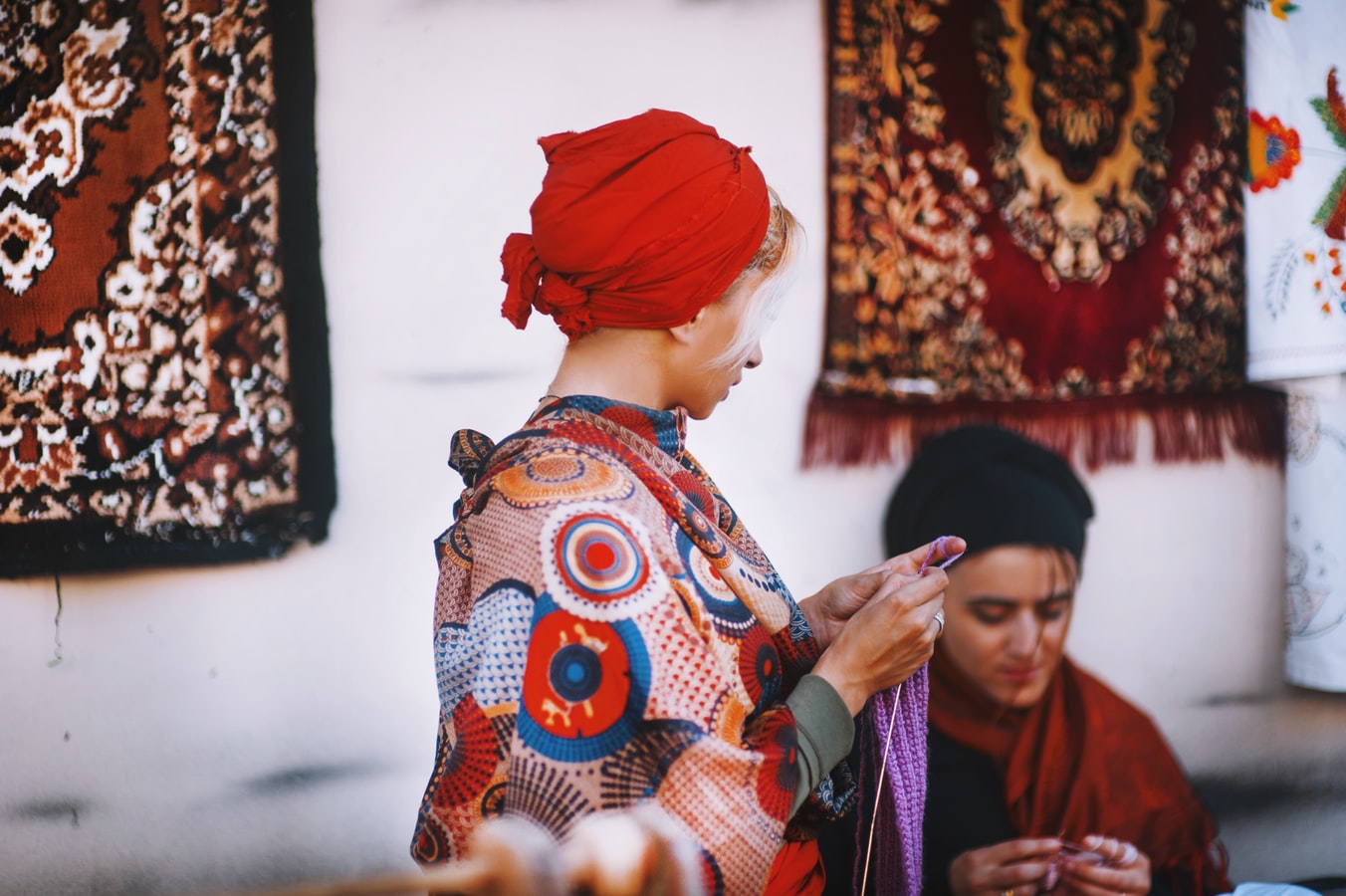 If you've ever fallen for a far flung place, you'll be familiar with that feeling of leaving your love behind when you board the plane back to Blighty. Yep, say 'departures' out loud and it's no coincidence you hear the word 'heart'. 
Travelling is one enriching experience and part of that experience is in the memories that you create and changes you bring back with you. To lessen the heartache when you return, surround yourself with tangible tokens from your travels; trinkets and reminders of the other side of the world. To find some inspiration from the pages of your passport and bring those destinations into your everyday environment, consider these; our 4 IDEAL travel-inspired interior design tips 
CAREFULLY CURATE YOUR SOUVENIRS
The right souvenirs from a trip overseas can be a tricky balancing act. Surrounding yourself with mementos from your favourite destination is a way to remember what it was like to be there, that's for sure, but sadly, trying to incorporate these treasures into the design scheme of a home is a challenge. It's important to remember to integrate your destination-inspired design elements into your decor, otherwise, no matter how tasteful they are, they will just become clutter.
Restraint should be the watchword here. Try and set a colour scheme before your souvenir shopping, and stick resolutely to buying only things that match it. Trinkets and souvenirs should take pride of place, sure, but they shouldn't stand out too strongly and detract from the overall décor.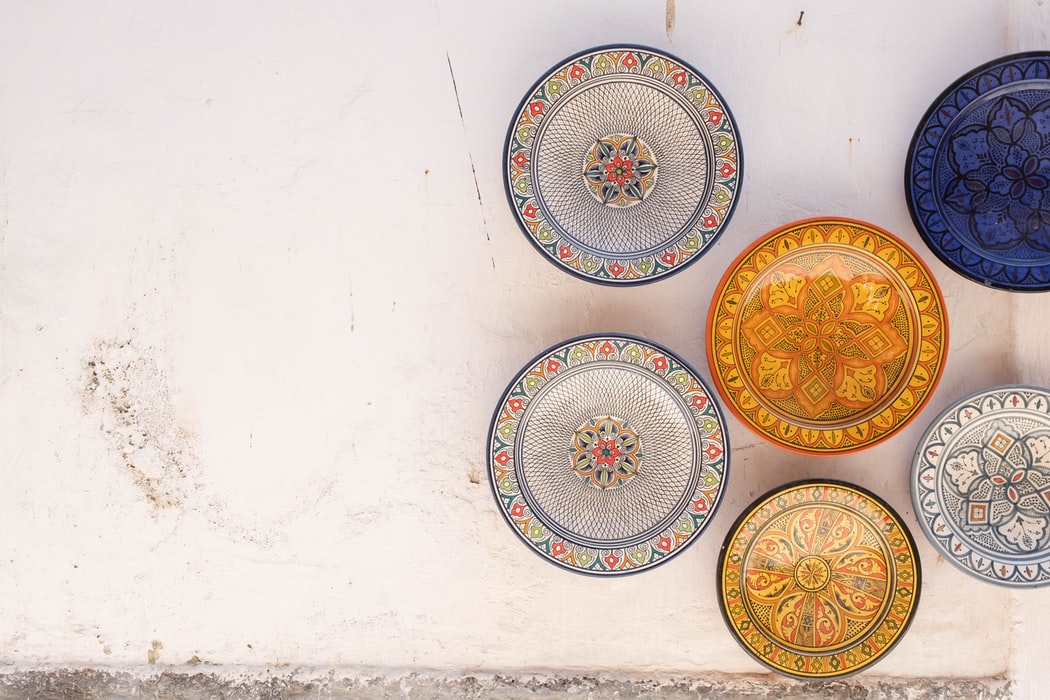 DECK OUT YOUR KITCHEN 
Every time we sip coffee made from our Vietnamese 'phin' drip filters, it brings back memories of street level Ca Phe Nau Da in our favourite coffee shop in Hanoi. While there are culinary souvenirs that are difficult to transport, and some that you could by for half of the price on Amazon, there's nothing quite like re-creating dishes, drinks and the like which you experienced abroad with tools that you've purchased there. That is sure to evoke nostalgia; a multi sensory assault of the stuff, we think.
That said, it's important to be pragmatic; be sure to buy cooking utensils that you'll frequently use. A brass pepper grinder from Turkey, a pestle and portar from Thailand or a meat cleaver from China…these are all items which will translate seamlessly into cooking from other countries and are therefore a sensible purchase.  That said, if you've been to Japan and are obsessed with Matcha Green tea and can't resist purchasing a bamboo matcha tea whisk, knowing you'll probably only use it a handful of times, then so be it.
While you're on your travels, consider keeping the menu of an unforgettable, special meal you've had, to frame it on your wall when you return. You'll have an everlasting reminder of it and a new piece of artwork on your wall. Running with a theme somewhat, if you're into collecting plates, tastefully showcase them by hanging them on the wall, clustered together in the spirit of organised chaos. You could also careful curate your recipe book collection alongside other foodie items on open shelves – built in bookshelves are fantastic for showcasing (and storing) all of your travel keepsakes – for maximum effect.
POT SOME PLANTS 
A distinctive plant from the region you've visited, with perhaps a pot that you bought from there, too, (luggage allowance permitting, of course) is another way to evoke a multi-sensory bout of reminiscence. The aroma, the visual impact, the feel….it's all there. Some classic examples include a bonsai tree as a nod to your travels in China or Japan, or perhaps a cactus to recall a Mexican adventure. Maybe a chilli plant to remind you of your trip to Thailand will bring all that heat back? Whichever way you go, it's up to you.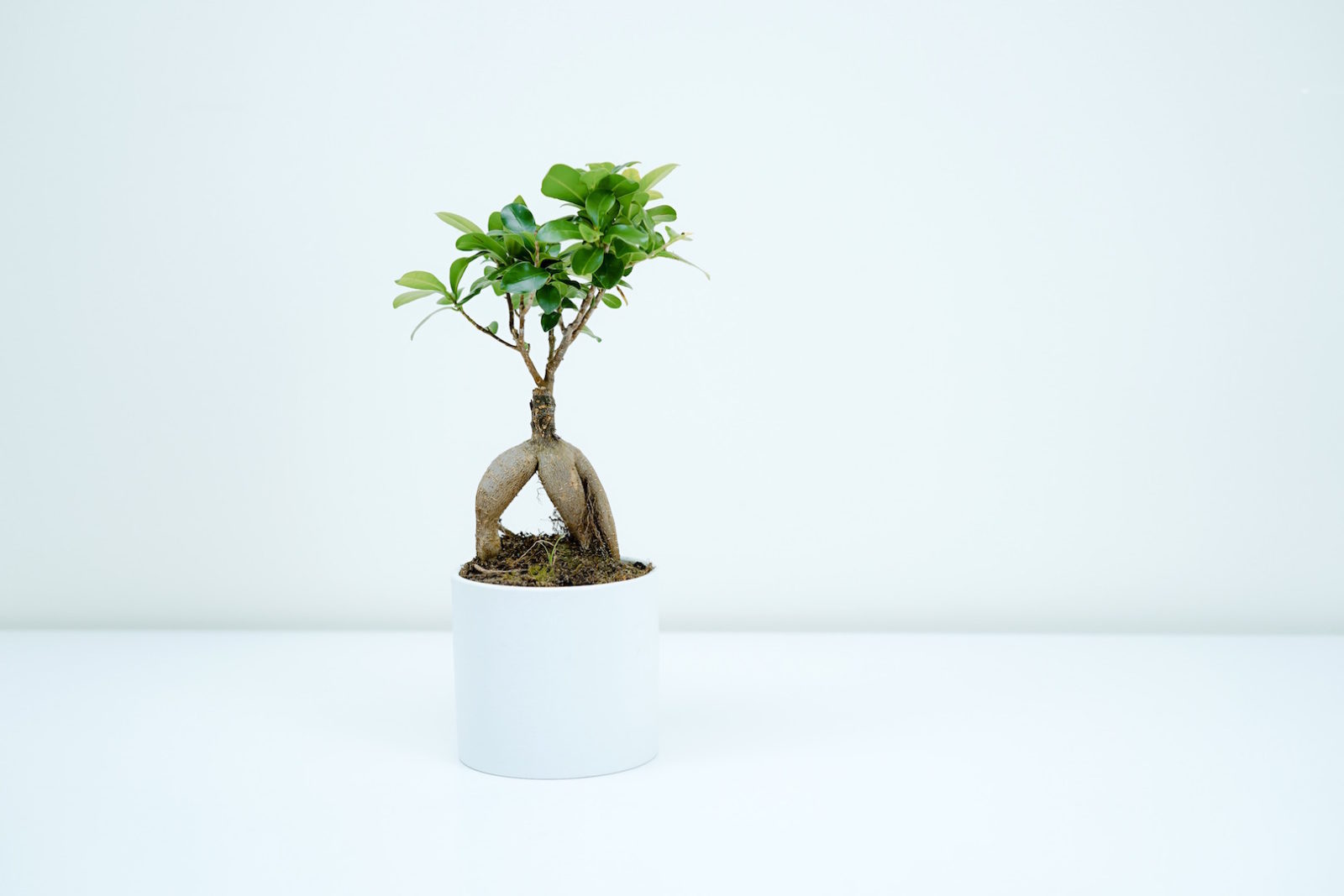 HANG AND FRAME 
Sure, we're all so engrossed now in uploading our travel photos to social media that we often forget to actually display them at home for our own enjoyment. Time to change all that, we think. Consider professionally printing them, framing and displaying them for the ultimate reminder of your trip. If you're the creative type, try displaying different cuts of fabric and tapestries on a wall; certain fabrics are steeped in cultural tradition, carried down through generations and proudly displayed and sold as mementoes of far flung corners of the globe. They evoke images of places we've visited, and represent cultures, skilled individuals and specialised techniques.
As such, we adore these  Material World: Textile Landscapes by The Mill Shop. Their distinctive textiles represent the place they were made so using them to render the landscape they are born from really captures the essence of that area. From Balinese temples created from Batik to Tartan castles, you'll be transported to another place through each of these images. And that escapism is what it's all about, right?