It's summer-wedding season, the time of year when you're on the hunt for the perfect wedding gift. However, when it comes to purchasing the ideal present,  it isn't always a straightforward task. Sure the couple may have a wedding gift registry, but if you don't get in there quick enough you're either left with the most expensive items on the list or the most crappy ones, both of which will show that you've left the present buying to the last minute. What's more, forgoing the registry and going off-list can lead to all sorts of problems – what if they don't like the gift? How do you strike the balance between practical but not pedestrian? Or affordable but not cheap? And what if they already have the item? The answer? Gift cards
Now before you roll those eyes and start looking elsewhere for wedding gift ideas, bear with us. We know you probably think of gift cards as a lazy option, something that you only give distant relatives and a gesture that's too impersonal and not thoughtful at all. Well, think again. Gift cards come in all shapes and forms and can actually add value to the couples life, create memories and be useful to them. Don't believe us, then here are 4 IDEAL types of gift cards to give as a wedding present which may change your mind. 
TRADITIONAL GIFT CARDS
These have been around for years, just cast your mind back to the gift cards you use to get in your stocking from Waterstones and WHSmith and you'll soon remember. Well, these still exist and are doing rather well in fact. Traditional gift cards give the opportunity for the bride and groom to splash out on something they really want. Think a John Lewis Gift card, allowing them to choose from a range of items for their home. Indeed, a traditional gift card gives the couple an option to put money towards an expensive item they may want, but didn't put on the guest list as it was too much money. Moreover, couples often select gifts they don't necessarily need on a registry, just because it was in store and the only option. However, a gift card allows them to wait and buy something else they desire later on that wasn't available at the time of the wedding.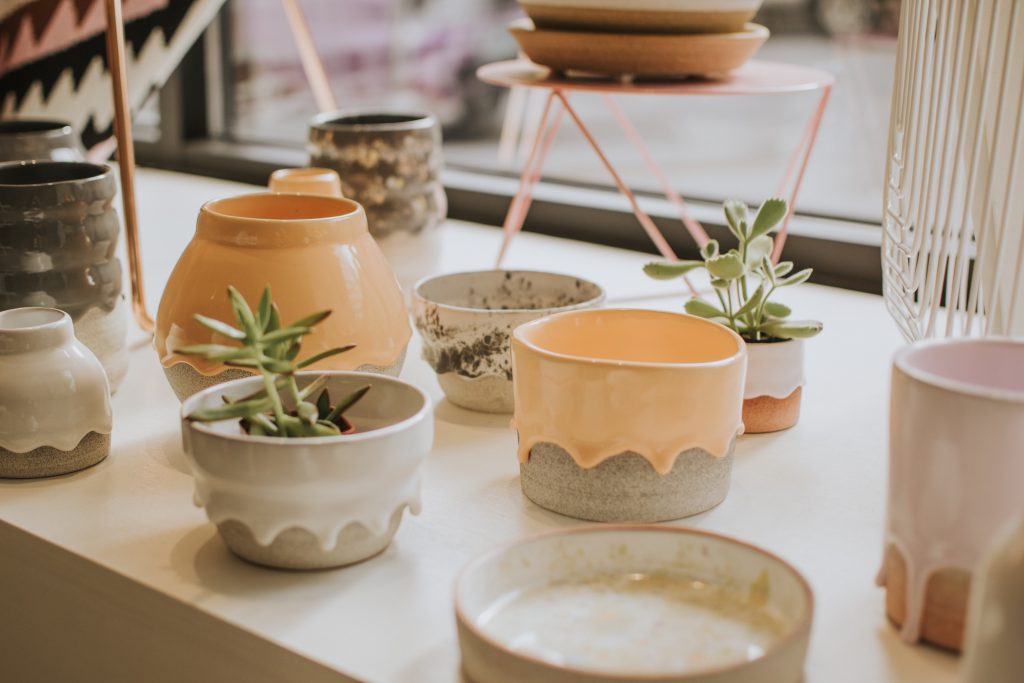 RESTAURANT GIFT CARDS
If you're looking to give a tasteful wedding gift, then consider a restaurant gift card. We all love a meal out. A free meal out, though, has an even more indulgent feel; there's not many better feelings than eating and drinking to your heart's content safe in the knowledge that you won't be settling the bill at the end. A restaurant gift card then, is a great gift for gourmands, and can be personalised by choosing somewhere you know has real meaning to the couple; maybe the place where they had their first date, for instance? Make the evening even more special by enlisting the help of the restaurant's chefs to write a personal message of congratulations on the dessert plate!
TRAVEL GIFT CARDS
Modern couples absolutely adore travel gift cards as they can be redeemed against experiences that really do last a lifetime. You can choose one that simply gives a discount against any type of holiday or perhaps you would prefer to choose a bespoke travel gift card that actually helps the modern couple plan there their holidays, or even their honeymoon!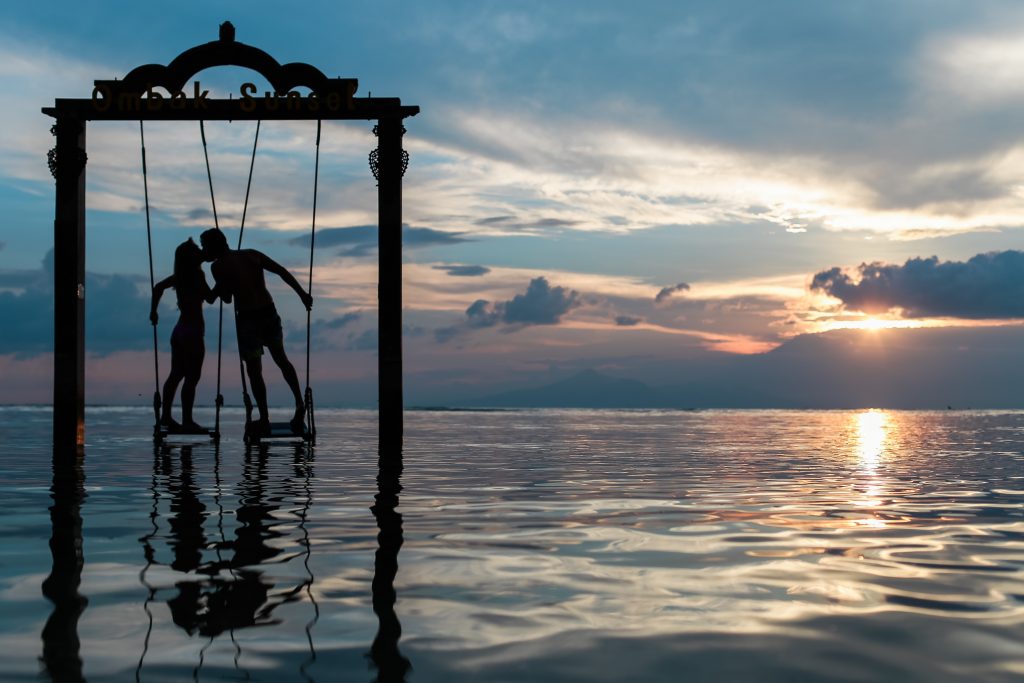 EXPERIENCE GIFT CARD
Speaking of experiences, why not give them an experience gift card that they can use after the honeymoon, so they have something to look forward to after all the wedding celebrations are done and dusted. This could be anything from an afternoon tea to paint balling to an hot air balloon experience. Do the couple love to cook? Send the newly weds your best wishes by giving them the skills to cook tasty dishes, with a gift card for cooking classes. Make sure you couch the gift in words which don't offend; you don't want to say their cooking isn't up the scratch! In all seriousness though, it's a great couple's activity and will benefit them for the rest of their life together. The couple who cooks together, stays together, after all.