A relaxing day at the spa isn't cheap. Indeed, a trip to one can set you back big bucks. As such, you'll want to reap the rewards of a spa session to ensure you get the most out of it. With this in mind and with the help of Phil Murphy – Director of Leisure and Spa at Hoar Cross Hall, a Grade II-listed stately home retreat in Staffordshire that mixes modern luxury with period style, here's 4 IDEAL ways to get the most out of your spa experience.
SPA GOALS
It's important to take some time to figure out what you want to achieve while at the spa and plan your time accordingly. Ask for a tour of once you arrive so you know the ins and outs of all the facilities. And when it comes to treatments, ask the therapists to thoroughly describe what you can get out of each one and what to expect. Which brings us to our next point…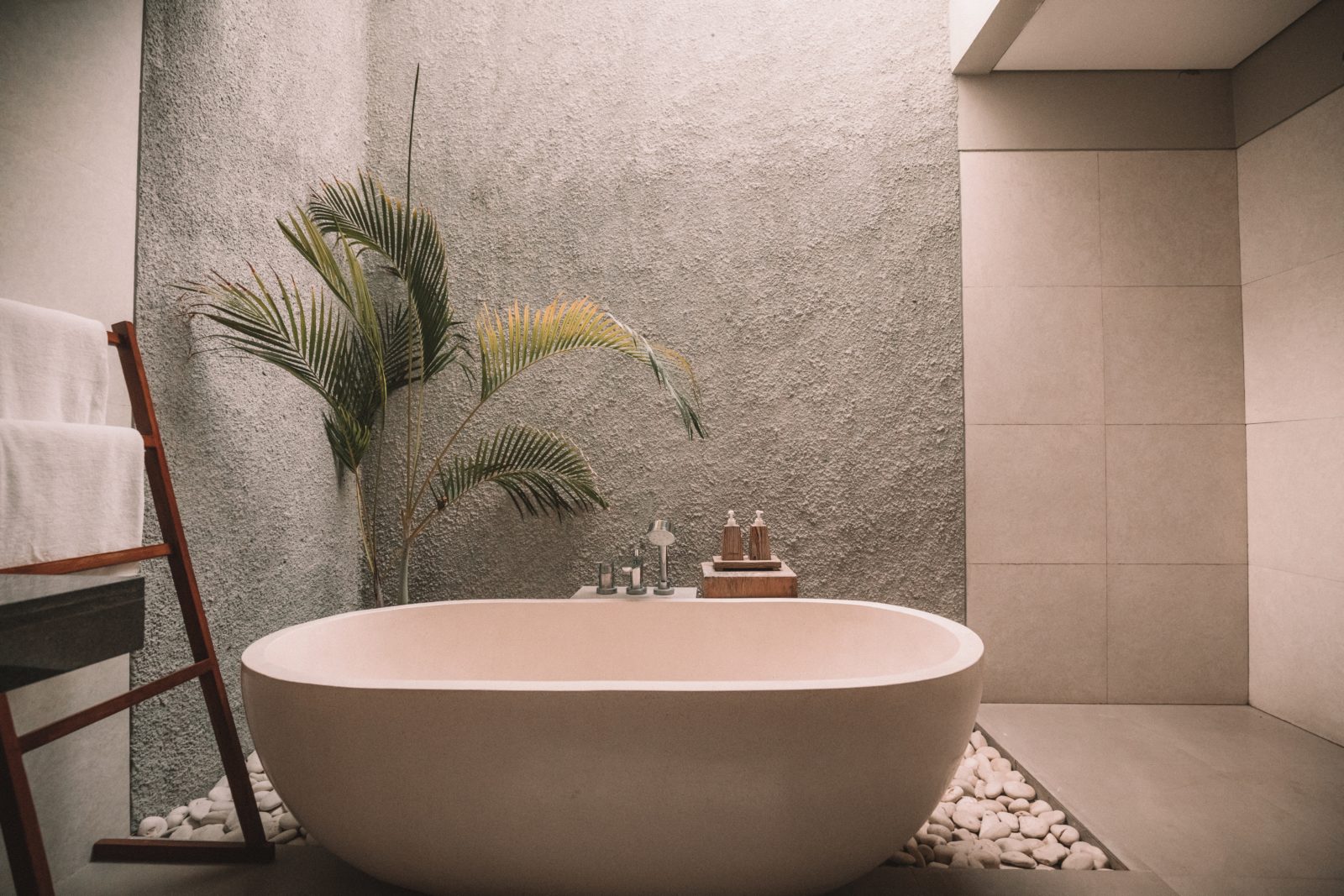 ALWAYS ASK ADVICE
It's important to ask the therapists working at the spa questions about what is best for you. Call the spa beforehand to determine if there are any steps you should take (or rules to follow) before your spa session. Indeed, using the wrong skin-care product the day before or not being aware of treatments that have exfoliation or shaving requirements can make or break your relaxing spa day. 
COMMUNICATE WITH YOUR THERAPIST
Picture this: you're in the middle of a massage, the music is soft, the lighting is low. Then suddenly the therapist becomes heavy-handed and applies way too much pressure and the massage suddenly becomes a game of pain tolerance. Don't just deal with it – say something. Indeed, it's perfectly acceptable and normal etiquette to say if pressure is too much during a massage, or if you'd like more. And if you want extra attention on a particular section of the body, tell your therapist. Like all relationships, communication is key.
BE A WEBSITE WARRIOR
There are many hidden gems in spas, but some unfortunately may be missed if you don't know where they are, so get researching on the spas website! For instance, at Hoar Cross Hall you can also take a relaxing walk in the woodlands or take a sneaky snooze in the sanctum. 
DON'T COUNT THE CALORIES
It is important to let all your worries disappear while at a spa, so make sure you don't go hungry and let tummy rumbles interrupt your relaxing day. And if all that pampering  stimulates your appetite as well as your muscles, then don't hold back. Most spas have superb restaurants to help sedate your hunger. Just remember that it's best to eat light before a massage so you're not uncomfortable on the table.