Ideal for those looking to increase productivity and comfort as they continue to work from home.
This week marks a return to the office for many in the UK, with mixed emotions about the safety and efficiency of such a decision. Others, though, look set to continue #wfh for the foreseeable future, and while we'd love to say it's all PJs and PM pinacolodas, actually working from home can be stressful and woefully inefficient.
A lot of this is down to the fact our home office spaces aren't war ready. Hell, they're not even fit to host a Zoom call, let alone day a day of deadline meeting and decision making. Fortunately, there are a few simple adjustments to your space and routine that you can enact to make things as comfortable and cooperative as possible. Here are 5 home office changes to make this summer, IDEAL for those looking to increase productivity and comfort as they continue to work from home.
LEVEL UP YOUR DESK
First things first, let's take a look at the hub of the action, where the magic hopefully happens, or at least, will happen soon. Your desk needs to be a devoted workspace, at the correct height and with good back support from an upright, sturdy chair. We've seen too many images of makeshift desks assembled on stacks of books or workers perched on the side of their beds, laptop actually in their lap…and we're concerned.
Instead, consider investing in an ergonomic stand-up desk and an adjustable desk converter. This may provide you with better flexibility and enable free movement while working, and is increasingly believed by scientists to be massively beneficial to those at risk from an overly sedentary working day.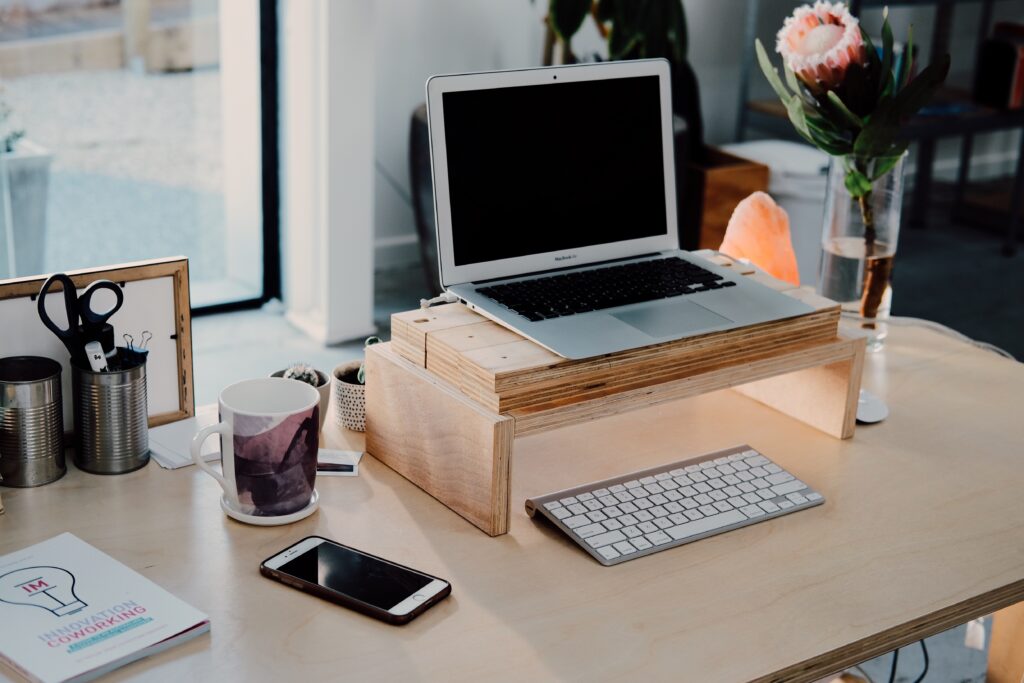 LAPTOP STAND
If you're working from a laptop rather than desktop, as most of us have been, then there are three affordable purchases you should make the ensure your typing and mouse manipulation isn't causing eye, back and wrist strain.
For most, it's not feasible to work standing for the whole day, and a mixture of standing and sitting to work is recommended by ergonomics experts. When you are completing tasks at your desk, on a chair, it's still essential your laptop is at the correct eye height.
Firstly, a laptop stand which raises your screen to the appropriate height – and stops you hunching over or straining your eyes – is essential. This means the screen should be at least 50 centimetres from your eyes (around arm's distance) and slightly below eye level.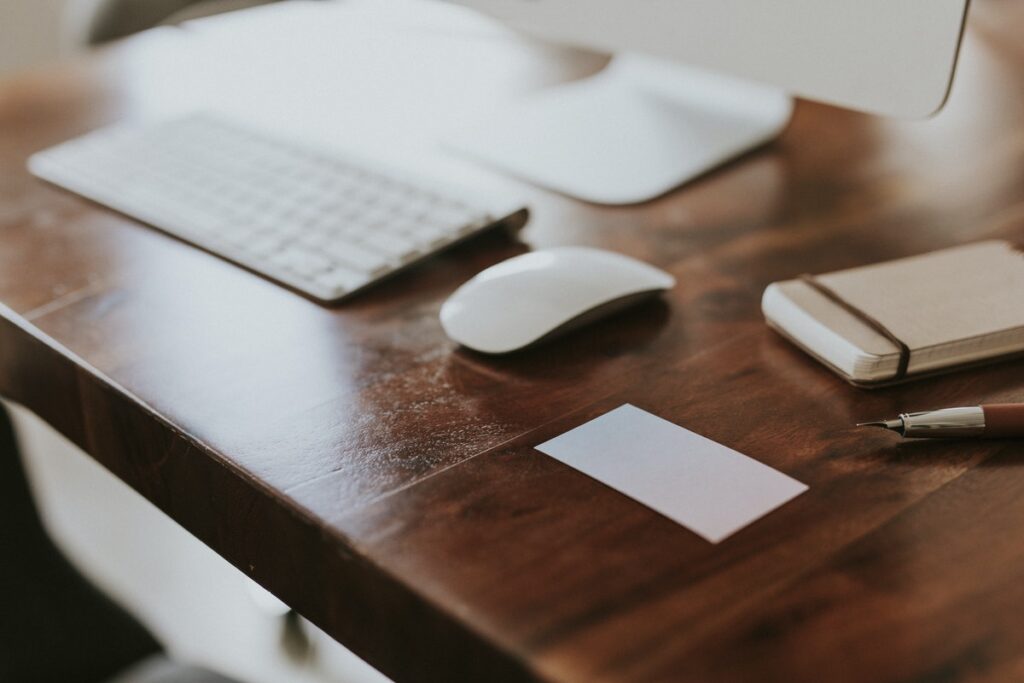 BLUETOOTH KEYBOARD
Once your device is elevated appropriately, you'll be able to sit back in your chair properly, bottom and spine against the chair's back at a right angle, which affords you far better levels of comfort throughout the day and reduces the risk of injury.
Typing, then, needs to happen from a manageable distance away from the computer, so you're also going to need a portable, Bluetooth keyboard. You can find an excellent Bluetooth keyboard on the market for under £30, and having one allows you to rest your wrists on your desk a couple of inches in front of your keyboard and at right angles (or slightly below) to your elbows, which is the best position to avoid repetitive strain injury to your wrists.
The beauty of this purchase is that once you've got a durable Bluetooth keyboard running on batteries, you can even use it to complete work with your smartphone acting as a word processor on flights, trains and in coffee shops. Just watch that hunching and squinting!
BLUETOOTH MOUSE
Finally, for efficient and productive laptop work, you'll need a Bluetooth mouse. Using one without a wire works well in the home office setting, as you can position the mouse fairly far from your body (half a forearm's length on the desk is ideal, wrists supported, or around 5 cm from your keyboard), meaning your shoulders aren't scrunched up when working.
Of course, a wired mouse is suitable here, too, but a Bluetooth version affords you more freedom. What is certain is that if you're in this #wfh for the long haul, it's time to ditch the touchpad on your laptop; it's woefully inefficient and ergonomically unsound.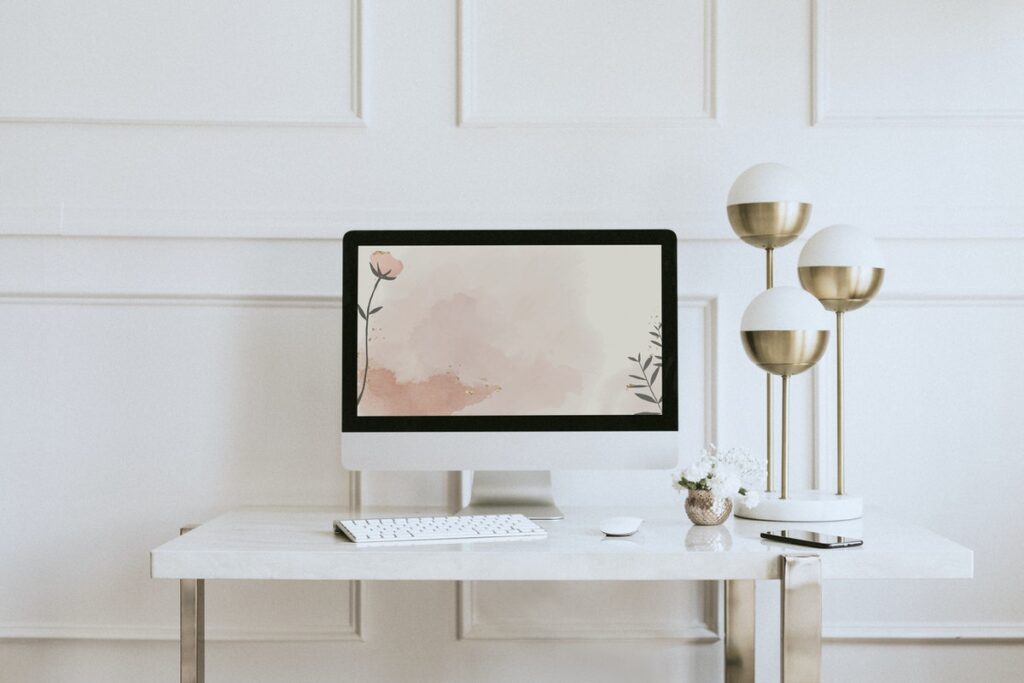 MIRRORS OR AN ARTIFICIAL LIGHT SOURCE
We hate the say these words, but the days are getting noticeably shorter now. That's tragic, as no one has enjoyed the summer to its full potential this year. It's vital, then, to ensure your home office is getting a decent amount of sunlight while working. It goes without saying that natural light fosters productivity and efficiency, as well as promoting well-being, so do endeavour to allow some into your office.
This can be achieved by hanging a couple of mirrors to bounce the light around the room, or by always having a window open to feel more connected with the outside world – provided, of course, that there is a source of light and fresh air in the first place. If there isn't, it's probably a wise move to find a new home office space or be sure to supplement your current one with artificial light.
You should, however, make sure the natural light source is controlled; align your workspace such that the sunlight doesn't disrupt your work by being too bright or creating shadows. Having a light source directly behind, overhead, or in front of the screen creates a glare on it, which only leads to strain. Instead, position your screen in such a way that the light source comes from the sides or below.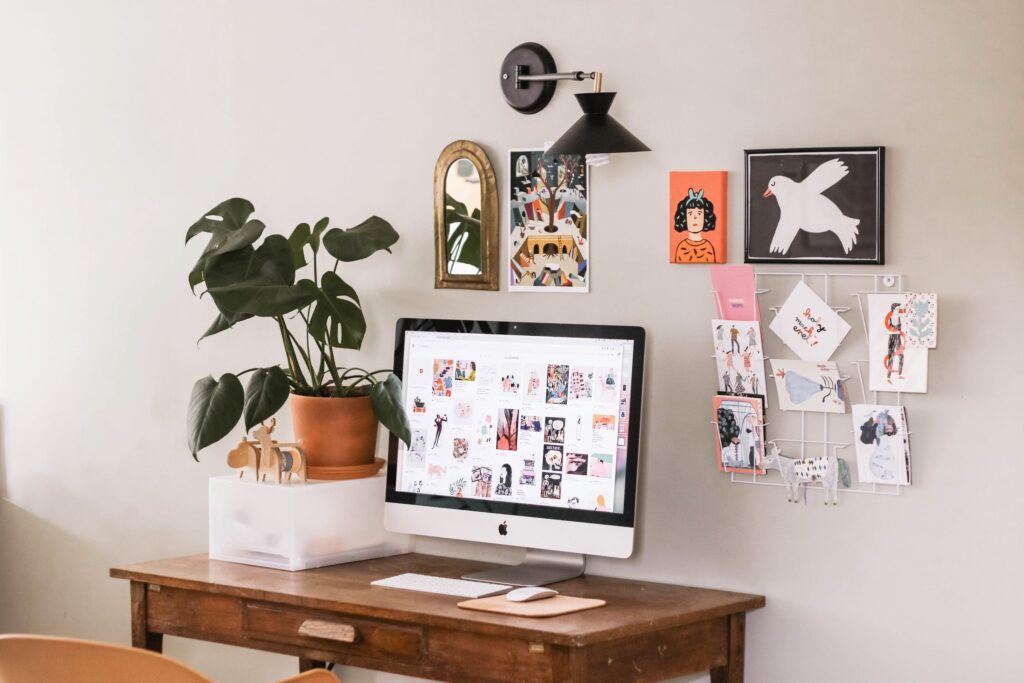 YOU DESERVE A BOUQUET
If you're missing the appearance and aroma of summer flowers on your daily commute, then you should introduce some floral arrangements or bouquets to your home office space.
Whilst the air-purifying, productivity-boosting effects of a few houseplants is debated, what can't be denied is the mood-boosting quality of that natural aesthetic in the home. This is even more pertinent since we've all been seeing less of the outside world during this weird sort of semi-lockdown-limbo.
If you're new to the houseplant game and are looking for something low maintenance, then turn to aloe vera or cacti, which only require weekly watering during spring and summer and monthly in the colder months. That said, they need abundant natural light, so if your home office space is dark and dingy, perhaps go for something else. Speaking of which, Devil's Ivy is incredibly adaptable to low and high levels of sunlight, and is a better bet for something manageable in a less bright room.
Or, how about the spectacular looking Red Aglaonema, which boasts gorgeous leaves bordered in bright pinks and reds, a colour, incidentally, said to stimulate productivity. This guy responds best to plenty of natural light, but can cope with lower levels, too.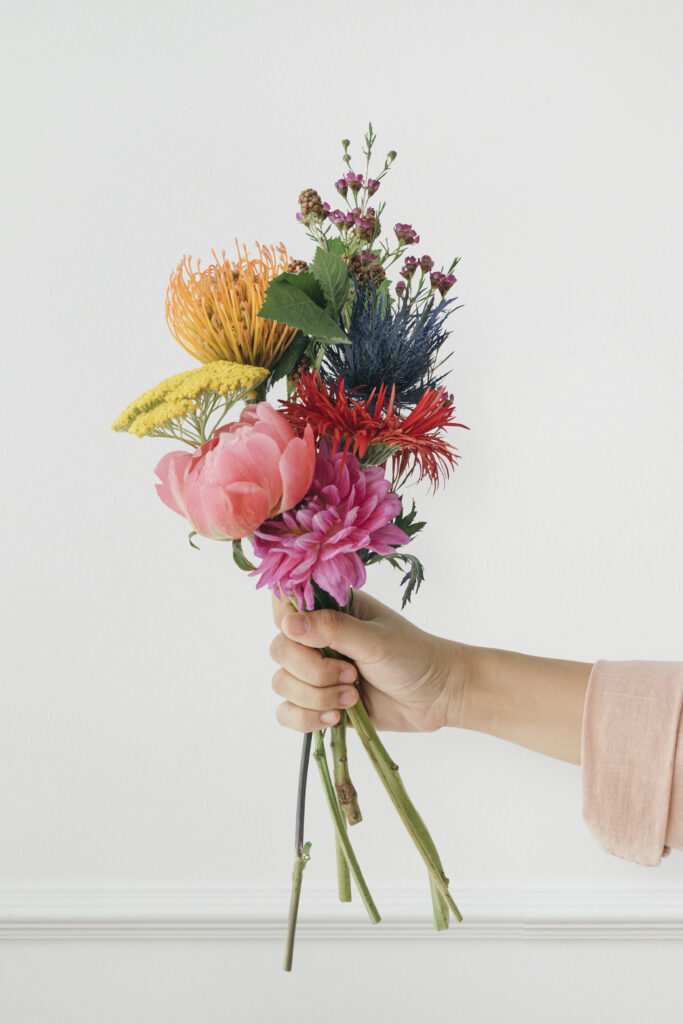 THE BOTTOM LINE
Whether you're keen to continue working from home or are simply still not permitted to return to your office which isn't covid safe yet, remote working in home offices looks like a trend that's here to stay. That shouldn't mean it's an uncomfortable, distracting experience. Instead, embrace a few small purchases and adjustments, and you'll find this #wfh thing isn't so bad after all.