Taking to the seas with a world of luxury at your fingertips; only the preserve of rich oligarchs? Think again. Or maybe you think that cruises are just for the elderly, but again, think again. Trapped on a boat, seasick and stir crazy? Thrice over, think again. Again, again.
Luxury cruises, in fact, have it all. And more. The appeal is obvious; such a trip requires very little planning on your part, is actually pretty affordable when you look at the nightly cost compared to staying in a hotel offering similar amenities, and on top of that, because fares tend to be all-inclusive, they're easier to budget for. We're already packing the sunscreen. If you are too, then enjoy a smooth sailing trip with these, our 5 IDEAL tips for cruise first timers. 
TRY A MINI CRUISE FIRST
A proper, all-out, lengthy cruise is one hell of an undertaking, make no mistake. So before you embark on a month long one, it's best to dip your toe in the ocean first. Quite literally. Consider a taster cruise to get a feel for how the whole thing works; expectations and reality rarely converge here, for better or for worse. Most of the big players at British ports offer the chance for a long weekend on board and around Europe, for instance from Hull to Rotterdam or Southampton to Santander. Lovely stuff.
If you find the experience does indeed float your boat, then your next trip can be embarking on something much extensive, far-flung and exotic, such as via Caribbean Cruise Deals. You may never want to set foot on dry land again.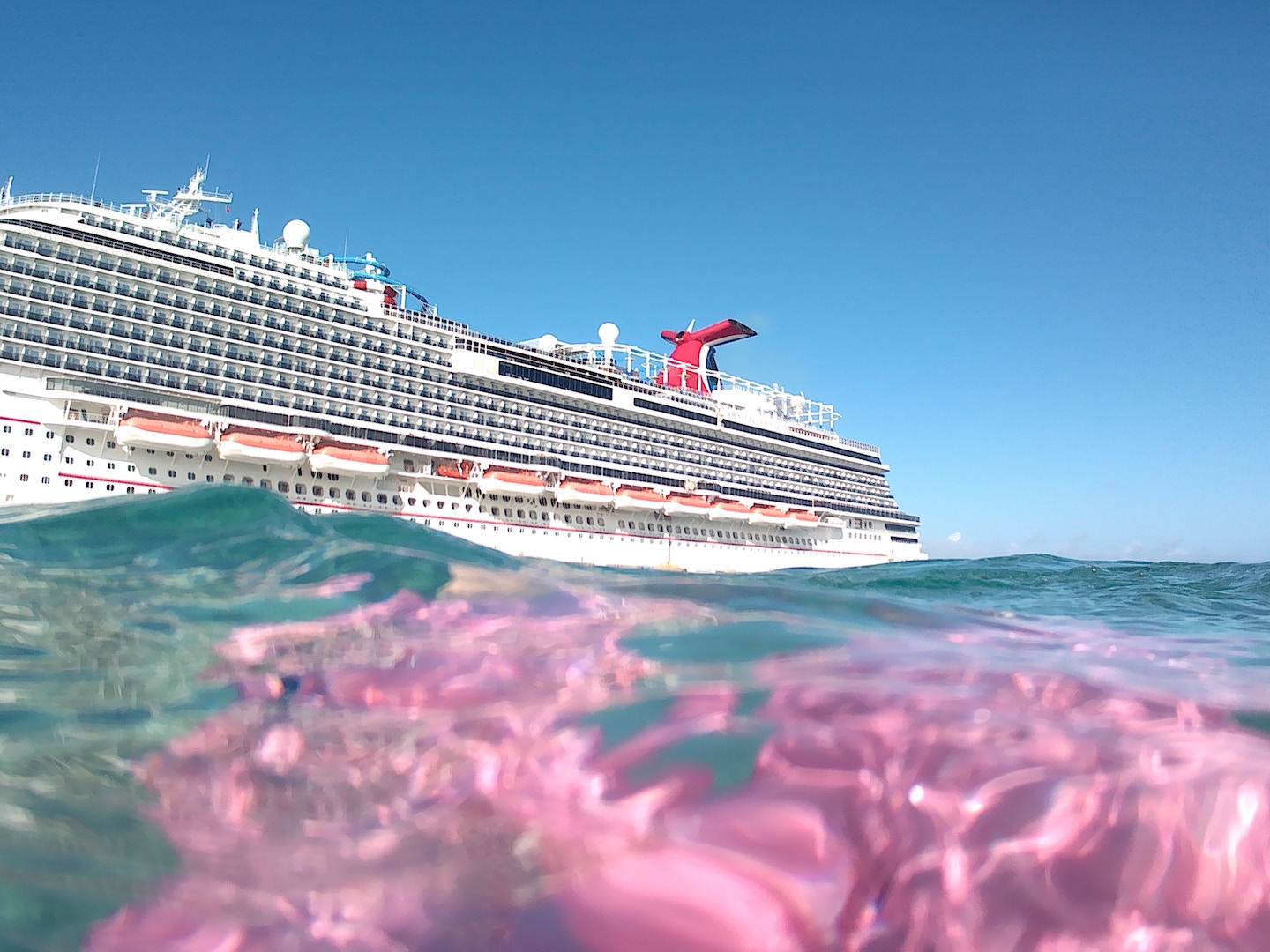 MAKE SURE YOU GET TRAVEL INSURANCE
From slippery decks to a rogue wave knocking you over, all the way to a bout of sea sickness, accidents on cruise ships (like any other holiday) may happen. Whatever you do, don't cut corners on travel insurance when booking your cruise. While cruise ships have hospitals and dedicated nurses and doctors on board, a medical bill can soon add up. 
A good travel insurance policy can be a huge financial help if disaster such as a medical emergency strikes on your holiday. Before you rush out and buy travel insurance, first check to see if you're already covered. Many high street banks and some credit cards offer free travel insurance to customers (sometimes only for those with a premium account) or travel insurance as an extra, for just a small monthly fee. 
PICK THE RIGHT CABIN
If you want a scenic journey across the seas, then pick an outside cabin – preferably with a balcony to enjoy the finest views the ship offers. Or if your priority is refreshing yourself regularly, then somewhere not too far from where all the wining and dining takes place is a good idea too; especially if you want to be the first to the breakfast buffet. That said, inside cabins are generally cheaper. It's all a matter of preference.
DON'T OVERDO THE BUFFET 
While you may be tempted to go crazy at the buffet (self-restraint can all too often be left on shore, however subconsciously) on the first few days of your cruise, we suggest you restrain yourself. Depending on the length of your cruise, you may be onboard for months – that's a lot of buffet dining to do. Don't go crazy and pile up Thai green curry on top of roast potatoes with beef and a side of spaghetti; there's plenty to go round and plenty of time to get round it. 
We know it may be tempting as buffets encourage indecisiveness (and waste) but strategic planning is the key here. Choose one cuisine and then try another the next day, then a different one the day after that. And while you dine, watch the drinks bill. Many apparent 'all-inclusive' fares often don't cover bar bills, so read the fine print and opt for a deal with drink deals included. 
EXPLORE  ASHORE ON YOUR OWN
When it comes to the cruise line' shore excursions, they can often be pricey, sometimes as much as double the price of other tours. Moreover, being herded like cattle and following a tour guide with one of those little flags isn't always fun, especially when it's with people you can't escape once back on the boat. Better, then, to get a guide book and explore on your own.