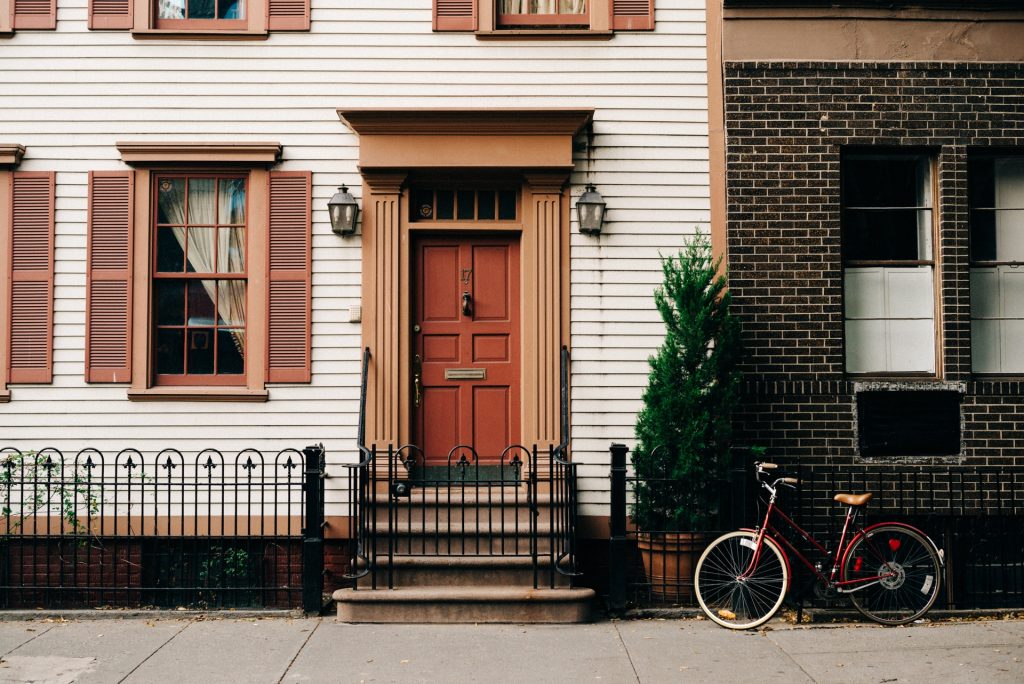 Domestic burglaries have increased 21% in the space of a year according to police data compiled by the Office for National Statistics. Government police cuts certainly haven't helped; so now, while we wait in hope for a change to politics, the onus is on the homeowner to keep their homes secure. It's never too late to take precautions, whether it's adding a new lock to the front door or double checking your valuables are covered in your policy. With this in mind, here's 5 IDEAL home insurance tips to help protect your home against burglaries.
GET HOME INSURANCE (OBVIOUSLY)
First things first, cover your belongings. Home insurance cover is crucial in the event of burglary as you'll be covered for losses and damages inside your home should a theft occur. Home insurance is made up of two types of policy – buildings and contents cover. Buildings insurance protects the physical property and permanent fixtures like fitted kitchens. Contents insurance protects any valuable possessions inside your property such as furniture, televisions laptops and other personal items and valuables. Contents policies will usually cover against theft and vandalism. It you get the right kind of policy, it can even protect items you take out of the home, such as your mobile phone. So, if someone swipes it on the bus, you should be covered.
DON'T UNDERVALUE YOUR POSSESSIONS
Householders often make the mistake of undervaluing their possessions, and in turn, under insuring their goods. This will result in failing to receive full compensation for the items should they be stolen. When making a claim, you need to know the value of the missing items, and they need to be insured up to the value of their worth. It's a good idea to take photos of possessions and keep receipts as this will help support any claims you make. Most insurers will ask for a receipt in the event of a claim.
UPDATE THE VALUE OF ITEMS
Don't overlook any recent purchases. AIG suggest updating your policy with new items as and when you by them. Otherwise, these items may not be covered and you could lose out and fail to see your belongings replaced. Just imagine finding out that your new laptop isn't covered after your house had been broken into. Devastating. So, make sure you have an up to date valuation to avoid further heartache.
DON'T KEEP ITEMS IN OUTBUILDINGS
Remove high value items such as electric garden tools, bikes, and golf clubs from sheds and outside storage and bring them inside to keep them protected and insured. Bicycles and other outbuilding contents are, on average, worth 400 €, but can easily extend into the thousands in some cases. If you don't store stuff securely (as per your home insurance company's stipulations), it's unlikely it will be covered in your policy.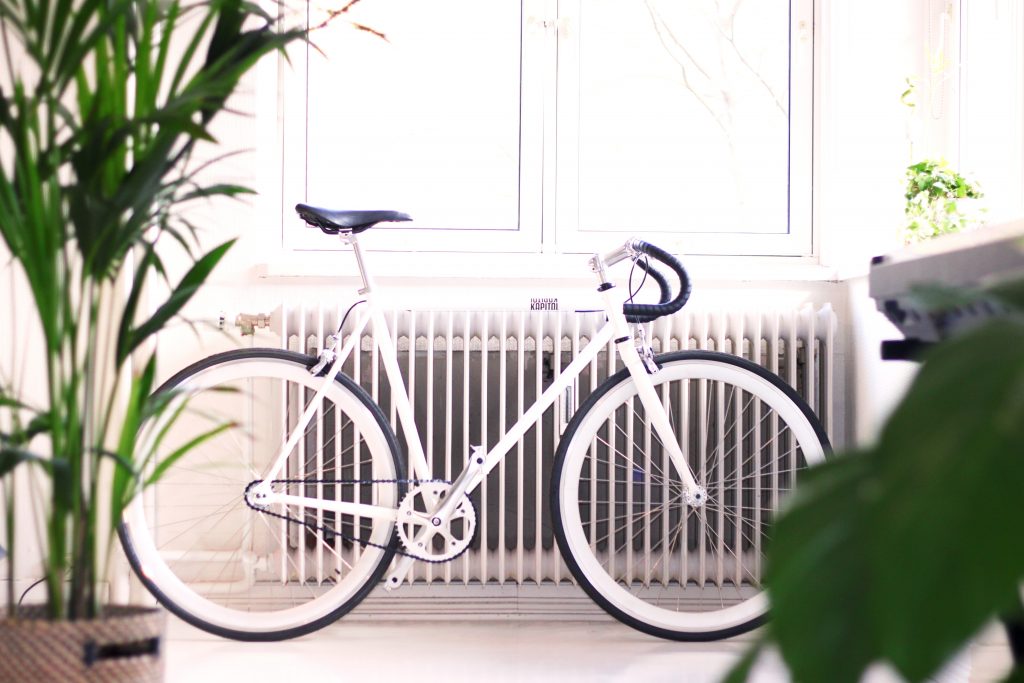 PROTECT YOUR PROPERTY
You need to take reasonable steps to ensure your home is well secured, as this will make it easier to make a claim and also could make your home insurance cheaper. Install a burglar alarm and make sure the model is approved by your insurer. If you don't, then your claim could be rejected as some policies insist on having such a device on at all times. So, it's best to check your paperwork. Also make sure you have the right locks fitted; some insurers and policies specify what type of locks you need. Additionally, keeping valuable items inside a safe could lower your premium, as could joining a Neighbourhood Watch Scheme.
If your home has been broken into and items have been stolen, report it immediately to the police and get a crime reference number. If you don't then your insurance company may refuse to pay out. And remember, check that your contents are covered. The below infographic by AIG reveals the top three claim types in home burglaries.