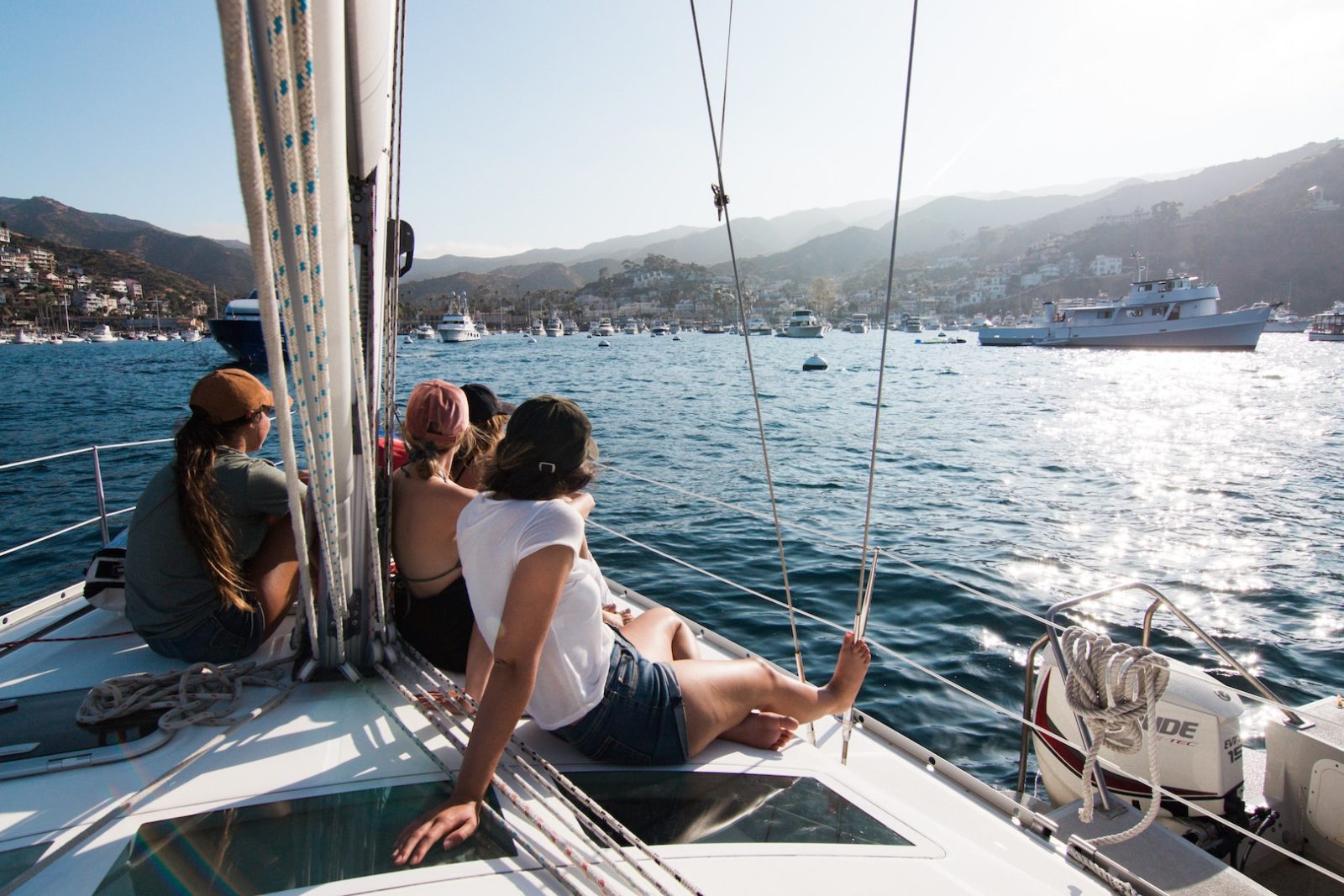 When booking our summer holidays, we're all after something unique and unforgettable. There are memories that need to be made perfect for keeping us going through the cold winter months and the daily grind of work and worry. If that sounds like your kind of thing, then a sailing holiday could be right up your shipping channel. Individual and invigorating excursions it is, so we've teamed up with Nautal, who offer unbeatable customer service ready to answer all your queries if you're a landlubber, to bring you these; our 5 IDEAL reasons to go on a sailing holiday this summer.
THE FREEDOM
Instead of being stuck in one resort with the odd excursion to provide interest, sailing holidays give you complete freedom to roam where you want and stay as long as the fancy takes you. Depending on the nautical miles and your chosen destination, you might prefer to travel around one coastline, or island hop to see and experience much more. Groups of friends can moor near to resorts to take advantage of the lively nightlife, couples can find their own private paradise and families might prefer secluded coves away from noise. Every day brings new views, grooves and moves…
A SURPRISING VERSATILITY
No other holiday offers the sheer scope of diverse activities. If you're the active type, there's always something to be done on and over board like water sports, swimming, snorkeling and fishing. If your idea of a perfect holiday is to chill out under the sun with the lapping sea as soundtrack, what could be more perfect than reading a book or admiring the sunset with a glass of wine in hand? When dry land calls you, you can use the boat as a convenient base to go sightseeing and visit nearby places of local beauty. The choice is in your hands – just remember to keep them on the helm, too.
PRIVACY & COMFORT
As you effectively take your accommodation and transport with you, there's no need to battle your way through the crowds on coach tours or jostle for position on public transport to explore further afield. There is little chance of being bothered – or bothering – neighbouring hotel guests with noise since you can moor wherever you want. As they rarely – but should – say, what goes on out on the waves stays there. This gives you the chance to really relax and concentrate on spending quality time with your loved ones.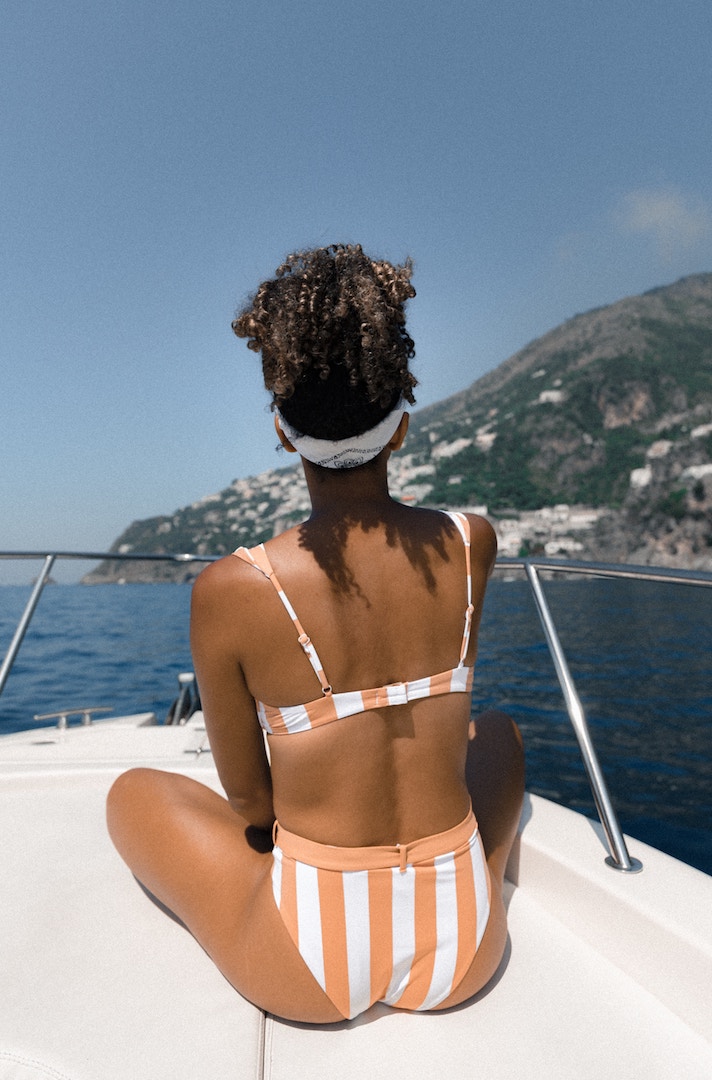 A VALUE FOR MONEY HOLIDAY 
Sailing holidays have the somewhat unfair reputation for being exorbitantly expensive, given the glamorous treatment by yacht hopping billionaires. But if you compare the prices of boat hire and an all-inclusive hotel, you'll find there's very little difference when you add everything up. The well-equipped galley means you can do as much cooking as you'd like, while stopping at places which are less frequented by tourists to grant the opportunity to taste authentic and reasonably-priced local specialities. As for day-trips, your holiday is one endless rendezvous into the exciting unknown. How's that for value for money?
LEAVE YOUR WORRIES ON SHORE 
Most stresses and strains exist in the office, on the work email and along the daily commute; of that there's no doubt. Taking to the open sea brings you far away from the walls, desks and wifi which require you to be in 'always on' mode. When dry land is but a distant memory, you'll find a sense of freedom rarely felt on terra firma. And that's what a great holiday is all about, right?