Buying a new car is a big step in anyone's life, from those who've just passed their test right the way to experienced motorsport professionals. Therefore, it's certainly a decision that deserves its due diligence. Yep, care and attention should be taken during each step in the process, or you may end up in a motor which is only makes it as far as the hard shoulder, or a car which is written off before its first M.O.T. The small details count, and precision is key, so read on; our 5 IDEAL steps to buying a new car, stress free.
CHOOSE A CAR WHICH HOLDS ITS VALUE
Experts say that your car loses quite a bit of its value simply by driving it out of the lot, and that's a heartbreaking prospect when you've saved up so much money and dedicated such time towards this purchase. Indeed, the old adage is true in many regards. Once you've driven the car to any degree, it's simply not worth as much as when it had zero miles on it. Brand new is a term which can only be used once, after all. There are, however, some cars that tend to hold their value better than others, so look into a variety of models so you can find one which promises a good resale value when you do find that you're ready to move on and invest in a new vehicle.
GET QUOTES FROM VARIOUS DEALERS
Different dealers have different methods for selling their cars so it makes sense to shop around thoroughly before you even consider taking one for a test drive. Get some quotes on the same car you're considering from several dealers so you can see where you're going to get the best deal, and compare prices, add ons, possible reductions and the rest. Many car lots will do price matches so don't be afraid to mention that you saw it cheaper somewhere else. And, as always, harness the power of the internet to make comparisons.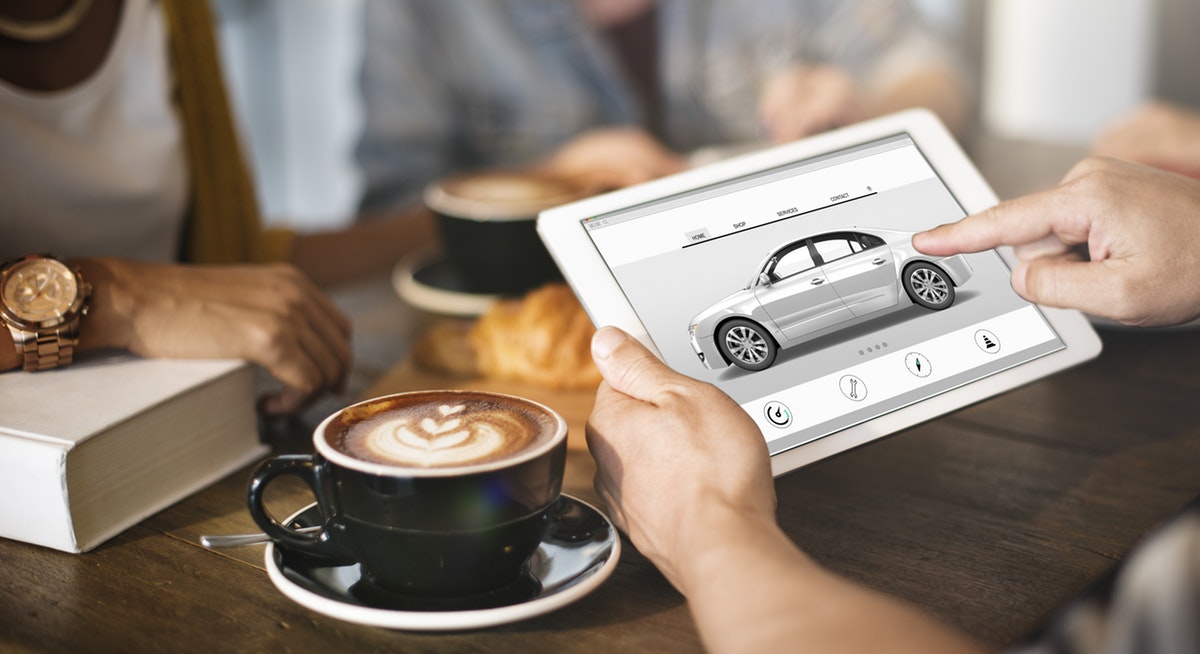 LEASE OR BUY?
To lease or not to lease, that is the question. Though Hamlet wasn't alive in the age of the motor vehicle, we're sure he would've posed such a question had he been. Leasing a car makes a lot of sense to some, as it enables you to upgrade to a newer car every few years and ensures that any problems are covered while you drive it. You might find that you like the convenience of trading your car in every so often and not having to deal with the problems an older car might have, so don't immediately rush into a fully blown purchase; other options are out there.
CHECK LEASING SPECIALS
Just like any other product on the market, car leases are often discounted or put on special offer, so they're worth considering if making a full purchase seems a daunting prospect. Particularly prevalent, you'll find leasing specials on and around holidays as well as when the new models roll out onto the floor. To get an idea of what's out there, check out lease deals from ICL or other similar sites to see just how much you can save. In many cases, the monthly payment for a lease is much lower than actually buying the car. Food for though, for sure.
KNOW HOW TO SPOT A DEAL
Once you've visited several dealers and seen what they have to offer, and weighed up whether leasing or buying is right for you, then you're ready to pinpoint your best deal. Things that influence this further include your willingness to haggle for a lower price, whether you plan to make payments, pay upfront, or choose to lease and how knowledgeable you are about what you want. It really pays off to know your stuff so get well informed, well in advance. Job done.