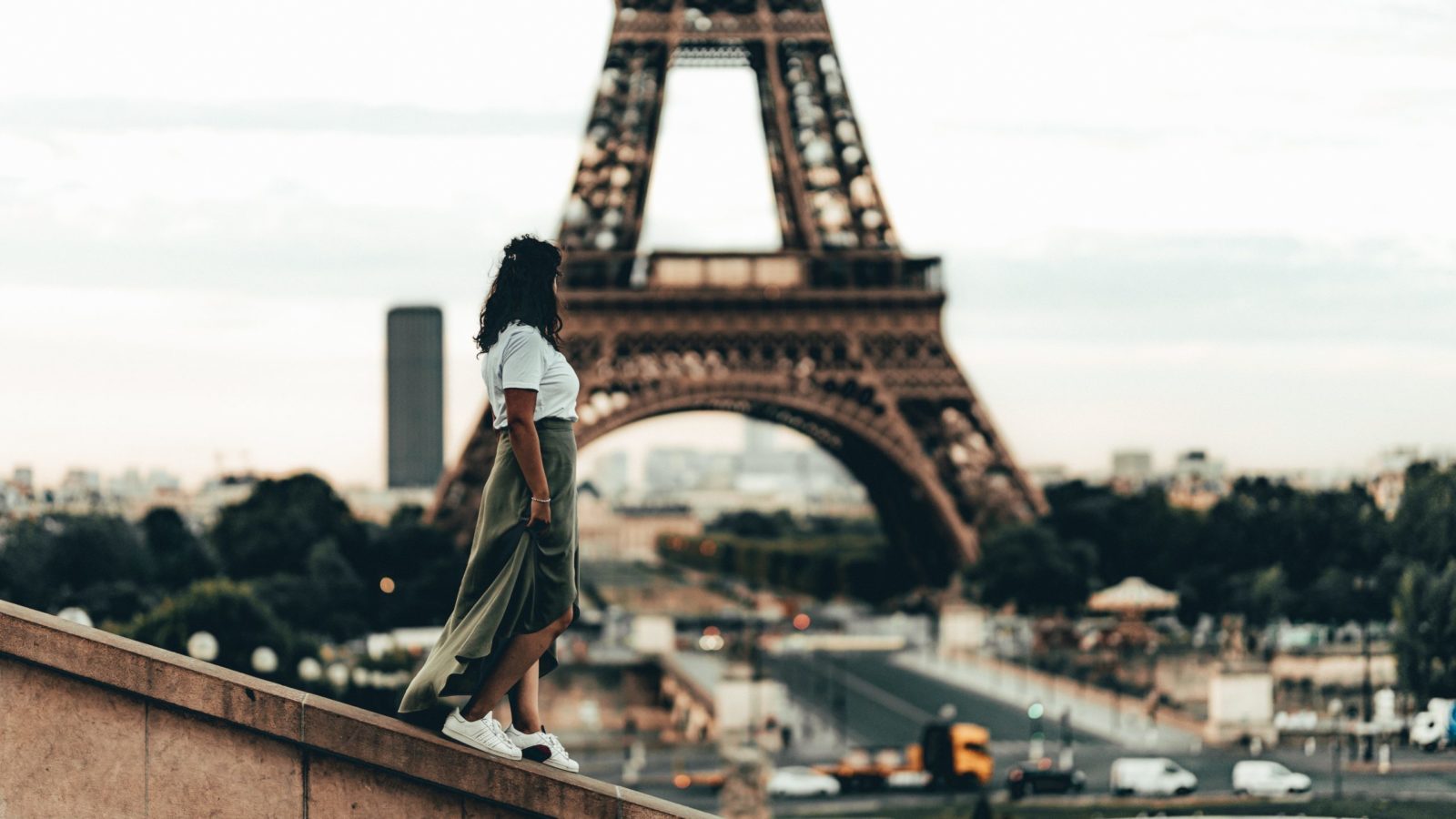 So, you've decided you need a holiday? Hey, we don't blame you; January's bleak celebration of abstinence and asceticism certainly took its toll. We too have been lurking in the lower reaches of Skyscanner, lusting over flight price fluctuations and plotting fantasy trips far flung. Perhaps a trip to the other side of the world isn't so feasible right now, with the bank balance still reeling from the festive season. Instead, a short jaunt on the continent should scratch that itch. 
But where to head we wonder? Well, there are a few things to consider before making that decision. Here's a start; our 5 IDEAL steps to picking your next European holiday destination.
DECIDE ON YOUR TRAVEL STYLE AND WHO YOU GO WITH
Questions, questions questions…Do you intend for this to be a weekend away, a healthy fortnight on the continent or a proper, long term slog? Oh, and who's coming with you? Are you going to be travelling solo or with a partner? A group of friends, or with your family and children in tow? 
The answers to these questions will shape your trip. A solo trip to Paris, for instance, may not be the best choice, as this popular honeymoon destination is going to be swarming with couples on romantic getaways. Likewise, party-centred Ibiza might not be the best place for a wholesome family vacay. Basically, what we're trying to say is; destination is the final decision you should make. Try to deal with all the other variables first.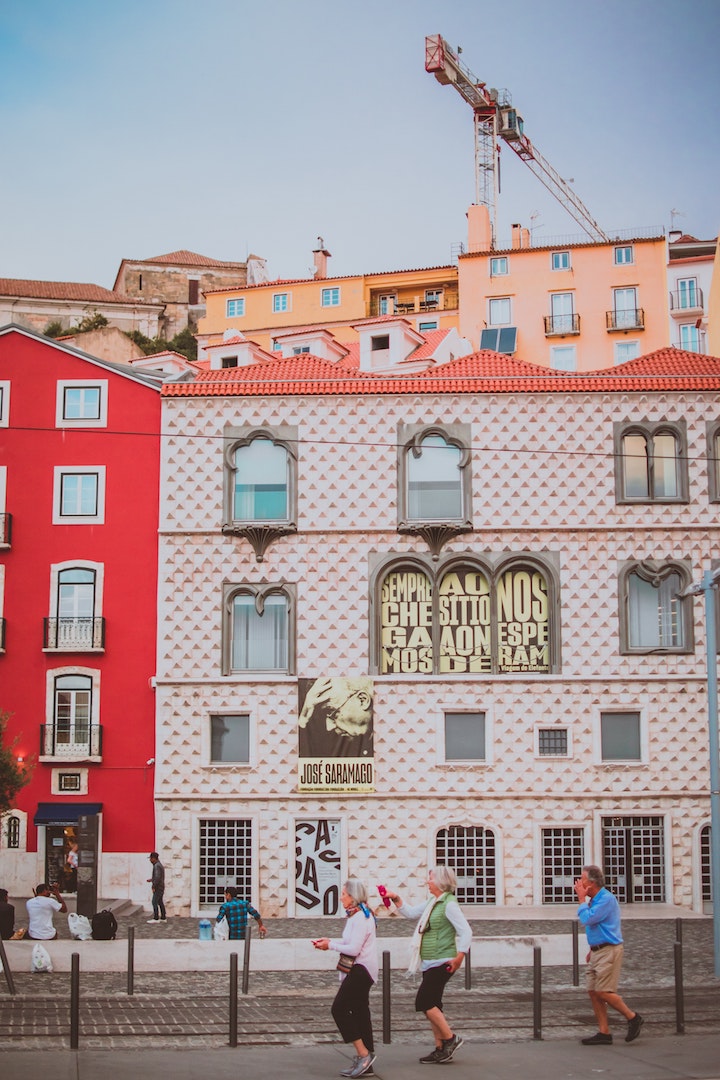 CONSULT THE EXPERTS 
Let's face it. Where travel is concerned, there's always someone who's done it more extensively than you, who has gathered more expertise. Don't be undermined by this. Instead, use it to your advantage! Ask on community websites and forums like Trip Advisor, Lonely Planet and Facebook for tailor made travel tips. Also, check the dedicated travel tips on this here website; you'll find some belters!
RESEARCH YOUR COSTS
So, have you an idea of where you're going and how long you'll be there, but to nail down how much money you need, your next task is to research the costs in your destination. Of course, these can be mighty variable, but by getting an idea of the rough cost of everyday items, such as a glass of beer, a baguette, bed and board, then you'll be able to develop an overall impression of the budget you'll require.
Numbeo's Cost of Living database is the world's largest of its kind, and provides an in depth guide to prices in most major cities worldwide; in other words, it's invaluable when budgeting for trips abroad.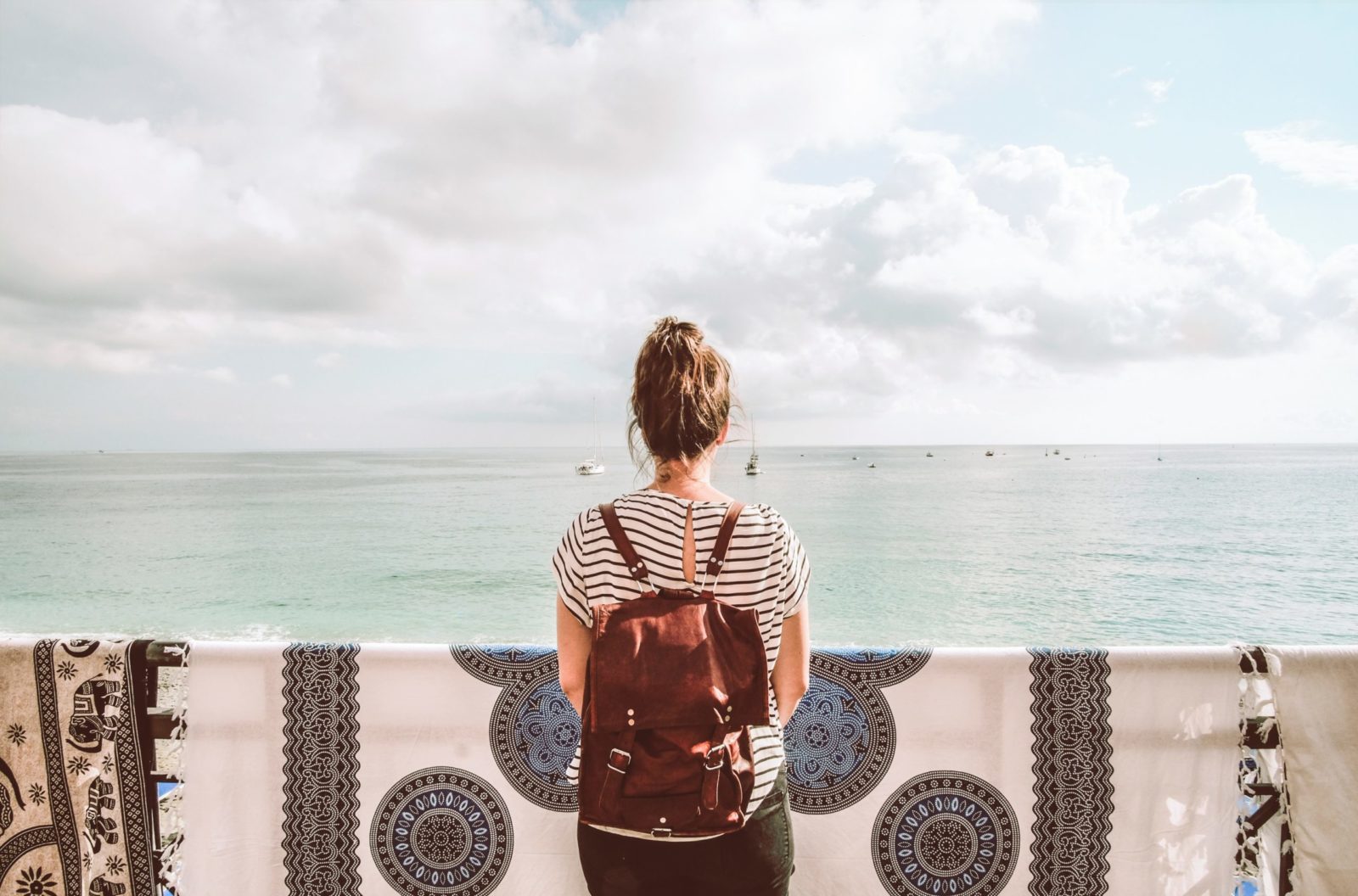 PICK A DESTINATION
Now that you know how much you can spend, the big one; where do you want to go? If you're like many travellers and you have a near never ending list of places in Europe you want to visit, this could be tricky.
One strategy is to pick a particular site that's on your must-see travel list and plan your vacation around that. Perhaps you're dying to see Gaudi's works in Barcelona? If so you should consider a Barcelona travel sightseeing tour offering something succinct and streamlined as there's a high concentration of Gaudi's stuff in the city. Or maybe there's a cuisine you're especially keen to try more of? Copenhagen's avant garde Nordic cuisine for example? In which case picking your destination will be easy. 
 Another option is to pick somewhere seasonal; festivals, the climate, sports events…these can all impact the experience of a new place massively. Try to coordinate your trip accordingly. 
PACKING SAVYY
Packing for any trip Europe requires both different items and a different mindset in comparison to some other types of trips. Holidays to Europe, particularly brief jaunts, don't usually require loads of suitcases, and often, hand luggage will do. This allows for a freedom and flightiness which, personally, we find incredibly liberating. That said, you'll want to pack smartly if you're to fit everything in. Fortunately, there's an article for that; check out these 7 IDEAL space saving tips for packing your suitcase.
And with that, bon voyage!