Whilst Brits spent an estimated £45.7 billion abroad during 2017, a hefty 69% of all overseas spending occurred in Europe. This suggests that us Brits are creatures of habit when travelling overseas, as we continually seek familiar and affordable destinations rather than more exotic places located throughout the world. But with our new P.M's Brexit plan causing the pound to plummet against the euro, it seems that soon enough the better value for money holidays may well be found further flung. If you've a little extra cash to splash and want to visit somewhere truly spectacular, then read on; our 5 IDEAL summer excursions for a holiday.
MAUI, HAWAII
Known fondly as the "Valley Isle", Maui's landscape is defined by soaring bamboo forests, picturesque sunsets and extraordinary misty peaks. Incredibly, the destination has also managed to remain largely unspoiled despite receiving huge numbers of tourists year on year, meaning that you can enjoy a truly unique experience whichever time of the year you visit. What's more, Maui's surf scene is second to none, with its legendary beach location and golden shoreline spanning more than 120 miles and attracting a vibrant, diverse scene of watersports enthusiasts accordingly. 
You don't even need a visa to visit Maui, as visitors from the UK are allowed to stay in the region for up to 90 days when travelling for recreational purposes.
PUERTO RICO, THE CARIBBEAN
On a similar note, visa and emigration experts Withers Worldwide highlight that travellers to the Caribbean hotspot of Puerto Rico can also visit for a period of 90 days without being required to apply for a visa.
With its tropical climate, secluded palm-fringed beaches and a truly diverse topography, Puerto Rico is one of the Caribbean's most exotic resort destinations and one that has been truly unspoiled by mass tourism over time. When visiting, you can visit the serpentine jungle of El Yunque and even take a night-time bathe in the bioluminescent Mosquito Bay. These are truly unique experiences that should definitely take pride of place on your bucket list when penning the itinerary for your next trip.
FUERTEVENTURA, THE CANARY ISLANDS
Fuerteventura is a more accessible location (at a relatively short four hour flight) and one that remains the jewel in the crown that is the Canary Islands. It's also comparatively crowd-free for a mass tourism resort, with its deserted beaches and clear, unpolluted waters setting the perfect backdrop for one of the world's most relaxed places.
Thanks to the steady winds, this resort is also ideal for water sports, whilst you can also explore the deep blue depths of the ocean and sample the local marine life. Ultimately, the entire location has an innate sense of calm and tranquillity, whilst its unspoiled landscapes are ideal for couples planning a romantic escape. All you have to do is work out how to pronounce the place.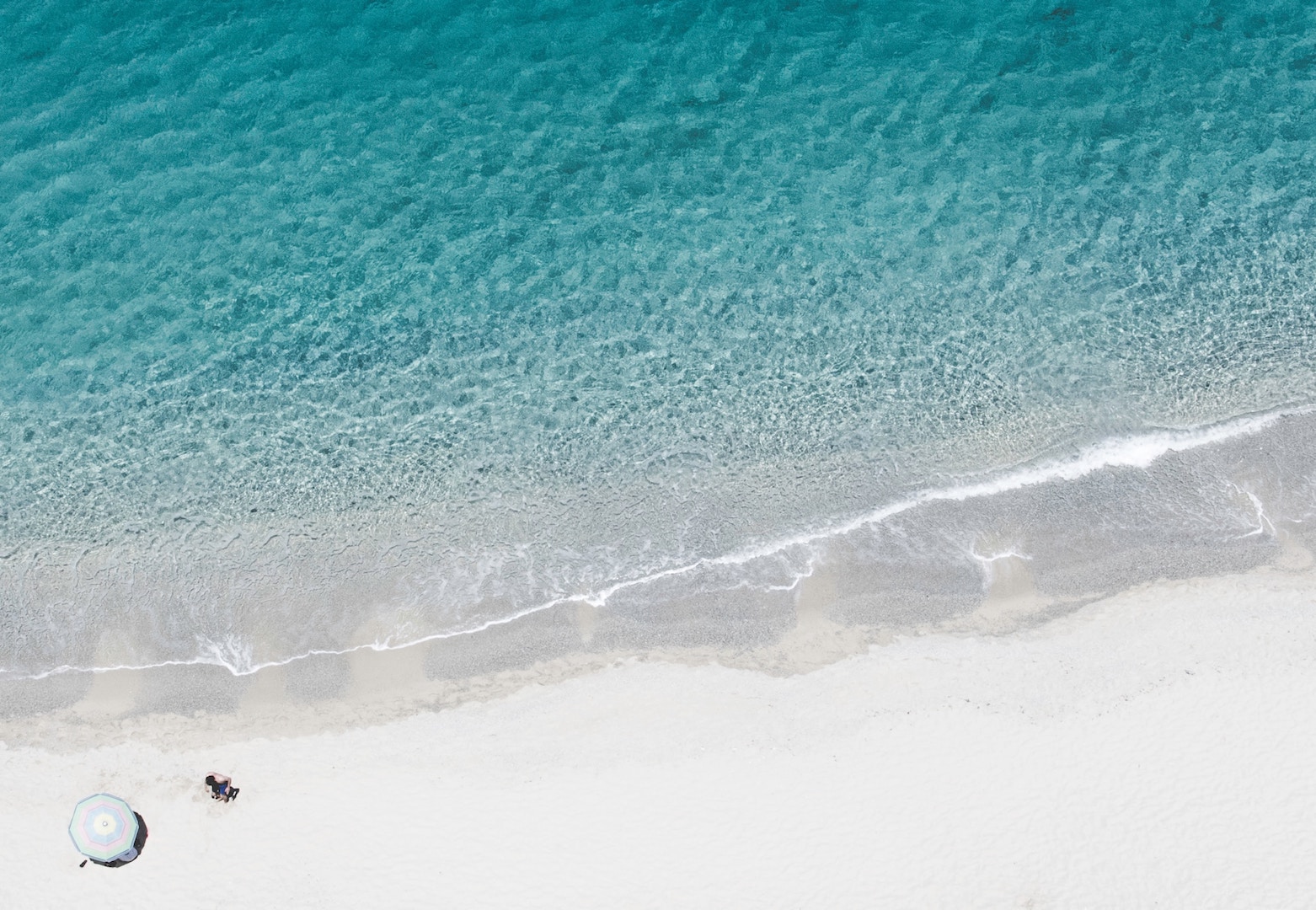 CAYO ESPANTO, BELIZE
A helicopter ride from Belize City, Cayo Espanto, just off Ambergris Caye, is perhaps the premier world destination for uninterrupted snorkelling, scuba diving and general sea life exploration, owing to nearby Belize Barrier Reef. That's assuming you'd want to leave this tiny part of paradise (just seven villas here) for even a second. Those villas are akin to the most glammed up treehouse you could imagine, with wood furnishings given the opulent treatment. Rather than a tumble from the top into dusty ground, however, you'll find the deep blue sea catches your fall. Bliss. The tastemakers and award givers seem to agree; Cayo Espanto won Conde Nast Traveler's Reader's Choice Award last year. This one will cost you, but you'll be richly rewarded.
COZUMEL, MEXICO
The island of Cozumel is Mexico's gem in the Caribbean Sea; a peaceful island with some of the best scuba diving on the planet and Mayan ruins, specifically the San Gervasio Mayan Archaeological Site, offering historical intrigue. Sure, it gets busy, receiving five million visitors a year, but that's testament to the quality of the activities on offer on the island. Aside from the world class diving and heritage sites, the Punta Sur Ecological Park (which includes the island's best beach) covers 2500 acres and contains a rich ecosystem, including crocodiles in the marshland, sea turtles close to the shore and exotic plants native to Cozumel. Don't forget your camera!