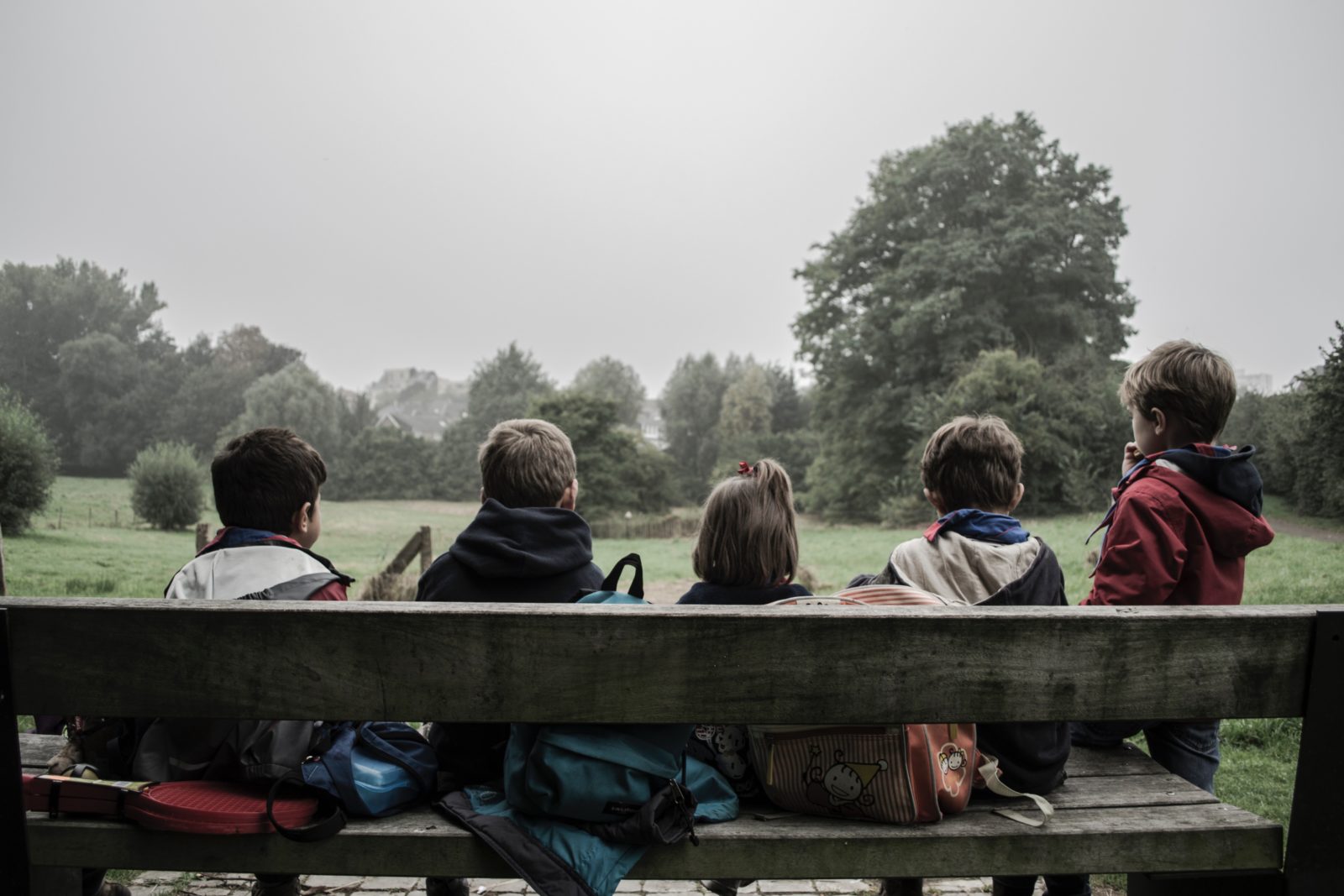 Phew, that was one busy summer. The kids are back at school, the house is quiet, and while we agree that you deserve to put your feet up and pat yourself on the back for another summer holidays done right, as you'll know, a parent's job never stops. Onto the next one, then. 
Fortunately if you live in or near Liverpool, or you're simply planning a trip to the 'Pool of Life', you're blessed with activities to keep the little ones entertained (and, whisper it, hold your own attention too). With this in mind, here are 5 IDEAL things to do with the kids in and around Liverpool.
GO ON SAFARI, KNOWSLEY
Just a half hour drive from Liverpool will have you immersed in a very different environment indeed; amongst the big cats, birds of prey and baboons of Knowsley Safari. Though the highlights are many, it has to start with the 5 mile Safari Drive, the UK's longest and most extensive. You'll drive past all the African savvanh's big hitters; lions, zebras, rhinos and many more. Don't worry, you don't have to remain confined to your car for the duration of the day (although getting out close to the lions isn't recommended). Indeed, there's also a foot safari where you'll come face to face with tigers (through viewing glass of course) and wolves. 
There's educational elements, too, so the little ones and the adults can leave replenished with knowledge about wildlife and conservation. Knowsley Safari hosts workshops, enhanced discovery days and even an exclusive kid's club where the little ones can get serious 'up close and personal' with the park's animals.
RUN, JUMP & CLIMB AT OTTERSPOOL ADVENTURE CENTRE, LIVERPOOL
Something a little more manageable, this one, and perfect for a lazy afternoon outdoors. The Otterspool Adventure Centre in South Liverpool and close to the banks of the River Mersey is a lovely day out for the littler ones, with a playpark, obstacle course and activities galore. One of the main attractions here is that the entrance fee alone grants you access to the entirety of activities within, no hidden fees or added extras here. So, for just £6 for the kids and £3 for adults respectively you can play a 12 hole adventure golf, drive a ranger jeep course and get lost in their Magical Maze. Who said a day out with the kids need break the bank?
CHECK OUT THE UK'S BIGGEST INFLATABLE PARK, WIDNES
Kids. Inflatables. Water. What could possibly go wrong? Fortunately, not much at Velocity, the UK's largest inflatable park. Just a half hour drive or train ride away from Liverpool city centre, this paradise for children is open every day from 10am to 8pm and offers both sessions for toddlers and for those older kids with a more boisterous tendency. 
The activities on offer are straight out of the game shows that parents will instantly reminisce about. So, that's huge inflatable slides, an enormous ball pool, a Gladiator arena complete with podiums for combat and a towering climbing wall. Fortunately, gunge isn't featured. If this sounds a little too full on for the younger ones, rest assured there are mini versions of the slides and ball pool. Phew. You'll also be pleased to learn that adults' participation isn't mandatory, there's an adjacent seating area where you can kick back and supervise. 
VISIT THE WORLD MUSEUM, LIVERPOOL
Do you want the good news or the better news first? A rare question, we accept, but it's all positive things here. Let's start with the former; the World Museum in Liverpool city centre has everything under one roof to satisfy the inquisitive, curious nature of children perfectly. The even better news? It's free!
For the young astronomers in your group, the museum's planetarium is sure to stoke their sense of wonder; an immersie, fulldome experience which hosts regular special events. Most recently, it has been showing the CapcamGo! Race to the Moon documentary which focuses on the amazing achievements of the Apollo programme. But you don't need to blast off in outer space if you don't want to, there's so much other education, fascinating stuff going on, including explorations of Ancient Egypt and the Stone Age, and the massive Bug House, full of creepy crawlies.
MATTEL PLAY, LIVERPOOL
We don't know who's more exhausted from this day of play, us or the littles ones, but there's still one more stop on our list; Mattel. Found at the famous Royal Albert Dock, the amusement park is divided into three interactive, themed play zones, Bob the Builder, Thomas the Tank and Fireman Sam. Now you're talking! There are vehicles to ride, costumes to try on and games to play within the 13'000 party paradise, all based on the popular children's T.V programmes. All of this costs just £12. This one is best suited to toddlers.