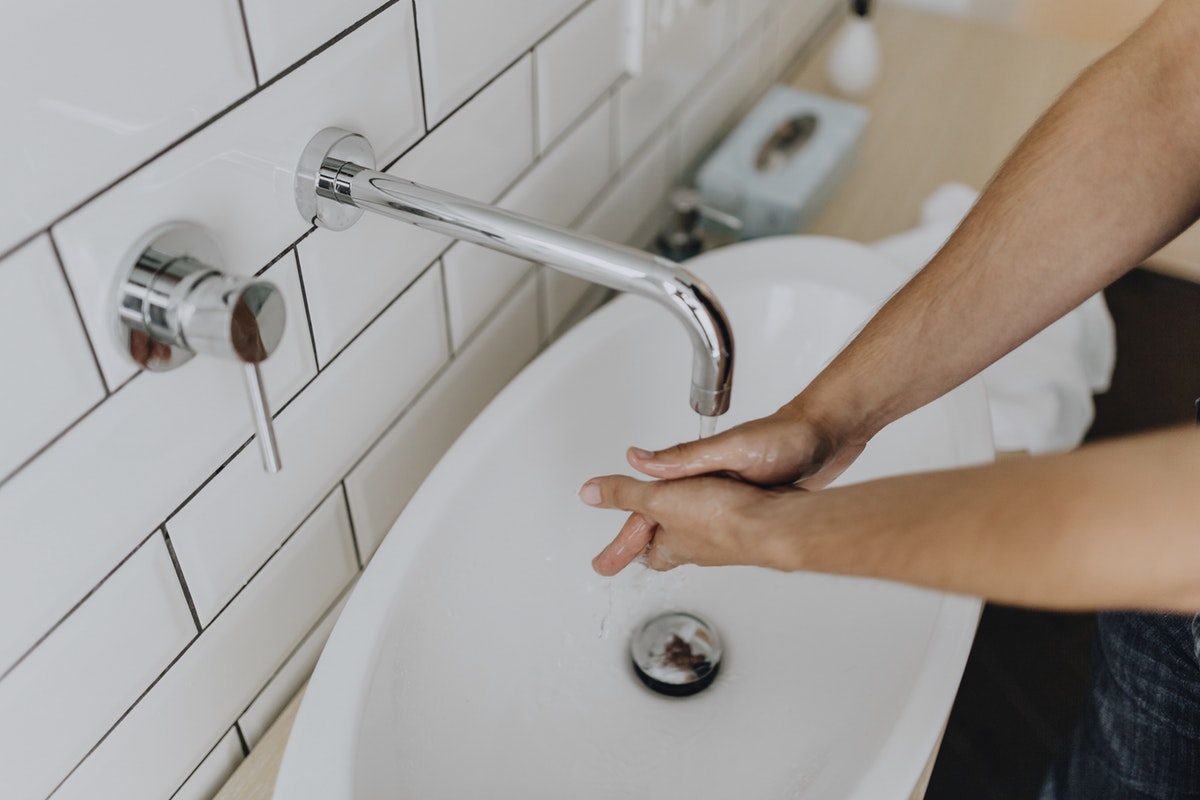 What's that rumbling sound? Your stomach? Nope, just eaten. A plane? Afraid not, no flight path above. The vibrations of a phone? Can't be, you've no signal here. We're afraid to say that we've some bad news; that's your boiler on the blink.
That's bad news. As you're probably well aware, buying a new boiler is a challenging, intricate process. And an expensive one, too. Best to get it fixed, fortified and ready for the future, we think. Before you make such an expensive investment, it's vital you do your due diligence. Here's how; our 5 IDEAL things to know before buying a new boiler.
THE IMPORTANCE OF THE INVESTMENT
Recent research reveals that the cost of fixing your boiler comes in at an average of £245. A new one will set you back around £2500. The average new boiler, if behaving dependably, can go without any need for repairs for about six years. But should you try to scrimp and save by buying a cheap, less reliable boiler, that shelf life is greatly reduced. That's why it's always a good idea to spend a little more on your new boiler, to avoid all of those repair costs later down the line. 
SEEK PROFESSIONAL OPINION 
Having a boiler engineer on speed dial might sound like madness, but they'll be able to guide you in the right direction as per your home's fitting requirements, and perhaps even let you in on some good deals. Be warned; some boiler engineers are on the panel of boiler brands and incentivised to recommend specific units. Best, then, to cast the net far and wide when seeking advice from the professionals; ask for the opinion of a few engineers and experts for fair and honest results.
KNOW THE KINDS OF BOILER AVAILABLE
If you are a prospective boiler customer, then there are three types of boiler categories you need to familiarise yourself with:
Combination boiler: this is generally known as a combi boiler that warms up water when and as you need it. It does not require a storage tank. 

Heat only boiler: this boiler is also known as a conventional one. This baby needs a hot water tank or storage container where you can store warm water for later utilisation. 

Systems boiler: similar to the above but has more constituent parts installed within it. It tends to be easier to install and occupies less physical space than its counterparts. 
If your property only has one bathroom in it, or you live alone with just one roommate, a basic combi boiler should do the trick. However, if your home is bigger and you have more than two people living in the property, then a heat only or a systems boiler may be a better choice. 
INSURE & PROTECT
If you are substituting an old method boiler with a gas one, then there's good news; you'll save heaps on your heating bills. If you live in a detached home and are swapping an old school heavyweight boiler with a modern condensing boiler, you'll be reducing your bills to the tune of around £700 (roughly £1700 to under £1000). As such, when you spend so much  money on getting a new boiler, and considering the likely savings such an investment might make, it would be smart to protect yourself from future financial issues by getting reliable boiler insurance.
SIZE MATTERS
When getting a new boiler for your home, you may want to consider the following two things:
The actual physical size of your boiler and whether it will fit into your current space

Competency to heat your place and warm water
The actual size will depend on the space available within your property. The factors influencing this decision will include how many people reside in your house, how often the water is used in the day and how long the average shower per person is. A lot to take in, we know; now breathe.