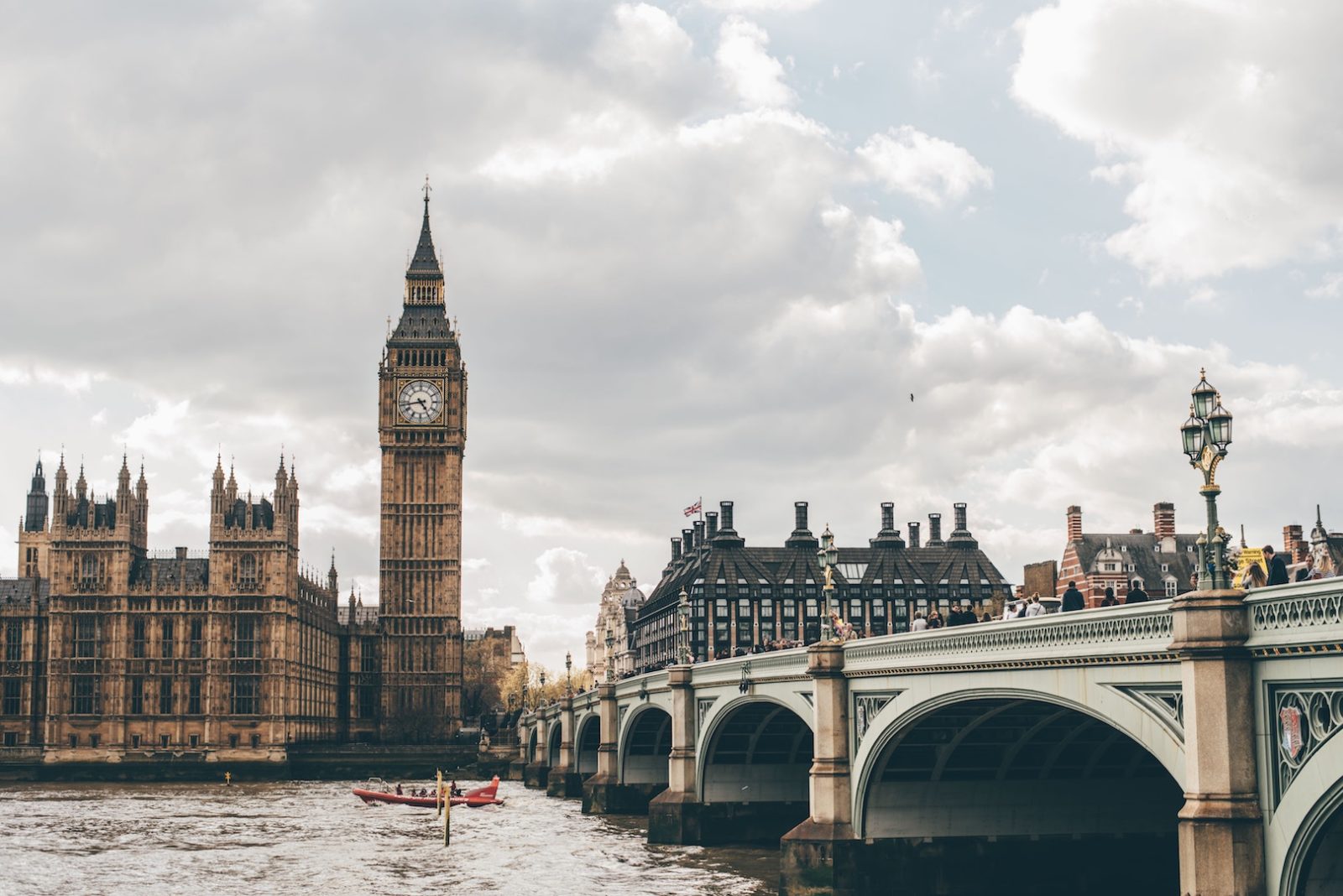 We've all been there, we've all endured it, but that experience never seems to make the next time any easier. Practice here certainly doesn't make perfect. Because trying to negotiate London and its underground with luggage certainly isn't easy, especially at rush hour and if you've just arrived bleary eyed and jetlagged from the plane. There's always a new hurdle to jump, a different obstacle to avoid, but with a little planning and foresight, you can ease that travel stress. Here's how; our 5 IDEAL tips for travelling with luggage in London.
TRAVEL OUTSIDE THE BUSIEST TIMES 
London would simply not be able to function without the tube. It's the quickest and most useful method of transport in the capital. Yet it's also the most infuriating.  Most meetings in the city begin with a complaint about the tube and the nightmare journey that just befell the commuter. And if you're travelling with luggage in London, that nightmare could become your worst.
The trick is to avoid rush hour on the tubes, when people are going to and travelling from work, with all the steely focus and excess stress that entails. The busiest times to travel in the capital are on weekdays (Monday to Friday) are 07.30 to 09.30 in the morning and between 16.30 and 18.30 in the evening. Travel outside these times and you'll have a much easier journey; you might even be able to park your bottom for a while. Just remember that if you're carrying a rucksack on your back, remove it when you board and place it by your feet; it's the Lononder's biggest pet peeve if you don't.  
DON'T JUST MAPP, APP YOUR JOURNEY
While a total of 78 Tube stations are step-free, the last thing you want is to realise that the station you're exiting doesn't have lifts or escalators and you have to negotiate a twirling staircase that seems like a million flights just to get to street level. Luckily, where London transport is concerned, apps exist to help and hack every possible element of your journey. Download the TFL app to plan your route and use the Journey Planner to further finesse it. Should you be travelling with luggage, make sure you check 'travel options and accessibility' to find a step-free route and raised platform areas to board the train.
Another one to download to hack the hassle of the underground is the Station Master app. Features of the app include 'best exit', meaning you can look up the carriage and door position nearest to the exit at every station, and 'accessibility information', which informs you of every staircase, step, ramp, lift and escalator you might have to navigate with your luggage. Moreover, you don't need mobile data or wifi connectivity to make the app work, which means you can check it while travelling.
Gobaby is another useful app, meant for mothers with babies, but is also useful if you're carrying lots of luggage as the app is designed to help parents find stations that are stair-free or have lifts and escalators, as well as the most convenient areas to board the train within a station.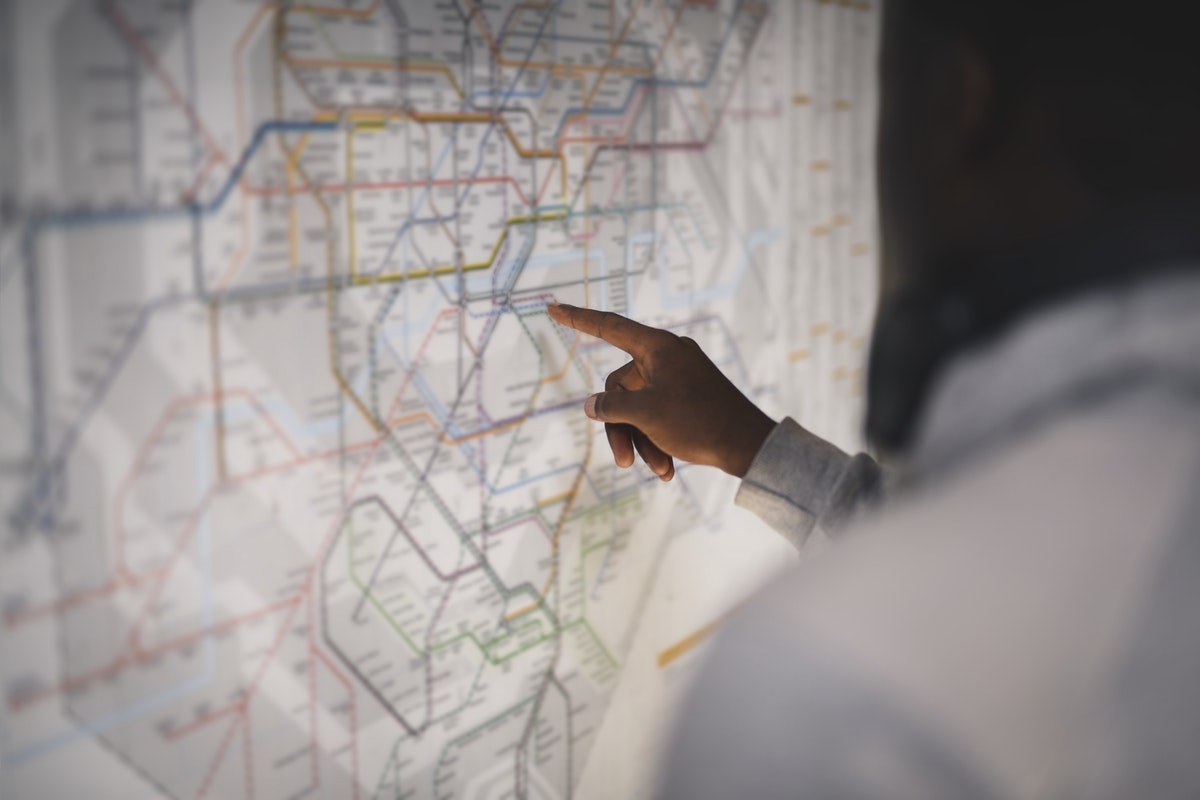 USE LUGGAGE STORAGE FACILITIES 
Many major London stations provide luggage storage facilities where you can stash your bags for the day (or longer) and enjoy a burden free experience in the capital. Vertoe, a luggage storage Kings cross facility, for instance, allows travellers and tourists to book their services online and store their luggage conveniently. Companies such as this guarantee safety, with every item marked with a seal at the time of the deposition of the luggage by the user. The seals are tamper-proof and each has a unique code. In addition to this, insurance of up to £3800 is provided in case of any mishap with regards to the goods stored. Check out this handy list on which London stations have left luggage and luggage storage services for more information. 
USE A CONTACTLESS CARD 
Trying to buy a ticket or queuing to top up your oyster card with luggage can be a real pain. Unless you're buying a season ticket, the cheapest and most convenient way to pay for travel is to simply use a contactless card rather than an Oyster. Just tap it on the yellow card readers and be on your way. Though getting across the capital is often infuriating, you can't fault the system's memory; travel is capped to the same as a daily or weekly travelcard for the zones you travel through, rendering the actual Oyster Card all but redundant these days. When your arms are full of bags, this can be a real lifesaver.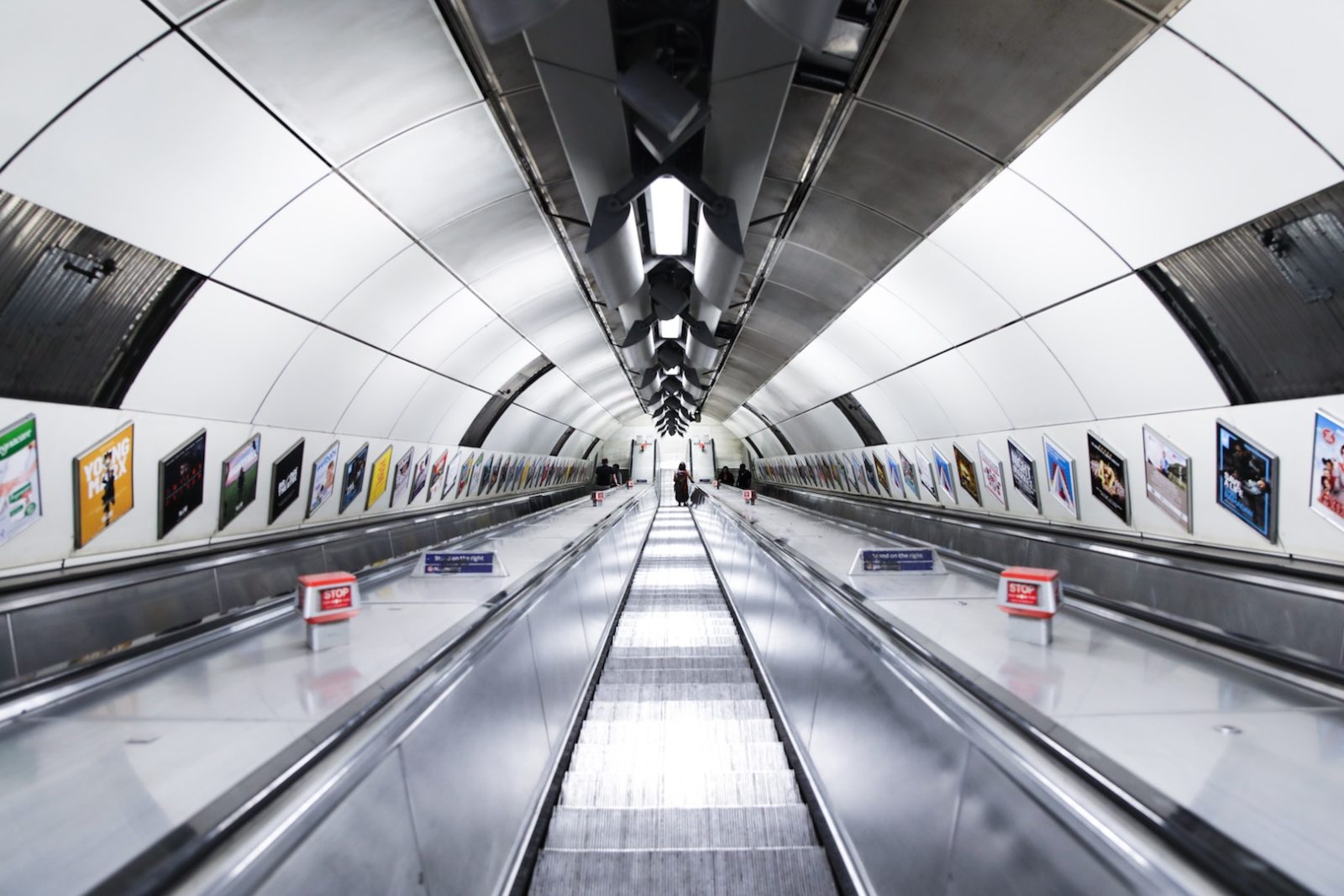 GIVE YOURSELF PLENTY OF TIME TO TRAVEL  
Though the convenience of the tube and cutthroat pace of London life may have you thinking that everything happens quickly and efficiently, it's still wise to give yourself plenty of time to get to your destination if you're carrying lots of luggage. Because let's face it, there will always be unexpected obstacles ahead. You may have stairs to navigate and will certainly have plenty of commuters to avoid. Lifts will likely be broken and queues occuring. Moreover, minor delays frequently happen. Take your time (and a breather) and you'll get to your destination in less of a fluster. Good luck!