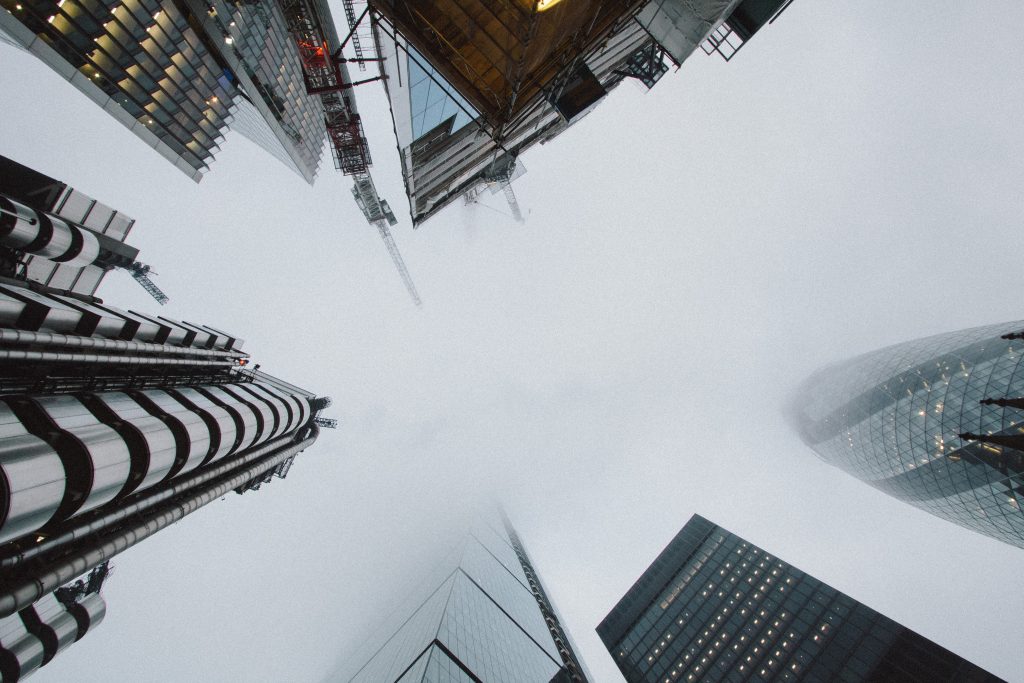 If you're looking to host an event in London and want to raise the bar, then the traditional assumption is that you're going to need to throw some serious coin at it to make it sparkle. Things don't have to be this way. Despite being a city of great glitz, glamour and go getting, so many parties in the Capital tend to follow a similar theme; identikit, irrelevant and lacking character. A little proactivity and personality can change all that. Inject individuality and style into your party, wedding or business gathering, and it's sure to go with a noisy, raucous bang. Follow a well trodden path though, and all you're likely to hear are the yawns of your bored guests. So with that in mind, here are 5 IDEAL tips for hosting your own event to remember in London.
LOCATION, LOCATION, LOCATION
For an unforgettable event, the location and venue are paramount; they set the scene and create the ambiance, and in many ways, are the real star of the show. Such is the size of London, choosing a relatively central location is a must if you want enthusiastic rather than reluctant attendees. Being in the mix also means a myriad of businesses in the vicinity who could assist you if something goes wrong last minute.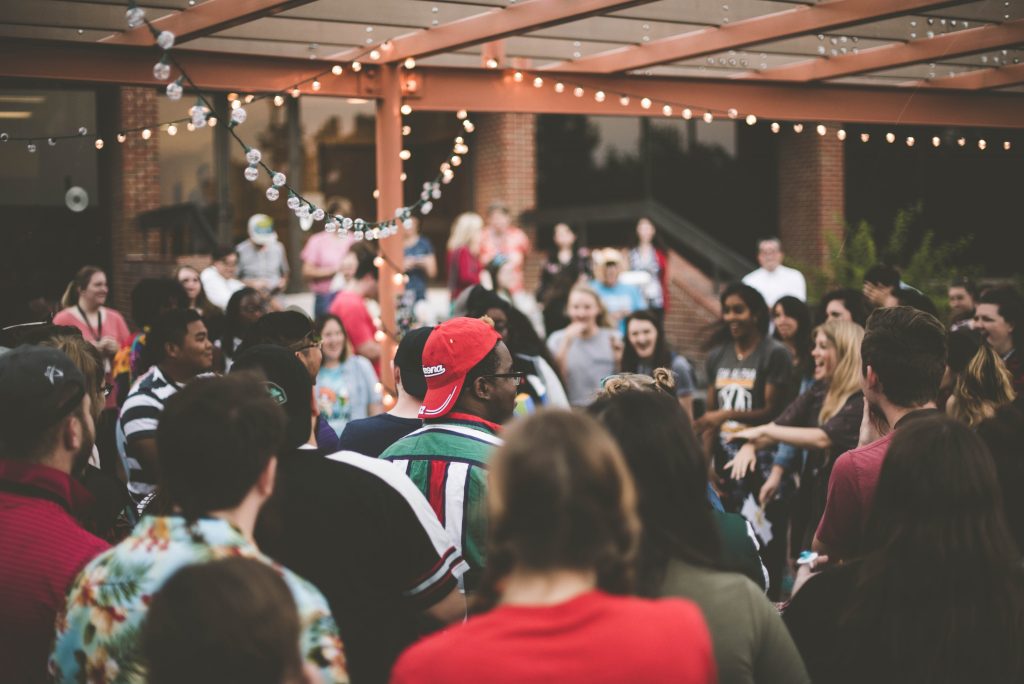 VENUE, VENUE, VENUE
Equally important as accessibility is the four walls in which your event will be played out. Choosing an outstanding venue will ramp up your guest's excitement and a well appointed one can help ensure that all your needs are catered for, as many provide staff, catering, decorations and more. To this end, it may be worth considering using a respected events management company who have working relationships with London's top event locations and can advise accordingly.
STAGING AND DRESSING
Having a fabulous venue is a great foundation from which you can develop your own ideas and inject your own style into proceedings. You want to put your own stamp on things, no doubt, and your staging and dressing of the occasion is your vehicle to do this. For some, adopting a theme will act as the inspiration for staging and dressing the venue. Cirque chic can work well, for instance, and involves bringing in spot lights and performers such as fire breathers, jugglers and a Ring Master as an MC. Or go for a more understated approach, and consider just filling the venue with flowers. No matter what approach you settle on, go all out; a half-hearted effort may leave you thinking "could have, should have, would have". And you don't want that.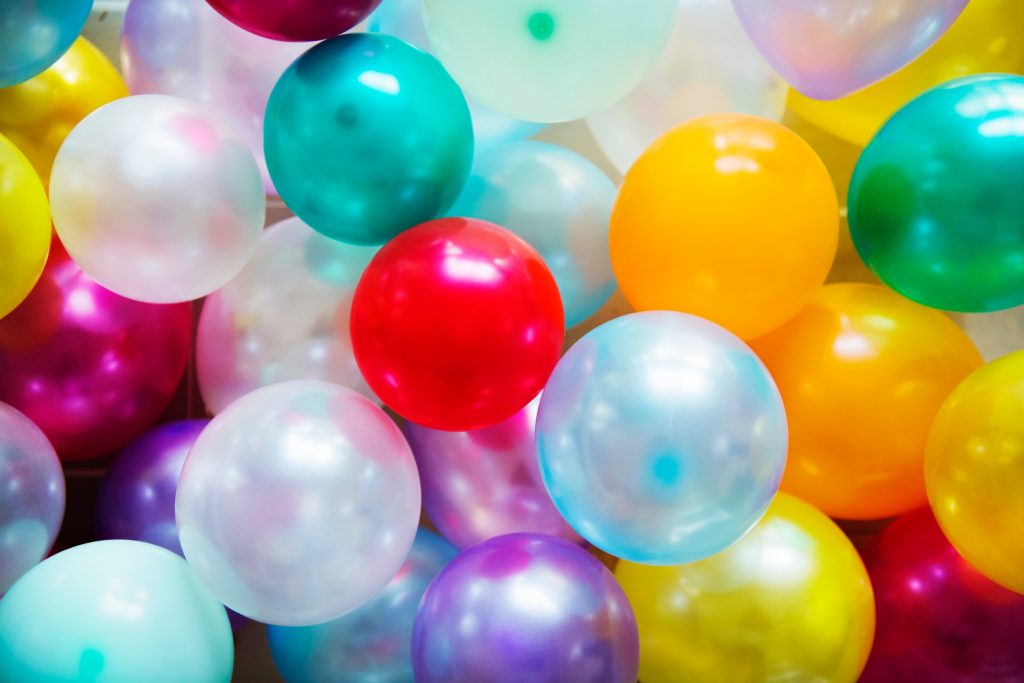 THAT'S ENTERTAINMENT
Although entertainment is integral to some events, you should keep in mind that your guests aren't attending a show; this is a social event and often overbearing, organised fun can in fact serve as a distraction. It may well be that, simply, music is required and this should work in harmony with the type of event and the people who gather together for it. Once you've selected the most appropriate "playlist", then ensure whoever is looking after the PA system isn't inclined to pump up the volume to levels at which conversation is stifled.
Or perhaps consider some live music that takes place around half way through the event, offering a shift in mood and a new conversation starter. Instead of the the more cliched choices, consider string quartets, choirs and solo vocalists to bring a touch of class.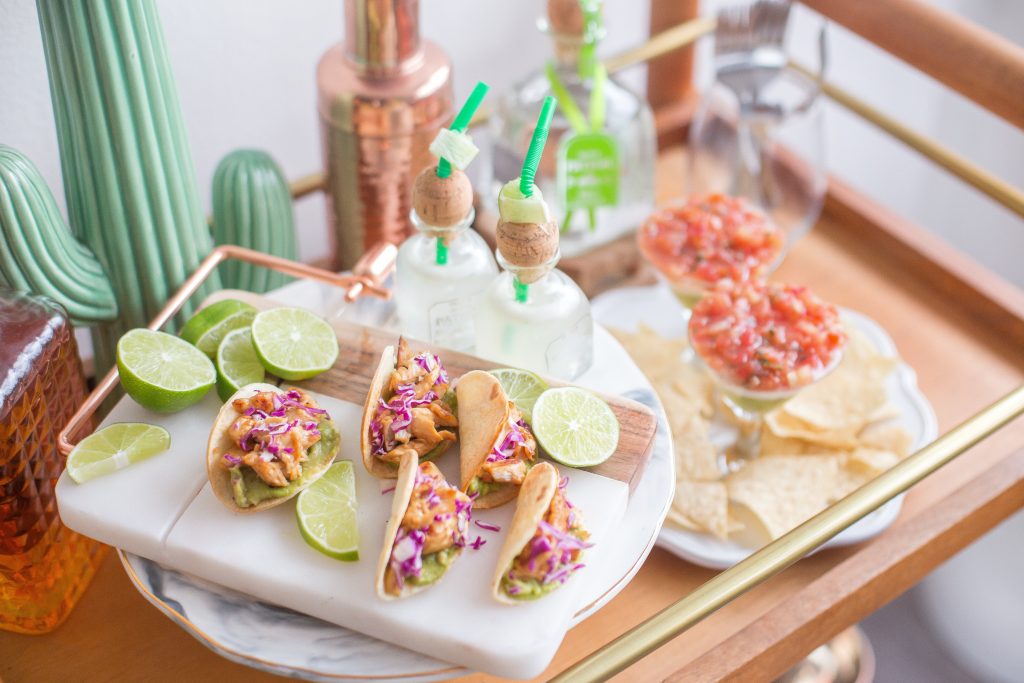 FEEDING THE CROWD
Whether it be a three course meal, a light bite or something somewhere in between, the best advice when food is concerned is to delegate. You don't want to be sweating away at the stove yourself, you should be out there hosting. Bring in the caterers and save yourself the stress and time of trying to do this yourself and thus risk not having fun at your own party. And then, you are free to make sure that the event runs as smoothly as possible.