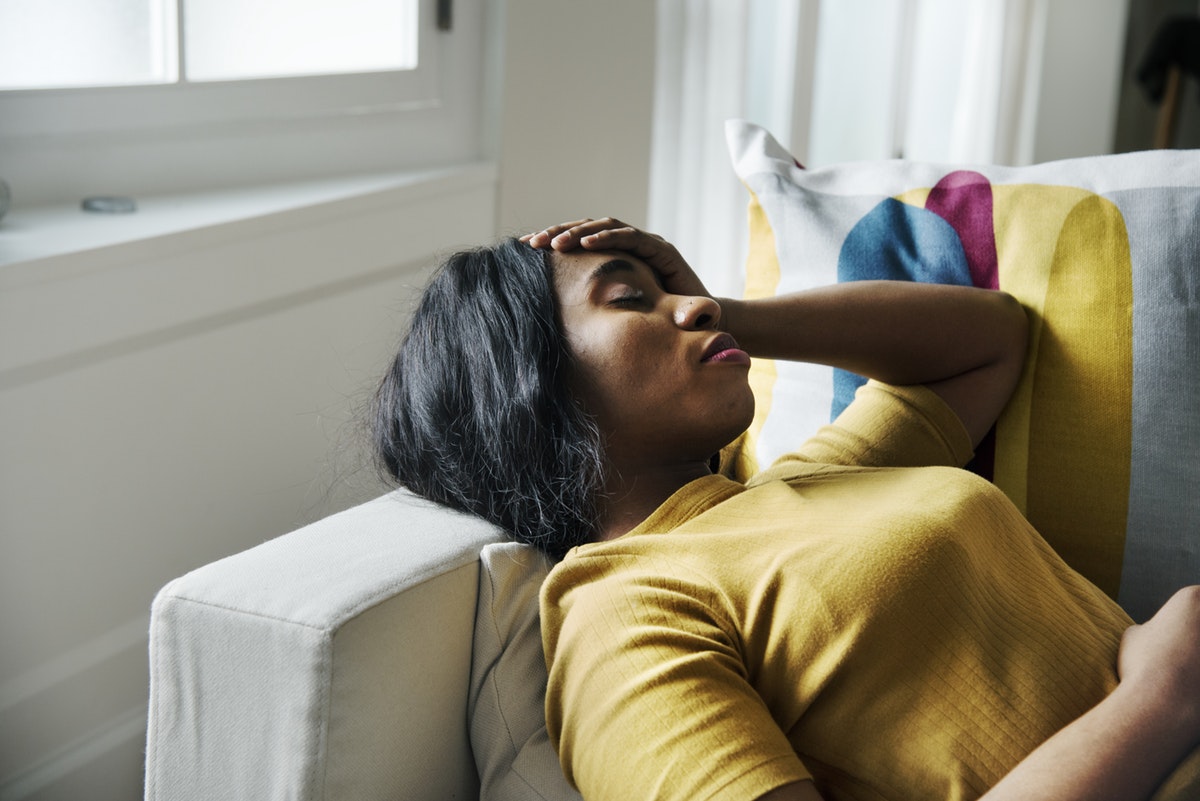 Wisdom teeth only seem to bring unnecessary pain into our lives. A pretty superfluous presence indeed, so why are they called wisdom teeth and why do we have them? According to scienceline.org, anthropologists believe that back in prehistoric times, we needed wisdom teeth to consume coarse foods like raw meat and various plants. Diets have now changed and gone softer, and with it, the necessity for those pesky wisdom teeth has dissipated. 
So, why the name? Well, seeing as they typically appear between the ages of 17 and 25, and that age range is known as our 'ages of wisdom', the rest writes itself. Anyway, getting your wisdom teeth removed is a common procedure which requires a few simple steps before, during and after you make an appointment to limit the pain. Here they are; our 5 IDEAL tips to help your wisdom teeth removal be as painless as possible. 
BRING SOMEONE ALONG FOR THE RIDE
Wisdom teeth removal is a major procedure, and as such you're not only going to need someone there with you for moral support but also to take you home after the procedure because you'll likely be dosed up to the eyeballs.
With this type of procedure, you'll receive a local anesthetic to numb the gum area where your tooth will be removed and depending on how many wisdom teeth you're having removed or the severity of how damaged the tooth is, you may have to receive general anesthesia to be put to sleep for the procedure. If you're under general anesthesia, the dentist will require someone to take you home for safety measures.
MAKE SURE YOU KEEP YOUR HEAD ELEVATED POST PROCEDURE
It's pretty common to experience swelling after the procedure. Swelling reaches its highest point after about 24 hours before it subsides, so to aid in reducing swelling, you're going to want to place a cold compress on the swollen area and keep your head elevated. This will not only keep fluids away from your head but it will also control the swelling.
REST UP
After this type of procedure, you're definitely going to need some pain relief medication. Your dentist might prescribe something for you to take and if they do, it's more than likely to be pretty strong, so while you're on that medication, you'll definitely need to take it easy and get plenty of rest. This will lead to a faster recovery. Any excuse hey!
DON'T BRUSH FOR A WHILE
After your surgery, your mouth is going to be sore so it's recommended not to brush your teeth for a day or so after surgery to prevent irritating your treated area. Even after that, you want to be very careful with brushing your teeth. Some people will use teeth cleaning techniques without a toothbrush just to make sure they don't damage their treated area.
STOCK YOUR FRIDGE WITH THE SOFT STUFF
Getting your wisdom teeth removed is probably the only viable excuse to eat lots of ice cream. Oh yes. After your procedure, it's very important to not irritate the area where your teeth were extracted. Doing so will prevent infection and allow that area time to heal. So foods like ice cream, apple sauce, mashed potatoes, broths, and soups, are all ideal foods to enjoy during this time.