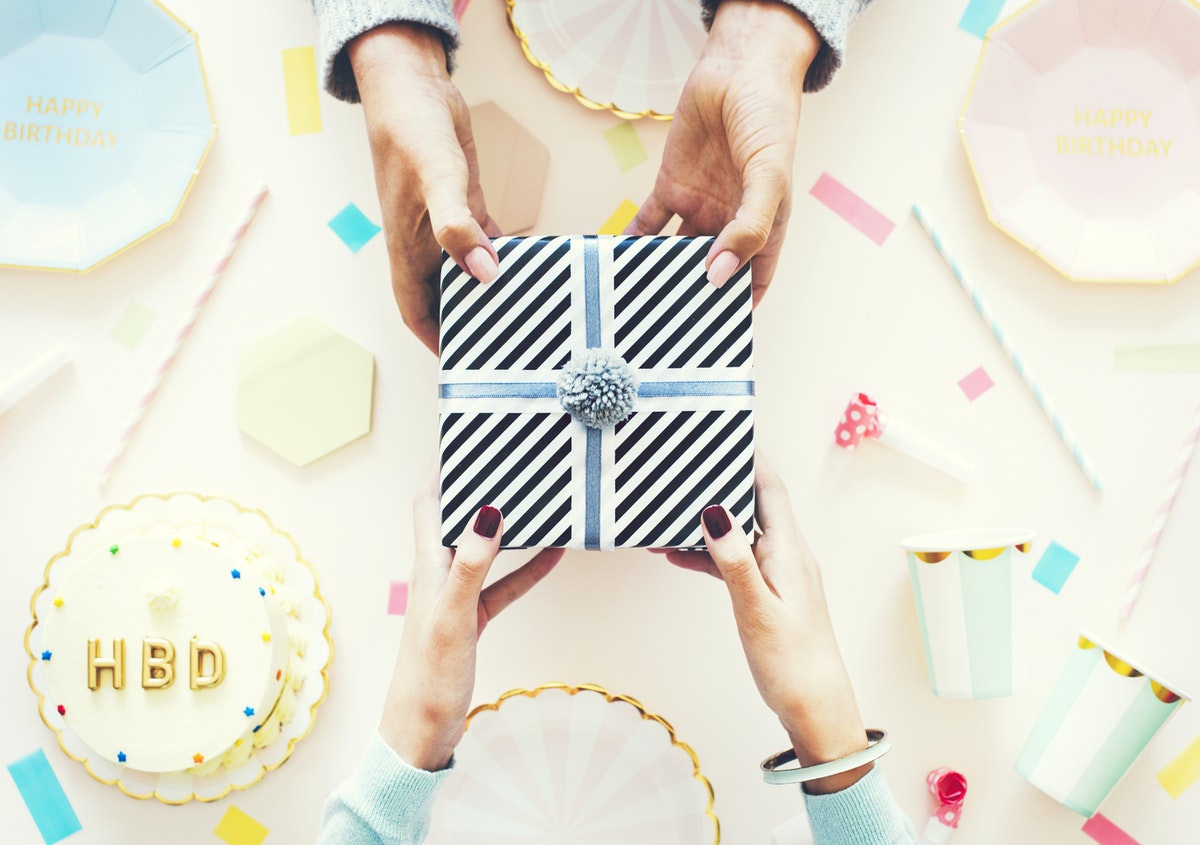 Choosing the ideal gift can be an intimidating experience at the best of times. By now, relatives have received every iteration of album, sock pair and mobile phone accessory you could possibly conjure up, you can only buy a mate a six pack so many times, and the less said about that ill fated secret Santa last year, the better. It's time to get unique, personal and creative with our gift giving, particularly for those friends who we've known for more birthdays and Christmasses than we care to count up. So, to set yourself apart from the crowd and present something which will actually be welcome and warmly received, here are 5 IDEAL and unique gift ideas for an old friend.
GIFT AN EXPERIENCE
Though it's become a bit of a platitude, 'collect memories, not things' still rings rather true. While a physical gift is so often opened, given a cursory once over and then committed to topping up storage space, the gift of an experience will live on the memory for far longer. From learning to fly to taking in a gourmet food tour of an amazing city or going for a meal onboard a moving steam train, there are almost infinite experiences out there to enjoy. Veer well out of the comfort zone for this one; the beauty of such a gift is just how tailor made, esoteric and deep you can dive with it, to show you really know and understand your friend.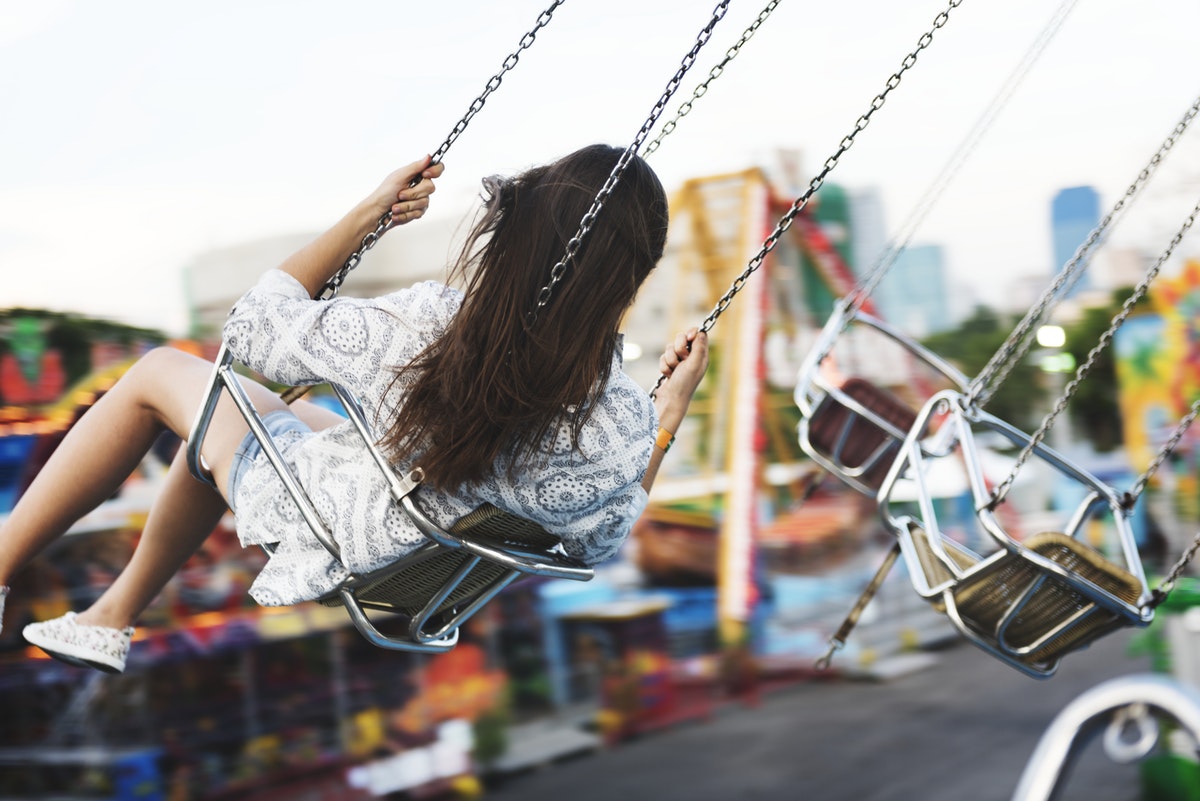 PERSONALISE THEIR PLATES
Of course, your friend needs to own their own wheels for this one, or this gift will be something of a car crash. But if they do, a personalised number plate, like those from absolutereg.co.uk, can be a really fun, cheeky gift. Of course, the tone you strike (within the many confines of letter and number configurations) needs to be on point; this will be following them around everywhere they travel, after all. There are plenty of different options to choose from, whether you want to include the person's initials, integrate a word or number that is special to them or, more functionally, just make it harder to tell the age of their car by getting rid of the default plate.
A BOOK OF MEMORIES
Anything where the effort extends beyond simply whipping out the plastic will be appreciated, and something personal and with that 'curated' feel will go even further with this aesthetic. This is one of the cheaper options, too, with little more than a scrapbook, scissors and pritt stick needed to get the process off the ground. The truly special part of this gift is that in the age of social media, where all our memories (see, photos) are committed to the online sphere, there's a retro charm to getting them back in true print and on the page.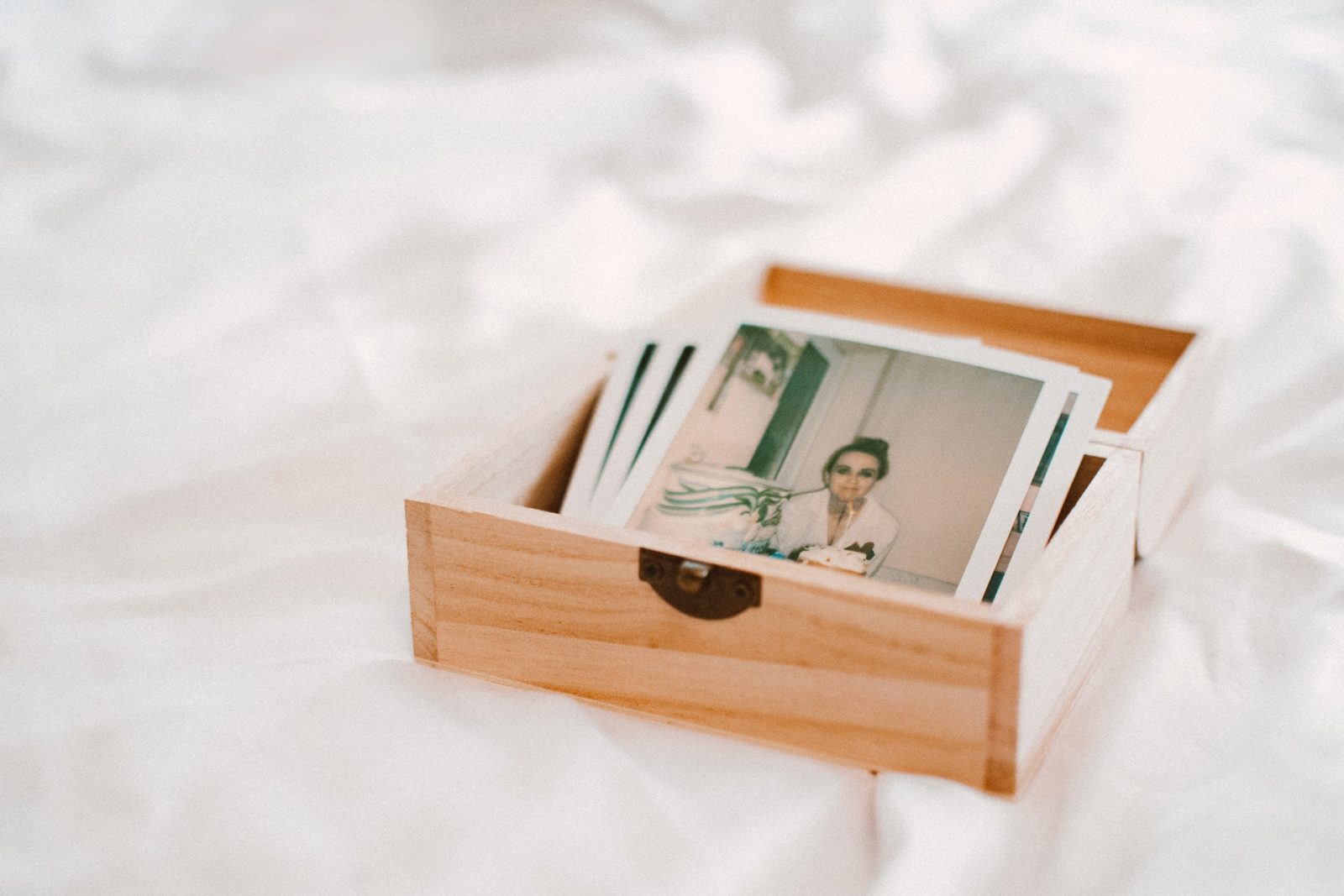 GIVE TO CHARITY
With consumers returning £7 billion worth of unwanted stuff each year, most of which wasn't even needed or asked for in the first place, then why not consider diverting some of this huge sum to someone who needs it more? So, here's an idea.; give the gift of good karma, instead of an item destined to gather dust in the attic. Decluttering is de rigueur, and 'stuff' is often more of a curse than a blessing in times when minimalism is in. A charitable donation, then, will bring positivity all round and improve those lives who need it most.
FLOTATION TANK THERAPY
To some, this might just seem like an expensive bath, but in the right hands (and heads) it can be much more fulfilling than that. And we all love a good soak, right? This chamber of relaxation is filled with Epsom salts, known for their health and beauty benefits and a deep, dark light (or lack, thereof). All of this adds up to a space of relaxation and reflection. Thanks to the pod's magnesium content and the soothing music that plays for the hour-long session, the recipient is likely to drift into a near-meditative state of calmness once submerged and entombed.So, why not present the gift of stress relief next time you're left wanting for gift ideas. Heaven knows, most of us are in need of that.