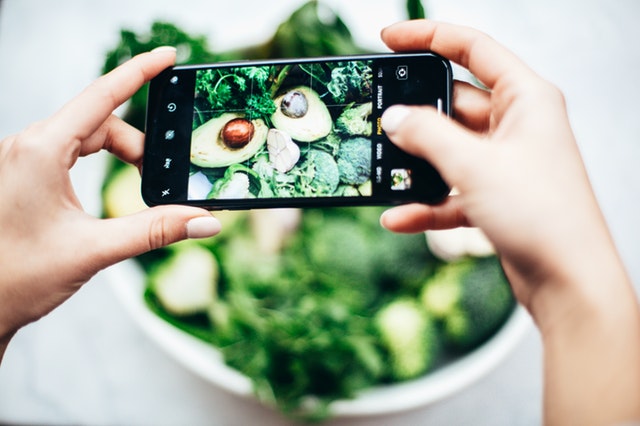 The love/hate relationship between the food industry and social media knows no bounds. Daily we see feuding chefs using Twitter as their battleground, restaurateurs waging war on Trip Advisor and debates over such hot topics tipping rage on until we're all blue in the face. But equally, the restaurant industry has a lot of love for these platforms, turning mistakes into positive PR, visual, iconic dishes into bums on seats and much more besides. Yep, there's no doubt that technology is changing the way we eat out, shop for food and dine in, so with paper cup suppliers, Inn Supplies, here are 5 IDEAL ways social media is changing how we eat and drink.
HELPING US DISCOVER NEW RESTAURANTS
Where once we'd consult newspaper reviews and restaurant guidebooks to find new places to wine'n'dine, now, if we're looking for inspiration for our next meal out or to find the hottest new eatery, it's Instagram we immediately turn to. Indeed, social media has completely changed the game in terms of getting the word out there on new openings and a city's most popular dishes. So much so, in fact, that restaurants have begun focusing on developing a trademark dish in visual terms as a tool of marketing. It's become such a force that influential foodie publication Eater London recently ran an article asking 'If a restaurant opening Isn't announced on Instagram, is it even real?'.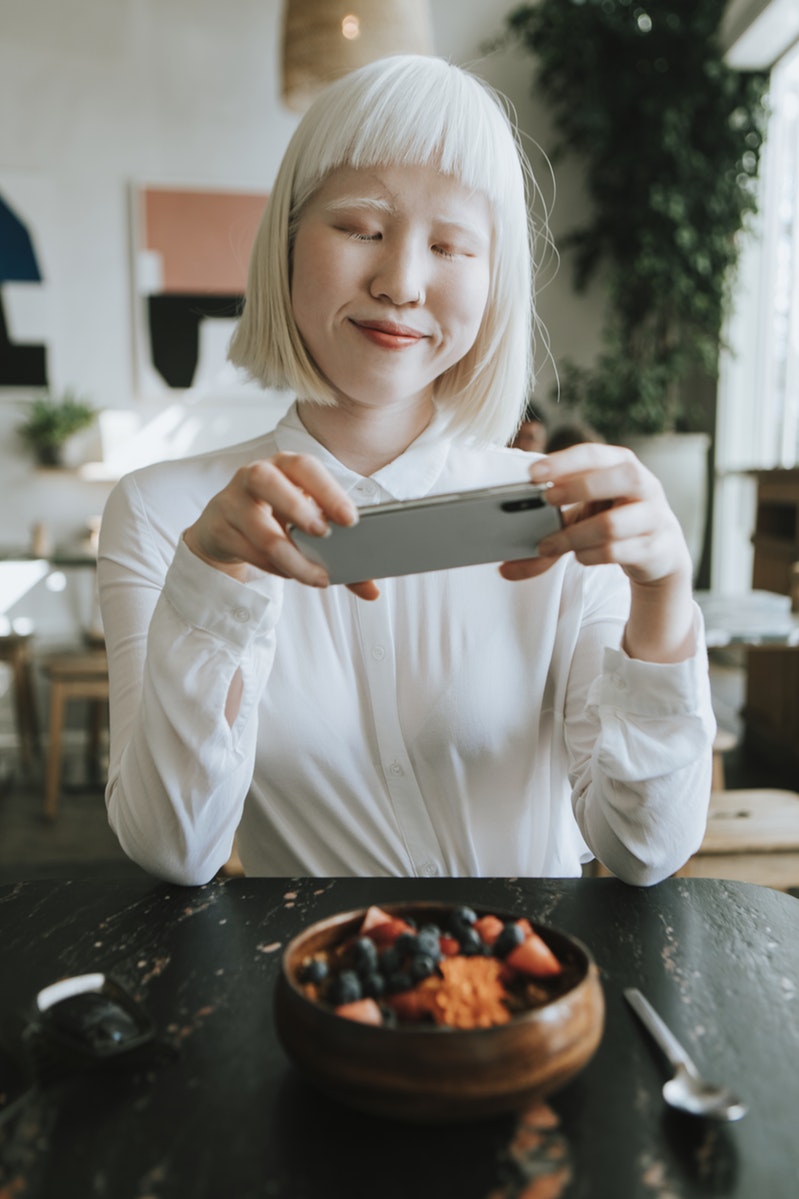 EXPLORE NEW FOODS & CUISINES
As they say, you eat with your eyes first, or perhaps, with your camera first? We are by nature a curious bunch, and this is especially true when it comes to food. People are being constantly on the look out for new dishes, ingredients and cuisines to try and social media ramps up this exposure exponentially. You could be laying on the sofa in Clapham, learning how to cook a casserole from Cuba, and this movement towards a globalised food movement can be hugely positive. As people learn about new cuisines, they also discover and become exposed to the people and cultures behind those cuisines, tending to promote diversity and tolerance. Lovely, important stuff.
GET IN THE KITCHEN AND TRY NEW RECIPES
Kathy Smart, CEO of Live the Smart Way says: "You are more apt to try a recipe or a new food when you see a picture of it and have a friend or person you trust recommend trying it or how to use it." And that's certainly true for us; if we see folk on social media cooking up a recipe, we're quick to want to copy it. These internet platforms also serve to offer insider tips and tricks which recipes on the page don't always provide, improving us as cooks and encouraging a more creative, daring streak. Good news for our diets as well as our tastebuds, we think.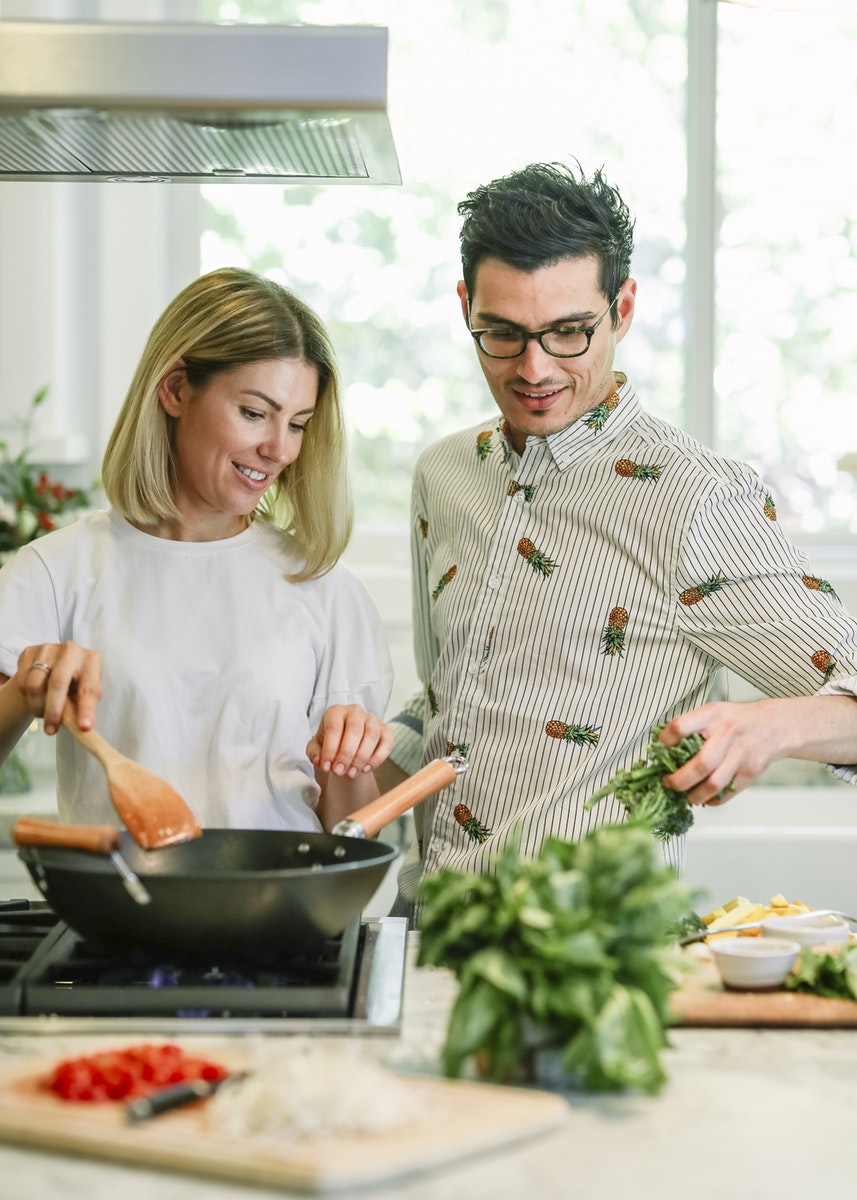 KNOW WHAT'S IN SEASON
When food is in season and therefore at its peak, it's bright, vibrant and looks good on a plate – in other words, perfect for Instagram. And with restaurants constantly keen to extol the virtues of eating stuff hyper local and hyper seasonal, logging on to social media and scanning local restaurants' feeds is a great way to learn about what's particularly good right now, produce wise. Currently, asparagus is enjoying its annual moment, British peas are starting to look their finest and strawberries are appearing all over dessert menus. Take note, and shop accordingly.
SPAWNING FOOD TRENDS
The dining experience isn't just about great food and drink, it's also about creating unique experiences that diners can document on social media. This constant reporting, posting and capturing our dining experiences has spawned so many new food trends that sometimes it seems impossible to keep up. As such, it can be argued that restaurateurs have had to raise their game in terms of the quality and memorability of the dishes they are serving.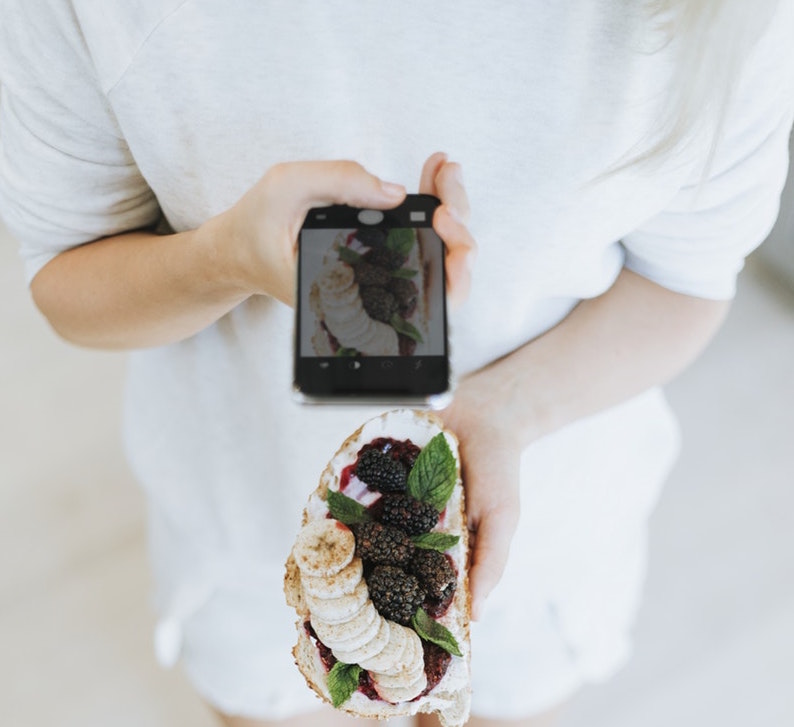 That said, with some people judging food solely on a photo, some chefs are producing dishes especially for instagram with little regard for taste, as long as the aesthetic is right, so we'd recommend exercising a little caution when choosing your next restaurant booking based only on the visual aspect of a restaurant's offerings. Instead, read national restaurant reviews, scrutinise menus menus and revert back to those trusty, old school guidebooks, to get an overall picture of the quality of a place. The perfect blending of the old and new media, we think.