Isn't it a drag, having to queue at check in for hours? Does having to remember your passport put a dampener on your holiday excitement? Packing your own bags bringing you down? Do you find sharing the airport facilities with strangers unnerving? Well, all of this stress, worry and fuss could be but a distant memory. There's only one hurdle; first, you need to be part of the royal family. Though Megan Markle may have given the everyman (and woman) some hope, this, of course, still remains unlikely. You can do your best to imitate their travelling habits though, with these; our 5 IDEAL ways to travel like royalty.
BUY YOURSELF A TITLE
Though it may sound a little far fetched, rumour has it that people who have bought themselves a title receive preferential treatment on their trips. Indeed, according to nobility experts most hotels will upgrade you to a suite and airlines to club or first class simply if you have lord or lady on your passport. Yep, the preferential treatment doesn't stop there. Restaurants may give you complimentary drinks or desserts, car hire companies might upgrade you to a better car, and if you're trying to book a last minute spa treatment? As a Lord or Lady, they will always try to fit you in. So, investigate Noble Titles for sale to reap the benefits. And don't feel guilty about playing the system. You have as much right as genuine nobility – more, even – to enjoy some of life's perks.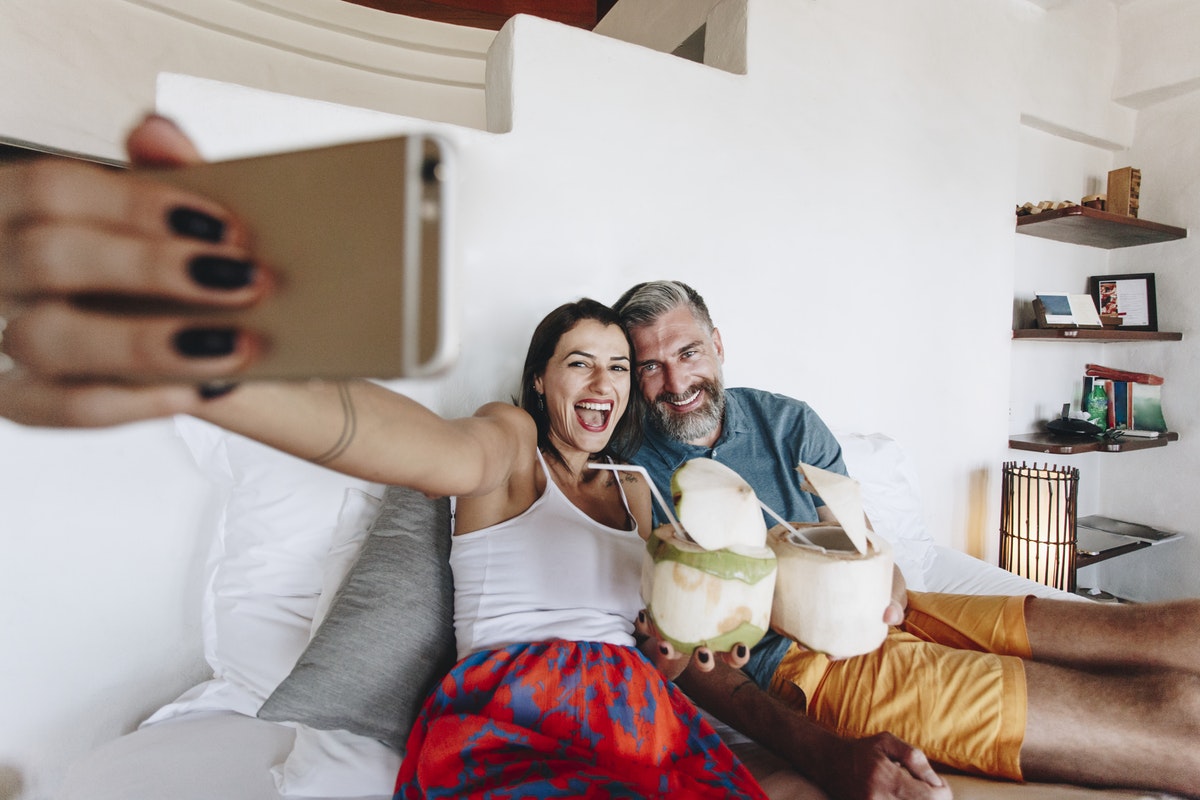 USE A POINTS CREDIT CARD
It's no secret that travelling like royalty comes with a hefty price tag. The 2017 annual report from Buckingham palace revealed that the royal family spent a staggering $5.8 million on excursions in that calendar year. While us mere peasantry will never be able to afford such a big budget for our travels, a points based system on your credit card, accrued via everyday expenses and purchases, can bring you certain benefits akin to those enjoyed by the aristocracy. Indeed, with enough points saved up, you can earn upgrades to first class on flights and trains, and should you patronise the same hotel chain frequently, upgrades to swankier rooms, too. At the airport itself, you'll earn residency of the finest business lounges, perhaps granting you a chance to rub shoulders with famous faces. And some cards even allow queue jumping at check in and events. Result!
PRETEND IT'S A SPECIAL OCCASION 
Nope, we're not encouraging fraud on a grand scale, but a little fib never hurt anyone, right? So, wherever you go on your trip, make sure you slip in the 'fact' that you're celebrating a special occasion; the more important and celebration worthy, the better. So, to get the best tables, free drinks and maybe even a little congratulations message scribbled in melted chocolate from the chef, let the restaurant know you're celebrating. Equally, couples on honeymoon (or those simply on holiday) should tell everyone they're just married as surveys show they receive up to £430 worth of freebies just for being newlyweds. And even if it's simply the gesture of a towel folded to look like a swan on your hotel bed, well, the aristocratic birds are all owned by the queen, right?
TRAVEL IN STYLE 
Ever seen pictures of the Royals looking dishevelled when they get off a plane?  Nope, you'll never catch Kate stepping off a flight in sweatpants. Whenever the Royals go on tour they like to travel in style – right down to the outfit they fly in. So, if you want to travel like the Royal Family then forget your tracksuit bottoms or leisurewear. And make sure you have an arrival outfit at the ready. 
On long-haul royal flights the packing arrangements are also a glamorously grand and stylish affair. Various monogrammed suitcases are a must – how else are you going to organise all those outfit changes? The Royals also colour code their bags by family member. Perhaps you should too. 
P'S & Q'S
It should go without saying, of course. But more petinent than any of the above tips, is to keep things courteous, respectful and polite at all times, and you'll be the automatic first pick for any of the perks associated with royalty. Indeed, you can tell a lot about someone by the way they speak to those behind the check in desk and at the bar. So, keep karma on your side by always being as lovely as possible, and reap the rewards in the most honest way possible.