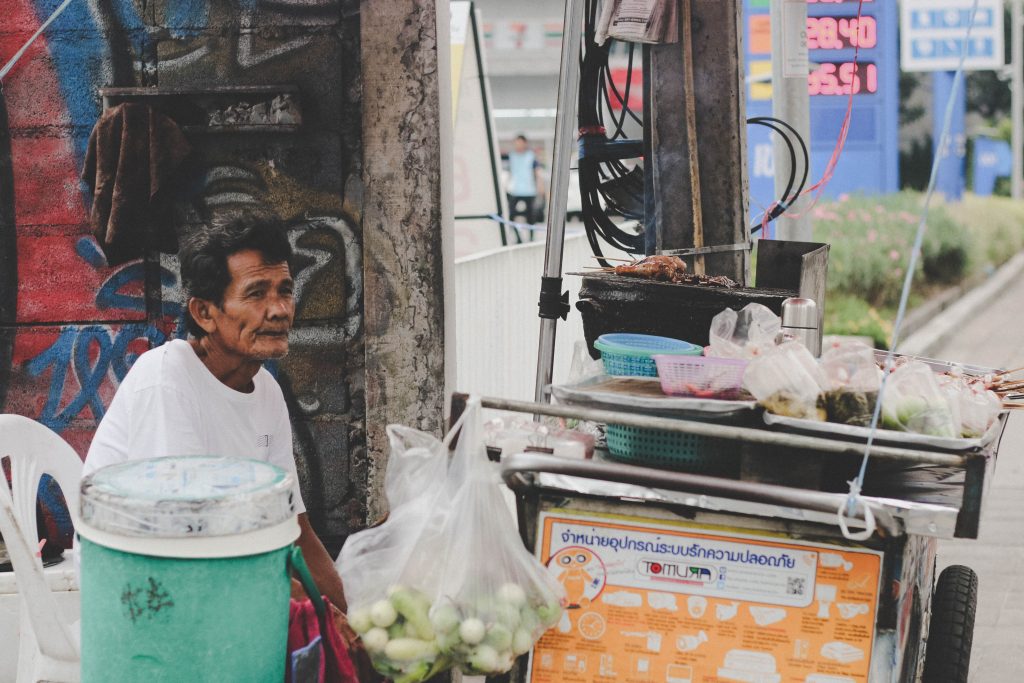 Thais love food, eating is the cultural pastime – for pleasure, a merit-maker, a show of gratitude, a welcome, everything. Our 'how are you?' is their 'have you eaten rice yet?'. Everywhere you turn, you'll find food. From many of Asia's top restaurants, to fancy shopping malls to the street corners, food dominates the landscape. With this in mind, here are our top tips for eating in Bangkok
FINE DINING'S YOUNGER SISTER
Bangkok received its inaugural Michelin guide at the end of 2017 and is Asia's best represented city on the world's 50 best restaurant list. But on a travelling budget, many of these fine dining hotspots are out of reach. However, you can still get a taste of what these restaurants are doing at their more accessible younger sisters. Bo.Lan has Err, Le Du has Baan and Gaggan has Ga and Meatilicious.
IT'S NOT JUST ABOUT THAI FOOD
Bangkok is known as one of the best dining places in the world. Don't feel that you have to eat Thai street food everyday. Imagine going to London and only eating fish and chips – you'd miss out on so many fantastic restaurant offerings. For example, in such close proximity to the country, Bangkok offers some of the best Indian food without actually going there. From one of the best in the world (Gaggan) to the brilliant but reasonable Charcoal from the Soho House group, to proper Indian street food at Tony's in Bangkok's Little India, Bangkok caters for everyone.
CHECK OPENING TIMES
Bangkok is not a 9-5 city. There is no uniform opening time here. Always check the operating hours of a place before you make the journey there to avoid disappointment. This especially applies to Mondays which is street cleaning day, this means that lots of places are shut.
2-5PM DRINK BAN
If you like to have a drink with your food, avoid eating between 2-5 because lots of places don't serve alcohol. Although you can drink alcohol all day, the sale of alcohol (by law) is banned between these times and then again between midnight and 11am everyday. This rule largely affects supermarkets, chain shops such as 7-11 and small eateries.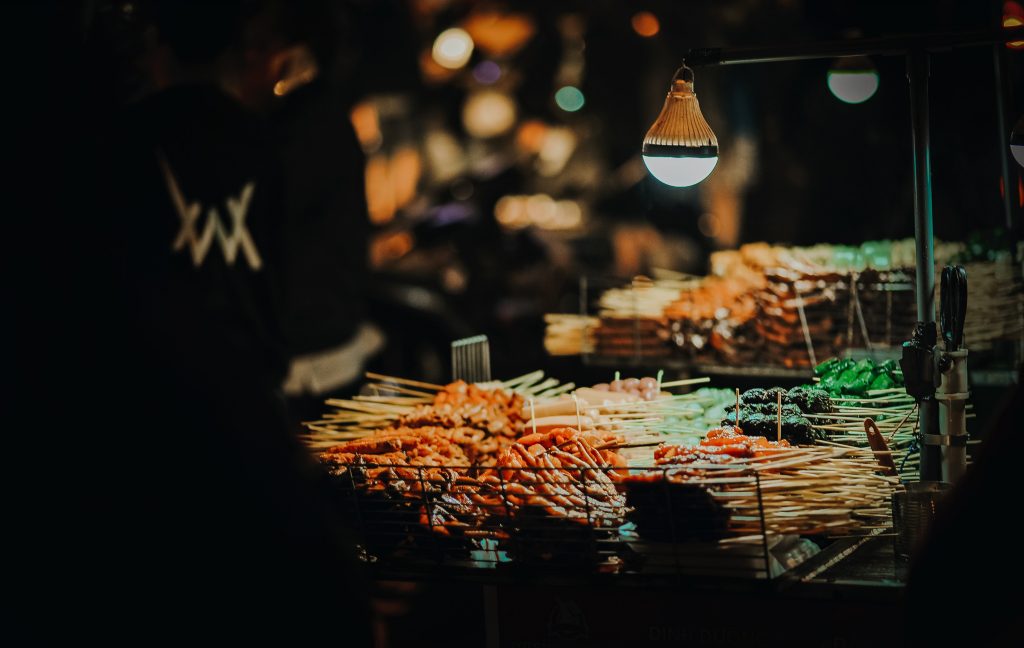 TRUST YOUR INSTINCTS
If you see a bunch of Thais eating somewhere, chances are it's good. Don't discriminate and let places with questionable looking hygiene put you off. Some of the best places to eat in Bangkok look the dirtiest. Accept that for the first few days you're bound to get a bit of a funny tummy. It's true of any country you're not used to. Asia is full of different bugs our western bellies aren't accustomed to you, just deal with it and get over it. The food is worth it.