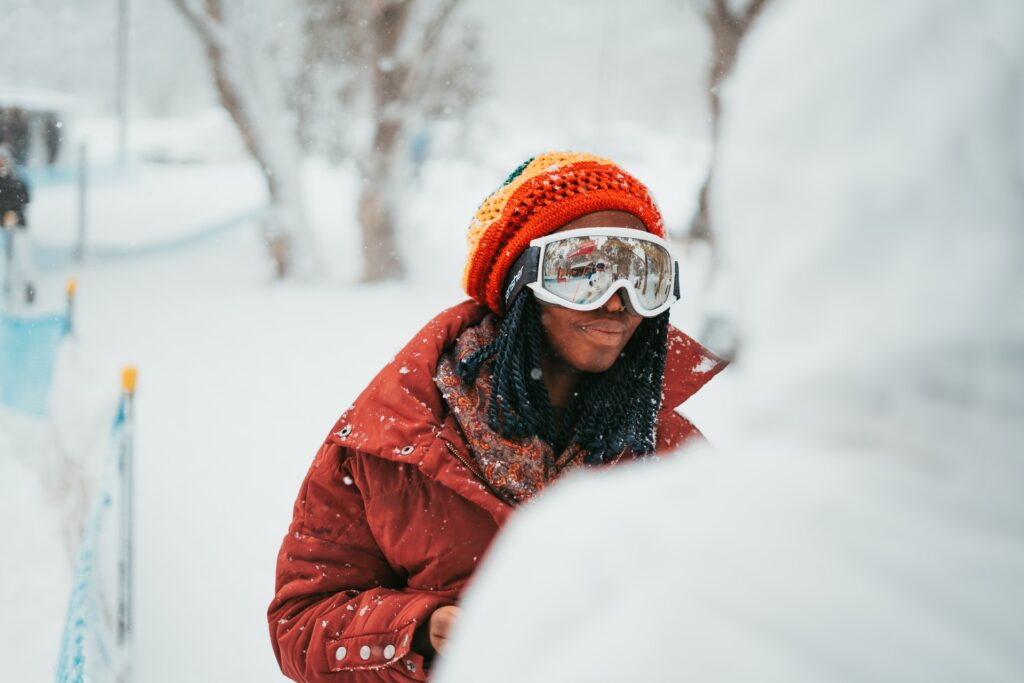 France's summer ski resorts have now been re-open (as of June 6th) for nearly a month and let's be honest, what could be a safer sporting pursuit right now? By its very nature socially distanced, with skis around the 2 metre mark in length, some time spent on the slopes, enjoying that unique sense of freedom which only careering down a mountain can bring, would be very welcome indeed right now.
That said, travel restrictions are still in place, resorts still finding their feet, and many aren't currently blessed with the best snow. Instead, we're biding our time until winter, when things are hopefully a little more settled and travel is deemed safer. In anticipation of that time, here are 5 of the best ski resorts in France for Winter 2020, we just can't wait to visit again!
CHAMONIX
Chamonix Mont Blanc, often referred to simply as Chamonix, has a ski season which traditionally starts late in the year, at the beginning of December. The wait is worth it. Sitting in the Haute-Savoie region of France and bordering both Italy and Switzerland, the Chamonix ski experience is revered the world over. It's also a happening town, so expect excellent apres-ski to boot, including several world class restaurants, our pick of the bunch being Albert 1er, which reimagines French classics with a modern touch. Amazing!
Open for the 20/21 season from 4th December 2020 to 2nd May 2021 (predicted).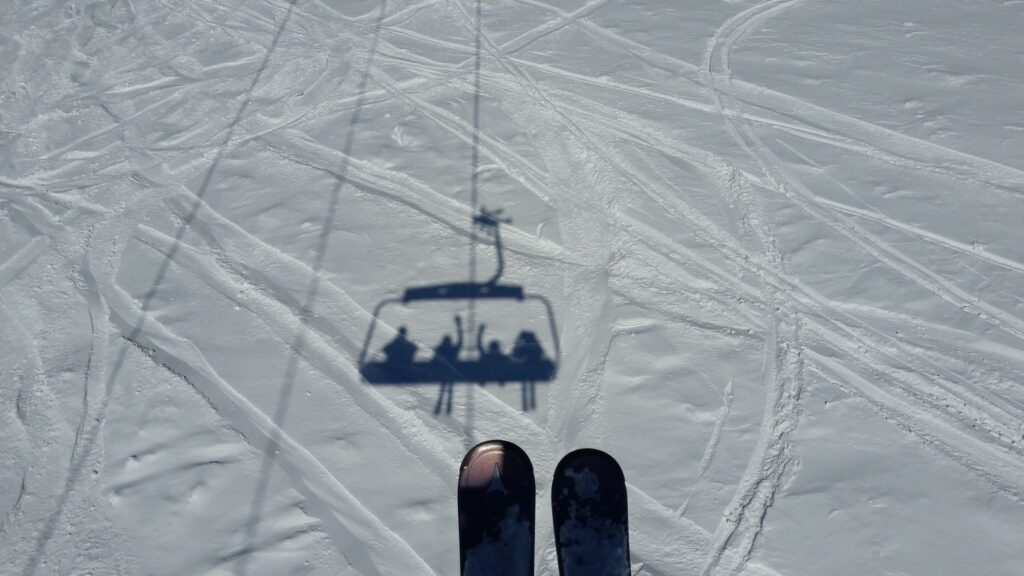 MEGÈVE
Just forty minutes drive from Chamonix is Megève ski resort, which packs an even greater culinary punch than its neighbour. Check out the 2 Michelin starred 1920, in particular, for some seriously high-class dining at high altitude. What's more, at the tail end of the ski season in early April, the resort hosts the internationally renowned Megeve International Jazz Festival, an event which hosts some of the biggest stars around. Expect hotel prices to soar accordingly.
Generally speaking, Megeve is more suited to beginners and intermediates, particularly when seeking freestyle skiing, with Chamonix providing the more hair raising routes. Combining two of the best ski resorts in France for your winter 2020 skiing holiday, then, sounds the ideal compromise.
Open for the 20/21 season from 18th December 2020 to 18th April 2021 (predicted).
VAL D'ISÈRE
Two resorts which also call each other neighbours, known collectively as Escape Killy, are Val D'Isere and Tignes Val Claret. Each with distinctive charm, we're separating them today.
Home to the infamous black downhill run, La Face, and thought to offer up the best snow in Europe, Val D'Isere is equally famous for its wild nightlife. This reputation is spearheaded by world renowned apres-ski bar La Folie Douce, where partying on the piste, table dancing and general debauchery is actively encouraged. With the music and revelry kicking off at 3pm each day, the daily dose of dancers, live music and DJ's help Val D'Isere earn its reputation as being 'Ibiza on the Snow' each and every year.
Open for the 20/21 season from 26th November 2020 to 2nd May 2021 (predicted).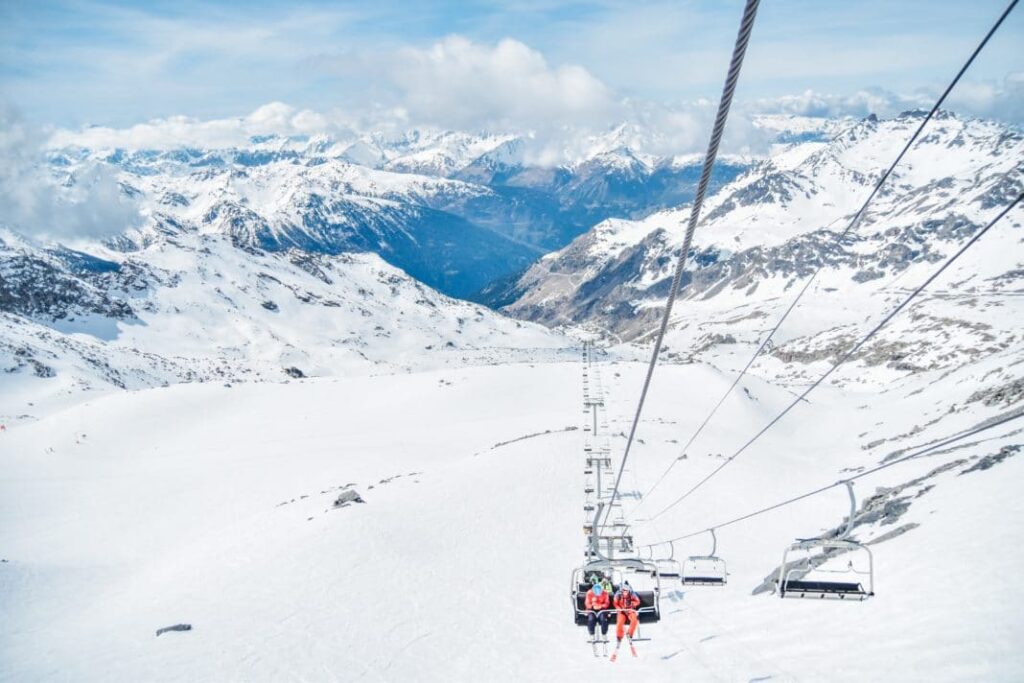 TIGNES VAL CLARET
Half an hour's drive away (there are regular shuttle buses, though you can take a ski lift between the two) is Tignes Val Claret, which assures good snow during its lengthy ski season. We've written a detailed breakdown of the resort here, with our 5 IDEAL travel tips for a skiing trip in Tignes. Check it out!
Open for the 20/21 season from 15th October 2020 to 8th May 2021 (predicted).
VAL THORENS
We end our list at Val Thorens, the highest ski resort in Europe and arguably the continent's best. Standing at 2300m, the high altitude means superb snow is assured, and with 600km of piste, skiers of all levels will find slopes to suit their needs here.
What's more, the resort is also blessed with another accolade. Opened in 2014, the zipline at Val Thorens is the highest in the world, and is yet another reason to pitch up on the slopes with your adrenaline braced. Yep, this is 1.6km and 1 minute 45 seconds of pure terror; in the best possible way, of course.
Open for the 20/21 season from 22nd November 2020 to 5th July 2021 (predicted).