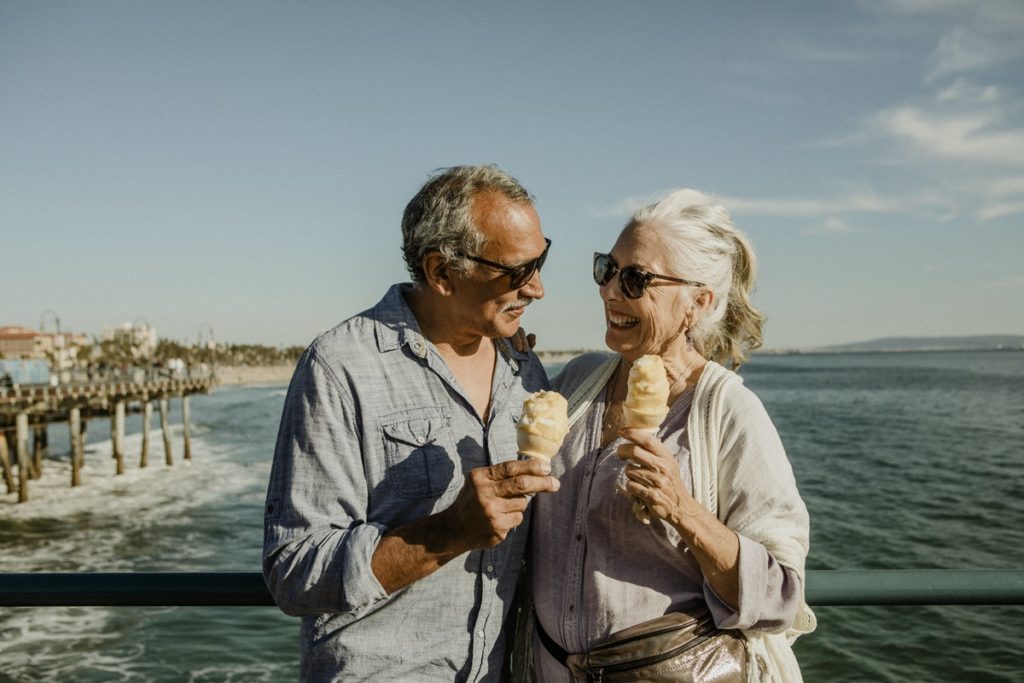 To alter a well-worn phrase ever so slightly; nothing in this world can be said to be certain, except death, taxes and ageing. Indeed, getting older – in terms of accumulated years and their effect on your body – is inevitable and takes no prisoners, irrespective of wealth and status.
But these golden years needn't be spent in a hopeless, defeatist march towards the end. Despite the fact that isolation and loneliness are increasing amongst the elderly, and sometimes giving up employment can leave retirees feeling bereft of motivation, there are steps you can take to make those final years full of purpose and, whisper it, even fun. With that in mind, here are 5 steps to helping elders live a more meaningful retirement.
AN ENGAGED SOCIAL LIFE
It's been called the UK's 'silent epidemic' and is an issue which doesn't only afflict this country. Indeed, with so much interaction now occurring online, and with the world developing at a pace which leaves many behind, the elderly can sometimes be prone to loneliness and depression in the modern age.
The key to counteracting this is to encourage and facilitate as active a social life as possible in this 'at risk' age group. We spoke to the good guys over at https://arcare.com.au/aged-care-brisbane/, who emphasised that there really is no replacement for regular, face-to-face visits if an elderly loved one lives alone.
That said, right now this can be tough, as government restrictions on movements and meetings are still in place. Therefore, regular (ideally, daily) phone calls for lively or loving discussion is the next best thing. Should making phone calls is tough – due to dexterity or mobility reasons – you might want to think about buying smart home hub device, such as Apple's Siri or Amazon's Alexa for your elderly loved one; the hands free nature, as well as simplicity of use, can be really useful for those elderly people who struggle with mobility or cognitive function.
Check out our tips on staying connected during self isolation for some specific tips on managing contact during this difficult time.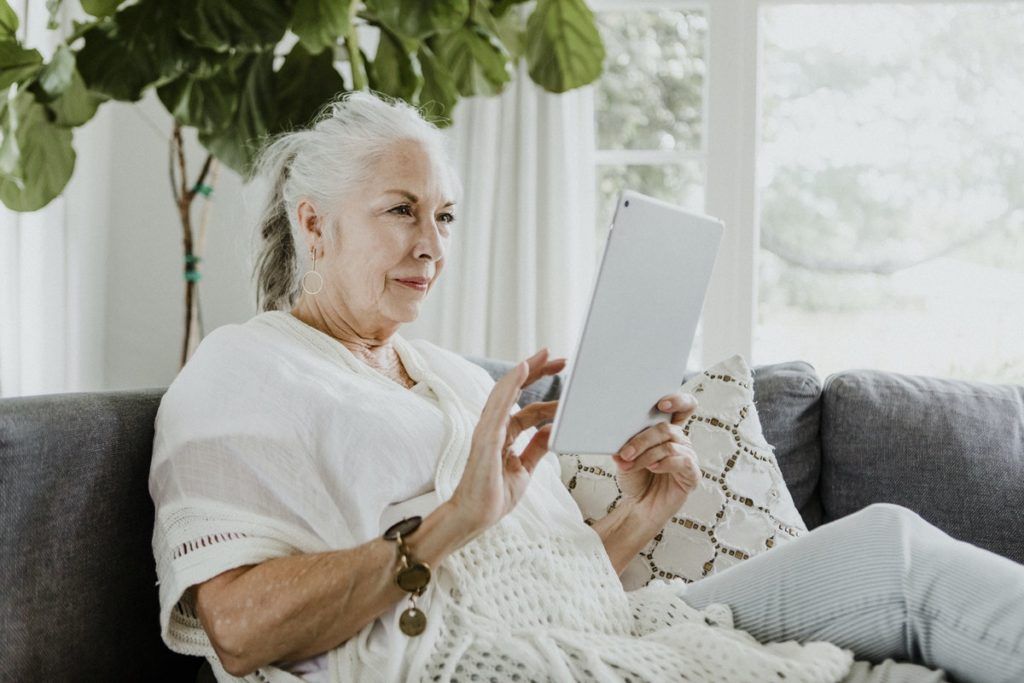 DAILY ASSISTANCE
Our seniors will likely need a helping hand in carrying out their day-to-day activities, and acknowledging this certainly isn't an affront to their independence. In fact, any offers of assistance will be greatly appreciated.
This is particularly pertinent in terms of medical need. As people age, medication and doctor's appointments become part of daily life in a much more pronounced way. And counterintuitively, it's also a time when remembering all these appointments gets tougher. Things can get misplaced, misconstrued or forgotten about, as a collective result of worsening memory, eyesight and increased distraction.
Do your best, then, to get involved; initiate an active role in booking GP's appointments, and be on hand to interpret instructions from their doctor, to reassure and clarify confusing information wherever possible. Invest in a pillbox so the medication doesn't get mixed up, and label each one carefully should there be a risk of items getting mixed up.
If you are not readily available to help first hand with the regularity you'd like, you can hire help. A carer will be experienced in helping elders with a lightness of touch and respect so needed during these latter years. Though hiring represents quite the expense to many, it plays an essential role in ensuring that seniors remain safe and sane after retirement.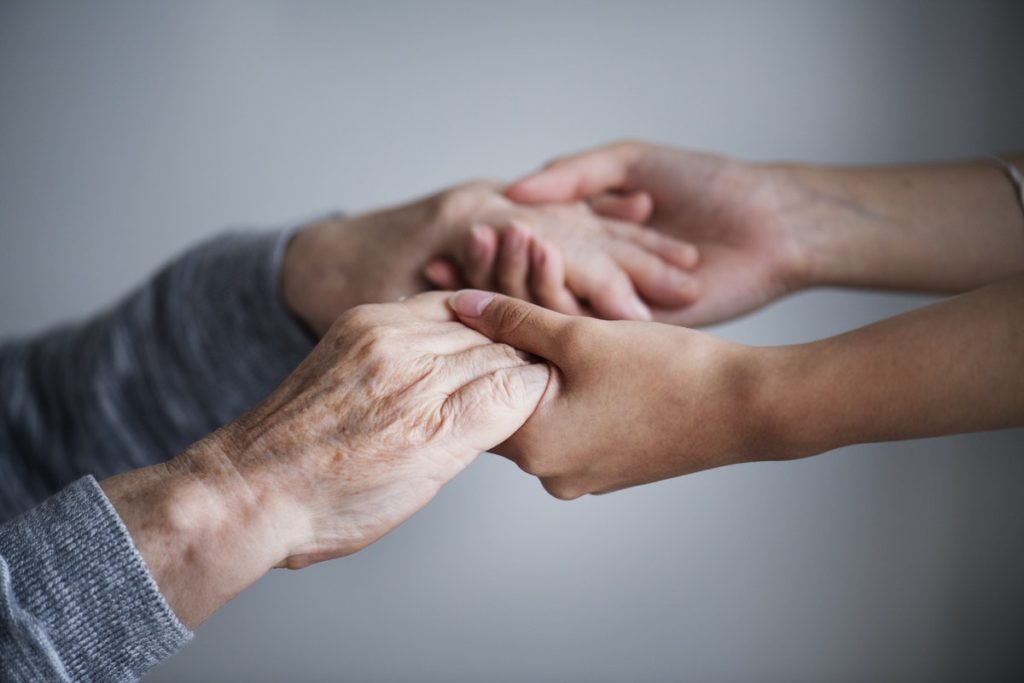 FINANCIAL HELP
The image of a retiree settling back into beach-based retirement with pina colada in hand and nothing to worry about doesn't really ring true anymore. Indeed, financial concerns can commonly plague the golden years. As such, it's advisable to have an open dialogue about financial matters to ensure there's no burden weighing heavy on your elderly loved ones during this time. If you're able to, lending financial help will make adjusting to retirement a more stress free experience.
REGULAR PHYSICAL ACTIVITY
Just because mobility in old age is often reduced doesn't mean that exercise should be neglected. Indeed, seniors benefit hugely from regular exercise, serving to keep not only the body fit but also the mind active. Some of the myriad benefits of exercise for the elderly include an improved immune system, stronger bones and balance, and reduced risk of age related health issues.
We're not suggesting a regular marathon or joining the local five-a-side footy team, but a routine raising of the heart rate can do the world of good here. A brisk walk, a regular swim, stationary cycling (on an exercise bike) or gentle martial art participation – such as Tai Chi – can work wonders. It also grants a sense of purpose often lacking in retirement, particularly if there's a participatory or involves goal-orientated element.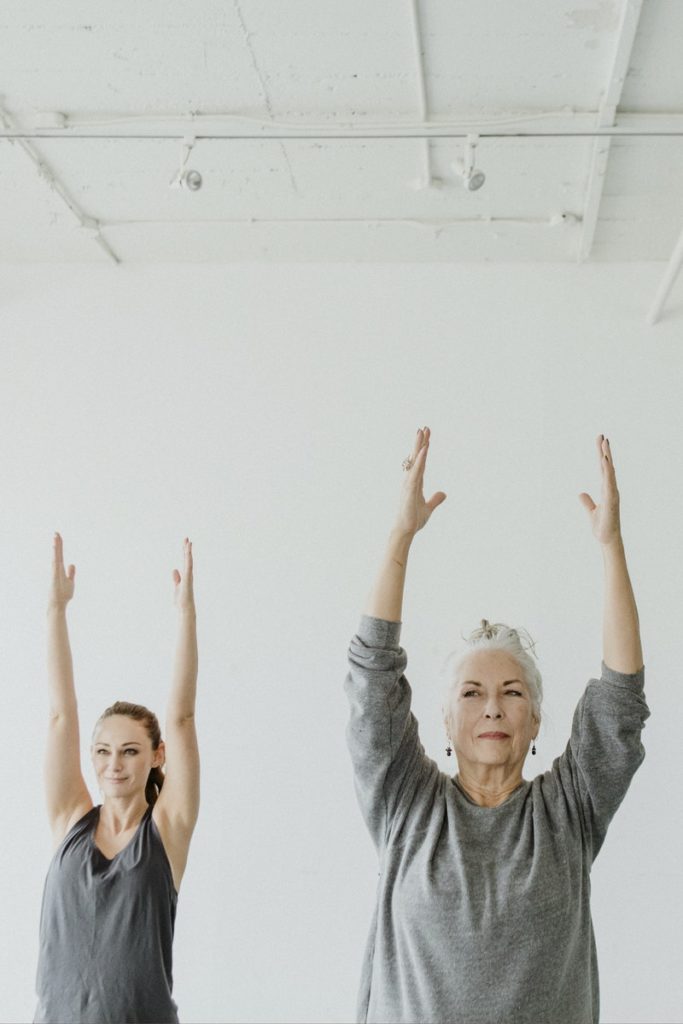 A BALANCED DIET
A recent report by the World Health Organisation has suggested that many seniors are at increased risk of disease because they do not observe a healthy, balanced diet. Indeed, with decreased dexterity and mental faculties, whipping up a dinner from scratch, containing the requisite carbohydrates, proteins, fruits, and vegetables, can be tough.
Here's where you can play your part; cook a round of nourishing delicious meals to be kept in the freezer; snag an exclusive home delivery slot from a local supermarket and order lots of fresh produce; or, stock up your elderly loved one's fridge with top quality, homecooked ready meals, of which there are now brands who cater specifically to 'mature tastes'. All of this will provide an incentive for a cleaner, healthier eating and also hopefully bring more meaning to the daily routines by making mealtimes more enjoyable.
THE BOTTOM LINE
Everyone deserves to live a happy and healthy existence after retirement. If you have a retired relative, there are many things you can do to ensure that they are enjoying a rich and meaningful life.