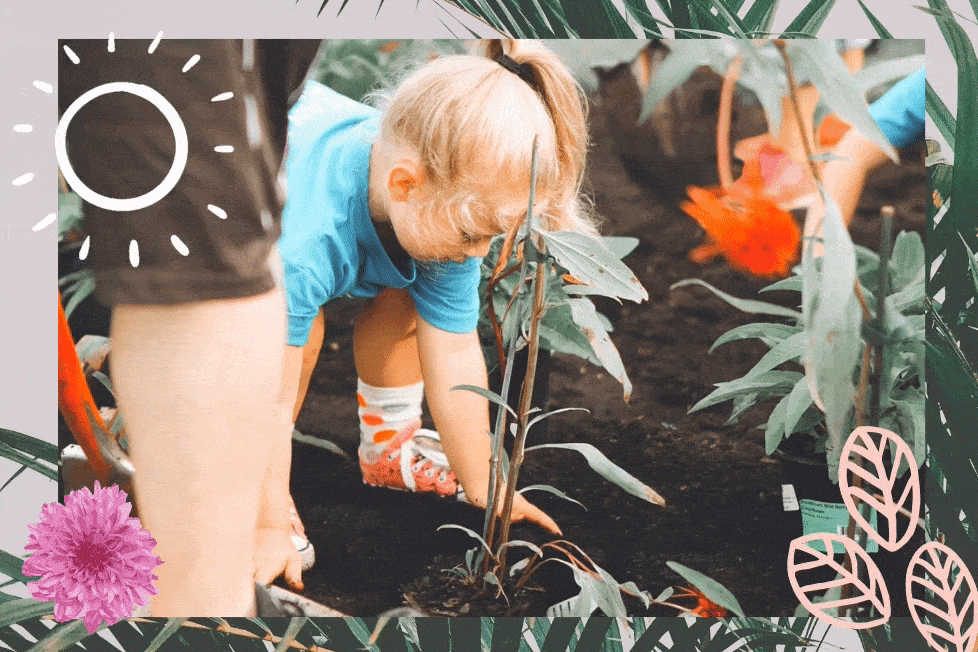 Let's face it; sometimes it can be hard enough for us adults to conceptualise the impending doom. Because it's a relatively gradual crisis, without immediate threat to the lives of loved ones, it's one all too often swept under the proverbial carpet hastily.
But the planet is warming up, and the danger which lies ahead is undeniable. And though we're all well conversant in how the individual can protect the planet, from recycling to consuming less, it can be hard to explain this to the little ones in an easy to understand, un-frightening way.
It's so important that the next generation are environmentally conscious, and we can't simply delegate the teaching to Greta and hope for the best. Fortunately, doing your bit and educating your kids on the climate crisis can be fulfilling, in its own way.
With that in mind, SaveOnEnergy have written these cracking tips on 5 ways to encourage children to be environmentally friendly. Take a look!
PLANT TOGETHER
Growing a plant or crops from scratch is a great way to teach your child to be nature loving. Watering and taking care of the plant until it is fully grown will prove very satisfying for both of you, and could even teach kids how to grow their own food in the future. What's more, it fosters an understanding of the seasons and the passing of time, which is valuable for teaching many life lessons later down the line.
Aside from growing your own food, there are other ways to turn your garden into an environmental asset, too, like welcoming in bees and making a dedicated area for compost. Perhaps a fun project for you and the kids?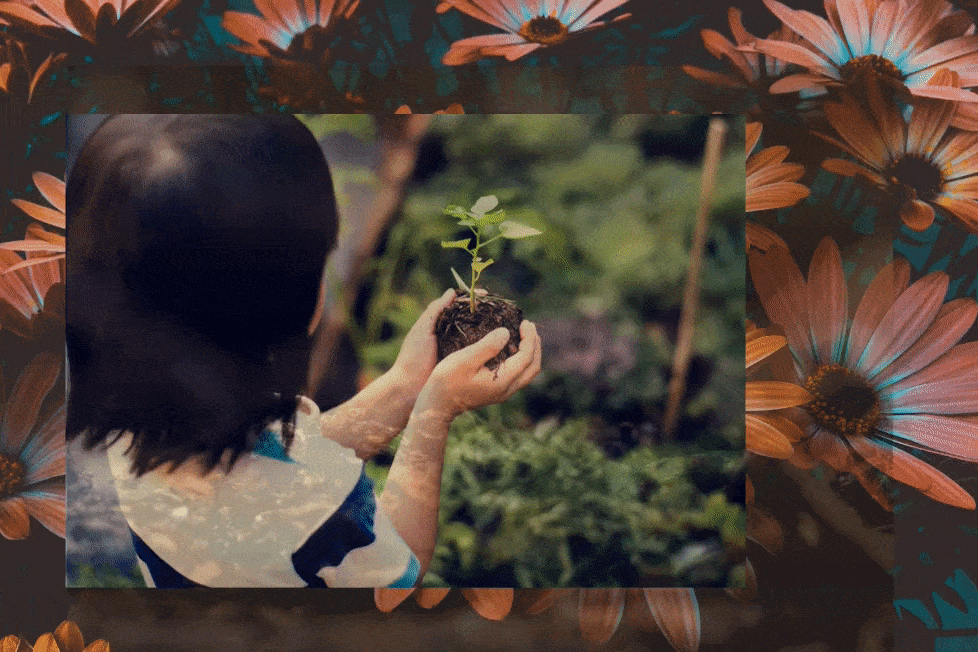 DIY PROJECTS
A great way to keep your child busy and happy at home is by doing DIY projects together. This can involve using materials otherwise destined for the recycling bin, such as toilet rolls, plastic bottles, and cereal boxes, to complete arts and crafts projects around the house.
This will teach ways to reuse and recycle rather than throw away, and you can gently explain the pressing necessity for this in time, too. This is especially important in the current lockdown, with many recycling sites closed. A welcome byproduct in a difficult time, perhaps, is that Brits have no choice but to become more inventive with waste!
CARE FOR ANIMALS
Animals are affected by environmental changes just as much as us, if not more. Therefore, it's really important to teach our children to be kind to animals. One way to do so is by getting a pet and involve your child in walking, feeding, and bathing them, but if getting a pet is not possible, there are virtual farms that you can explore from home with your family! Hey, it's the best we can hope for at the moment, right?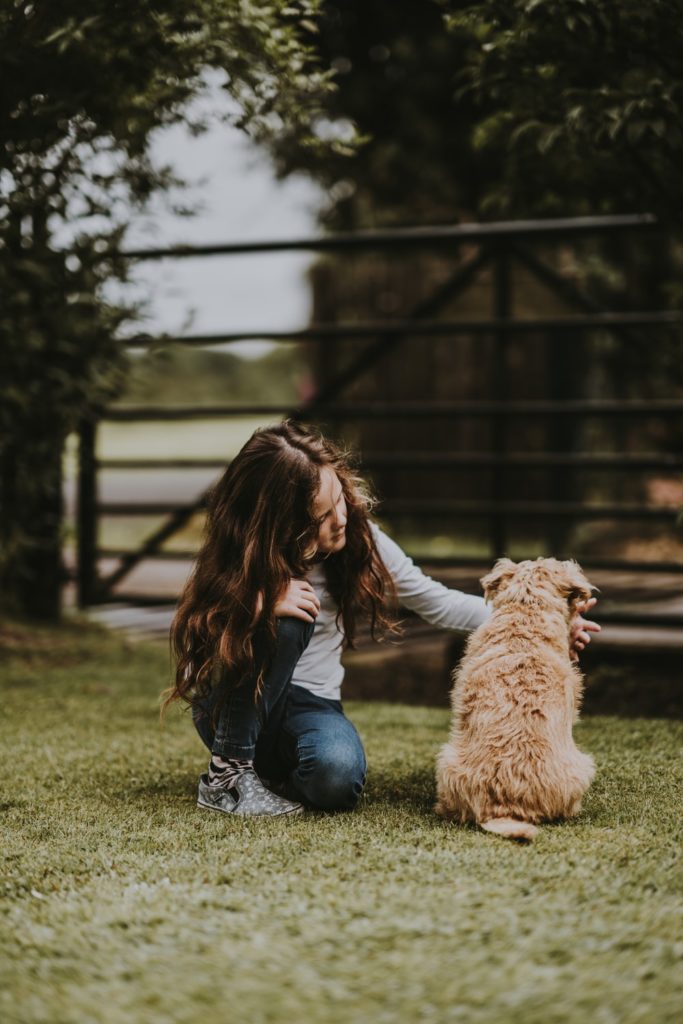 WATCH CARTOONS ABOUT SAVING THE ENVIRONMENT
Kids will be kids and cartoons will always appeal. An excuse to watch them? We think adults would jump at the chance, too. By making sure those cartoons or series send a sustainable, eco-conscious message (like Captain Planet, Bill Nye the science guy or Sesame Street), you can foster a positive learning environment and open dialogue about the future of the planet. Children look up to their favourite characters, and if they are fighting to save the environment, your child will want to do the same. 
RIDE A BIKE, DON'T DRIVE
Above all else, teaching your children about the environmental impact of human's actions is all about setting a good example in your own behaviours. Part of this can be achieved by teaching your child eco-friendly modes of transport by helping them learn to ride a bike and nurturing a love of walking rather than jumping in the car, when possible. This will not only be great for the environment, but it is a great way for them to get their daily exercise too. And that's two birds killed with one stone. Actually, that wouldn't be very environmentally friendly. Scrap that.
Since we're never too old to learn, check out these 6 IDEAL ways you can play your part in saving the environment for a few more pointers.