Ideal for those looking for a fresh approach to sleep and the best futon mattresses in the market.
The futon (shikibuton in Japanese) is a firm, breathable foam mattress, traditionally used by the Japanese. Though it's been used since the 18th century, the futon has been through several stages of innovation in material and design.
As most Western homes prefer a soft and thick mattress, the futon is regularly, criminally overlooked. But, what exactly is the difference? According to mattress-review.org, futons are characterised by their flexibility; they can be aired and folded with relative ease, ideal for a compact living arrangement. 
So why are so overlooked on home turf? Aside from cultural and traditional reasons, sleeping on a good quality futon shouldn't be a secondary option. Here's why; these 6 benefits of using a futon mattress in your home, IDEAL for those looking for a fresh approach to sleep.
RELIEVES BACK PAIN
Designed to be used on the floor, a futon mattress is firmer than memory foam and latex mattresses. Though it may look like you're going to have a hard time sleeping on the floor, a night spent on the futon is actually really comfortable.
This is because futon mattresses have that firmness needed to provide the much needed foundation to the body when lying on a mattress. This serves to support your joints and helps prevent the onset of back pain. Indeed, while sleeping on a soft bed can be more relaxing, your body can sink in if it's too soft, resulting in the twisting joints. To avoid this and to relieve back pain, the use of firmer mattresses like a futon is often recommended by experts.
LESSENS ALLERGIC REACTIONS
If you're sensitive to dust and you suffer from allergies, a futon mattress is a prudent purchase since most are made out of 100% cotton and are chemical-free.
Thicker mattresses, like memory foam and coil, have more chances of trapping dirt, mould and bacteria inside, which can cause allergic reactions. The use of synthetic materials is more prevalent in standard mattresses. In contrast, 100% cotton futon mattresses are just that; hypoallergenic and recommended for people with hypersensitivity to odour and allergy.
CREATES BETTER AIR CIRCULATION
Do you struggle with sleeping when it's too hot? Some mattresses restrict airflow, which means that heat is retained inside the mattress, causing discomfort in the user. Memory foams, when conforming to a person's body, only exacerbate this. Futon mattresses, on the other hand, are made of breathable materials. Thus, air circulation is better, bringing a freshness to your night's sleep. This is why such a mattress is preferred in humid, tropical regions.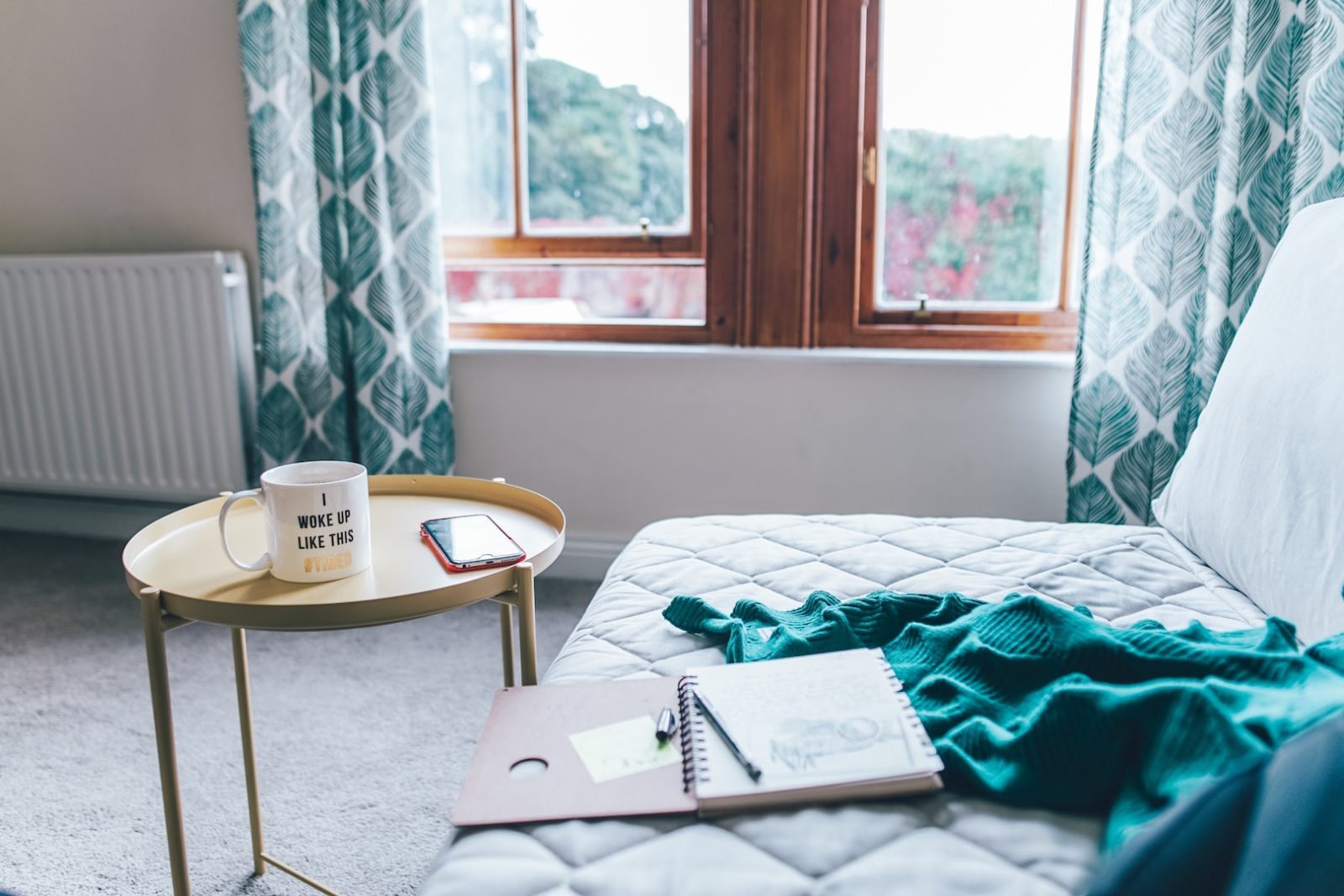 CHILD SAFETY
People who use a futon mattress usually put it on the floor instead of a bed frame. This eradicates the probability of you falling from the bed when you're sleeping. If you have energetic little ones at home, this is also a great mattress to avoid head bumps and injuries from rolling off the bed. Futons are also perfect for babies who have started to move, crawl, and get curious with their exploration!
STORAGE SOLUTIONS
Futons are created thinner than memory foams and coil mattresses. This makes them foldable and easy to store in a closet or a storage room. Thus, they're ideal for compact, 'cosy' houses where floor-based real estate is at a premium. As such, it's a great choice for those without a spare room (the futon can double up as a sofa, too) who'd like to have guests over to stay.
EASY TO CLEAN
You can't exactly shove your mattress in the washing machine, now can you? Instead, most homeowners use a vacuum cleaner to remove dirt, hair, and dust from their hybrid mattresses and memory foams. 
But in the Japanese tradition, to clean a futon, you simply need to take it outside and shake the dust off. If you're keen on a more thorough clean, futon's can take water well, as they can be hung outside, exposed to the sun to dry off. 
When picking your futon ask for recommendations from friends and relatives, or check online reviews posted by current owners. Websites and apps like mattress-review.org compile product reviews to help you decide and get the best mattress for your home.  Moreover, remember that you can try before you buy; visit stores when buying so that you can check it yourself if the product details are accurate and correct.