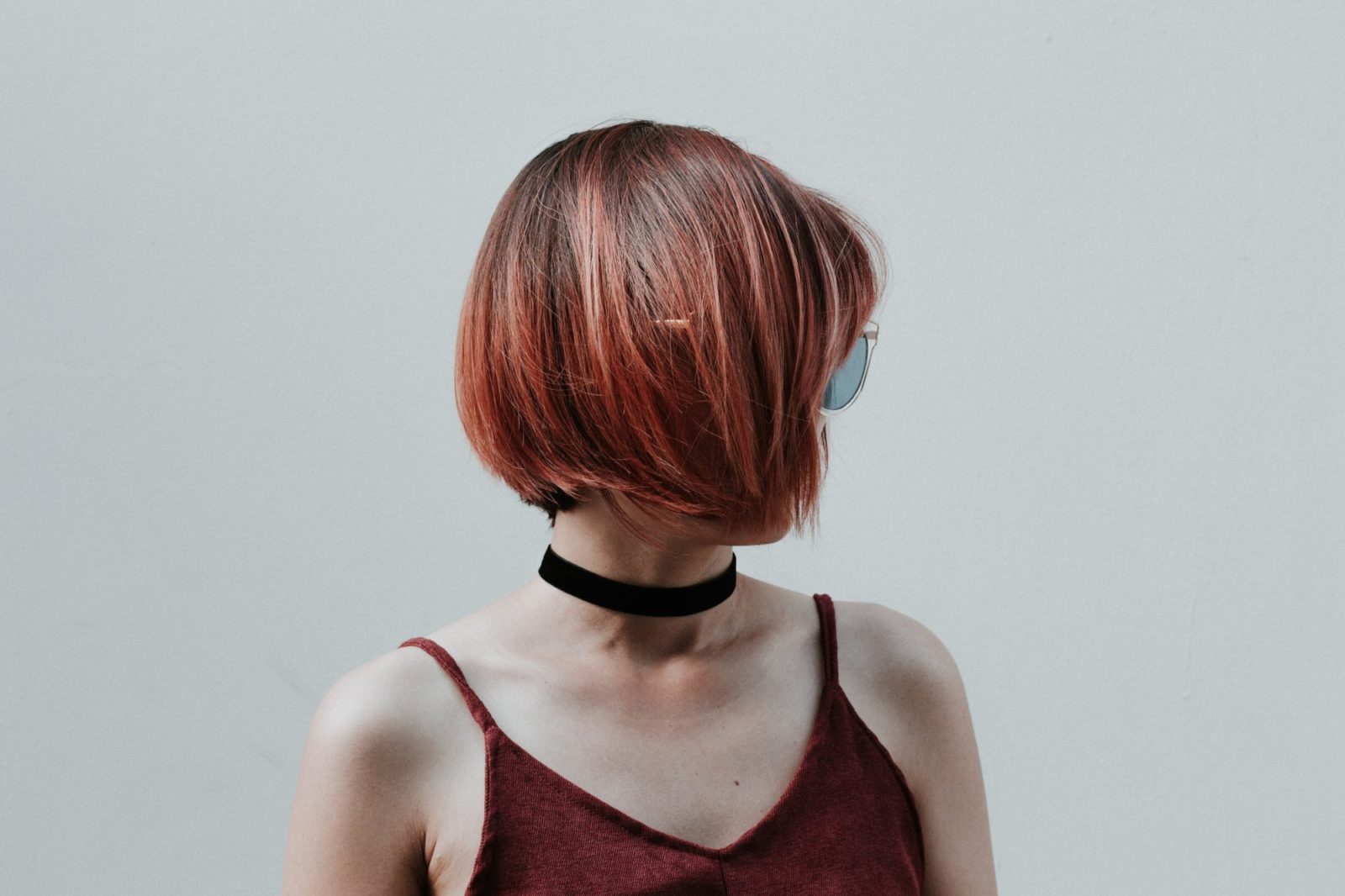 With summer just around the corner, any hairdresser will know that the new season brings a sudden influx of clients keen on a new style. In 2019, it's all about the cut itself, particularly since the summer sun changes our hair colour, whether we like it or not. Why not encourage your client to go for a bolder, more modern cut? Warmer weather is the perfect time to experiment, with adventurousness rewarded both on the festival and beach catwalk, and in the salon. Of course, make sure you've hairdresser insurance before you enter your experimental stage, as with ambition comes risk. Once you've got all bases covered, read on; our 5 IDEAL haircuts for adventurous hairdressers to consider this summer. 
THE SHORT, STACKED BOB
The bob is a staple in hairdressing, and that's great, but summer demands a fresh, sassy attitude. So, finesse this style with cute pieces on the sideburn, a side fringe, and short choppy layers with some stacking in the back. This one is perfect for those who like to keep things on the natural side, but still fancy something sharp and fresh.
THE PIXIE CUT
The idea of getting a pixie cut may be a frightening one to your client; after all that's one dramatic look tempered only by its cutesy name. Your client shouldn't worry; pixie cuts suit almost every hair colour and face shape. They're renowned for framing the client's face and accentuating the cheekbones, and those are attributes we're all after from our barnet, aren't they? If you want to play things a little safer, add a fringe.
THE ASYMMETRICAL CUT
This is where things get really exciting. Whether the client's hair is long or short, adding an asymmetrical style or sweep can be chic in the extreme. In particular, a long, sweeping side fridge can inject sassiness into any hairstyle. This can still be an adventurous cut for the client, but one they won't find too high maintenance. A win-win, we think.
THE CHOPPY CROP
If your client is after a short, fun and funky cut, but one which is easy to style, try the choppy crop. Cut large chunks of hair in defined but uneven proportions – creating a blunt and edge style. This cut gives the hair volume and movement and is a great opportunity for business, as clients with a choppy crop will need to revisit your salon more frequently for a refresh. You need the scissor skills to pull this one off, but we're not doubting you.
THE UNDERCUT
Gone are the days of rigid, gendered boundaries when it comes to hair. In 2019, hair is gender fluid, modern and androgynous. If your client really wants to experiment, try interpreting a classic men's style; the undercut. This do still has some traditionally feminine elements because of its long front pieces, but the shaved section will truly add a wow factor.
THE BABY BANGS
The term 'baby bangs' has recently been coined in America, after celebrities and fashion models debuted an adventurous twist on the full fringe – half of the full fringe. The key to baby bangs is getting the right position; essentially, they should fall above the client's eyebrows. This cut isn't for the faint-hearted, however, and clients should be warned that such a do is a huge commitment in terms of maintenance and styling. They are also tricky to grow out!