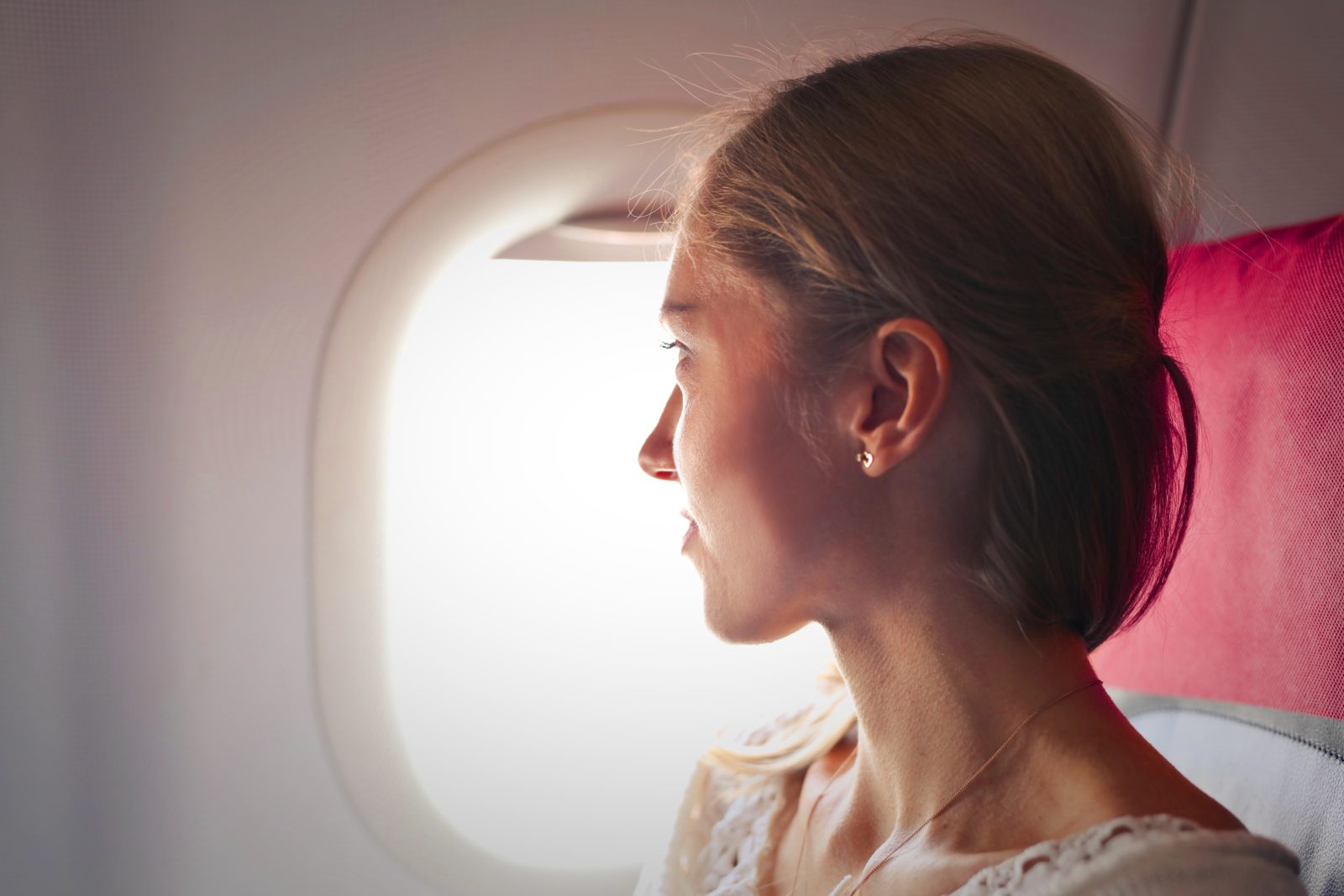 A little politeness goes a long way, or so the saying counsels. What the old sages don't mention though, is that with a little politeness you travel a long way too, in comfort and luxury. Tenuous links aside, it's been revealed by Sky Scanner, through interviews with cabin crew worldwide, that by minding your P's and Q's during check-in and on board, you can curry serious favour once in flight. All you've got to do is ask. With that in mind, here are 6 IDEAL inflight hacks to make your flight experience more comfortable.
FIRST CLASS TREATS
Being nice never hurts in life but on a plane it could make the difference between a miserable long-haul flight and a journey that quite literally flies by. If you like the sound of being furnished (not wearing the items, but) with First Class treats like a cappuccino or cheese platter, start by sweet-talking the stewards. And no, we don't mean by laying on the sleaze or being creepy; that'll rightly get you cold-shouldered. We just mean the common courtesies we so often neglect when on board. No guarantees of course, but you're much more likely to win favours by making their job easier, than being that Annoying Passenger in Seat 38.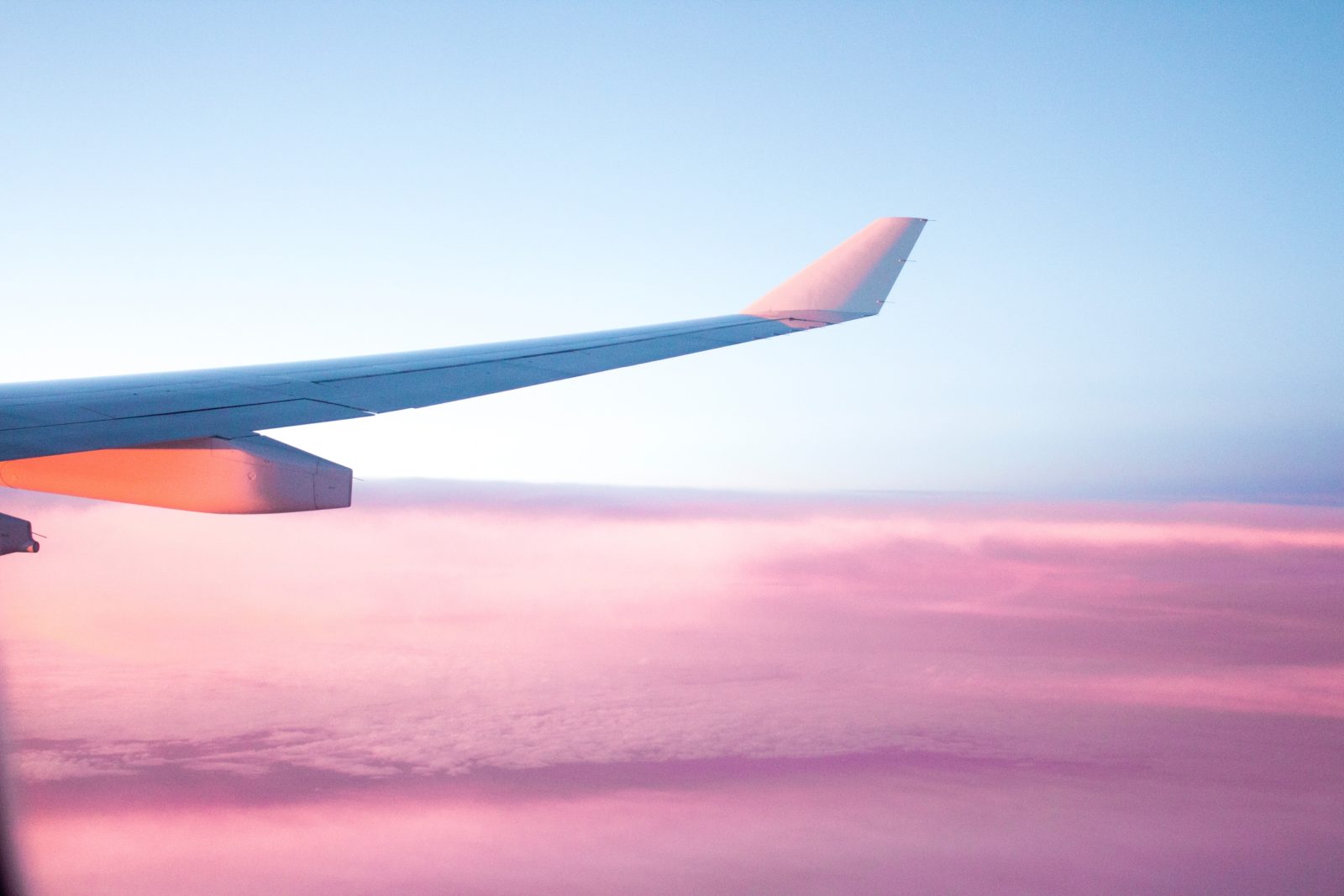 MORE IN-FLIGHT COMFORTS
Airplanes are usually well-stocked with those little luxuries that can help you sleep on a long-haul flight, so don't fret if you've forgotten to pack your eye mask or your earplugs; just ask. The flight attendants want you to be comfortable, of course, and obedient, so it's in their best interest to help. You'll often be given a pair of socks or even slippers on international flights. But the most under-used air travel extra has got to be airline pyjamas. Change into the airline's comfy lounge wear and you can step on and off the plane with your clothes still fresh. Ok, so they're usually only available on major airlines like Emirates and British Airways and you'll probably need a Business or First Class ticket, but if you happen to 'spill' your tomato pasta all down your top, there's a good chance the crew might take pity on you and hunt down a spare pair. Virgin Atlantic have even been known to stock onesies, so it's definitely worth investigating.
EXTRA AIRLINE MEALS
Fan of plane food, or just plain hungry? Don't be shy about requesting a second helping of breakfast or dinner. Some passengers on overnight or long-haul flights skip meals in favour of sleep, or there may even be a surplus on more interesting meal choices if the business class or first-class air tickets on your flight haven't been sold. Be patient, wait until the cabin crew have served everyone, then politely ask if there are any spare in-flight meals left over. Naturally, you shouldn't expect a 'yes' every time, but no one likes wasted food, so it's always worth a go. Alternatively, if you're always peckish three hours before dinner is ready, ask the stewards for a top up of peanuts or any snacks they may have on board.
TOUR OF THE FLIGHT DECK
If you're curious about what goes on in the cockpit, ask and you may be able to see for yourself. It's true that security has gotten a lot tighter over recent years, but it's still possible to visit the flight deck, most likely before takeoff and after landing. The pilot will usually be more relaxed and happier to accommodate your request when the rest of the passengers have left the plane. Of course, allowing you to snoop around the dials and chat to the co-pilot is not an official service, but you may get lucky, especially if you're travelling with children and mention to the crew that they're keen to have a peek behind the scenes. Bear in mind that each airline has a different policy when it comes to flight deck tours, with Qatar, for instance, it's a strict no-no, but you may just get lucky if you ask politely and are respectful of the pilot's time and space.
HELP WITH THE KIDS
Flying with a couple of noisy little ones in tow? Most cabin crew will sympathise, especially if you're a solo parent. They can help out with holding babies while you store your hand luggage, keeping kids entertained with colouring books and crayons and even provide designated childcare. This is a rare service if you're talking budget flights, but airlines like Etihad provide an onboard nanny on some of their flights, to do all the lullaby-singing and entertaining so you can get some rest. Ask about kids' activity packs when you board, as some domestic and short-haul flights are starting to offer these as well as long-haul airlines. Bottom line: no one wants a screaming child on a flight, least of all the aircrew.
DENTAL CARE KIT
Finally, make sure you land with fresh minty breath and ask for a mini toothpaste kit while you're in the air. No one wants a furry mouth when greeting their long-lost relatives, or meeting a friend at the airport. Airlines understand this, and nearly always provide a dental care kit.