Luxury comes in many forms. From five star, everything-arranged experiences to ones which are tailor made to your wishes, these luxurious and indulgent holidays will put a smile on your face. So, if you have a penchant for opulence and insist on the finest things in life, then these 6 luxury holiday ideas will be IDEAL for you.
STAY AT  LUXURY SKI CHALET IN MEGEVE, FRANCE
You don't have to actually want to ski to enjoy everything that comes with a skiing holiday. Megève, in the south-east of France near the Italian and Swiss borders, has been a popular ski destination for the rich and famous for years, and is still favoured by the affluent . With fancy boutiques and own airport, it's home to numerous five star hotels, Michelin starred restaurants and some of the world's best mountain spas, as well as an unbelievable range of ultra-luxury skiing chalets to match, all of which come with chauffeur-driven cars, celebrity chefs and spas as standard.
If you think that relaxing in your very own hot tub with some champagne and enjoying the glorious vistas of the alps sounds up your street, then this one is for you.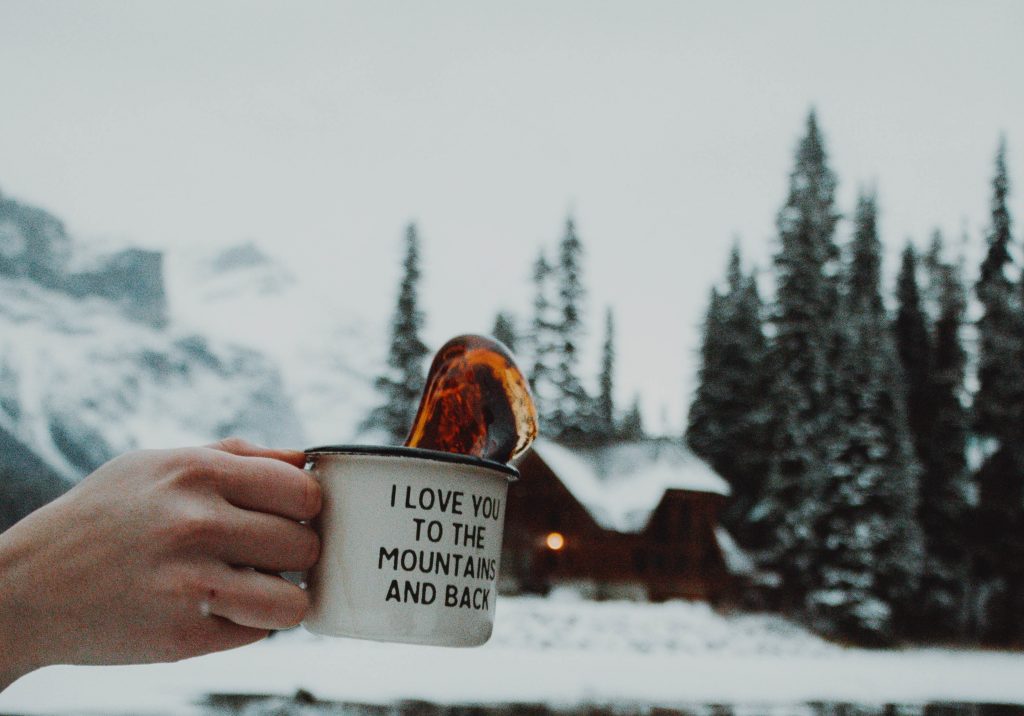 TAKE ADVANTAGE OF 5* HOTEL SERVICES IN BANGKOK, THAILAND
If you're looking for a luxury, tropical city-break experience, then look no further than a 5 star hotel experience in Bangkok.
The capital is full of city-defining skyscrapers and many of them are home to ultra luxurious hotels, complete with critically acclaimed restaurants, award winning spas, private butlers and panoramic views to match; gratification here is never more than a moment away. The Thais are renowned for their hospitality, and their legendary approach to service is unparalleled in the country's capital.
Guests can expect a roster of local experiences from Bangkok's luxury hotels, including tuk-tuk tours to local food markets, Thai cooking classes and Muay Thai lessons. Consider The Tower Club at Lebua which offers the whole luxury caboodle with all things designed with the wow factor in mind.  The Siam, located downtown and riverside has a gym so well equipped that members of the Royal Family often use it. Or consider Siam Kempinski, connected to a luxury mall where shopping urges can be sated. With so many luxury hotels to choose from, the only problem you'll have is deciding where to stay in Bangkok.
RELAX IN A LUXURY VILLA IN SANTORINI, GREECE
Santornini is arguably the most beautiful of all the Mediterranean islands and it doesn't get much more luxurious than staying in a white-washed clifftop villa, sitting serenely overlooking the Aegean sea. We'll all seen the Instagram photos and glossy travel magazine snaps of this part of the world; now it's your turn to capture it in real time, with your eyes. Most villas come with private pools, a heated hot tub and even steam rooms. The island itself is a breathtaking destination. A volcanic eruption thousands of years ago gave the island its unique crescent shape. Renowned for freshly caught seafood and lively tavernas, fine dining restaurants and spectacular sunsets, there's plenty of laid back, cultured nightlife to enjoy here.
As well as staying in a luxury villa, you could consider bedding down in a cave house or yposkafo, a famed part of Santorini architecture which were originally built to protect the locals against the winds. Many of these have now been transformed into luxurious places to stay.
GO ALL INCLUSIVE AT A CARIBBEAN RESORT
Imagine staying in a hotel with its own stretch of private Caribbean beach. Where you can try a different watersport everyday or do a yoga class every morning. Where you can sip as many sunset cocktails as you like and eat at a selection of gourmet restaurants every night. Oh, and what about a buffet breakfast and lunch?  It needn't be but the stuff of dreams; reality isn't so far away. The Caribbean is home to some of the best-all inclusive resorts in the world, where enjoying the finer things in life doesn't come at an extra cost. You can do as many activities as you like, eat and imbibe all safe in the knowledge that everything is already paid for. Now that's luxury.
RENT A LUXURY APARTMENT IN NEW YORK
Looking for luxury in New York? You don't have to look far. From a shopping spree on Fifth Avenue and the East Side's designer boutiques, perhaps a VIP helicopter ride or food in one of the high end restaurants in the meatpacking district where you're given the red carpet treatment, maybe even sipping champagne at a cocktail bar overlooking central park – the list of luxury goes on and gets no less tantalising. Few places can match the sophistication that a luxury New York holiday can, so get amongst it.
COSY UP IN A CASTLE IN SCOTLAND
Fancy feeling like royalty for a while or living out your fairytale fantasies in the flesh? If you're looking for a truly memorable experience, then consider staying in a castle. Scotland has an unparalleled choice of castle-like accommodation where everything is storybook perfect. Think whimsical turrets, lofty spires and the rest – just lovely. Even the most luxurious hotels in the UK can't compare to the grandiosity and historic appeal of an actual castle. So, we think it's time to get medieval.