Let's re-frame things a little; ageing is a stage of life which those who make it to are lucky to experience. Respect earned, a rich life lived, a wisdom accrued; there's so much to feel positive about in those autumn years. However, ageing is also sometimes characterised by a decline in mental and physical vitality.
If you have a loved one still keen on independence and autonomy, but also in need of a little care, then there are steps you can take to make life as easy as possible for them. With that in mind, here are 6 IDEAL tips for taking care of independent elderly family members.
Prepare The Home
Whether an elderly loved one is moving in with you so you can assist with care, or they're staying put, at home, there are some adjustments you'll need to make to the domestic space to make life as easy as possible.
Start by making sure that there's less necessity to go upstairs. If possible, their bedroom should be on the ground floor, or a stairlift is installed. Make sure countertops are at the correct height and items, especially in the kitchen and bathroom, can be reached with no struggle. Ensure surfaces below foot are slip resistant, and windows are easily accessible and don't require any force above 2kg (the recommended, manageable amount).
If you're looking for more advice on this, check out our 5 IDEAL questions to ask before moving house after retirement.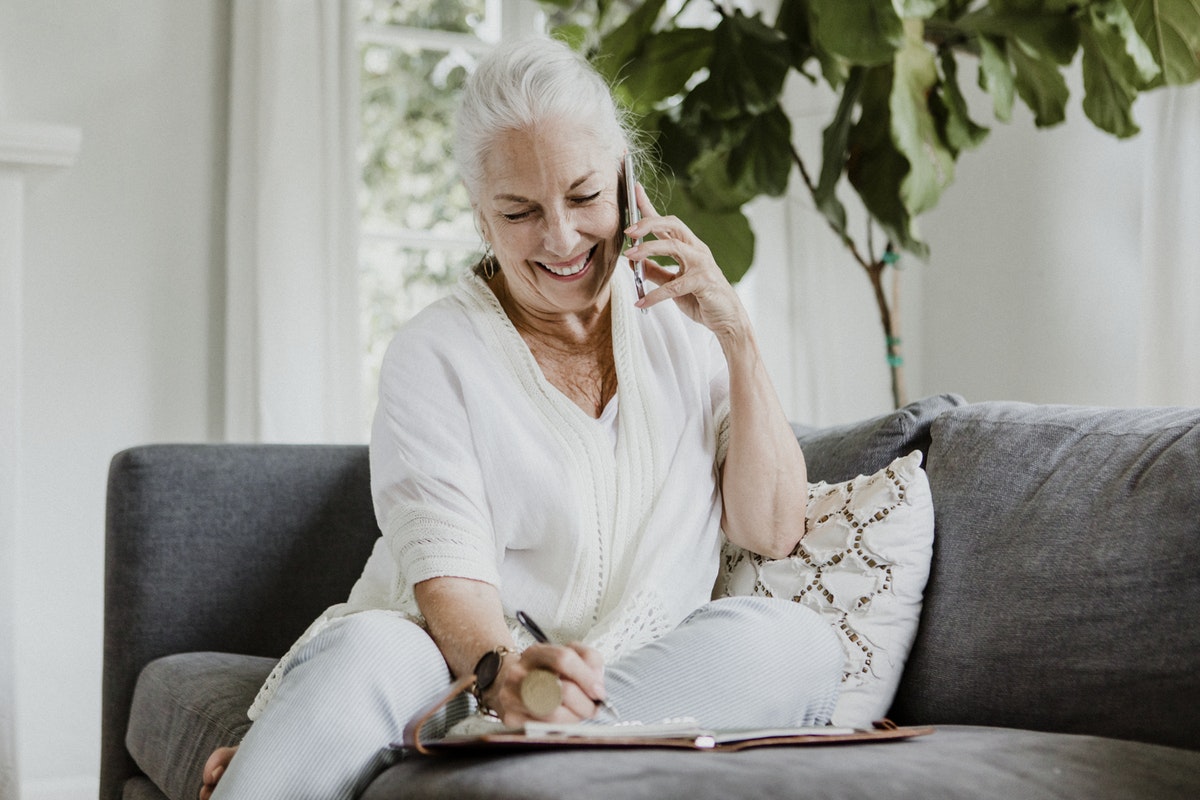 Assisted Mobility
Mobility issues increase as we age, and can come in all forms, including involuntary shaking, an inability to rise, or struggling to stand for long periods. For individuals who have mobility issues, they can be a challenge, and the same goes for those who look after them. These issues can often make caregivers feel helpless and burnout, with many wondering what they can do to offer their support.
That shouldn't mean all independence is lost if mobility issues develop. Consider investing in an adapted vehicle to help your loved one with their mobility and independence. If your loved one requires the use of a wheelchair, having an adapted vehicle can help them to feel more capable and independent. You can find out more information about adapted vehicles at alliedmobility.com.
Read: Supporting a loved one with mobility issues
Hire Help
If you're not available to look after your loved ones or give them the complete, undivided attention they might need, consider hiring a helper to avoid caregiver burnout. This helper may come to your home and spend time with elderly loved ones when you are not available, or a live-in care assistant will do just that; live with your elderly relative and provide care. Though this isn't cheap, sometimes you just can't put a price on peace of mind.
Keep A Dialogue Open
Though physical wellbeing is, of course, crucial in old age, it's equally vital for your loved one's mental health to remind them of their value and importance. This can be done through regular phone calls and visits, as well as ensuring your relative always has something in the diary or on the calendar to look forward to; psychologically important in those autumn years.
If making phone calls is tough for your elderly relative, consider investing in a smart home hub device, such as an Amazon Echo with Alexa, or Apple's Siri; the hands free nature, as well as simplicity of use, can be really useful for those elderly people who struggle with mobility or cognitive function.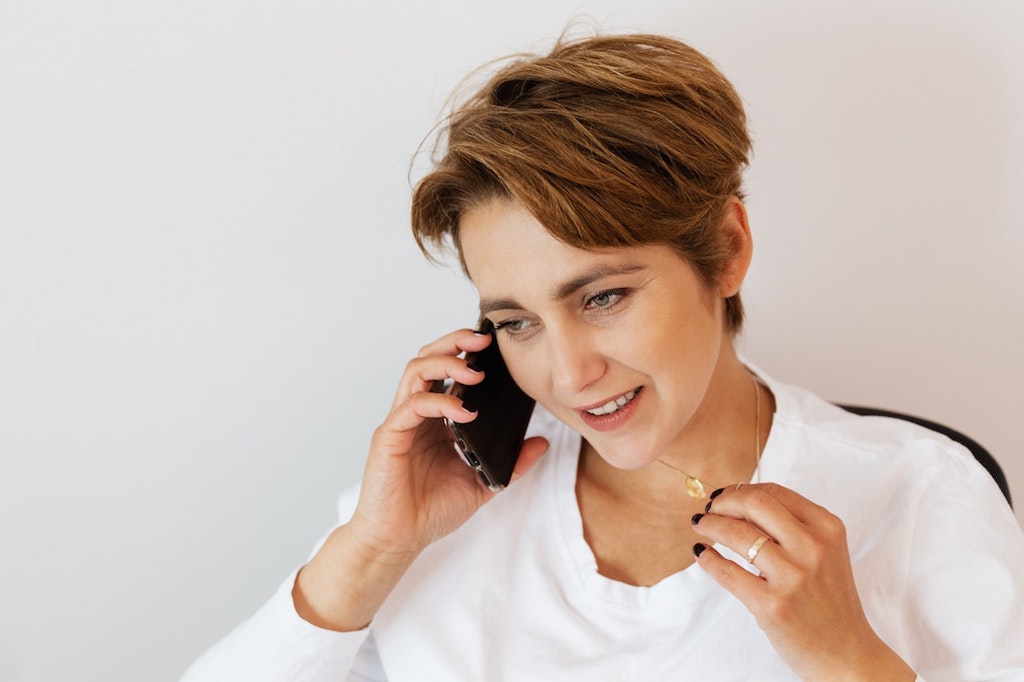 Keep Track
If your elderly loved ones are living alone, there are other useful ways to check in on them regularly. Aside from those calls we mentioned, motion sensors are also reliable for keeping track of them, to check if there's been a fall or other issue when no one is around. Though 'tracking' perhaps sounds intrusive, for some it offers security and a sense of serenity.
Take Care Of Medicine & Appointments
As people age, medication, medicine and doctor's appointments become a more regular concern. Things can get mixed up, forgotten, or misplaced, due to poor memory, worsening eyesight or distraction.
Get involved; label meds with bold letters, keep drugs in separate cabinets to reduce the chances of mixing them up and invest in pillboxes which are broken down into days. Also try to play a more active role in arranging (and even attending) their GP's appointments, as information given here can sometimes be forgotten or misconstrued once they've got home from the surgery.
It's not only physical help that can preserve an elderly loved one's independence. Check out these 5 ways to provide your elderly relatives with emotional support as they age for more on this sensitive though vitally important subject.