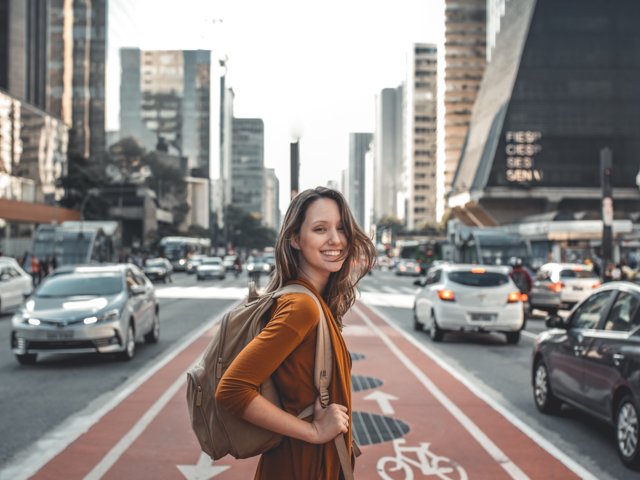 Uprooting your life can be one of the scariest yet most rewarding experiences on life's vast menu. Moving far from home can bring untold personal and spiritual benefits. You'll find you become more independent, have richer experiences, live in the moment, and meet exciting, diverse people. So what are you waiting for? Whether you're moving away for a fresh start, because you're going to university, or for work, these 6 IDEAL tips for making the move abroad will make things just that little bit smoother.
SAY YOUR GOODBYES
The first thing you want to do, even if you can't wait to get away from it all, is arrange a little closure. This means saying goodbye, however hard that may be. You might now need to throw a going away party and make a big song and dance of it, but you should at least arrange to see those most important to you to bid a fine farewell. Chances are, you'll regret it if you skip this step.
GET YOUR VACCINATIONS & DOCUMENTS
If you're moving to another country, you need to make sure you get the correct vaccinations and documents prepared. Bear in mind, visa restrictions are tight in popular destinations such as Australia and America, so make sure you follow the process to a T, get the right documents, and disclose any information that could go against you later on.
GET ACCOMMODATION SORTED FIRST
Your accommodation is the most important thing you're going to need when you move, that much is obvious. You can't just show up to an unfamiliar country, expectant of everything falling into place. Make sure you book homestay accommodation or something similar before you arrive. Do this well in advance, if you can, so that you don't panic when everything appears to be full. Culture shock happens and having somewhere to stay upon arrival can go a long way to negating the impact of this.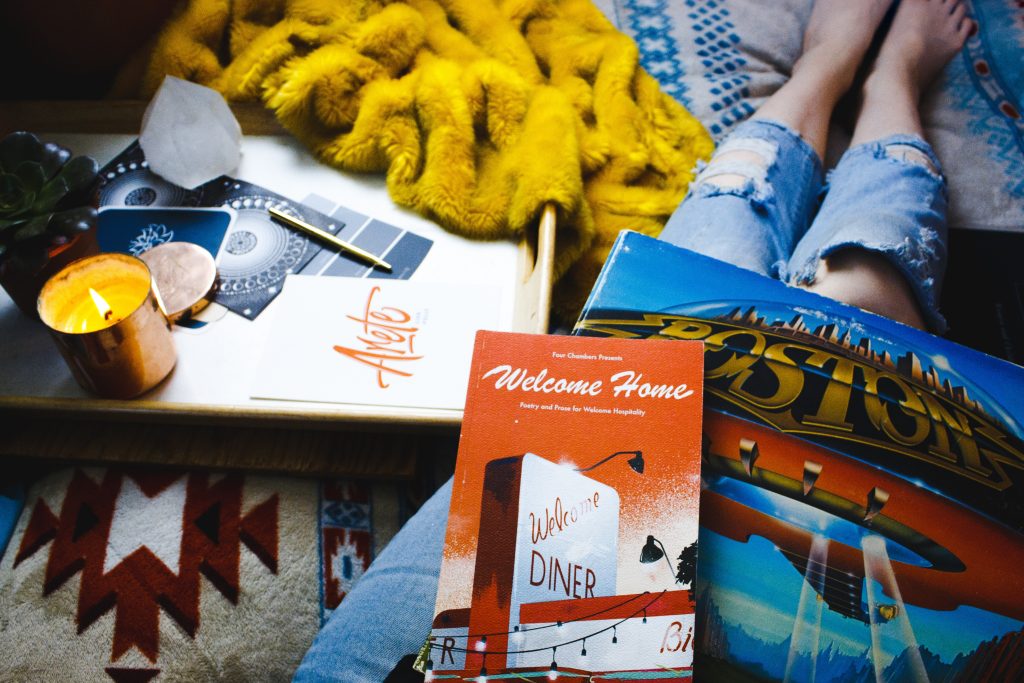 HAVE A CLEAR OUT & BE RUTHLESS
Do you really want to take clothes you haven't worn for years to your new location? Probably not. It's time for a huge clear out. There is something therapeutic and frankly, quite thrilling about chucking away unwanted items and being really ruthless about it. Only take what you absolutely need to take – embrace baggage allowances where you'd usually curse them.  Ask yourself, can I sell some stuff to make a little extra cash? Is there a relative that can take care of my things? As a last resort, storage is a feasible stop gap.
When choosing a storage unit there are a few things you need to consider. Do you have anything heat sensitive? If so you may need a facility that offers climate control as opposed to outdoor access units. If you're storing something like a piano, you'll want to find professionals that specialise in piano storage, so those ivories are kept in tip-top condition throughout the whole process. Instead of spending ages, scouring the web for somewhere that meets your requirements, use a storage comparison site like whatstorage.co.uk to save you a whole load of time and stress.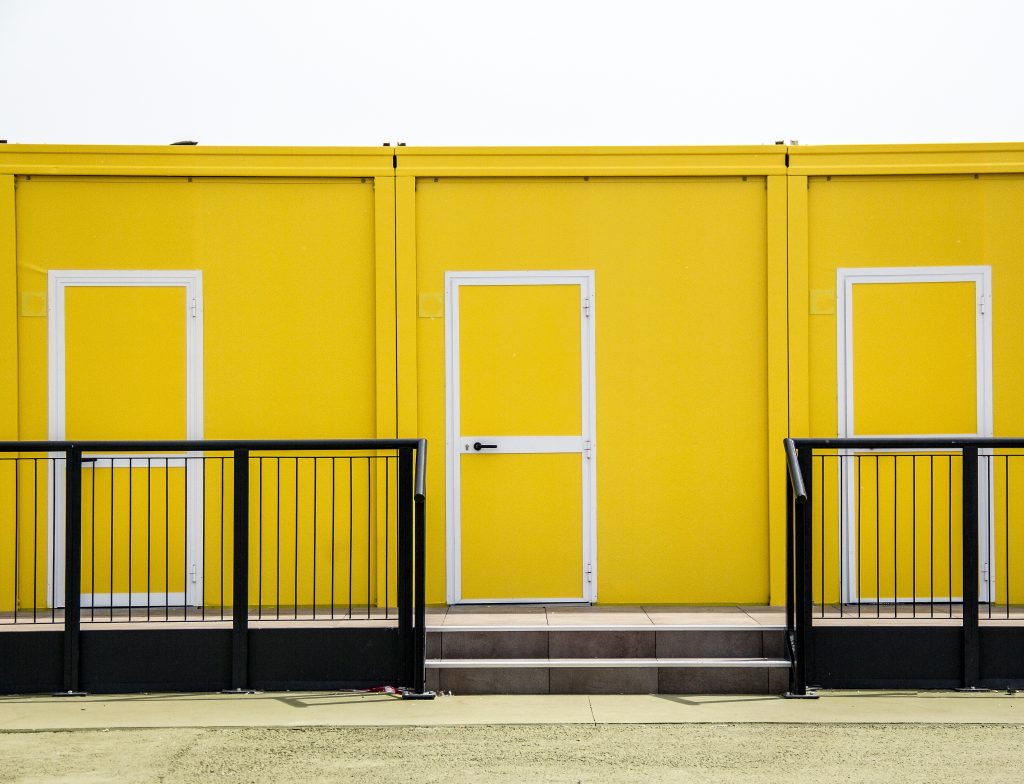 TAKE CARE OF YOUR UTILITIES & SUBSCRIPTIONS
Cancel all of your utilities and subscriptions. Don't forget to have a meeting with your bank either – you're going to need access to your cash as soon as you arrive, and most accounts need prior warning of your plans to use cash machines abroad – anti-fraud measures often automatically block sudden transactions abroad.
FIND WAYS TO SETTLE IN
There are a few different ways you can settle into your new location. Get sociable, and find friends to help you ease into your new home. Can you join a gym? Perhaps you could head to a class in the area, even if it's a language class? Are there local art classes you could get involved in? This way, you can make friends and meet people without feeling like an outsider.
The key to getting this right is to get comfortable with feeling weird. It won't feel right for a bit, but eventually, you'll settle down!