Ah, the city break. Beloved of Brits, threatened by Brexit but bound to keep going whatever the colour of our passports. Because you can't keep a good holiday down, so regardless of a falling pound and potential new visa requirements, it's likely that short jaunts on the continent will continue, with enthusiasm, simply in a new shape and different place in the future. With time short and currency rates unpredictable, a little in-the-know advice is crucial to a great time when so much is at stake. The good news is, we've got it; our 6 IDEAL hacks for getting the most out of a city break.
PLAN WITH PRECISION
Time is of the essence when you're on a city break. Indeed every moment, minute and memory is precious and you don't want to waste them sitting in your hotel lobby, googling what to do and where to go. Try to draw up a pretty thorough itinerary before you leave, and while it shouldn't be set in stone, it'll help structure your trip so you can make the most of every single second.
It's also a good idea to familiarize yourself with the layout of the city and use an app which doesn't require wifi so you can easily find your way around. There's nothing worse than wasting time, looking for a coffee shop just so you can use their wifi to find somewhere that's only five minutes down the road.
CHOOSE YOUR AREA & ACCOMMODATION WISELY
One of the biggest mistakes made on a smash, grab and brag kinda holiday is succumbing to the urge to do too much. The 'we don't have long, let's cram it all in' mentality can be often be counterintuitive. Because a city break shouldn't be about being constantly on the move, in public transport and a rush. Instead, it should be about getting to know a place as efficiently as possible, and adapting to the local's way of doing things in a way which allows you a little glimpse of a different way of living. This is why choosing your accommodation wisely is vital; you'll want to be within walking distance of places which hold unique interest to you.
It's often prudent to hone in on one area for your stay and focus all of your energy there. If it's a weekend in the big smoke, perhaps you want to explore the bright lights of the West End's world famous theatre district. Or maybe the breweries and beards of trendy Hoxton and Shoreditch is more your vibe? Wherever your interests lie, consider a serviced apartment in London as a gateway into a more local way of living. In choosing this kind of accommodation, you can base yourself in a neighbourhood and engage with a community more organically than you would from a big, multi-national hotel. From Serviced Apartments in Hyde Park to Southbank, there are so many great places to stay just waiting to be discovered.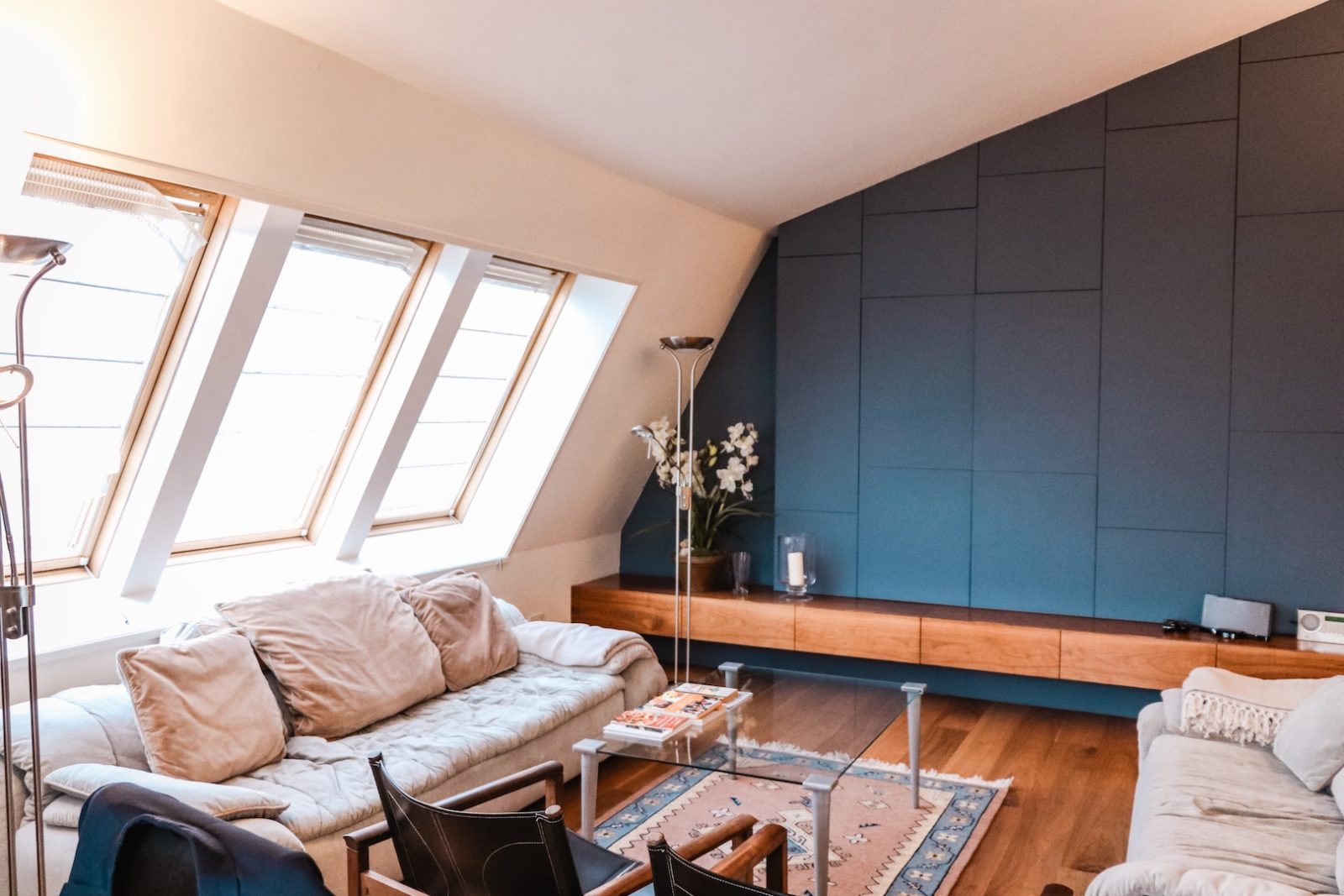 EXPLORE THE FOOD CULTURE
One of the best ways to really understand a city is through its food. There's so much to be garnered through tracing back the historical and cultural influences a place and its people have had on its dishes. So with precision and focus still in mind, it's sensible to focus your city break on just one theme, as it were, and food is perhaps the most all-encompassing route to engagement with a place. So, get amongst the markets and eat as the locals do and notice where they congregate; soon you might find yourself making friends with people with invaluable, in-the-know tips. The worst that'll happen is a really good feed. 
Common ground is so often found with strangers over food. So, take every opportunity when a conversation is struck up with a taxi driver, hotel receptionist, adjacent drinker or shopkeeper to ask for the best insider insight about where to eat local food. At the very least, you'll unearth somewhere perhaps not in the guidebooks on your foodie holiday. At best, new friendships will be forged. Lovely stuff.
TAKE A TOUR
We don't mean one of those tours following a flag waving fella with a megaphone. Nope, we're talking a rather more personalised, one on one experience, which allows you to curate the tour to your own preferences. When done right, there is perhaps no more succinct path to getting under the skin of a city quickly. Of course, each country will offer different deals, packages and levels of nuance, but as a general rule of thumb, a smaller group (and best as private) will be the most informative. A more compact arrangement allows for a more nimble sashay through the city and allows your esoteric tastes to be catered for without appearing selfish. In such a situation, don't be afraid to state exactly what you want to see, eat, hear or do.
ENGAGE ON FOOT
If you've organised your accommodation with location in mind, then it can be really fulfilling and educational (not to mention healthy) to try to do the whole city break on foot alone. Because let's be honest, who ever found a hidden gem from the vantage point of the tube or in a tax? But with your feet on terra firma, and your eyes looking ahead of you rather than at a screen, you're sure to see so much more and engage with places and people not recommended in the guide books. You could even plan your own self-guided walking tour, pencilling in personalised pit stops to suit your eating, drinking and shopping needs.
AVOID THE COUNTDOWN
On the last day of a city break, most of us get caught up in a countdown of sorts; of ticking off the hours until we have to leave for the airport. There's nothing worse than worrying away the morning, afternoon or whatever little time you have left on your city break, allowing the take off to take over your thoughts and plans. There are ways and means to lessen this dark cloud hanging over your final day; consider packing your bags the night before you have to leave, arranging your transport to the airport in advance, and then set an alarm and forget about it for the day.