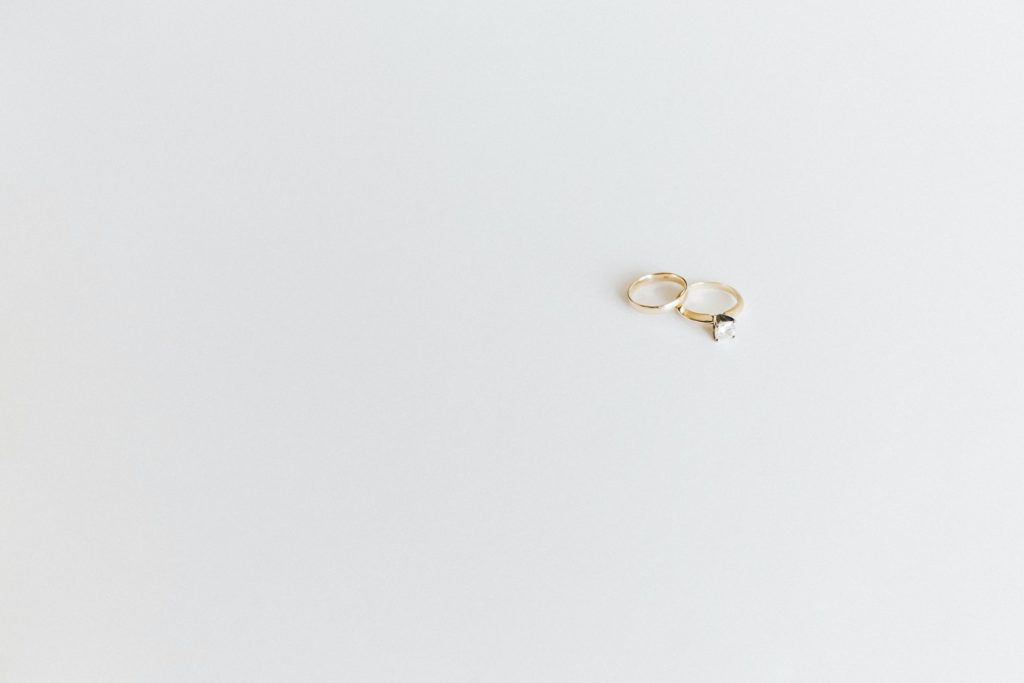 Buying an engagement ring is an exciting moment – and a big statement – in any relationship, but choosing the perfect one requires a great deal of thought and research. This piece of jewellery will look dazzling on your partner's hand for years to come, and seeing as it's going to cost a considerable amount, getting the decision right is crucial. But with so many different styles, stones and colours to choose from, how do you pick the right one? Here are seven tips to help you find the perfect engagement ring.
CHOOSE A SHAPE
Engagement rings come in a range of shapes, including oval, emerald, princess, pear, and the traditional round cut. Narrowing down which ones you like will make ring shopping much easier. Should you spread your net too wide, your search for the perfect catch will likely take much longer.
Each shape has unique qualities, and it's important to be discerning and decisive if you're to get things done. You may prefer the modern look of the princess cut, or an emerald's long lines, which create dramatic flashes of light; just two of many options which need trialling, at least mentally, before the real shopping begins.
You should also consider how a particular jewel shape will look on your finger. Elongated styles like pear and oval will lengthen short fingers, while smaller, square shapes flatter women with long fingers. Whatever shape you select, remember that each cut is priced differently, and has a different price per carat.
UNDERSTAND THE 4C'S
The 4C's — cut, colour, clarity and carat — is the grading system used to assess the quality of a diamond and determine its price. However, these factors also impact a diamond's appearance. For example, colour refers to the absence of any shade within a stone, as a chemically pure and structurally perfect diamond is as clear and colourless as a drop of water. Its high price will reflect that.
The cut, meanwhile, reflects its sparkle, which is based on how well the facets of a diamond interact with light. On top of that, clarity concerns the diamond's natural inclusions and blemishes, both of which affect the overall appearance of a stone. Finally, a diamond's carat is how much it weighs — the higher the carat, the higher the price.
Every diamond is unique, so when buying your engagement ring, you'll need to consider these elements (and your budget) to ensure you get your ideal stone.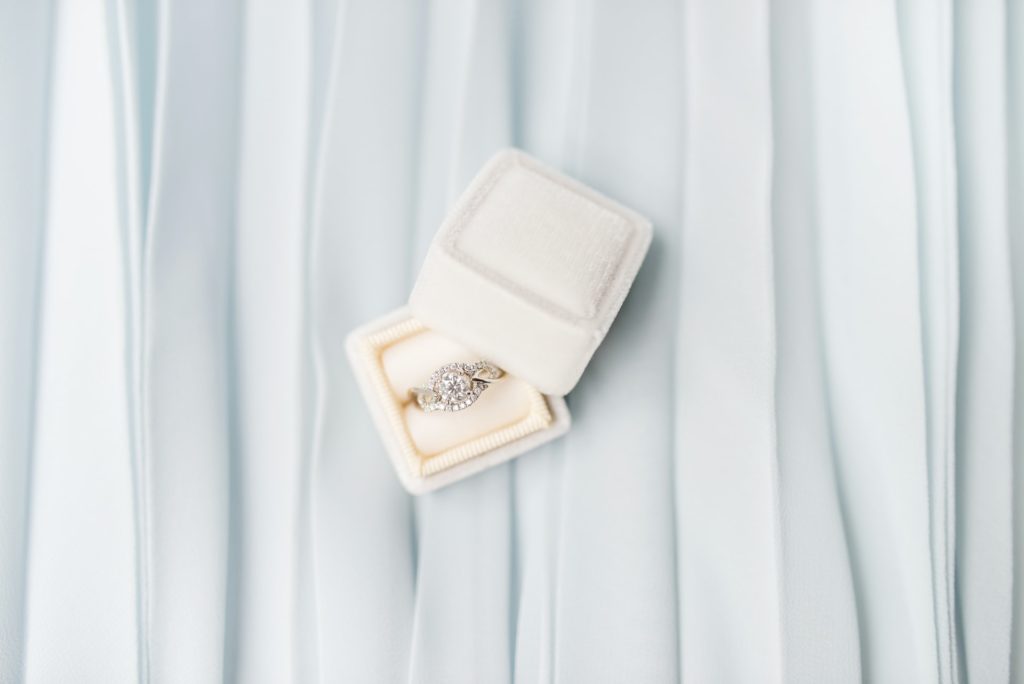 CONSIDER A BESPOKE RING
We'd all love that unique, one-of-a-kind ring, and the knowledge that no one else in the world has one, right? For the perfect engagement ring, consider having one designed specifically to suit your very personal set of preferences and sense of style. If you've already seen a design you like, but one aspect of it isn't entirely to your taste, simply take the elements you love as inspiration and create your own. While there's nothing wrong with choosing an off-the-shelf design, jewellery experts at Taylor & Hart say that "a bespoke engagement ring is a great option for those who want something one of a kind." Having a customised ring is more special, as you'll know it's unique to your partner, and that no one else has the same ring on their finger.
GET MEASURED CORRECTLY
This may seem obvious but a staggering amount of buyers don't know their ring size, and underestimate the importance the precision involved here. Many a ring has arrived with a sense of disappointment attached, or worse, slipped off a finger and been lost, due to anomalies or ambivalence at the measuring stage.
So, make sure the recipient is measured properly before purchasing their perfect engagement ring. You don't want a ring that's too tight and could cut off your circulation, or a ring so big that it falls off. Getting the wrong size may temper your wedding excitement, given that resizing could take days or even weeks, depending on the ring setting.
Jewellery shops are prepared to help their customers get the right fit, but there are also plenty of online ring sizing guides if you want to take matters into your own hands. As a general rule (which remember, we're actually trying to avoid here), the average ring size for a woman is around 6 to 6.5, but can range anywhere from 3 to 9. Do make the effort to get fingers measured properly, rather than just estimating or doing it at home.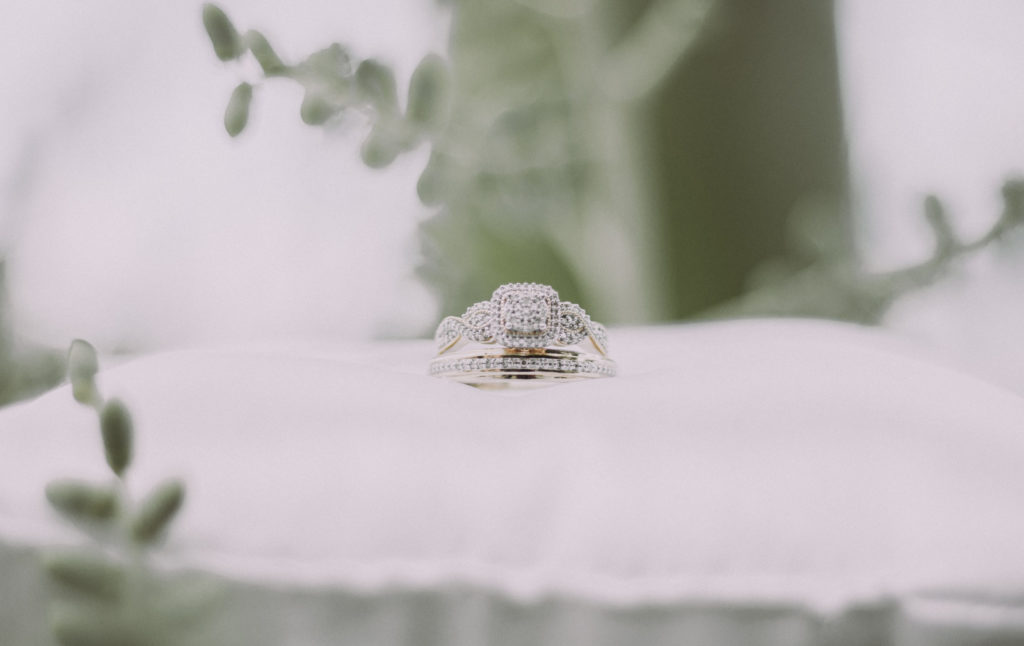 ALWAYS BUY A CERTIFIED STONE
An engagement ring is an expensive, symbolic purchase and it would be disastrous if the diamond turned out to be illegitimate. When buying your ring, check to see if the stone you're getting comes with a certificate from an accredited independent laboratory, such as the GIA or AGS, which will prove its provenance. Avoid certification from labs which are directly associated with the store, or from a jeweller or diamond wholesaler, which may offer a biased opinion as a means of securing a sale.
READ THE SMALL PRINT
Though they say diamonds are forever, unfortunately, they can still chip or break, which is why you will want your engagement ring to be under warranty. This will allow you to take your ring back to the store for inspection and repair if necessary. You should also check whether the guarantee period covers manufacturing faults so you're protected if any damage is caused by a defect in the ring's structure. The terms and conditions on returns and exchanges will differ from jeweller to jeweller, so make sure you understand your chosen store's policies.
TAKE OUT INSURANCE
As your engagement ring is one of the more significant purchases you'll make in your life, it's imperative that you take out insurance as soon as you buy it. This means you'll receive a payout if you lose or damage the ring, or if it gets stolen. If you have a home contents policy in place, you can secure engagement ring insurance through it up to a certain price value. Alternatively, for more comprehensive cover, you can take out a policy from companies who specialise in jewellery insurance, but be sure to check that it definitely covers loss, theft and accidental damage.

Just because you're now on top of your engagement ring purchase doesn't mean you can sit back and relax. There's still so much to plan….check out our IDEAL month-by-month wedding planning checklist to see what else needs to be done.