Sometimes, you just know. It's in the stars. It's obvious. It's a love so pure and gushing that there's no need to wait. And it's the best feeling in the world. Lovely stuff indeed. But also, panic stations. Weddings take a long time to plan (and to save up for), so even if time is in short supply, foresight and finesse are required if you're going to pull this off. Luckily, we're here to be your bridesmaid, best man and wedding planner all rolled into one, with these; our 7 IDEAL tips for planning a wedding with a short engagement.
EMAIL INVITATIONS
Forget 'save the date' cards entirely, there's simply no time. It might also be prudent to send your invitations out, however clinical this may sound, by email. With time tight, this is the best way of getting the word out quickly, efficiently and cheaply. And let's face it, people are more likely to RSVP too!
PROTECT YOUR PURCHASES BY USING A CREDIT CARD
The average wedding costs a staggering £30,355. Realistically, if you've left little time between getting engaged and married, you're going to be in a bit of a rush when making decisions. This can lead to mistakes and miscommunication, inevitably. Paying for important wedding costs by credit card can offer extra protection that isn't assured when paying a bill using cash or bank transfer. Should the photographer fail to show, for instance, or details aren't as agreed on the day, then you have some extra security on those mishaps. When time is tight, this can be really useful.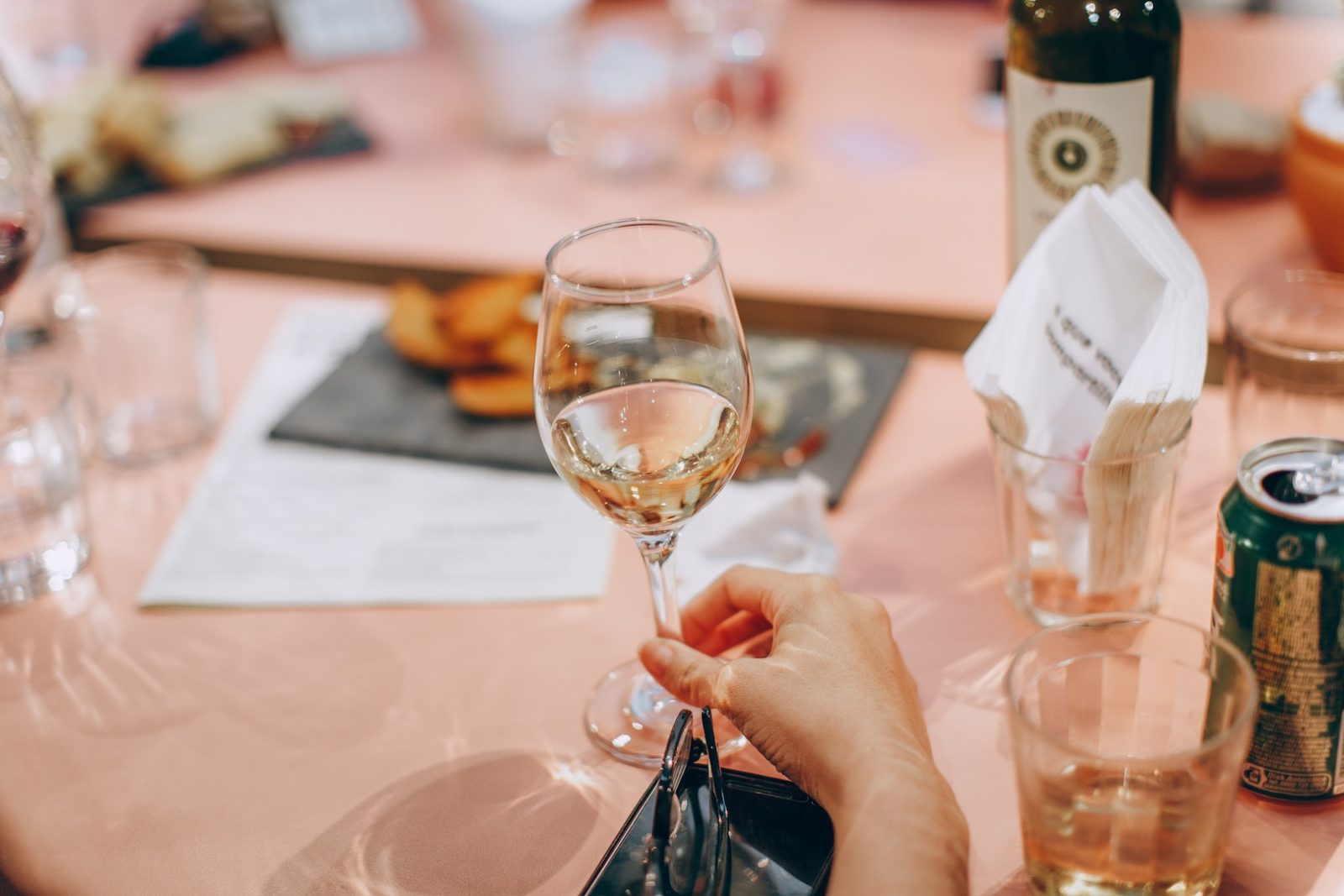 BEVVY SAVVY
Booze is one of the day's biggest expenses, and therefore a cause of headaches (and that's not just the hangover!). So when negotiating how the drinks budget will be allocated, ensure you stipulate how much is to be paid per head. Doing so will avoid a possible nasty surprise when the drinks bill arrives after the honeymoon. You have a fixed price, you know the number of guests who are coming, and it's clear what the invoice will be. This level of clarity is vital when you're doing a lot of planning last minute.
THINK OUTSIDE THE BOX WITH YOUR VENUE
A wedding with little warning presents a problem in terms of securing a suitable venue. Most places are booked up months in advance, so you're going to need to think outside the box with this one. Somewhere offbeat, unique and personal to you is much more likely to be available than a cliched place sought by most other couples. Don't be afraid not to conform.
STREAMLINE THE ESSENTIALS
Ask yourself about what you consider the essence of a great wedding day, and what defines your romance. Once you've honed in on the essentials, you can cut back on the frippery. Streamlining is key. You might not find a band that will play on your chosen date given the limited time you've given yourself to book them; so, simply hire a D.J. Equally, there may not be time to find a baker ready to fashion an elaborate, customised cake. Instead, you can find a standard cake in a local bakery. It all ends up the same, anyway. And your dress; we hate to say it, but there may not be time for endless fittings, alterations and fabrications. You have two options here; go for something timeless and classic which by design is less in need of adjustments, or completely rewrite the rulebook and freestyle by wearing whatever you want. It's your day, after all.
CALL IN THE FAVOURS
Baker friend? A wedding cake could be their gift. Chef in the family? The catering might be covered. Interior designer who you went to school with? Fire up the Facebook and get in touch. Call in the favours wherever you can. Firstly, plenty of services and goods will be fully booked, unavailable or sold out at short notice. Next, this will greatly help limit the cost of things which, while not seeming like much individually, certainly mount up when accumulative. Teamwork, as they say, makes the dream work.
ARRIVE IN STYLE
Once everything is in place, against all odds, you can breathe a sigh of relief. First impressions count, and nothing says 'this wasn't rushed, everything is in hand' like a stellar entrance.