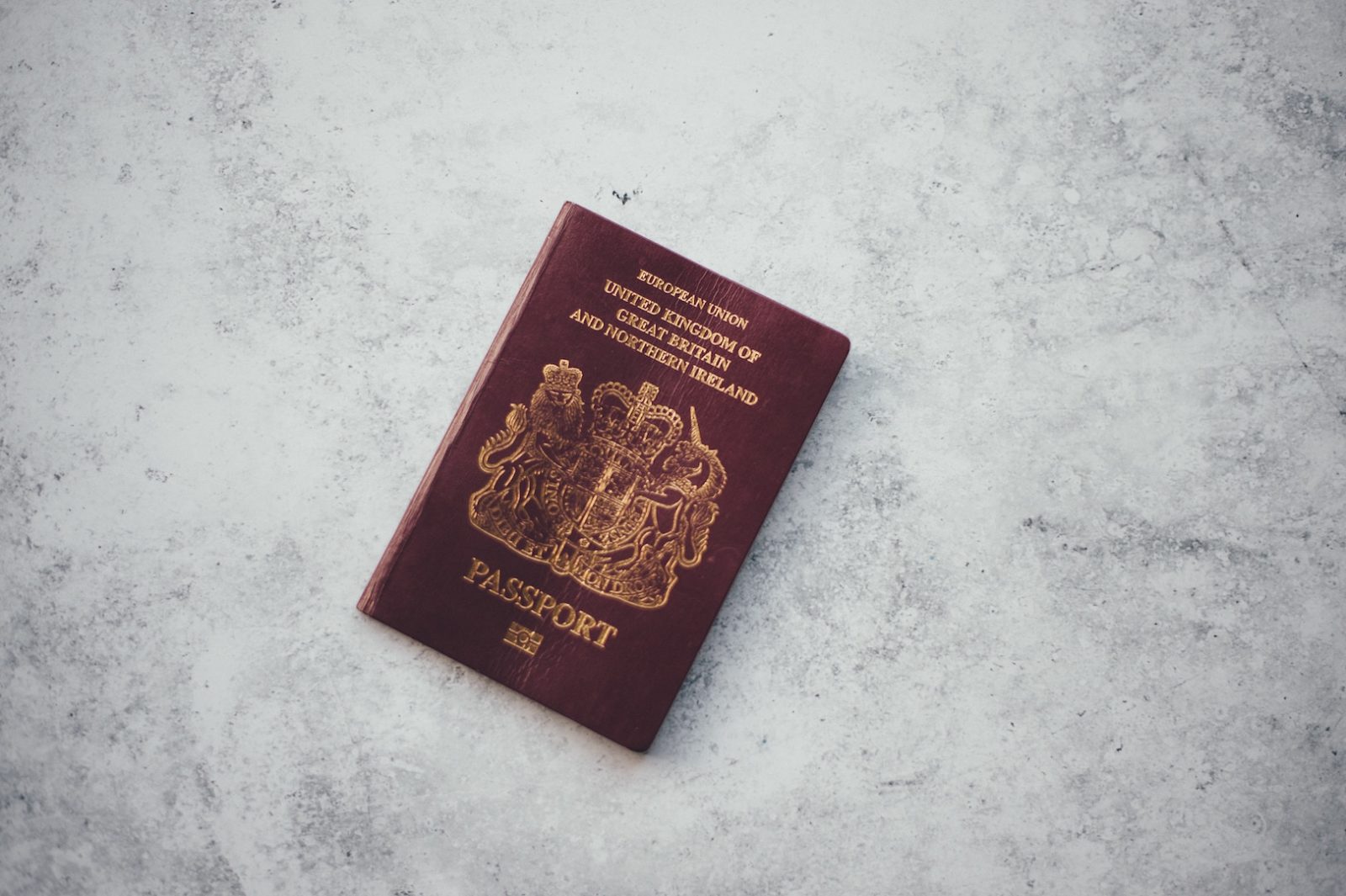 Losing your passport, whether you're in transit, in the hotel, or just about to leave for the airport, can quickly turn into a holiday nightmare with far-reaching repercussions which are impossible to prepare for. The good news is that there are several steps you can take to lessen the impact of such a situation, and quickly avoid any major interruptions to your travel plans. These are those; our 7 IDEAL tips on what to do if you lose your passport.
GATHER YOUR OTHER IMPORTANT DOCUMENTS
Once you realise that your passport is missing, it's imperative to make sure that your other important personal documents are still safe. These include items such as any visa that you may need for travel, your flight tickets and booking confirmation, and other important personal documents such as your driving license or national ID card. These will all be necessary for a quick and hassle-free passport replacement process.
HAVE A NEW PASSPORT PHOTOGRAPH TAKEN
One of the best ways to hurry along the process of replacing your passport when abroad is to get a new passport photograph taken as soon as possible. Doing this before you begin to start the process of applying for a replacement will allow the passport office to get the process moving promptly. If you're currently in the UK, you can visit the London Passport Office to start an urgent application for a replacement passport and your photographs will be needed right away. The Passport Office London is located in Globe House, at 89 Eccleston Square. You can find information on London's passport office here.
REPORT YOUR PASSPORT LOST OR STOLEN
If you think that your passport has been stolen, you should report the crime to the relevant local authorities as quickly as possible, whether you are in the UK or abroad, and get a crime number or report. Or if you have simply lost your passport, you should report it to the UK Passport Office, so that it can be deactivated and prevent anybody else using it for travel purposes. You can do this quickly and easily by filling out an LSO1 form online at the Gov.uk website.
VISIT AN EMBASSY
The British Embassy, whichever country you may be in, can be a safe haven and assistance provider in times of need. You can visit the FCO website for a full list of British Embassies around the world, including their contact details. If you have lost your passport or it's been stolen whilst you are travelling abroad, you'll need to attend a British Embassy, Consulate or High Commission in order to get a replacement.
COMPLETE THE RELEVANT PAPERWORK
Once you have reported the theft or loss, collected your important documents, prepared new passport photographs, and are at the nearest British Embassy, you'll need to spend some time filling out the relevant paperwork to replace your passport. Your nearest British Embassy, High Commission or Consulate will be able to issue you with emergency travel documentation to allow you to return back to the UK, if necessary. Bear in mind that emergency travel documents are usually only issued during standard office hours and are subject to a fee. There are rare occasions when it's possible for emergency travel documents to be issued out of regular business hours, however, these will usually incur a larger fee due to the additional call out charge.
CHECK YOUR INSURANCE TRAVEL POLICY
Most travel insurance policies include cover for the loss or theft of your passport whilst travelling, so it's a wise idea to check the specifics of your policy so you're aware of whether or not you can expect to be able to recoup the costs of getting emergency travel documentation and replacing your passport. Once you're back in the UK, you'll be able to submit a travel insurance claim to get any money that you have spent back, up to the amount specified in your policy schedule. To successfully claim, bear in mind that you will usually need to provide your insurer with proof in the form of a police report, and evidence of emergency documentation costs.
REPLACING YOUR PASSPORT ONLINE
If your passport has been stolen or lost in the UK, then getting a replacement is usually much easier than when compared to doing this abroad. You can get an urgent passport replacement by visiting the London Passport office as mentioned above, but if time is not an issue in this situation, the easiest, most convenient and cheapest method of replacing your passport is online. You can do this by filling out the relevant forms on the Gov.uk website. In some cases, you may be required to produce a countersignature for your replacement passport. This is usually expected to be by a professional who is not related to or in a personal relationship with you and has known you for a certain number of years. You can find a full list of accepted countersignatures here. It may be quicker to apply for a new passport if you know your old passport number, although this is not a requirement.