Alexa, tell me how many businesses fail within a year?
It's an inescapable, unavoidable truth. That in a society defined by success and profit, year-on-year growth is essential for business survival. It's a cutthroat world out there, and every entrepreneur must endeavour to increase their company's profit margin from last year's or risk demise. However, rising supplier costs, shifting consumer demands, turbulent political times and technology continuing its game changing streak mean that the only thing predictable in this business world right now is unpredictability.
There are, however, ways to ensure your company thrives with each passing year. These are those; our 7 IDEAL tips for growing your business smartly.
Get To Know Your Overheads Intimately
Running a business can be overwhelming, and while you're busy managing the everyday ins and outs, you can often lose track of handling the overhead expenses of your company. But it's vital to know these overheads intimately; controlling them can generate allowance for essential operations, including rentals for storage space, inventory, stock and transport.
Do your due diligence concerning the different ways you can lower your overheads. The most efficient and effective way to reduce expenditure is by streamlining processes like manufacturing, warehousing, or packaging. You could also find a cheaper supplier, or even contemplate downsizing the scale of your business to help focus on growing your brand. Little changes, it seems, so often go a long way.
Track Your Profit Margins
You need to continually track your profit margins to determine if your business is improving or failing. If it's the latter, drastic action is required. Doing so will help you determine if there are any unpredictable costs and deficiencies in your company; the main culprits that decrease your profit margins and ones which require immediate attention should they be unearthed.
Every product you sell should offer a big profit margin. No excuses; there are no hangers on welcome here. If an item has low profitability, it might be beneficial to remove it from your range entirely to focus on products that will provide your business with a greater return on its investment.
We'd recommend doing this even with items which you feel chime with your brand or offer clarity on your proposition because, in the end, profit always wins out. Regularly calculate your products' profit margins and discontinue items that offer next to no value to your business regardless of their other appeal.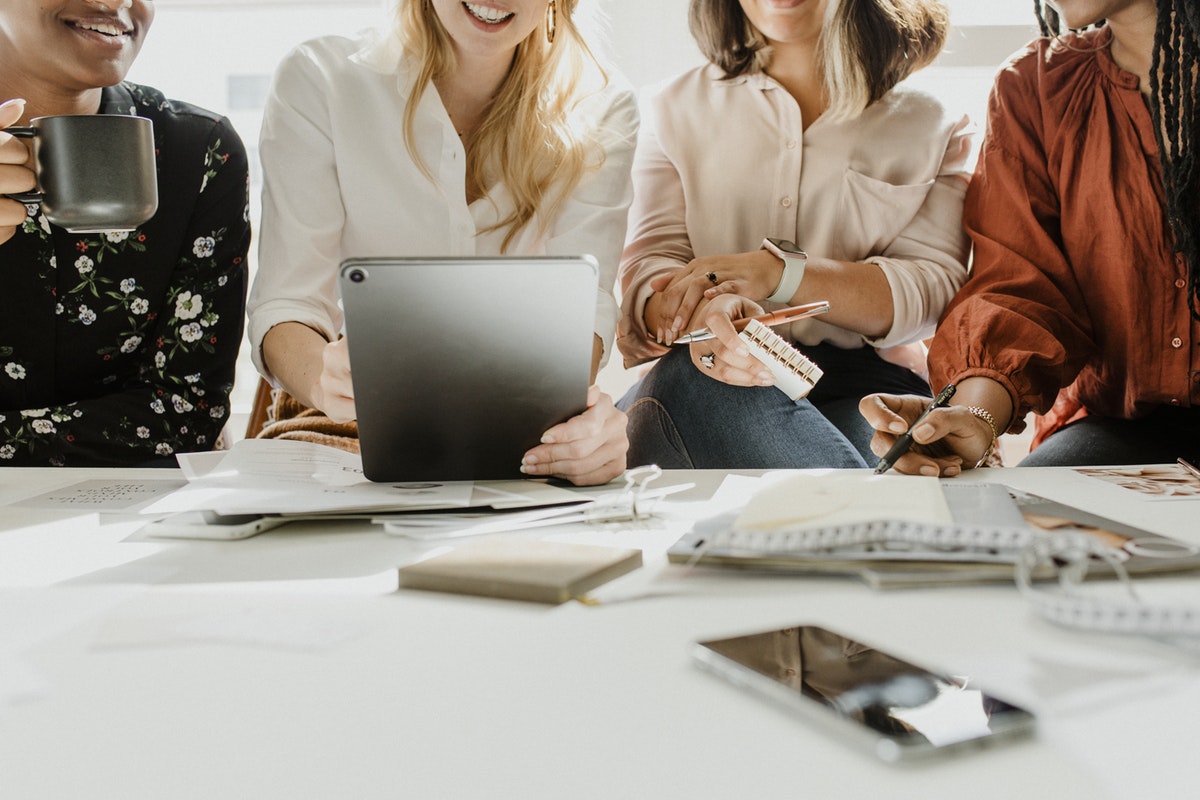 Invest In Managed IT Services
In today's digital age, it's impossible to run a business without relying on technology. From email and social media to data storage and e-commerce, the reliance on tech is more intense than ever before. So if you're not a techie (let's face it, who has time for that when you're busy building an empire?), investing in managed IT services might be a wise move. Whether you are running a small business or a large corporation, these services can help to keep your technology running smoothly, reduce downtime, and even increase efficiency.
With these professionals on your side, they can handle all of your software and IT consulting needs, from security to cloud computing, while you focus on growing your business. As the guys at BizTek Solutions, who offer IT services in Fontana CA, point out, this means less downtime due to technical issues and more time spent strategising and working towards a successful future. Plus, having expert help at your disposal can save you money in the long run by preventing costly software and hardware errors.
Put Staff First
While your business is growing, a talented staff are without doubt your biggest asset. High employee turnover will not only slow your business down, but will also eat up serious amounts of time and money finding new employees and training them up. What's more, your top talent might leave for a competitor, who will flourish thanks to their hard work, experience and ideas. It's simple; your business is only as strong as its team, which is why you must strive to encourage, develop, nurture and support your H.R to prevent them from jumping ship.
When aiming to put staff first, it's essential that you introduce concrete, effective policies and make investments in support and equipment – whether that's financing weekly meditation sessions or buying forklifts for your warehouse – to help them, rather than simply calling your team 'family' and taking them out for the odd pint.
While of course it's a positive move to cultivate an inclusive atmosphere, the vast majority of employees would rather be supported in their role rather than have their boss pretend to be their best friend.
Seek Reliable Funding Providers
As your business grows, you'll of course be on the lookout for big-time investors in order to increase your capital investment. Usually, small-time business owners look for a business loan to upgrade operations. However, if the expansion fails, you could end up with a bad credit report. In this game, no one wants that. This is why you should do business with a flexible and affordable fund provider whenever and wherever possible.
Read: Tips for financing your small business in 2023
Prioritise Your Customer Service
Having excellent customer service is one of the key factors that fuels your business success. And while we'd hate to condense each person's inherent value into their worth to your company, we're talking business here, so contradict ourselves we shall.
Every employee should, when called upon, provide sterling customer service which leaves a long lasting, positive impression on the end user. This takes so many forms and the style and manner of delivery differs from business to business and niche to niche. The one consistent to be maintained is to be efficient, polite and accommodating. Make this your benchmark.
Understand Cash Flow
Abrupt expansion often involves significant investment to keep up with the high production costs associated with the new demands of the company getting more ambitious. When this is happening all at once in your business, don't get too overwhelmed. Make sure you still develop a deeper understanding of handling your company's cash flow to match the diversifying of process. This will keep you protected against the fast growth of your business and help you survive the demanding process of production.
And with that, we wish you every business success for the upcoming year!