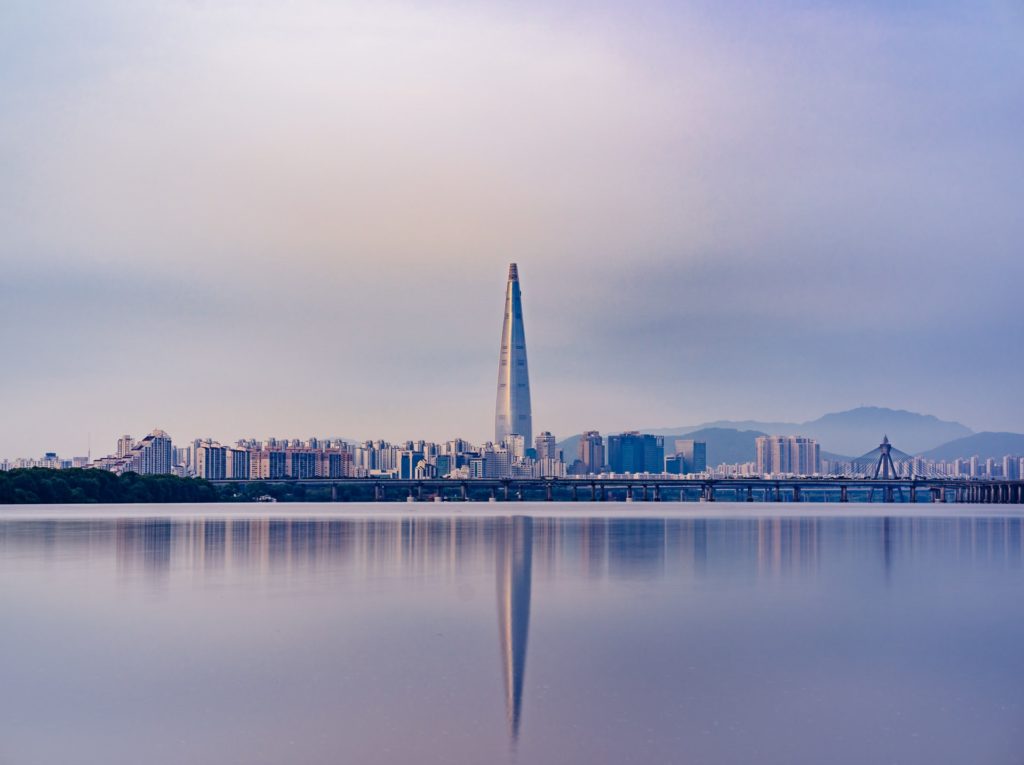 Before we begin, do you mind if we get something out the way? Phew, here goes…'I've got Seoul, but I'm not a soldier'. Right, let's hop to it…
If you're looking for a city which blends the futuristic and historic, the regal with the raucous, and a modern urban energy with surrounding serenity, then look no further than South Korea's capital, Seoul.
This metropolis is home to over 11 million people, and continues to expand and evolve at break neck speed, whilst paying lip service to tradition at every turn. In many ways, Seoul represents an apt realisation of 'East meets West', of the past complementing the future in perfect harmony.
Because it's a city which is constantly innovating and adapting to globalisation whilst maintaining a culture uniquely Korean, it can sometimes feel impenetrable to tourists. Best to plan your visit thoroughly, then, with these 7 tips on preparing for your trip to Seoul.
LEARN SOME OF THE LOCAL LINGO
In visiting any country, language barriers can present a problem. And though Seoul is a forward thinking city, English isn't spoken widely on its streets. What's more, those who call Seoul home are proud people, and value exchanges of respect highly. Show some by getting to grips with, at the very least, a few key phrases which can act a social lubricant and demonstrate politeness. And should you want to take things further in advance of your trip, check out a dedicated Korean language learning website which can help you master the basics in ninety days. 화이팅! (good luck).
EMBRACE POP CULTURE
Korean popular culture is taking over the world, and we're well and truly here for it. Like so many, we've fallen head over heels in love with K-Pop, and we're hooked on Korean dramas equally. Prior to your trip, why not immerse yourself in the culture to get familiar with the very essence of modern Korea?
Right now on Netflix there are a host of great Korean TV shows and movies to get stuck into; particularly good, we think, is When The Camellia Blooms which combines romantic comedy and thriller motifs to glorious effect.
In terms of the iconic music of the country, BTS are everyone's entry level band into the world of K-Pop, and now one of the biggest acts on the planet, and Girls Generation look set to be equally as world conquering. That said, connoisseurs are currently listening to Seventeen, BLACKPINK and Red Velvet amongst others…choose your poison.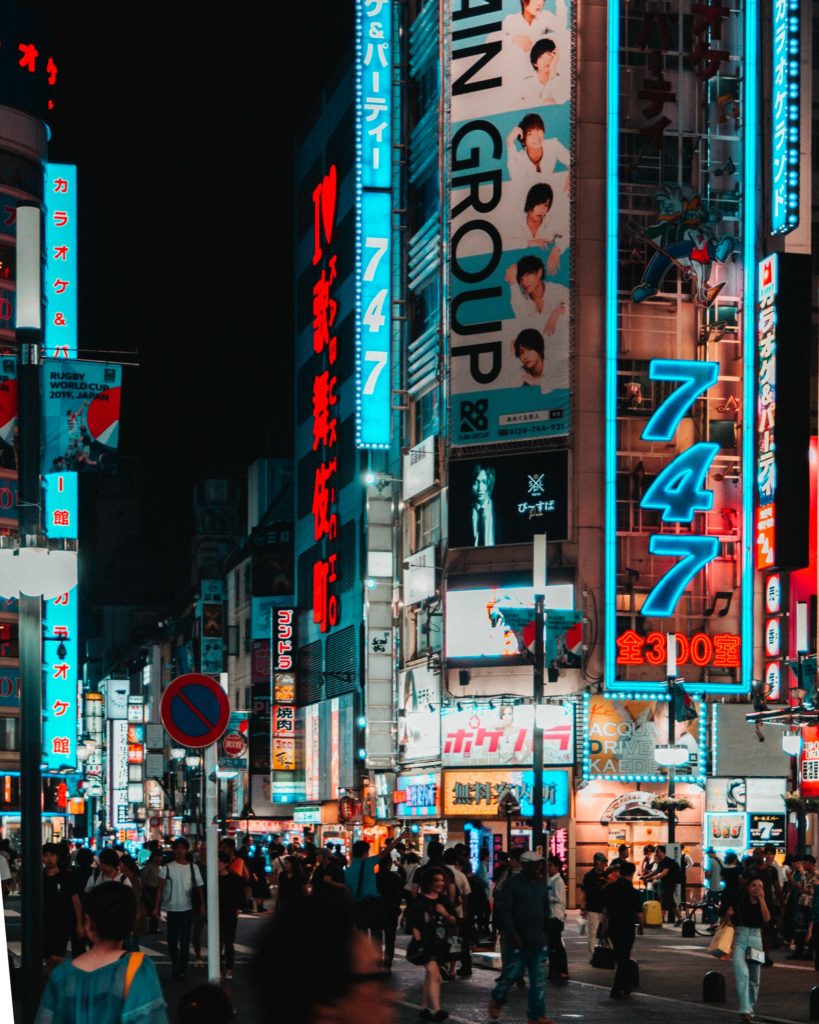 TIME YOUR TRIP AROUND A FESTIVAL
South Korea is known for its monthly festivals, so planning your trip to coincide with one is a great idea to bring focus to your wanderlust.
Seoul hosts some of the biggest and brightest festivals of all. Quite literally; the Seoul International Firework Festival is huge in the country, and happens each October, with huge displays above the city's famous Han River. During October, Koreans also celebrate a form of thanksgiving named Chuseok, meaning the month is a significant one for celebration and the perfect time for inquisitive visitors to learn more about the country.
In the early Spring, after the winter snow has melted and the cherry blossoms sprung, there are several big celebrations to mark the aesthetic and symbolic beauty of that beloved tree. The biggest in Seoul is the Yeouido Park Cherry Blossom Festival, occurring in early April, which sees thousands of visitors descending on the area to enjoy the blossom. In May, Buddha's Birthday is celebrated, which is another massive festival all over the country; meaning late Spring could be the ideal time for a visit.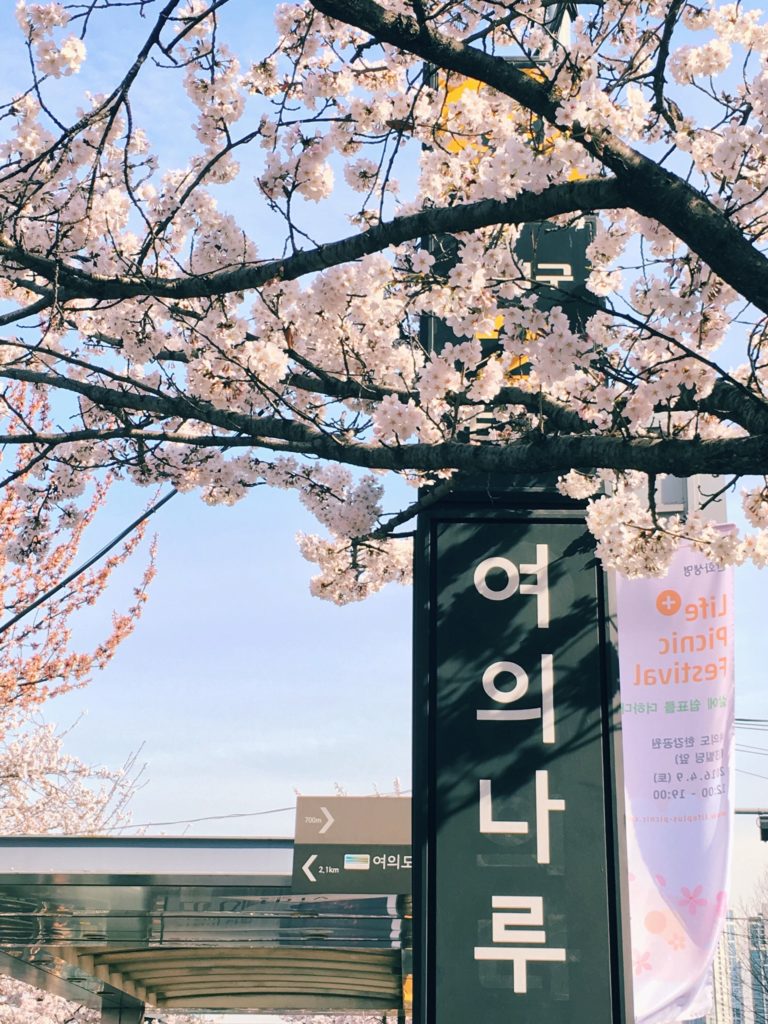 DEVELOP A TASTE FOR KIMCHI
Korean cuisine is one of the most unique and exciting in the world and (aside from inside the crock itself) Seoul is where the magic happens. Kimchi is the country's number one side-dish, consisting of vegetables left in jars over a period of months to ferment, lending it a unique, assertive and, at first sampling, rather challenging taste.
If you're to enjoy this national staple with the enthusiasm it deserves, why not explore its versatility in the months beforehand so you're arriving in the Korean capital a discerning eater of the good stuff. For some of the most authentic tasting versions, take a trip to your local oriental store and pick up a packet of this fiery, fermented food. To further develop your new obsession, head to the freezer section of the store for Kimchi Mandu – a popular Korean dumpling which you'll find everywhere on the streets of Seoul.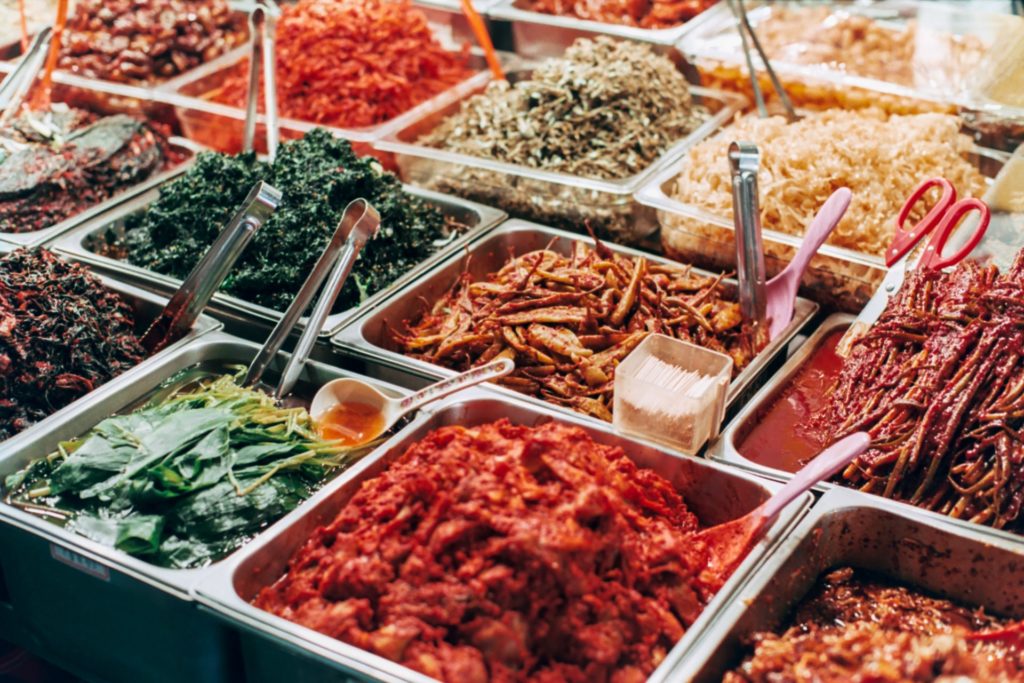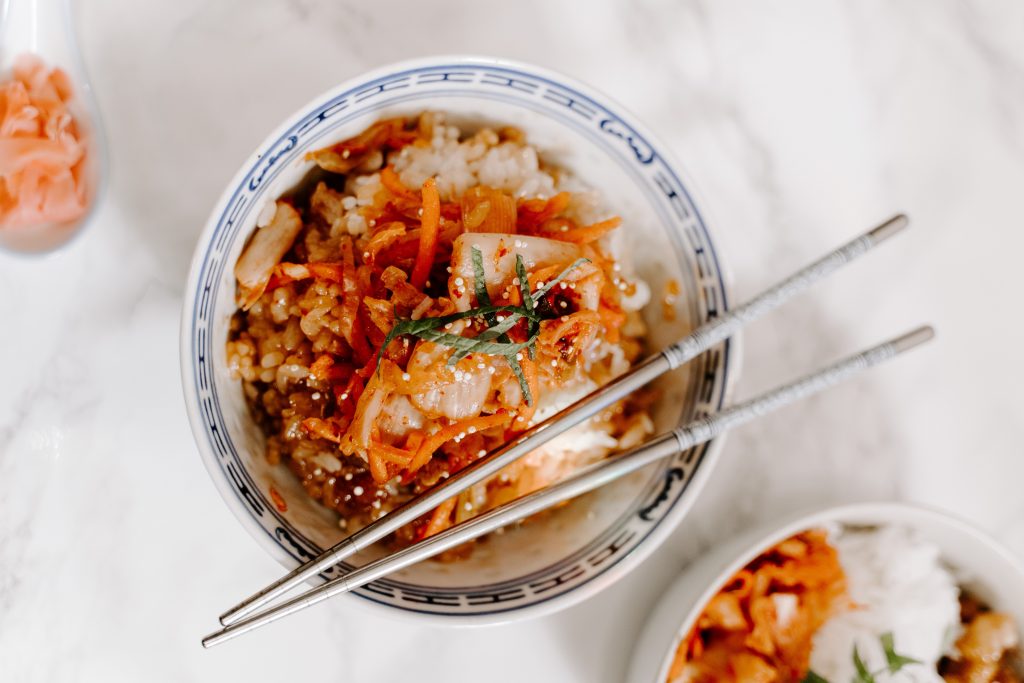 PLAN TO LEAVE THE CITY
Rural South Korea is full of tranquillity and wonder, replete with lush and verdant gardens, temples hiding beneath the canopy, and a rich and thriving culture of farming and serene village life.
Do make sure you factor a trip out of Seoul and into the countryside if you can; Bukhansan National Park is just 15km outside the city and the 704 bus will take you there in around an hour. It's well worth the short journey, with unique flora, fauna and temples galore, plus hiking opportunities for all levels.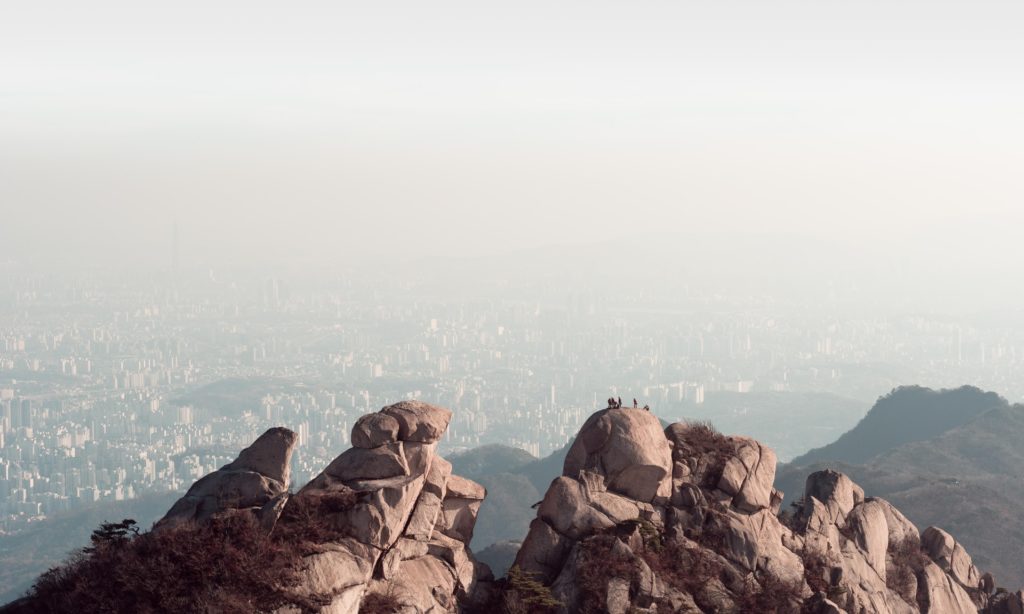 CONSIDER CUSTOMS
As with any country in the world, there are unique expectations and matters of etiquette in South Korea which require a dexterous, respectful touch.
Similar to the majority of East Asia, shoes must be removed before entering anyone's home, and in many restaurants, too. Check for a collection of shoes outside any door before entering and follow suit by removing when necessary; to not do so would be considered (and is) disrespectful and dirty. Overt public displays of affection, particularly kissing, are frowned upon and should be avoided so as not to cause disrespect, too.
Most importantly is the Korean concept of Kibun, loosely translating as a sense of pride and dignity. To cause affront or insult is unforgivable, so, just like in any country you're visiting, conduct yourself with politeness, respect and awareness and you'll be fine!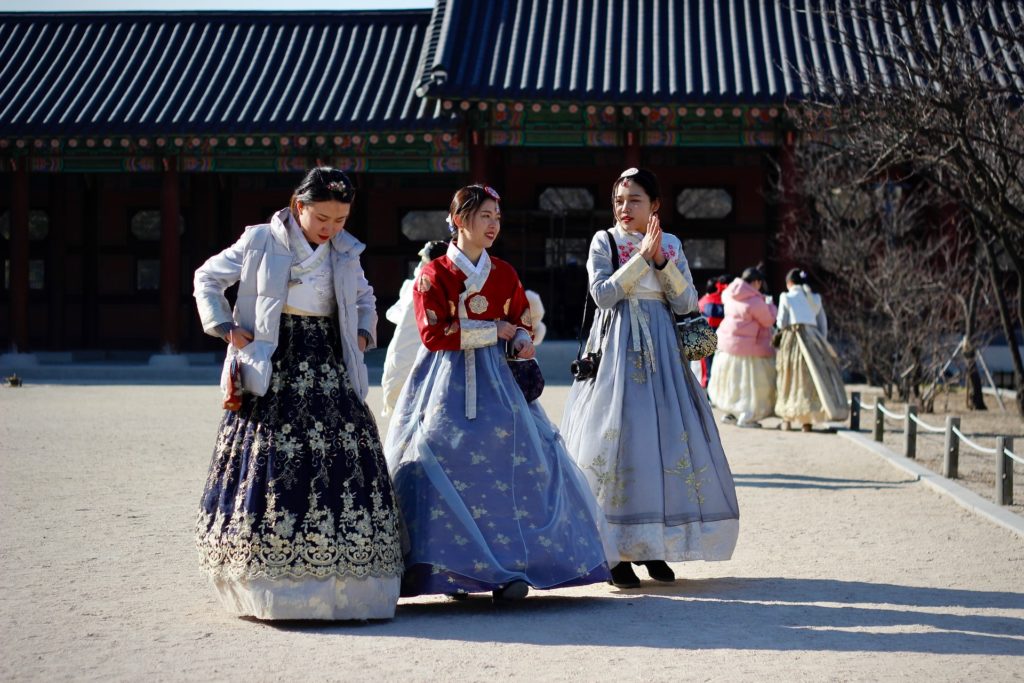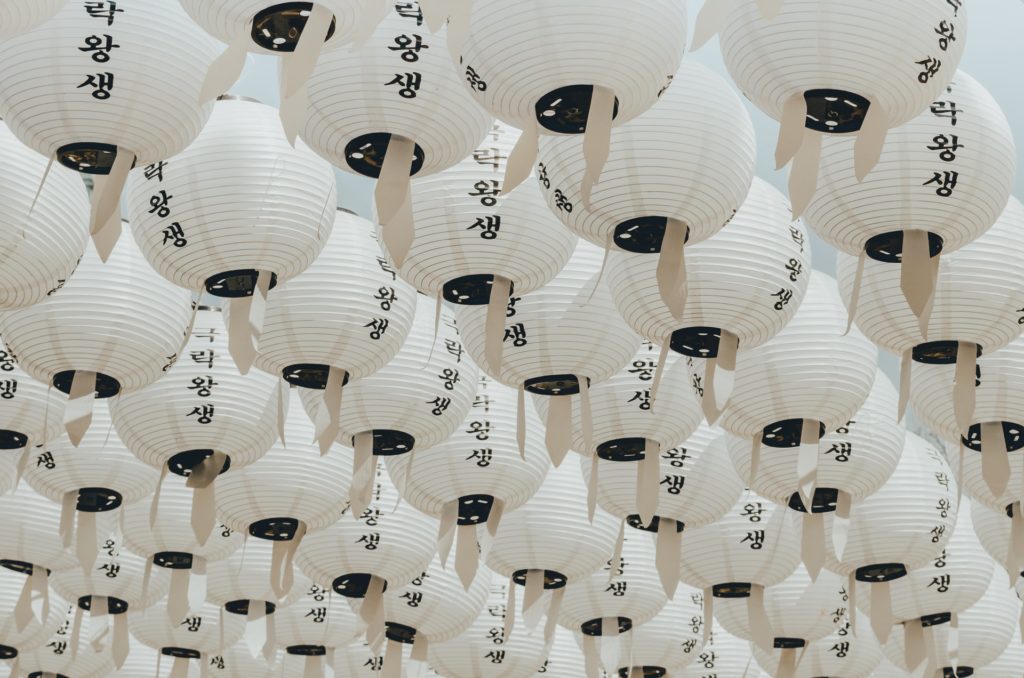 WI-FI CAN BE UNRELIABLE
Counterintuitive to the thrusting reputation the city has, and even more surprising considering Seoul has one of the widest Wi-Fi networks in the world, but the city's wifi connectivity can be unpredictable and unreliable. Though there is public Wi-Fi throughout the city and most of it is free to use, it can be a real hassle to get online via (and really expensive, too), and shouldn't be relied upon for getting around during your trip. Consider investing in a personal, portable, 'pocket' Wi-Fi router, instead, as the locals do, to avoid connectivity problems and also mitigate sharing the network with the rest of the city.