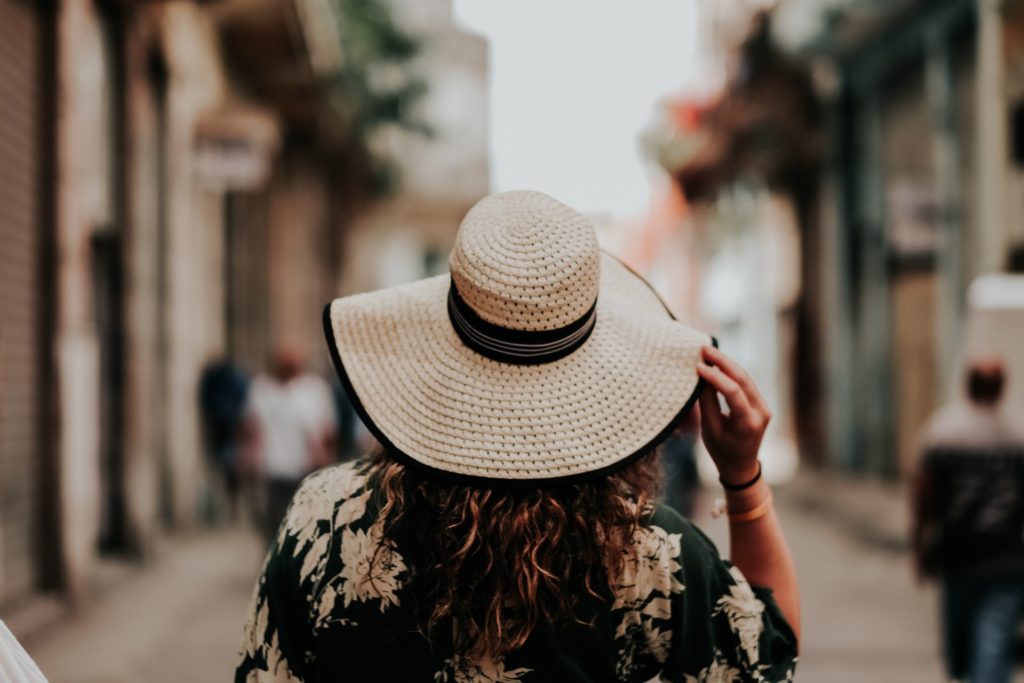 As the French novelist Proust once said, ''Let us be grateful to the people who make us happy; they are the charming gardeners who make our souls blossom''.
And if you're looking to make a companion truly bloom, to truly show appreciation and gratitude, then say it with a gift.
But as everyone knows, choosing the ideal gift can be an intimidating experience at the best of times. This is particularly true for those friends who love to travel. Because for those who are always on the move, 'things' aren't exactly appreciated. They collect memories, after all.
That said, there are still some practical, fun purchases you can make which will be greatly appreciated. With that in mind, here are 8 IDEAL gift ideas for your travel obsessed friend.
A POWER BANK
There's nothing more unfashionable than being late, lost and involuntarily off-the-grid. It's an avoidable truth of modern travel, that if you're to get anything done with ease, then you're going to need to be online.
You're going to need maps, to check in with family, to capture those all-important 'take me back' moments on Instagram and so much more. The portable power bank and universal adapter combo, then, is pretty much essential. Gift your friend the ability to never be lost again, to always have a translation at hand, and to have full battery to capture those perfect, Instagrammable sunsets.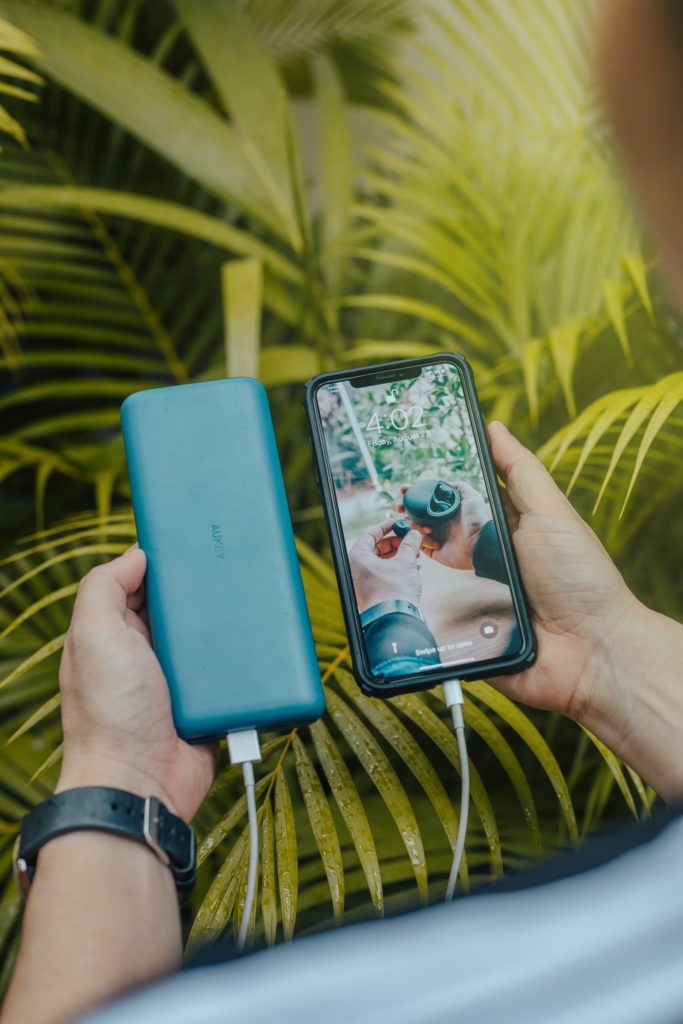 COLLAPSABLE WATER BOTTLE
Nothing says you're an eco-conscious, 'tread lightly' traveller like a reusable water bottle. If it's collapsable, too, then it can fit snugly in your friend's backpack. A double win, we think. In countries where it gets hot and humid, and the tap water isn't drinkable, such a bottle can be a true companion.
A PHOTO MUG
Everyone loves a customised gift, right? And when you're on the road for extended periods, without the warm embrace of friends a family, sometimes a little reminder of home can be just the ticket.
Consider gifting your travel obsessed friend a photo mug with pictures. There are different apps and tools on the internet to help you make a personalised collage of pictures on the mug, and every time they take it out to enjoy a hot drink in their hostel, they'll be reminded of home. Lovely stuff.
A PASSPORT PURSE
Yep, we know what you're thinking. Giving your friend a passport purse rather implies they lose stuff regularly. But as any experienced traveller will tell you; stress is significantly reduced by having all your important stuff (cards, cash, passport) in one place. But 'all the eggs, one basket', do we hear you cry?
I'm afraid we're going to have to disagree here. Because effective, carefree travel must strike a fine balance between organisation and chaos, and this is a simple step towards the former, setting you free to focus your attention on the latter. Lovely!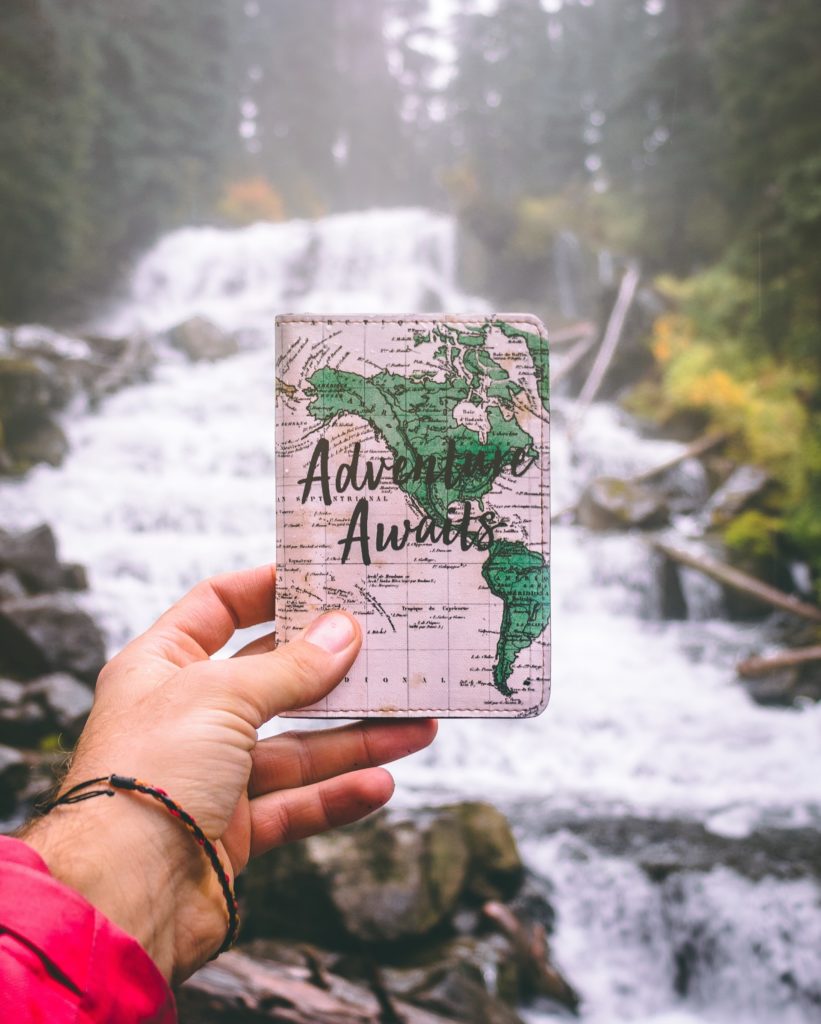 A PORTABLE BLOW-DRYER
Just because you're on holiday doesn't mean you let your hair go wild, right? Let your hair down, sure, but wild? Nah.
Due to all those transitions from sea to sand, from swimming pool to sun lounger, a portable blow-dryer is going to come in handy. Your friend will be grateful for dry, gorgeous locks, but more than that, they'll be grateful for having you as a friend.
A BACKPACK
You know what they say, your next holiday will only be as good as the bag on your back. Or something like that. But it's an invented saying that actually rings rather true, and reaches certainty when discussing longer trips and travelling. Because without comfort, space and security, a jaunt across the globe with all your worldly possessions straining at your shoulders can become a very tiresome burden indeed.
Take a load off your friend with the gift of a backpack.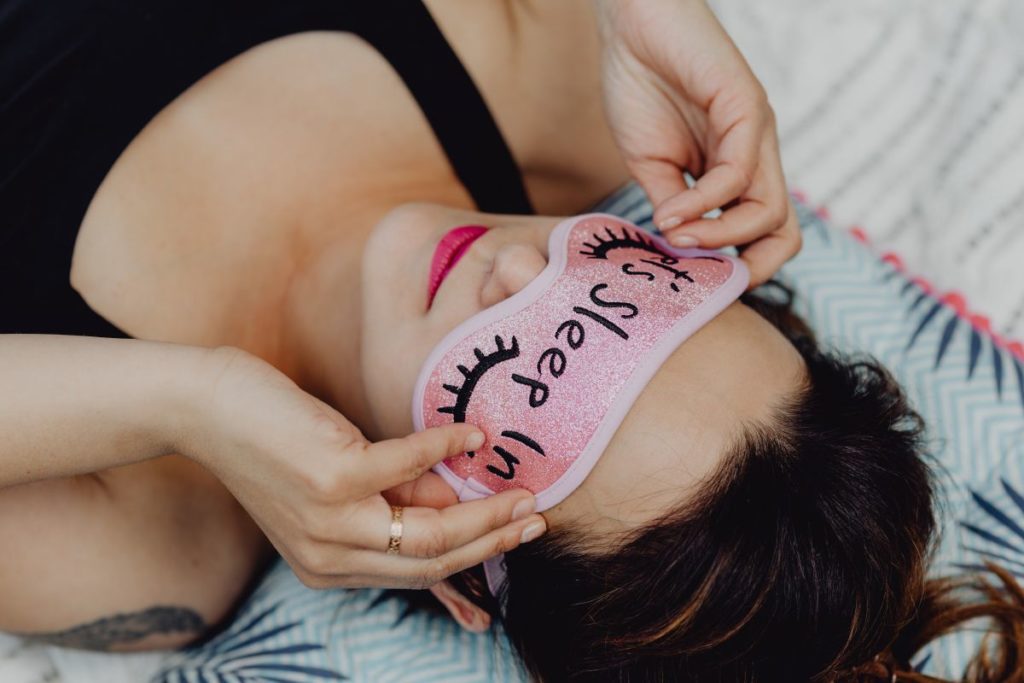 TRAVEL PILLOW AND EYE MASK
We know the particular type of traveller because we are one; they dismiss comforts which others bring on those long coach rides, declaring their fellow travellers 'amateurs' for bringing a travel pillow and eye mask along.
But the comfort is undeniable. And who cares what other people think, anyway? Help your friend travel free from conformity and in loads of comfort by giving them a travel pillow and eye mask as a present.
NOISE-CANCELLING HEADPHONES
You've helped your friend have a peaceful, distraction free journey with that pillow and eye mask combo. But aren't you concerned about them getting bored or struggling to sleep on those marathon flights and inevitable coach journeys?
For those who can only sleep in the presence of total silence, then noise cancelling headphones are the perfect gift, allowing them to enjoy entertainment and serenity in equal measure while they travel. Your friend's fellow passengers might thank you too for eliminating that noise bleed from Justin Bieber on repeat!