A new year, and a new, zenlike version of yourself? Inner peace isn't such a bad goal going forward, we think, and more important than ever in these trying times. With the world outside turbulent, it's no surprise that more and more of us are turning out thoughts inward and our minds to the ancient art of mindful meditation in the hope of bringing clarity and precision to our lives.
Make this year count, make today count, take care of yourself and take a moment, with these; our 5 of the best mindfulness and meditation apps for 2023, IDEAL for those looking to take a moment.
CALM
The top grossing fitness and health app of 2019, with 40 million app downloads, over a million subscriptions, and a value of $1 billion; mindfulness and meditation app Calm must be doing something right. Particularly impressive is the fact that it generates more money than any physical fitness app; testament to the fact that people worldwide are taking their mental health more seriously than ever.
Prevention is better than cure, as they say, and meditation has been suggested to help in the fight against depression, anxiety and low mood. Particularly useful for entry level participants, Calm's '7 Days of Calm' feature will lead you through the basics of mindfulness and meditation in an approachable voice and agreeable pace. This guided course is made of seven sessions, ranging from three to twelve minutes – ideal for taking a quick break or relaxing at night. The app has a variety of breathing exercises, meditations, soothing sounds and even sleep stories by celebs to choose from (Harry Styles reading a bedtime story, anyone?) making it a good all-rounder if you're not sure where to start. An incredibly healthy habit to begin as part of your New Year's resolutions, don't you think?
If you're looking for the best mindfulness and meditation apps, Calm is right up there.
Download from: www.calm.com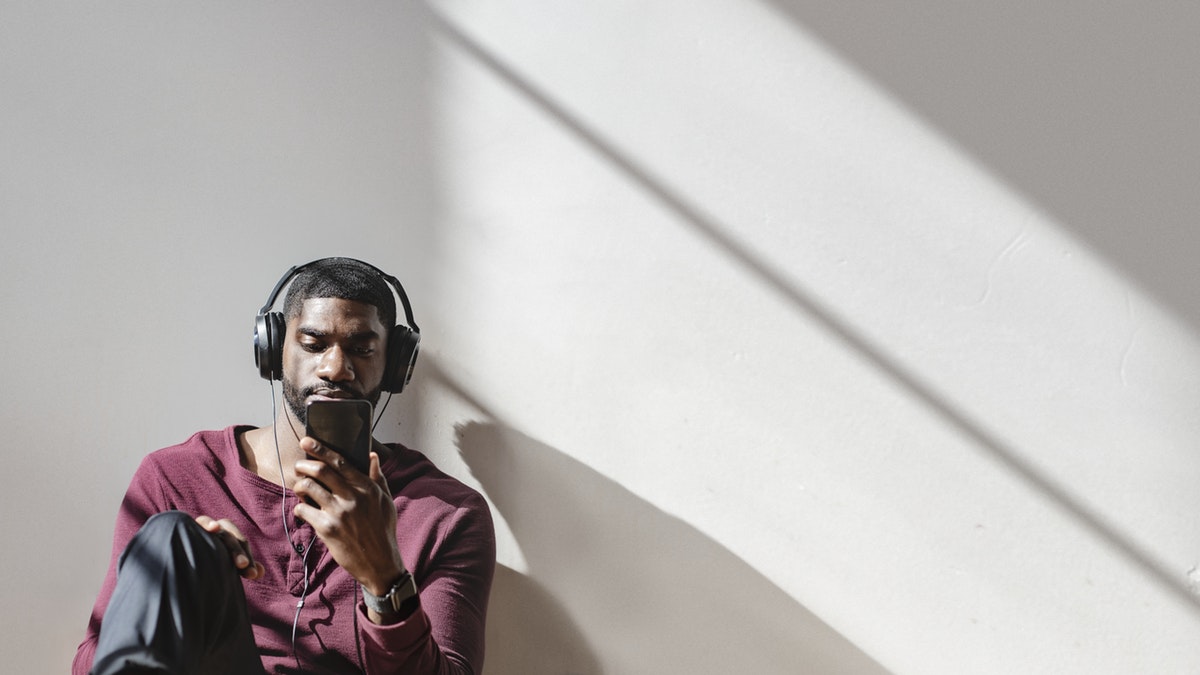 HEADSPACE
Though Calm is the obvious choice for a meditation app, particularly for beginners looking for help getting started, crowdfunded and British born Headspace isn't far behind. It has 62 million users and a similar number of subscribers as Calm. The main difference between the two juggernauts is that Headspace takes responsibility for your meditation journey in a more guided way than Calm, the latter just offering 'Daily Calm' guided sessions of around ten minutes each day.
Headspace, on the other hand, focuses less on variety and more on 'the journey', with host Andy taking you on a basic course of 30 days, with sessions from 3 to 10 minutes in length, and keeping the attention consistent and on the same theme throughout. If you're devoted to a 'journey', then this one is for you, but if you'd prefer dipping in and out of sessions of varying topics, focuses and goals, then Calm might be better. A Headspace subscription will set you back more than double Calm's, but the depth of resources will be worth it to some.
Download from: www.headspace.com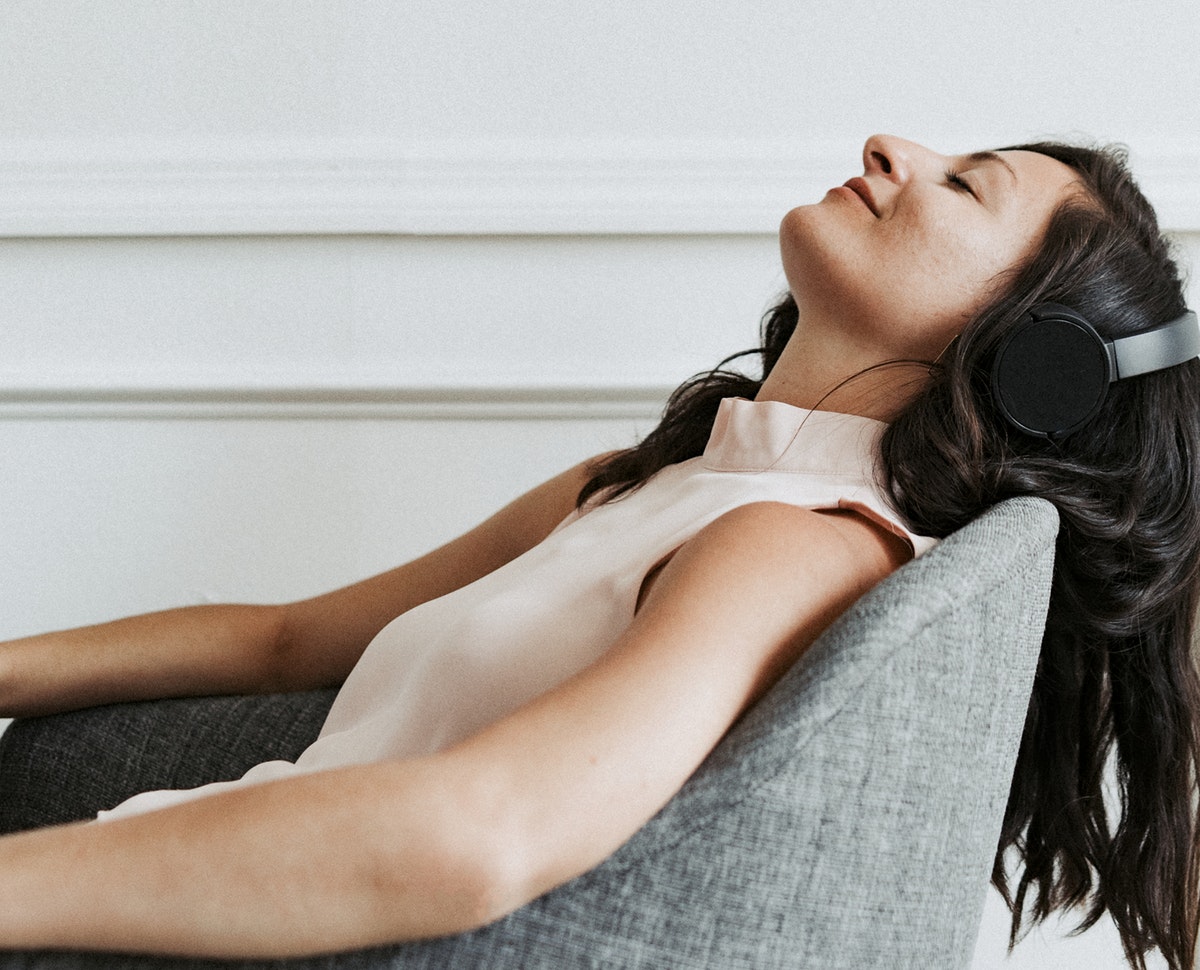 BUDDHIFY
For something less committal, Buddhify offers a large library of guided meditations for a one off fee of less than a fiver. Though the vibe is less personalised (you have to curate your own path from the 80 sessions available, which range from 4 to 30 minutes in length) and the interface a little scratchier, there's no denying the value for money here. And there's much to be praised about the inclusivity of the format; Buddhify don't insist on an expensive monthly subscription, though you can become a 'member' for $30 a year.
There's around five hours of material to work with, the downside being that, unlike Calm and Headspace, there are no regular (daily for Calm) updates and upgrades on the meditations. The focus of the app is to help those with 'busy lifestyles', and creator Rohan Gunatillake is an expert in urban and on-the-go meditation. The ideal choice for shutting out the noise on your daily commute, perhaps?
Download from: buddhify.com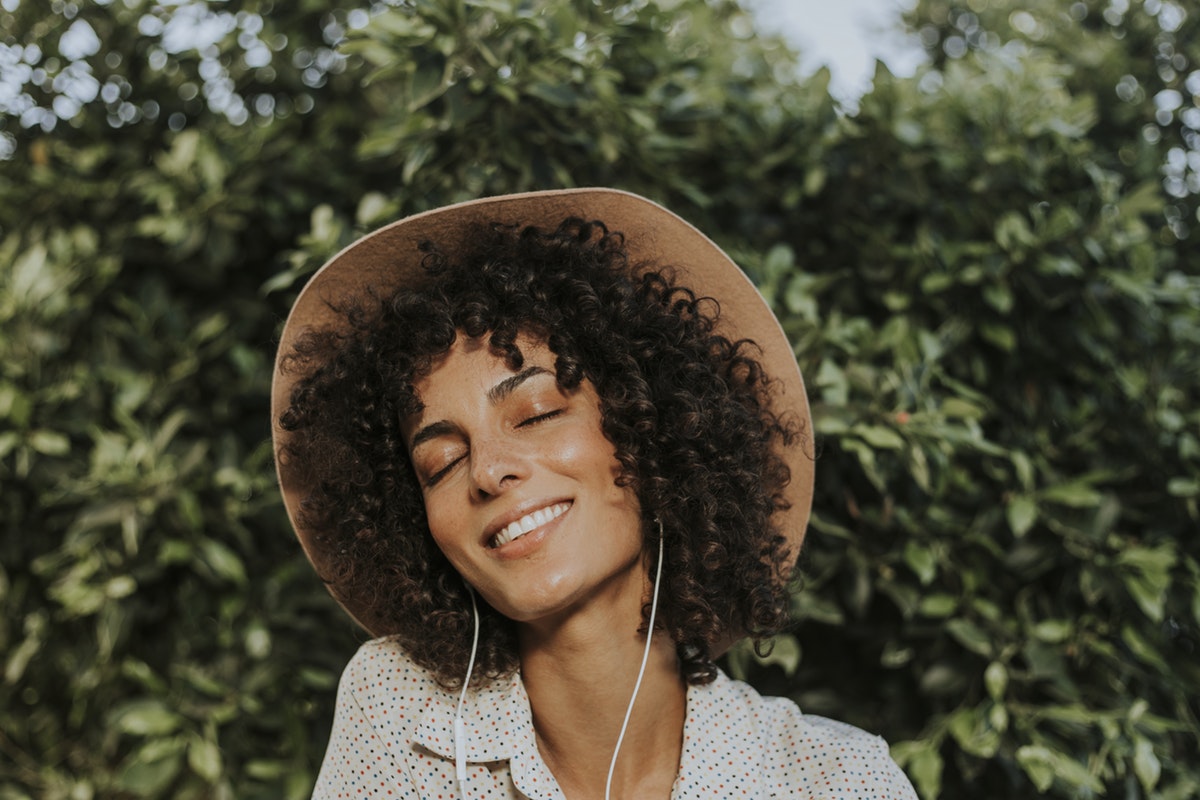 INSIGHT TIMER
Though there are certainly differences, Calm, Headspace and Buddhify are cut largely from the same cloth. Insight Timer is a different beast altogether, going big on the community aspect and providing peer-to-peer motivation in abundance. The app boasts 30'000 meditations, with a hundred or more added each and every day. The 'freemium' business model allows for wider access without financial commitment than the other apps on our list – their 'managing stress' section, for instance, gives users nearly 3000 sessions free of charge. The scope is certainly impressive here, the only downside being that finding the right meditation for you requires a little digging. That said, Insight Timer is probably our favourite package of the lot.
Download from: insighttimer.com
10% HAPPIER
Finally, to 10% Happier, which is pitched at 'fidgety sceptics', and aims to deliver guided meditations minus the 'BS'; whatever that alludes to. There are instructional videos, personal coaching from real life experts and the opportunity (perhaps a little superfluous, in our humble opinion) to see how many people are meditating right now, and who is doing so near to you. Nope, this isn't Grindr for mindfulness fanatics, but a useful tool in group motivation. The huge amount of variety of session and structure with the app comes at a cost, to the tune of £72 a year. One of the best mindfulness and meditation apps out there, for sure.
Phew, now breathe.
Download from: www.tenpercent.com
And if you're looking for more advice on finding your inner calm, check out our 5 IDEAL tips for living mindfully and in the moment. You won't regret it!