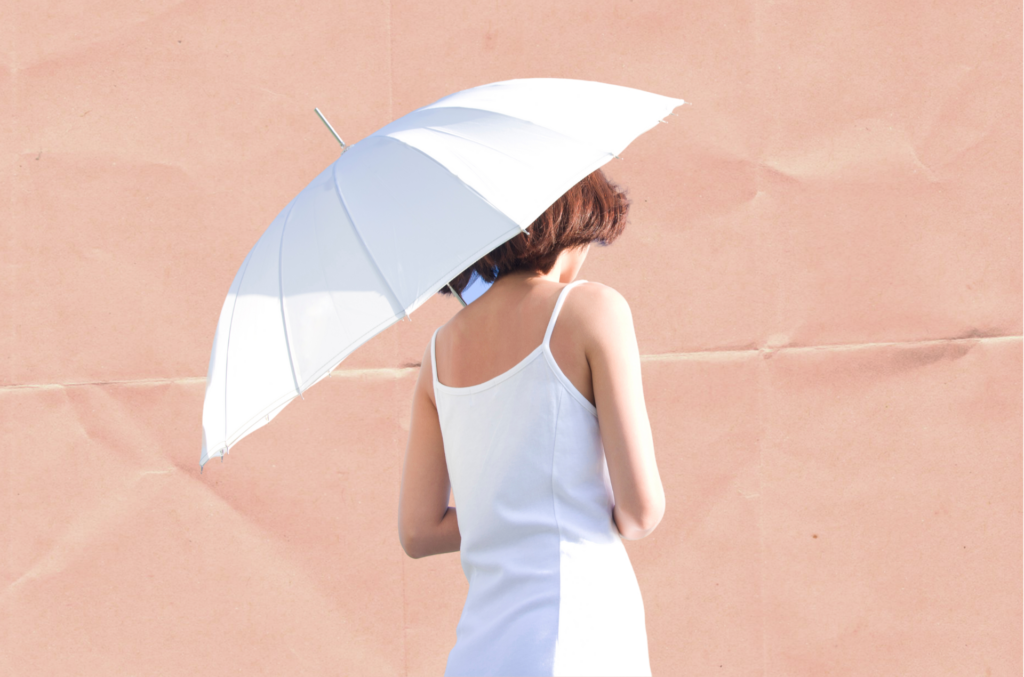 With the British public emerging, blinking and bleary-eyed, into the harsh light of lifted lockdown, things are going to be looking a little different through those squinting eyes.
One area of particular uncertainty as we move forward into full blown summer is our fashion sense. We've been inside for so long that we're not quite sure how to approach dressing ourselves anymore. Is it acceptable to keep wearing our pyjamas forevermore? Are we really going back to draping ourselves over flamingos for the 'gram? Are lads still pulling up their socks real high? So many questions unanswered.
One area we can take solace and certainty in these unprecedented times is in some timeless accessories, as cool now as they ever were. With that in mind, from bandanas to umbrellas, here are 5 must have accessories for summer 2020.
BANDANAS
Versatile and oh-so useful, bandanas are one of our favourite accessories for summer and look set to be a ubiquitous feature of the second half of 2020. Available in so many different prints, colours and patterns, not only can it add a pop of colour to any outfit, but they also have so many practical benefits.
When it comes to wearing the bandana as a hair accessory, we're huge fans of tying one in the 'biker style' which gets its name because people would tie their hair in a bandana for long drives. Not only super stylish, it also protects your hair from that windswept look, whether you're on a beach or out for a long summer drive. Moreover, if you're having a bad hair day due to 'summer frizz', a bandana is a great way to hide your hair. 
We love donning a tubular bandana for outdoor summer activities, and we expect 2020 to agree once we're all allowed outside again properly. The guys over at 4inbandana also highlight its multifunctional benefits – it can provide protection against the cold and ultraviolet rays during hiking, cycling and more. Is there anything a bandana can't do?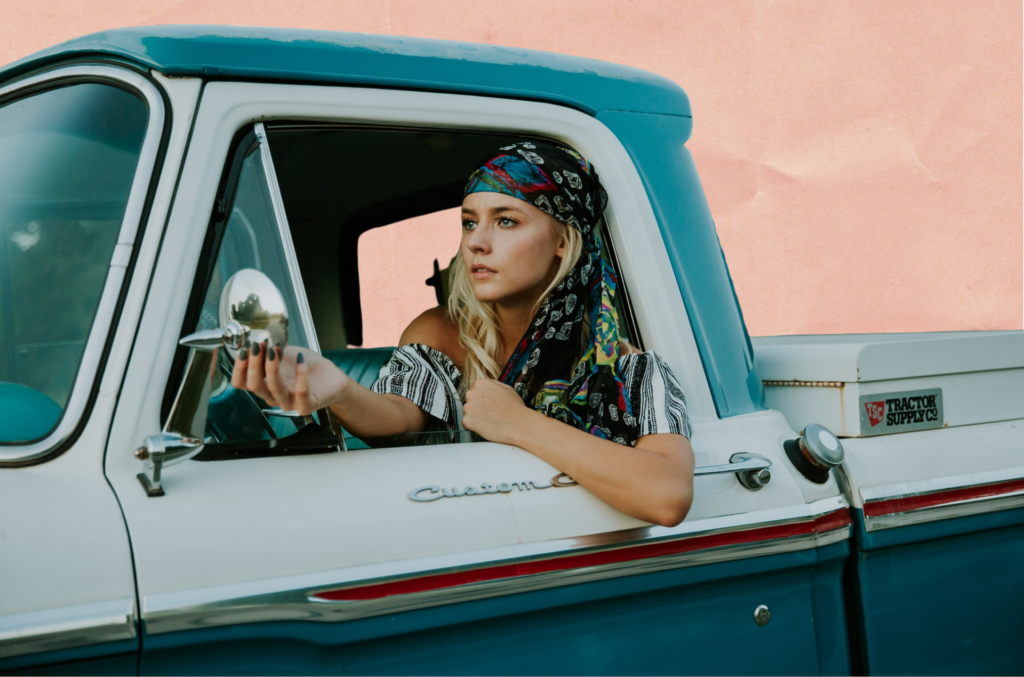 A SUMMER SCARF
Yes, we'd all like to convince ourselves that British summers are unrelentingly sunny and hot, predictable and requiring the skimpiest of outfits all round.
But they aren't. And as such, come summer, a lightweight scarf should live in your bag, whether you're heading to the beach or the bar. Ideal for a breezy night, when you duck into an air-conditioned shop or supermarket and suddenly feel that chill, or for sitting on it in the park and protecting your hair from a sudden summer shower, equally, it's one of the summer's most versatile accessories. 
TRANSITION SUNGLASSES
If you wear glasses you'll be all too familiar with the hassles of your specs come summer. Having to carry both sunglasses and glasses with you, and switching them back and forth every time you go indoors and back out again gets a little tiresome. Not to mention the handbag real estate two cases take up. Enter the 'transition sunglasses' which darken in the sun, then lighten when you go inside. After months indoors, we're all after convenience and comfort wherever it can be found. Transition specs, offering continuous UV protection, give us just that.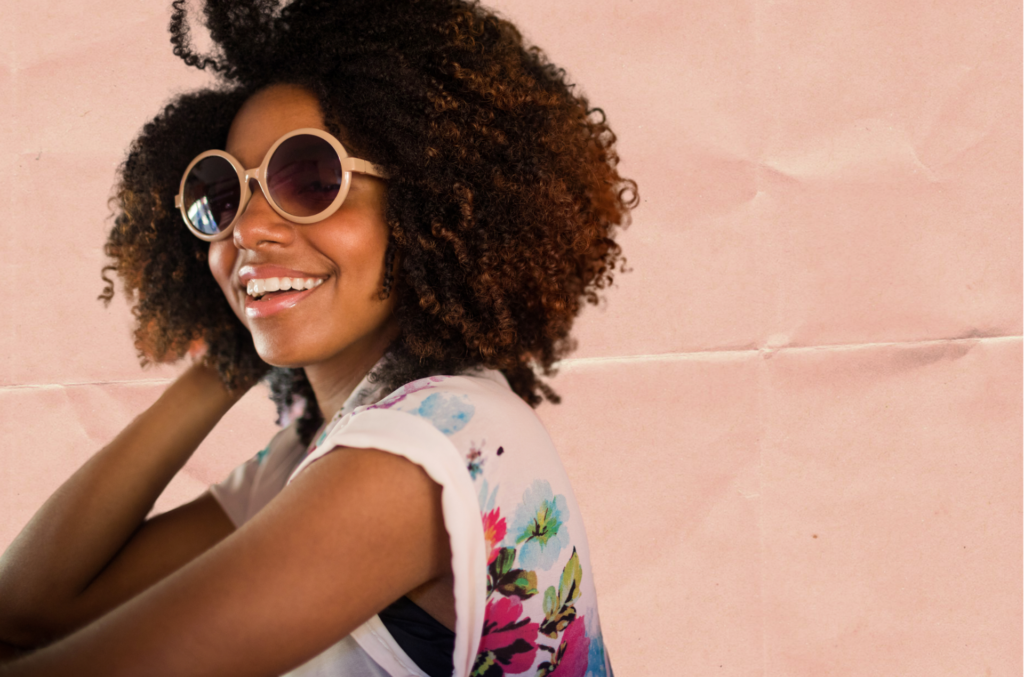 STAND UNDER MY UMBRELLA
Umbrellas are a staple in our handbags for the winter months when the skies are in various degrees of open. Indeed, here in the UK, most of us wouldn't dare go out of the house without one during those bleak months.
In many countries around the world, however, umbrellas are more of a summer thing. The word umbrella comes from the Latin word 'umbra' which means 'shade' (rather than 'shelter') and using an umbrella to protect yourself from the sun was its original purpose. 
Great for creating shade and staying cool, and decreasing the damaging effects of overexposure to UV rays, umbrellas help limit sun exposure and are a nifty accessory for the beach or park when you're reclining for long and languid bathing sessions in the sun. Keep one in your bag this summer and you'll have on-demand shade at the flick of a wrist.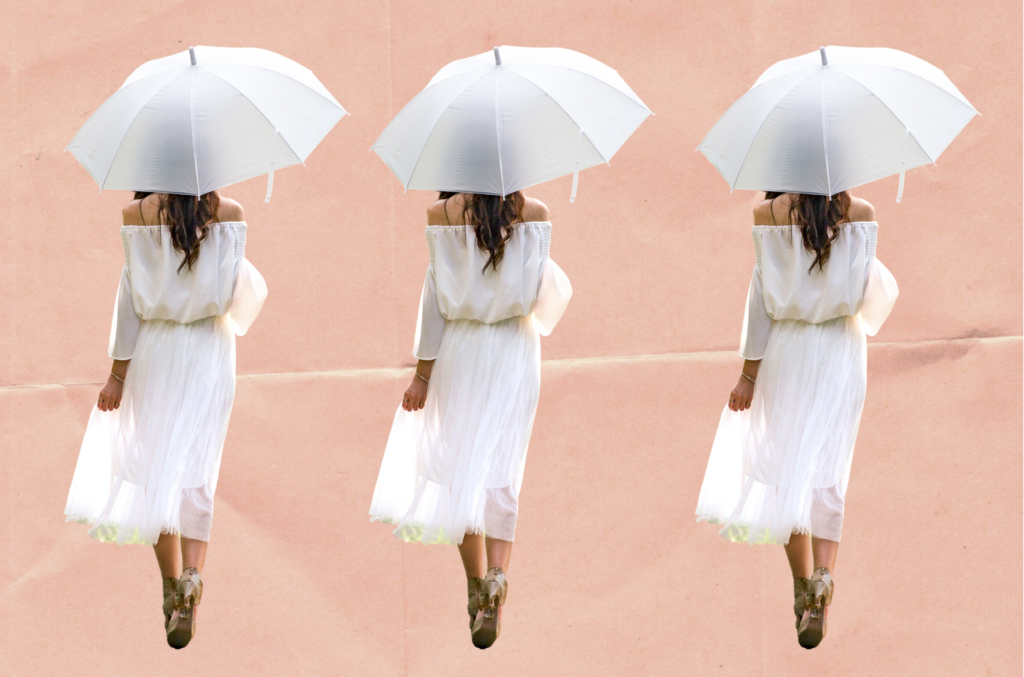 A FOLDING HAT
Not another year of the fedora, surely? These wide-brimmed, floppy hats in dark shades have been omnipresent at festivals, on beaches, in fashion shows and on high streets in recent times, but in the summer of 2020, expect to see that pervasive lid unscrewed and ditched for something more convenient to carry around. Enter the folding hat; wide-brimmed still, offering shade and protection, as well as that hint of mystery, but much easier to fit in your bag. Count us in!