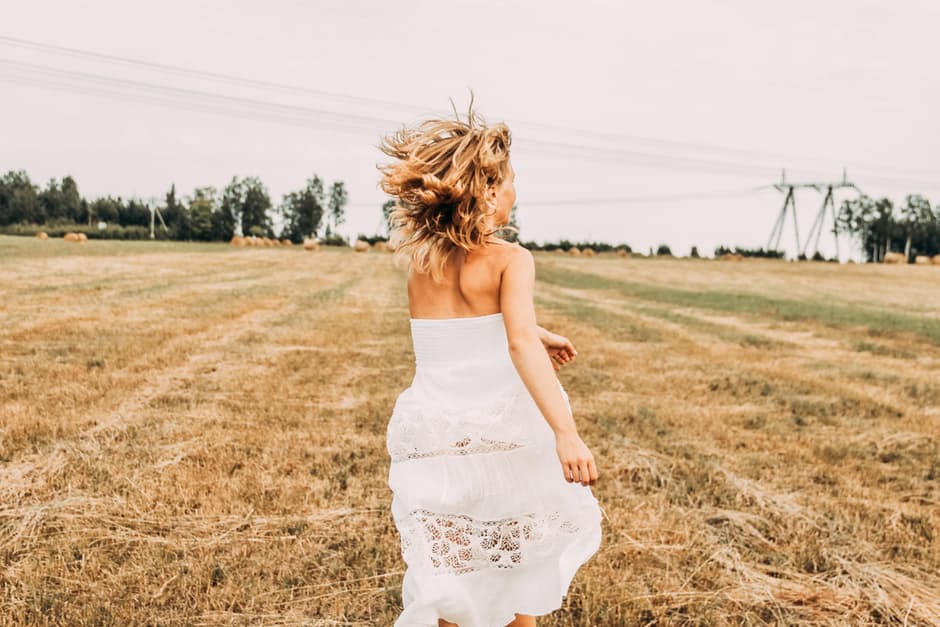 Country chic weddings are so in right now. It's all mason jars and raffia bows wherever you look. But having a rural style wedding can go wrong if you don't make sure that your clear expectations are met by those around you. Remember a country wedding should be informal but still chic, and everyone involved needs to be aware of this. Read on for some inspiration.
Venue – Views are important but so are facilities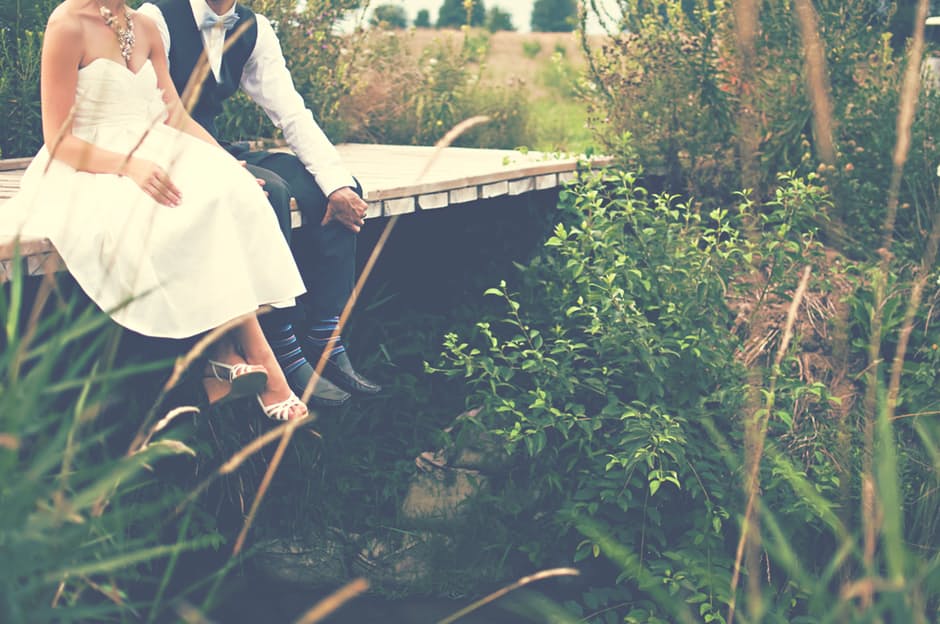 One of the most important things, when you are sorting out a country chic wedding, is to find that perfect venue. People dream about having their wedding photos taken in a field full of sunflowers. Or with rolling landscapes in the background. So the location and view can be a massive deciding factor when choosing this.
But is this the only thing you should be thinking about? No, it really isn't. It can be the most beautiful field in the middle of nowhere. But if there is poor access so you can get your wedding cars anywhere near. Or no toilets for the guests,  and nowhere to prepare the food, you are going to make things pretty difficult for yourself.
A solution to this problem is to use companies that specialize in providing facilities that you need for an outdoor wedding. Companies such as like elegance toilet hire can help you get a balance between the facilities you need and the location that you are looking for.
Then, you know that your day will be a success and that a certain standard will be achieved. Even if you do choose to have in the back and beyond.
Decor – It takes a lot of work for things to look messy
For many folks sorting the decorations for their wedding is one of the most fun a creative parts. Of course,  for a country chic wedding you will be focusing on things like jam jars with fresh wild flowers in. Burlap bows and swags, as well as mason jars, with lids, and straws for the guest's drinks.
Just remember though that just because you are going for a rustic theme, it doesn't necessarily mean that anything will be cheaper or easier to do. It can take just a much effort to get rustic decorations looking right, as it can for the classical roses and diamonds style wedding.
Remember too that rustic weddings are super popular these days. So unless you are creating your own decorations, you will be paying comparative prices to any other style that is available.
Food – Filling food doesn't come cheap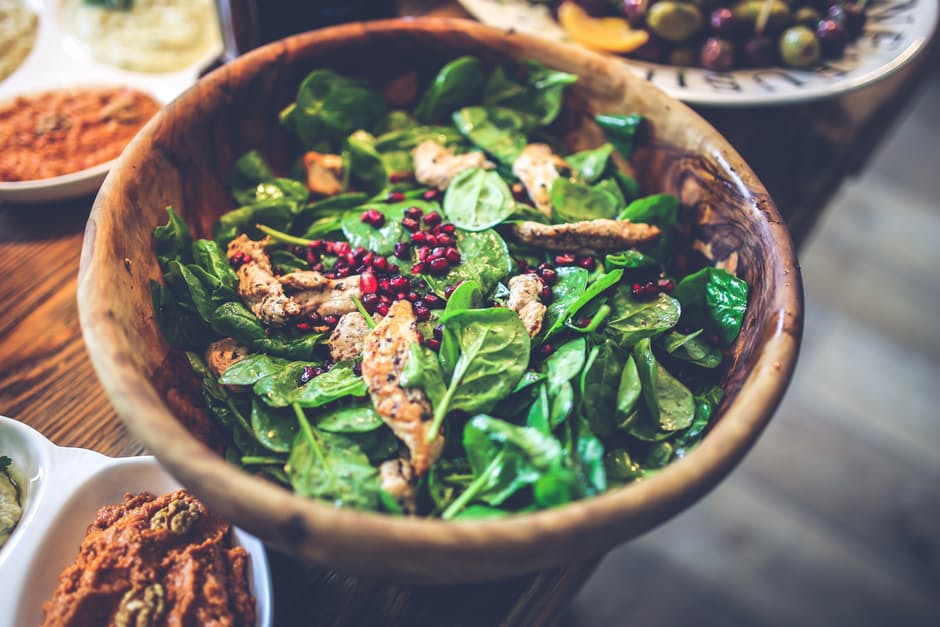 Another aspect of getting your country style wedding right is the food. Let's be honest everyone loves the food at weddings. As they are normally starving once, the ceremony has finished. Especially if they have had a few drinks in that waiting period in between, so they tend to want a filling meal.
However finding a suitable filling meal for a rustic style wedding doesn't necessarily come cheap. Of course, you do get to think outside the box a little more. For example, you can offer spit roasted pork or lamb with cold sides. Or sausage and mash and even fish and chips. But is can still add up to a lot of money if you are having more than 50 guests.
A good way around this is to offer a cold buffet with a lot of variety. Include items like pates, cheeses, crackers, fruits, cold meats and sandwiches. This can work well with the country theme. It also means that you don't have to have hot food facilities on site which can save you a significant amount of money.
Service – Outdoors is amazing but is practical?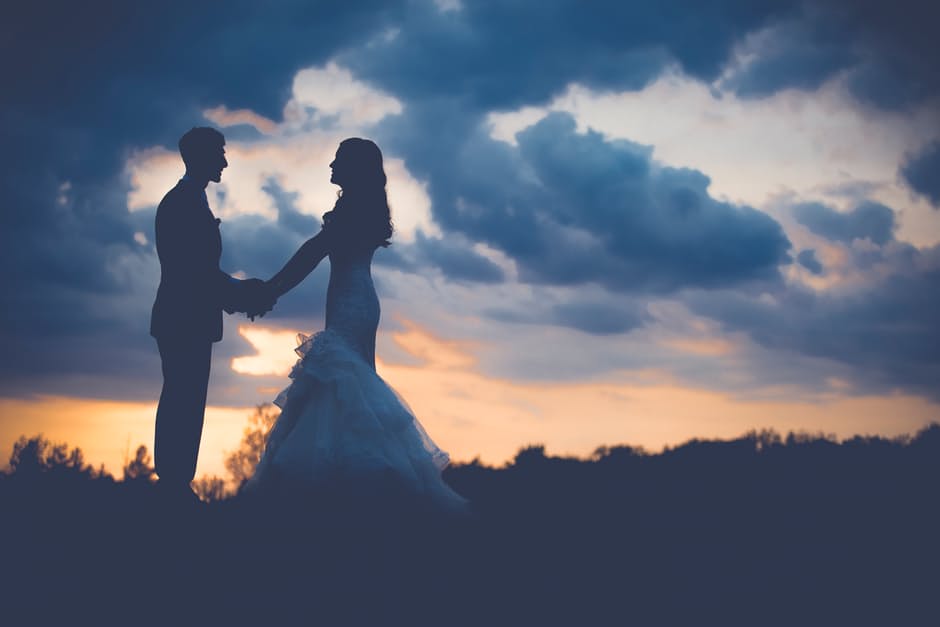 Country chic couples often favour having their service outside. This is a wonderful idea until you realize that we live in the UK, and the weather is an about as predictable as the US election result.
The romantic idea of getting married in the summer, under a gazebo, in a beautiful place surrounded by nature can be so tempting. But if you are set on this you do need to make sure there is a plan B in case the weather isn't quite what you want.
Some venues are well prepared for this and offer both indoor and outdoor services options, which can be switched at short notice if the worse happens. This is a much better way of doing things, than relying on the weather to be sunny, which can just end up causing a lot of unnecessary stress and heartache.