Okay, so you've started your business and it's actually gone reasonably well, so far. There have been no major problems, a few hiccups here and there, but you've managed to cement your startup into the market and it's performed well. However, there will come a time when the nature of the business world will force it to grow to a new level, and you will have to do things that you've probably never done before in order to facilitate this growth. If you really want your business to play with the big boys, you need to be able to hold a successful business meeting; fortunately for you, if you've never done that before, then you can find a few hints and tips on how to do so below.
Prepare the room beforehand
First of all, you should prepare the room beforehand. It will not look professional if you are still setting up once the people who are to attend the meeting start to file in which is why it is essential, if you want your meeting to be a success, that you cover all the bases thoroughly prior to when you open your doors. This includs:
L

ocating a room to hold the meeting or conference in

(of course).

Searching out the locations of all the electronically outlets in the room so that you don't look silly trying to find a place to plug in the devices you are to be using during the meeting.

Ensuring that

 if anybody was in need of an outlet, that you would be able to cater to their needs.

Making sure that the table at which everybody in attendance is going to be sat at is long enough to fit everybody in ( you don't want anybody to be forced to sit on the floor).

Checking that each and every person in the room has everything that they need laid out on the table before them, i.e. a notepad and pen.

Setting up all the visuals that you need, like boards to write on or an electronic board to use interactively.

Ensuring that refreshments, such as tea, coffee, water and possibly even snacks, are made readily available to all those who get a bit first or hungry during the course of the meeting.
Define your message
But the preparation for the event isn't just about making sure that the room is up to scratch, you have to prepare yourself as well. A crucial aspect of this is that you have define your message beforehand to ensure that you don't walk into the meeting and proceed to start babbling on about nonsensical aspects and elements.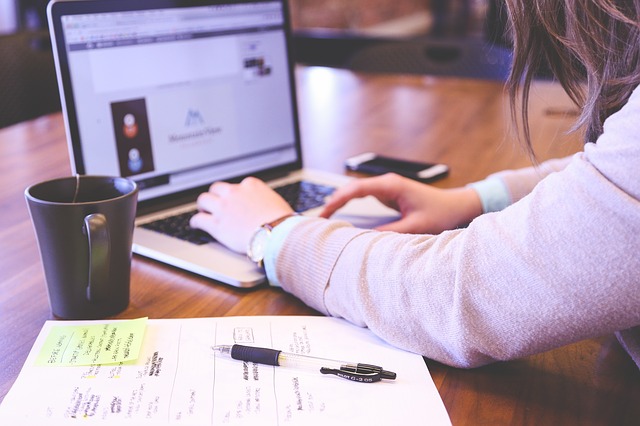 Practice your points
You need to practice every single piece of detail until it reaches a point where it is coherent, concise and confident. In dealing with these points respectively, you should: practice your speaking skills until you are producing your chosen speech without falling over your words, you should aim to summarise each point that you make down to three to five points in order to retain focus throughout, and you should be able to speak without reading from paper as this exudes confidence.
Don't let nerves get the better of you
The most important aspect in preparing yourself for the event is to ensure that you don't allow for all the work you've done beforehand, not only in preparing for the meeting but the work you've done generally with your business, go to waste because of nerves. If nerves induced by public speaking are a plight that you suffer with them, then you can overcome presentation nerves before the event by attending training courses in Presentation Skills. This kind of training offers up a relaxed, yet professional, environment for you to overcome your nerves and should be sought if you feel that they could hinder you at any point.
Be the hostess with the mostess
And then it is time to put your preparation and practice to work during the meeting. First and foremost you need to be welcoming host; even in the first point of contact a lasting impression can be formed which is why you need to make sure that the impression you leave in each person's mind is one of confidence and professionalism; you should also point out all the refreshments that you have made available to diffuse any tension that may arise in such a strictly professional environment.
Be timely
You should start no later than five minutes after the scheduled start time even if everybody has not turned up: holding back on the start time because of somebody else could be construed as a sign of weakness on your part. And once you have started you should not allow anything to deter you from the presentation you have gone over so meticulously in your head — not external forces, such as an interruption from elsewhere, or even your reddening face.
Speak confidently and clearly
Don't use filler words such as 'erm', 'well' and 'like' at all during the event, even when you feel as if they are bursting to jump off of your tongue and always be open to questions being thrown your way; if any questions come at you that catch you off guard and stop you from thinking of a suitable answer then just try to remain truthful and do not let the pressure induce a lie out of you. And once the ordeal is over, breathe a sigh of relief (although you shouldn't actually let anybody see you do this), say goodbye to everybody, thank them for coming and shake their hands firmly.
Dress to to impress
And remember when hosting a meeting you should always seek to dress like an absolute boss. You should wear clothing that connotes the fact that you are in control of the situation and exudes professionalism, yet still makes you feel comfortable and confident enough to perform the ceremonies of the event. The most important thing to remember, however, is that you should never go into a meeting unprepared, yet at the same time you never overthink the situation, neither before or during. Over-thinking can lead to chaotic scenes in the meeting room, so if you ever do find your mind slipping that way just take a few deep breathes and pull it back the way you want it to go.